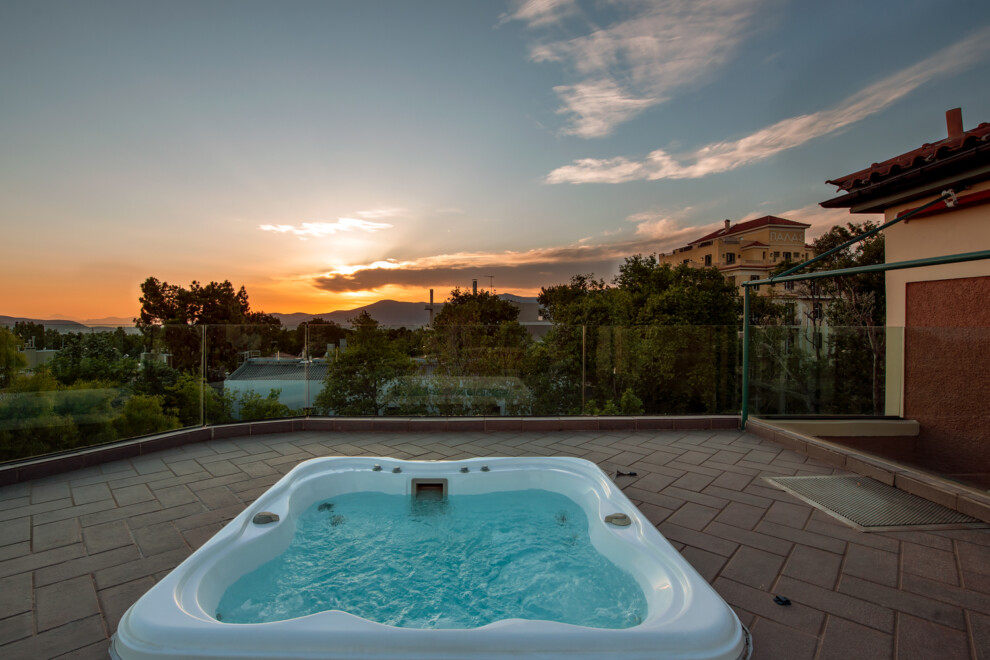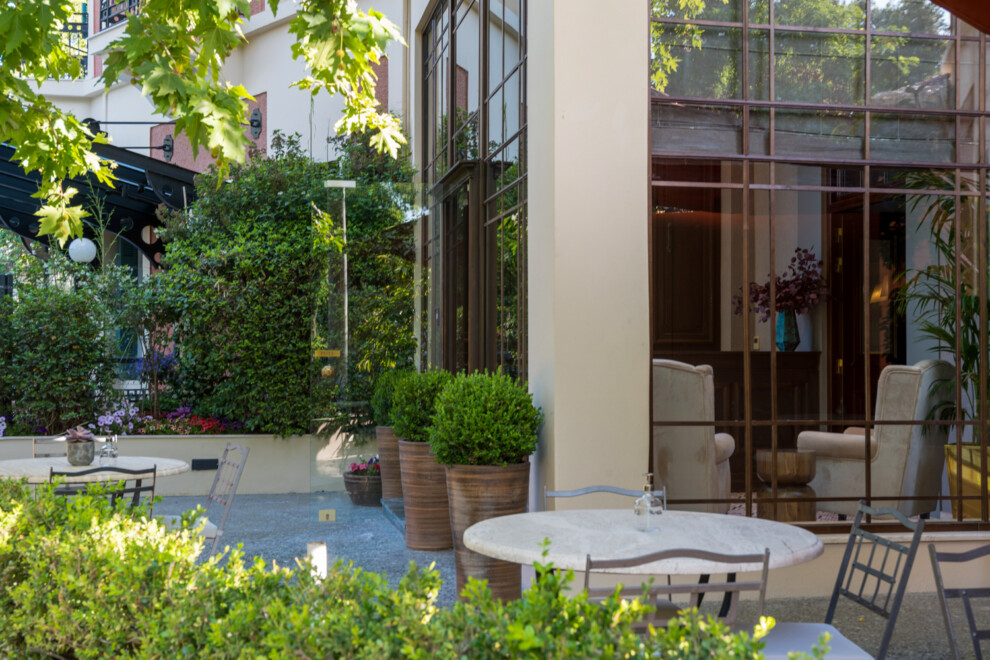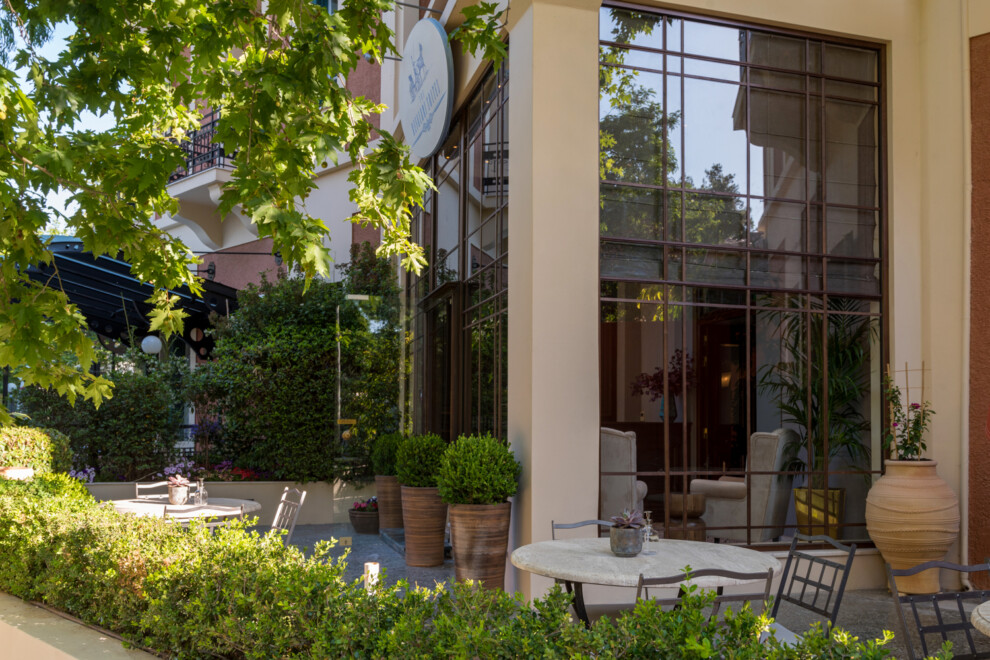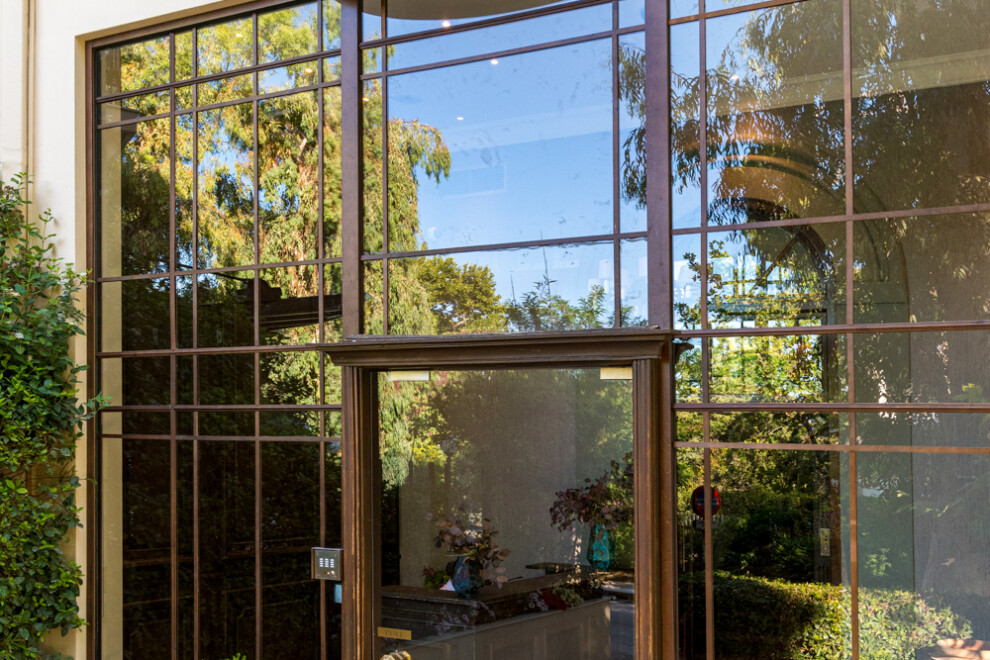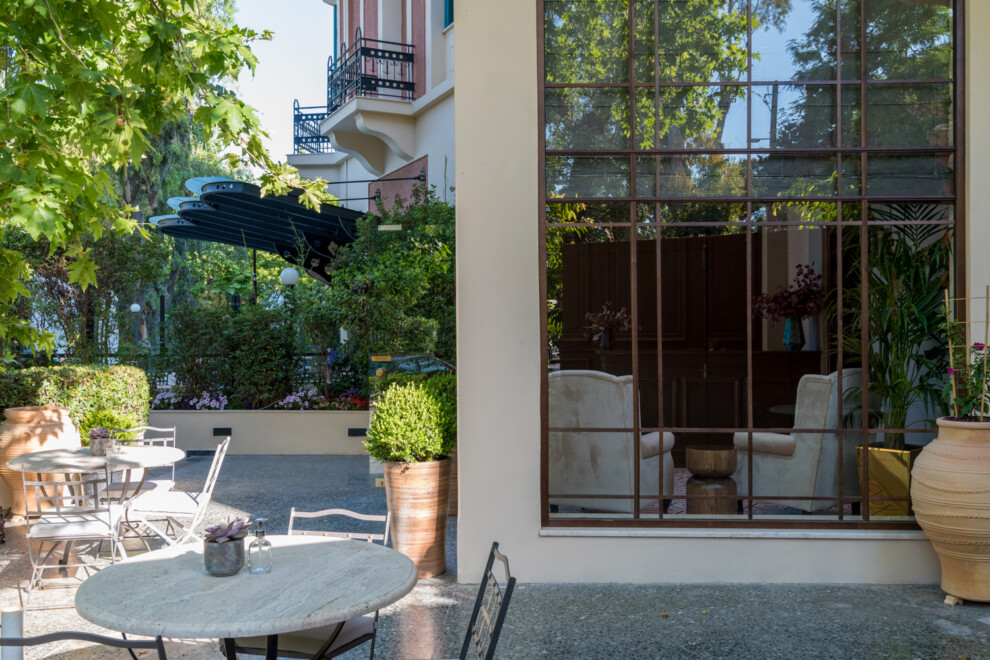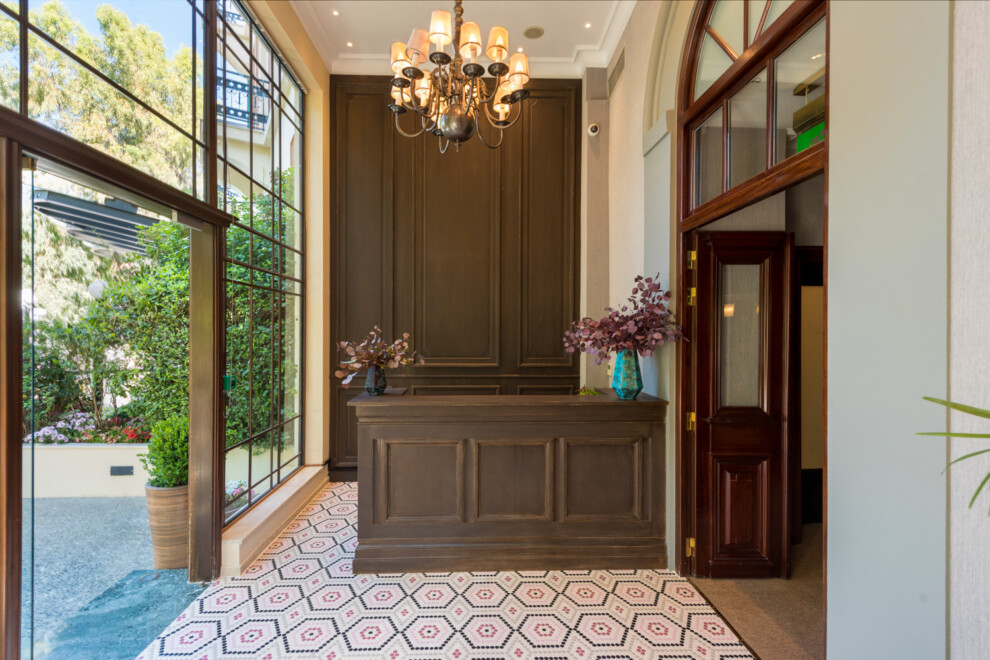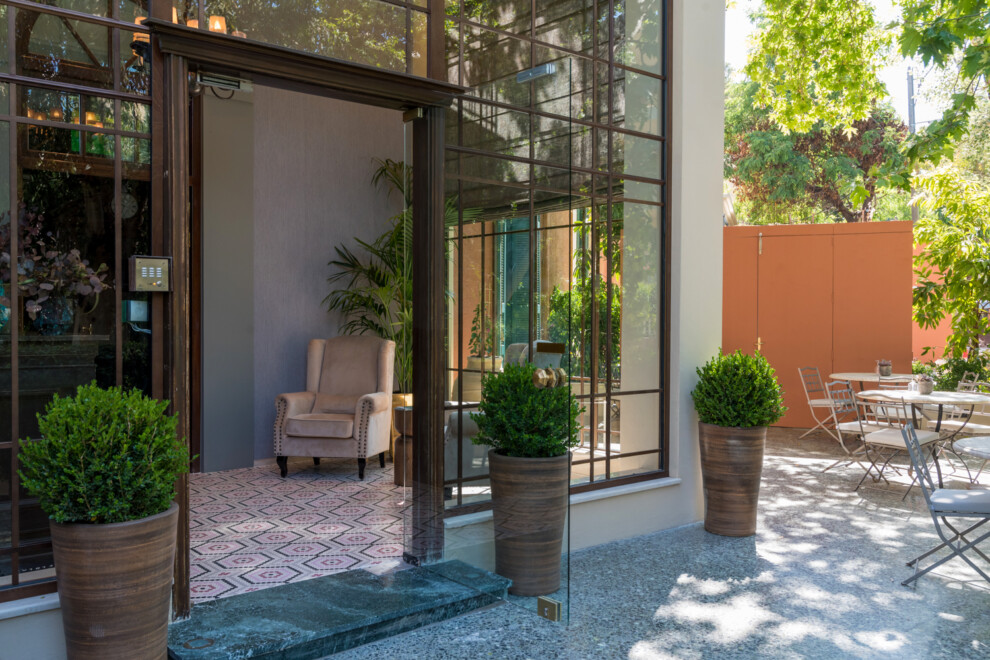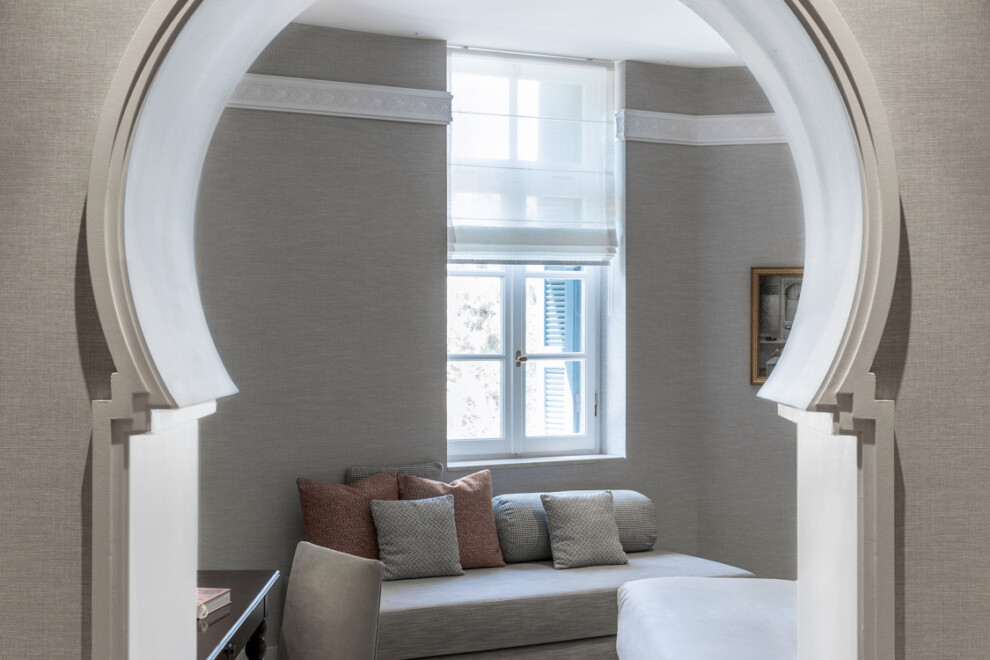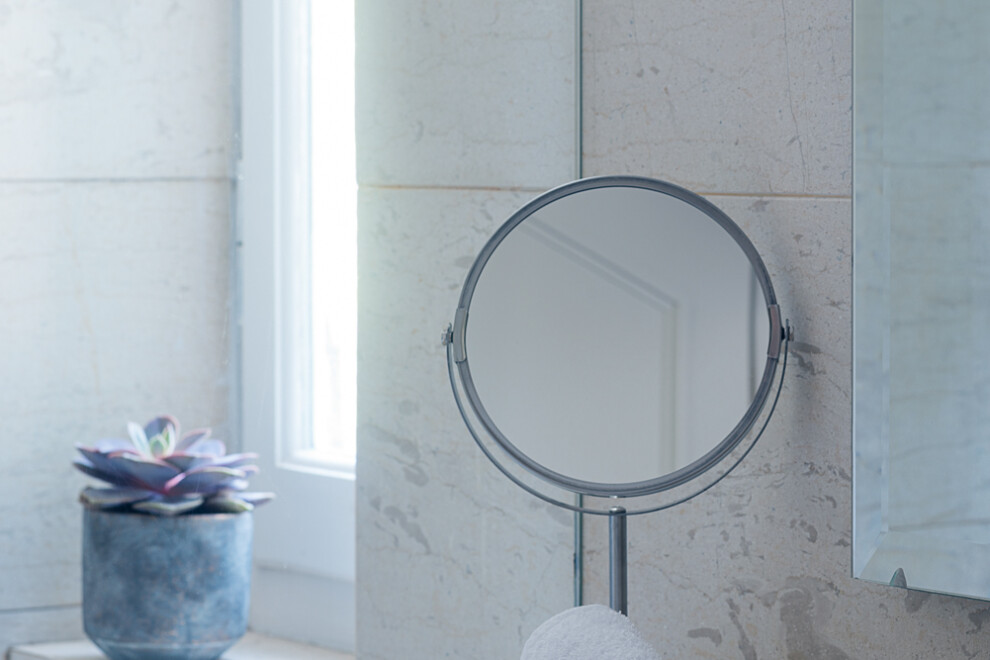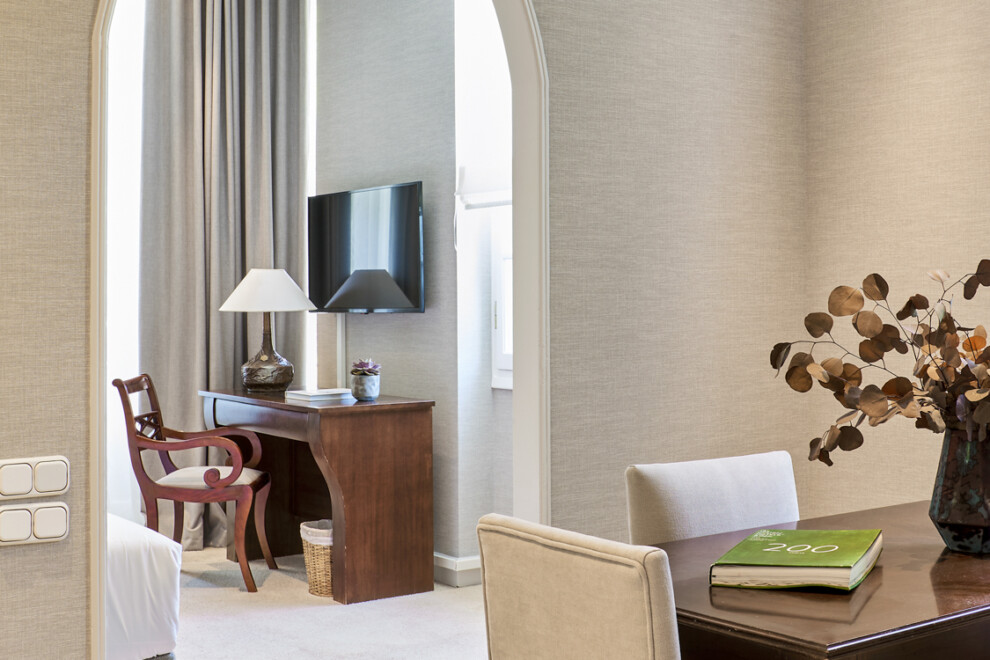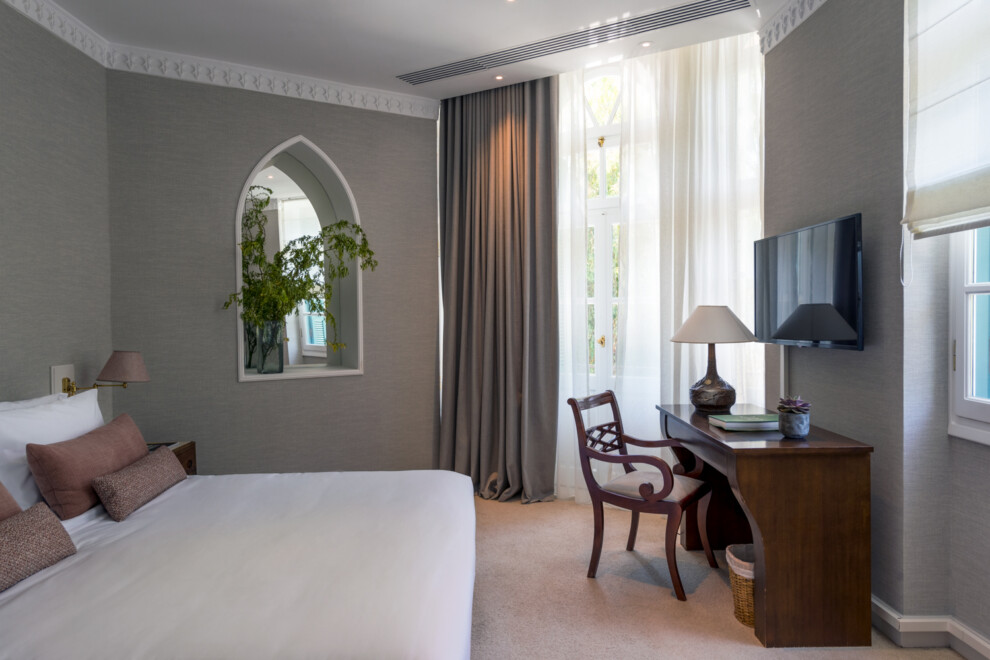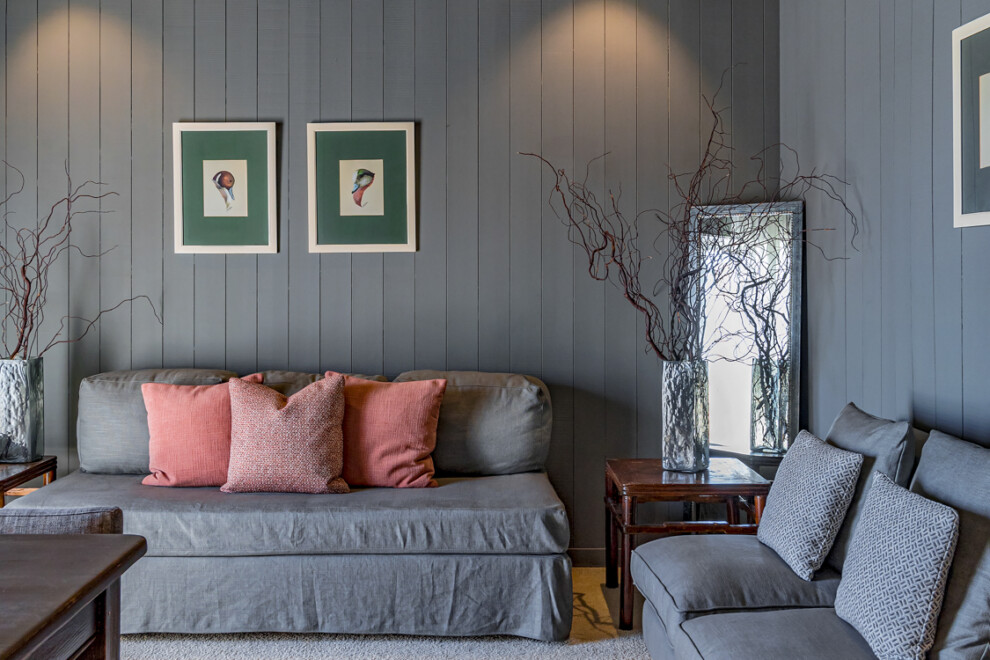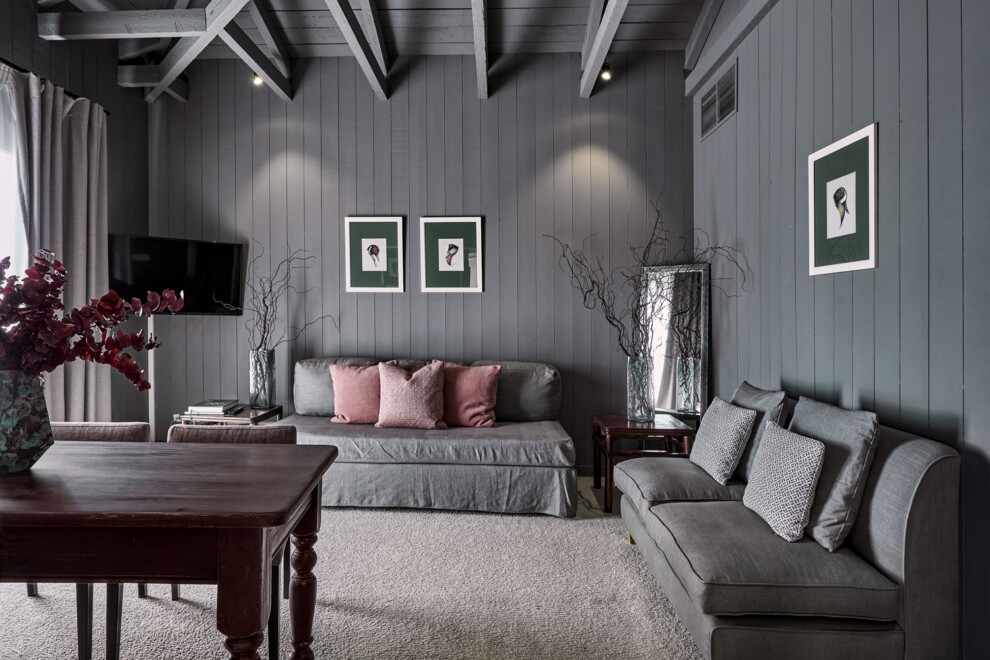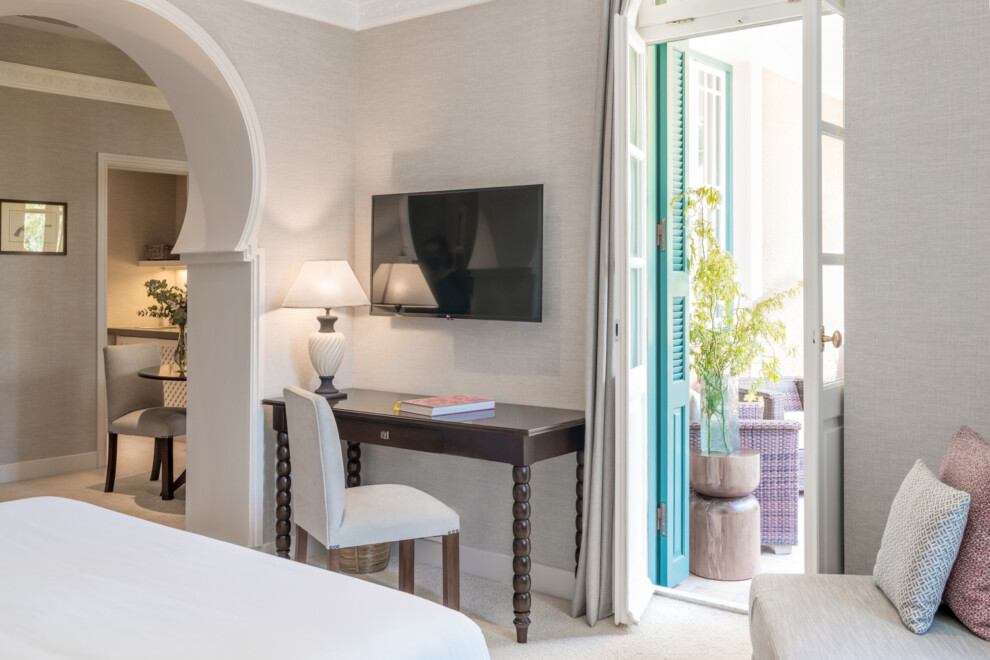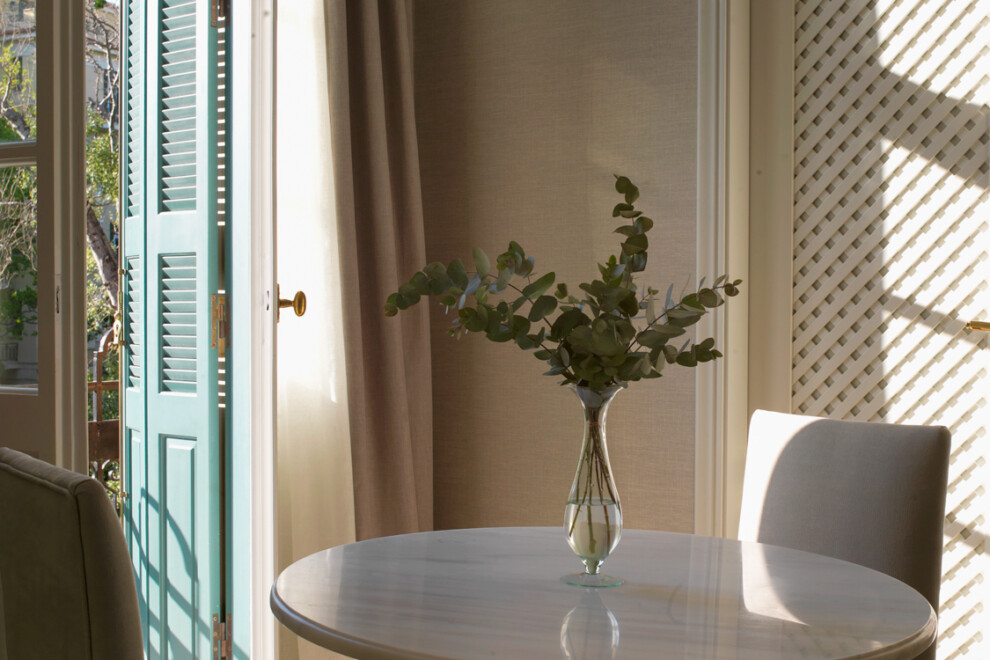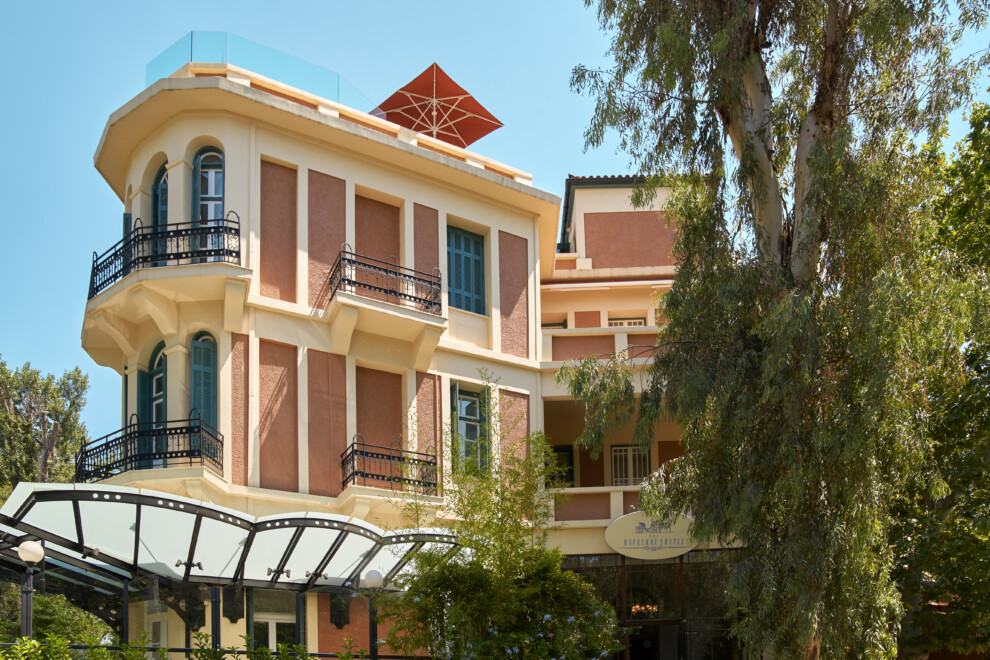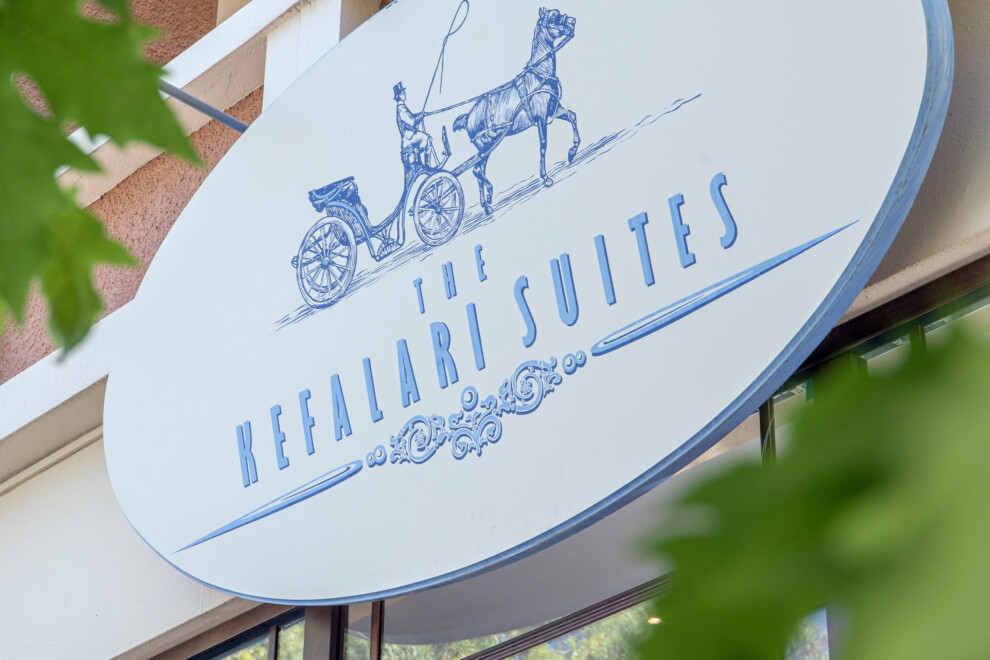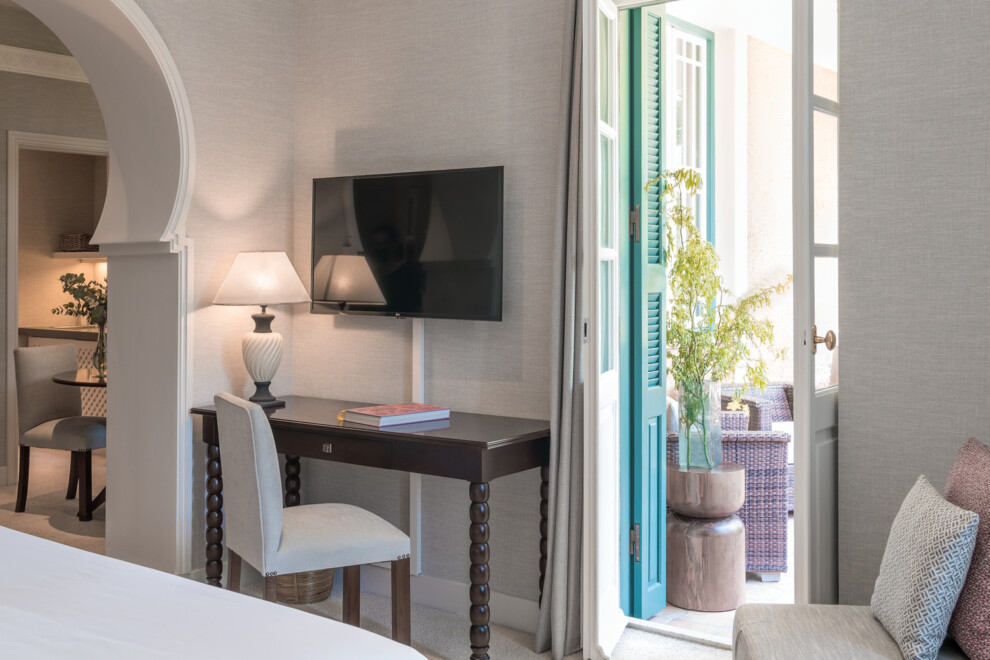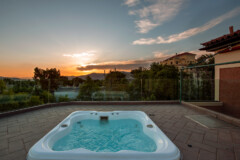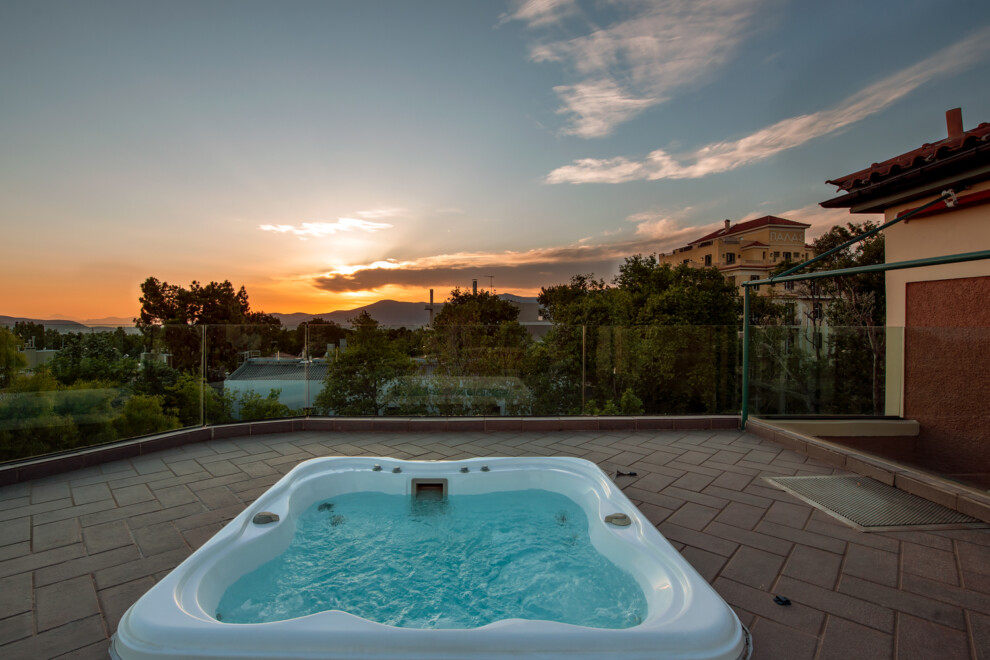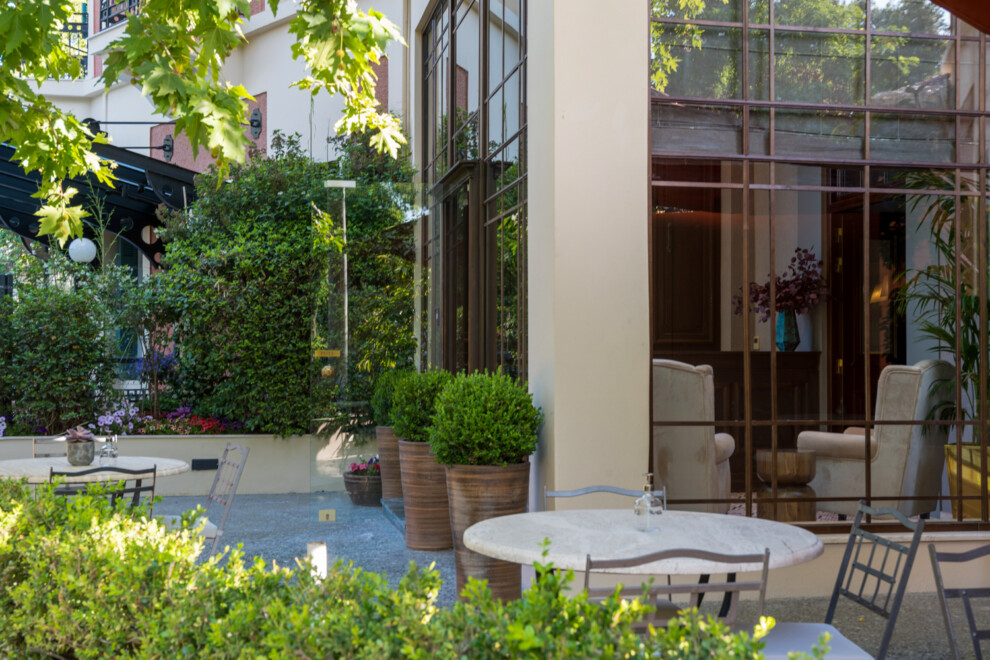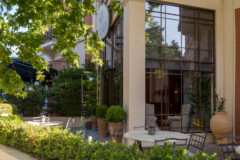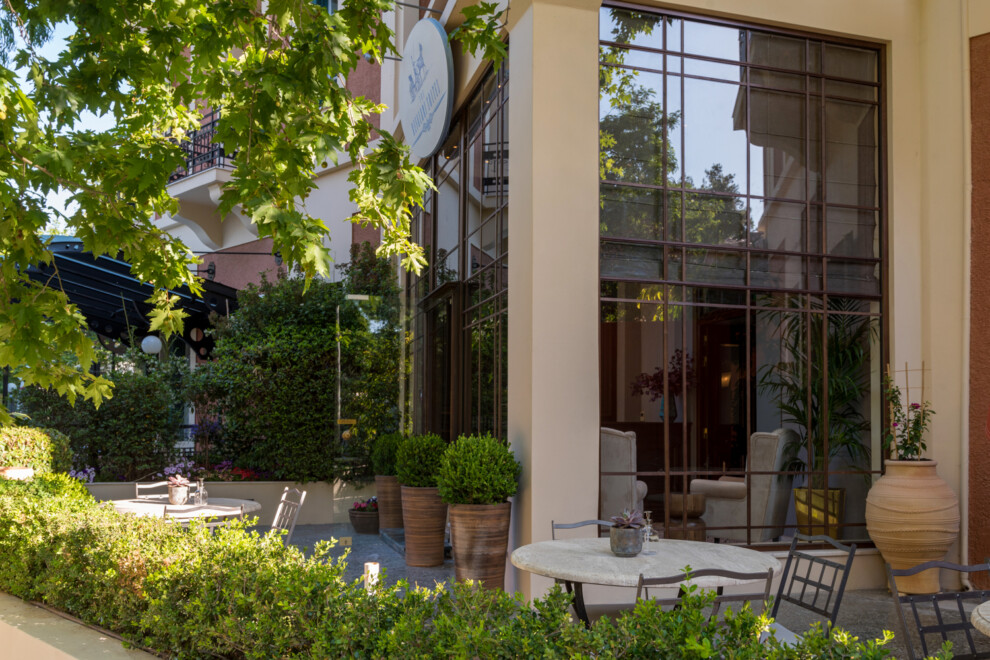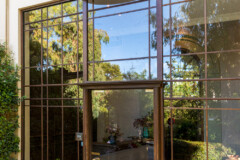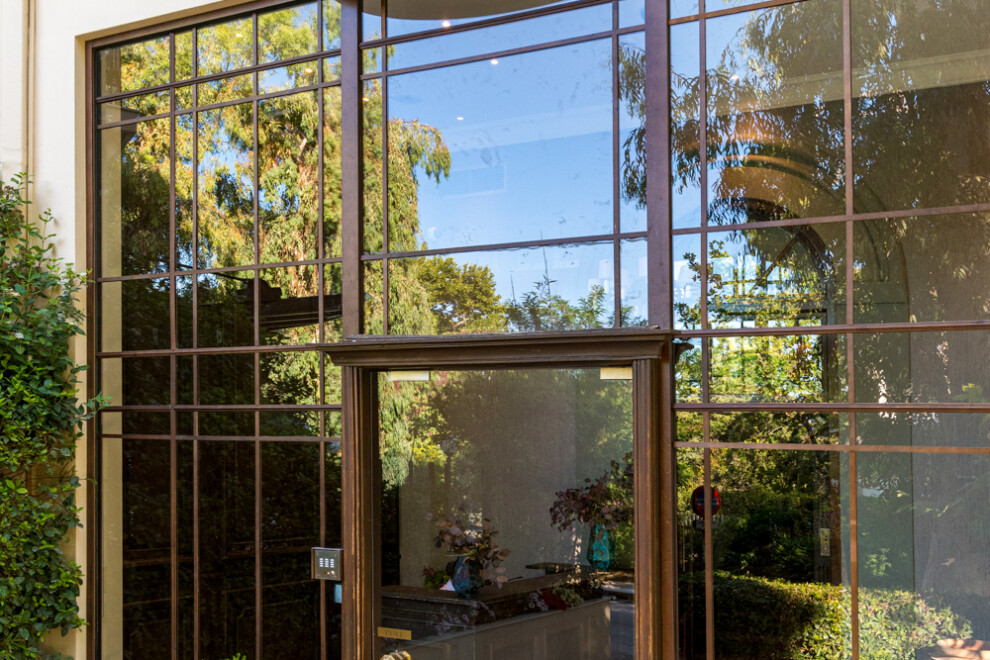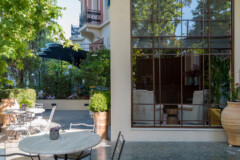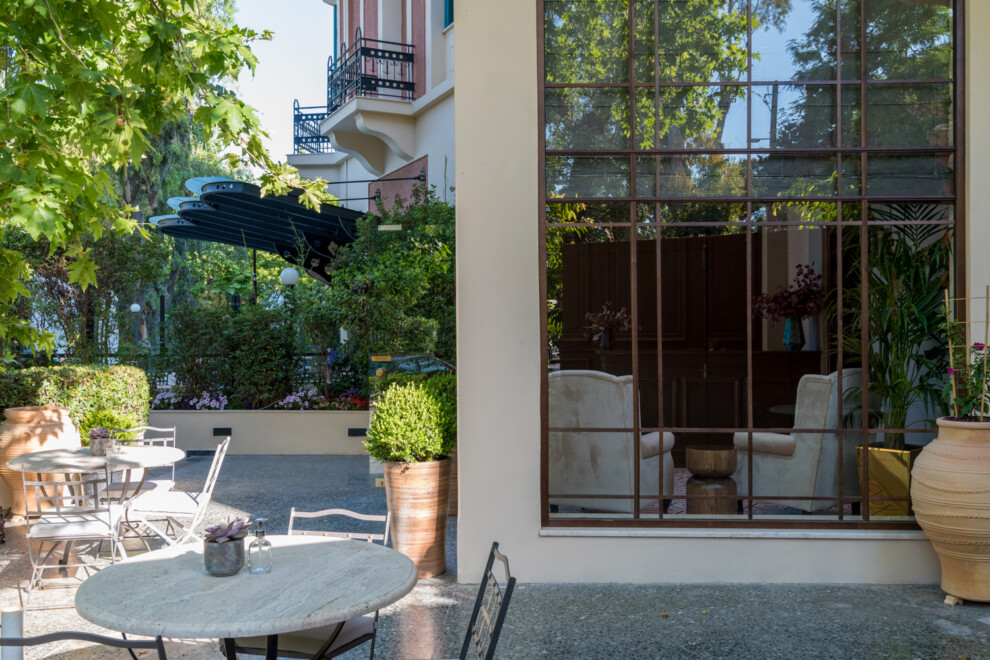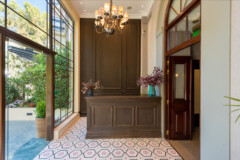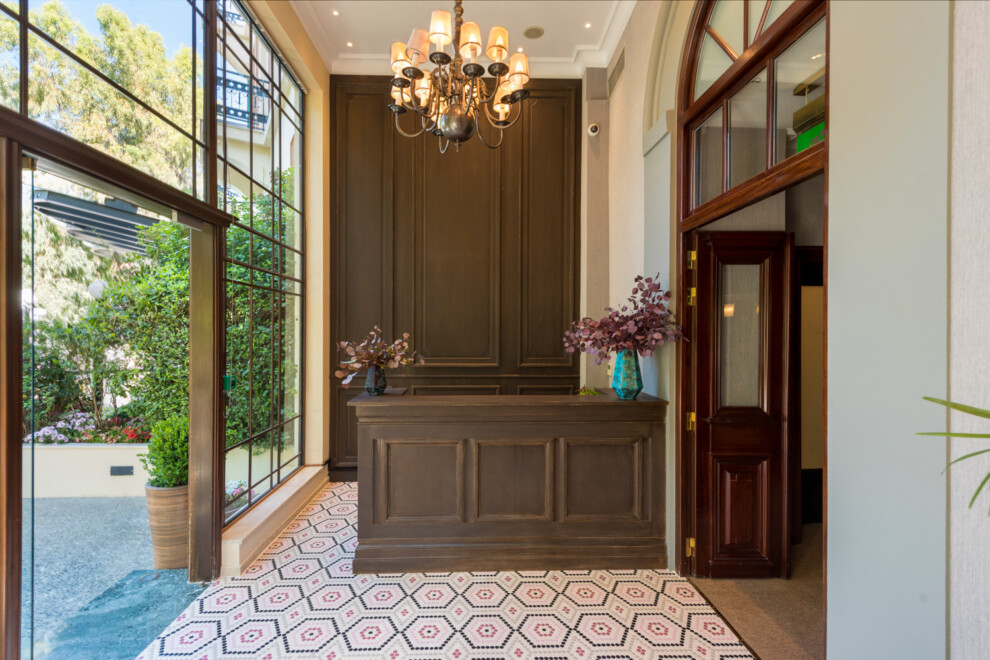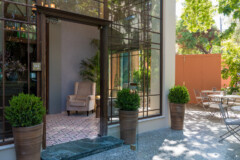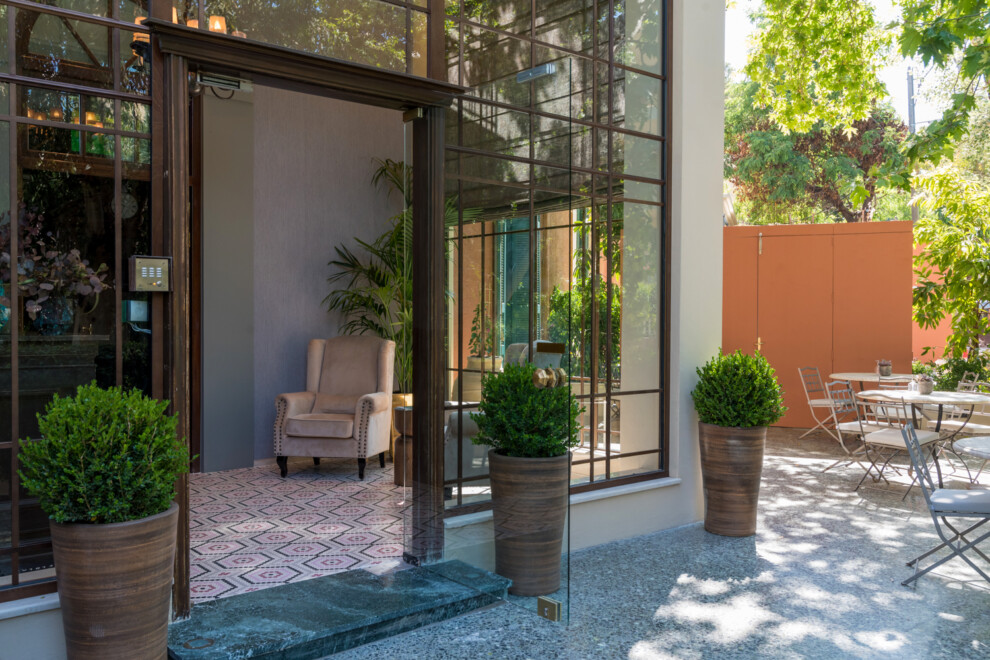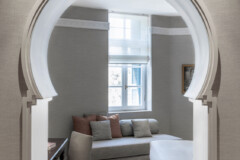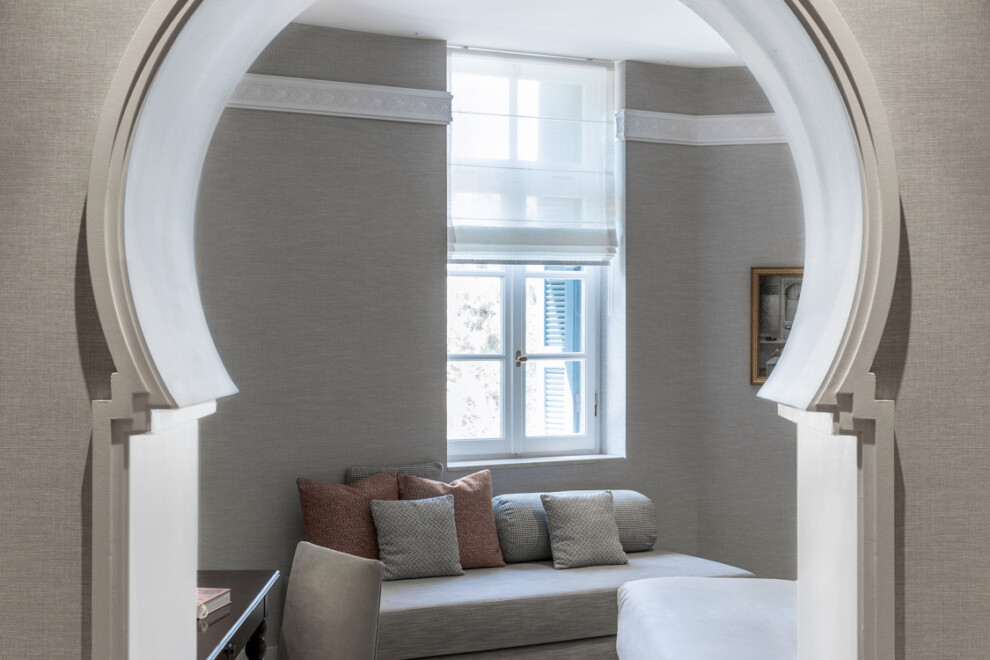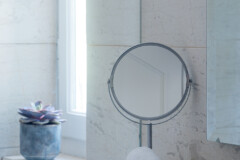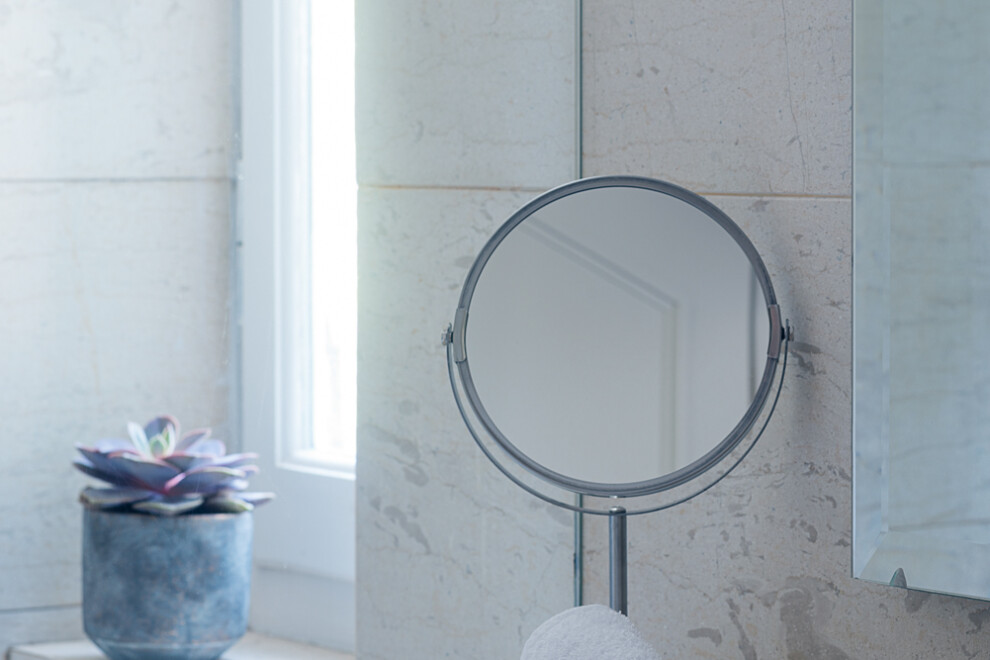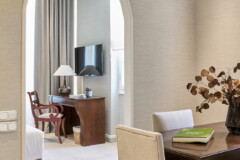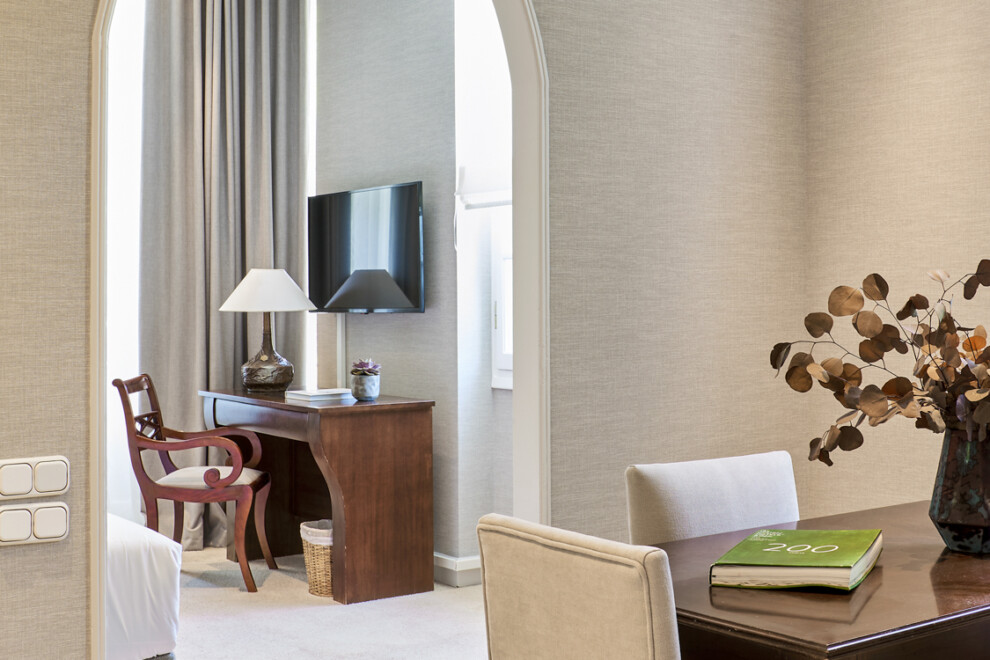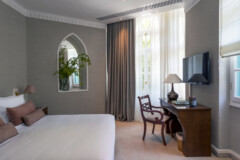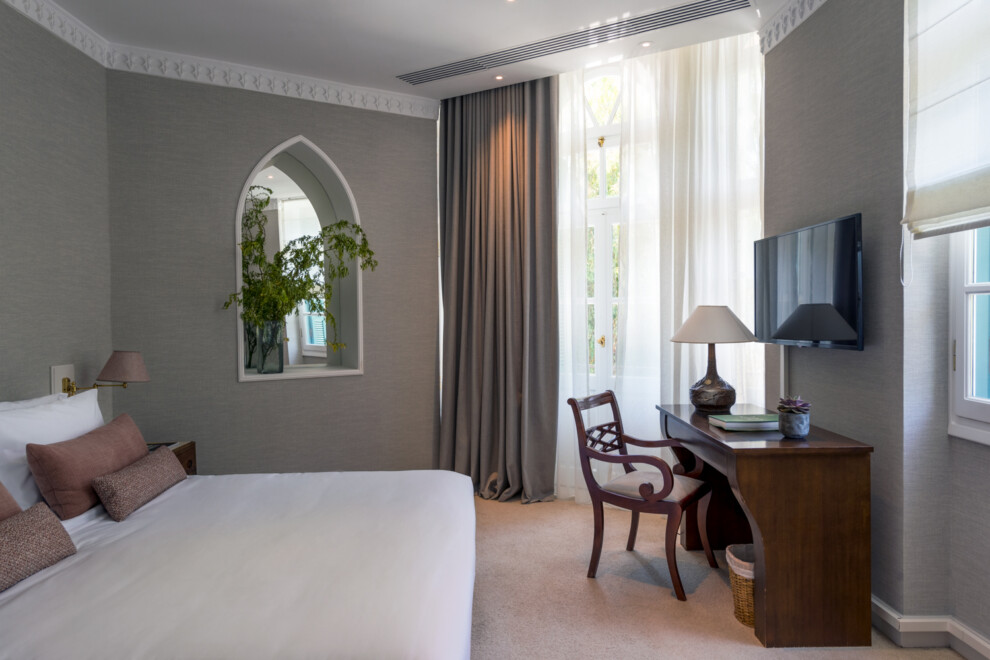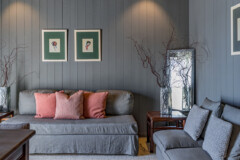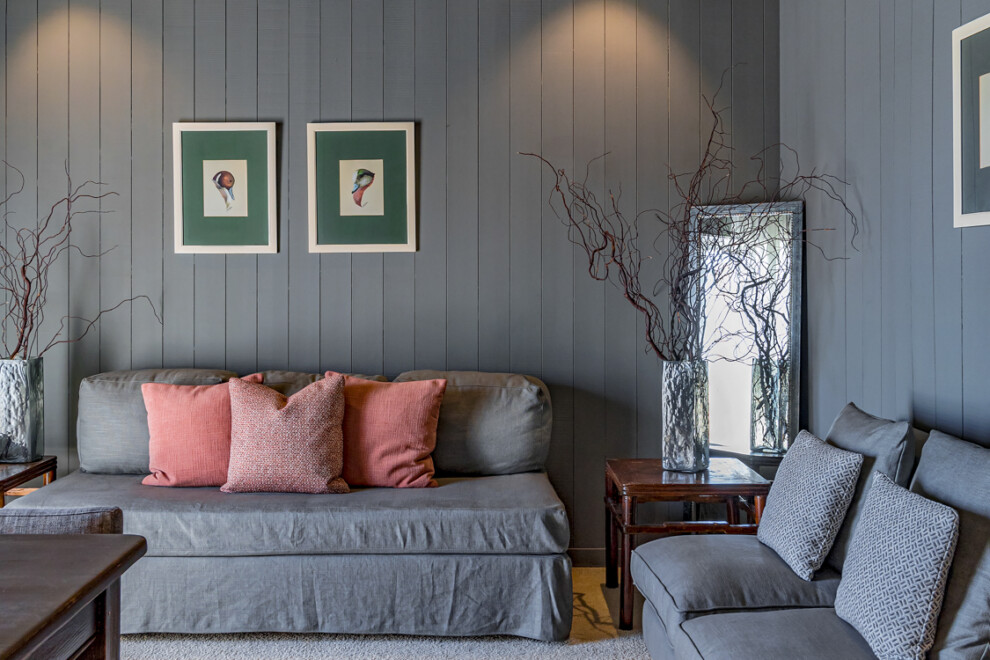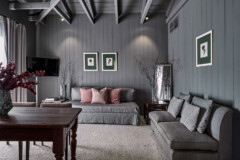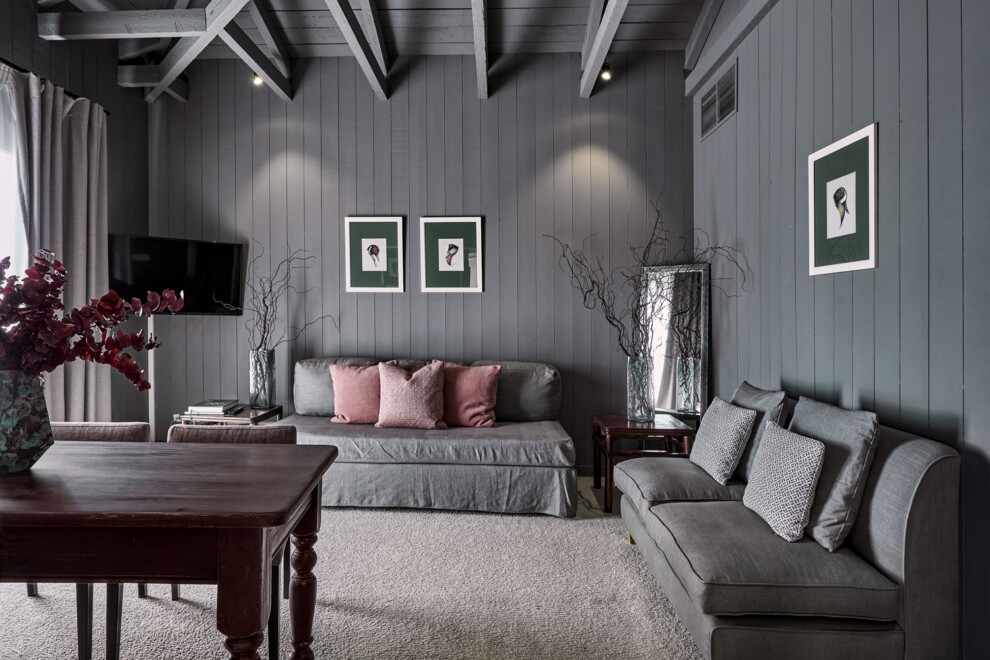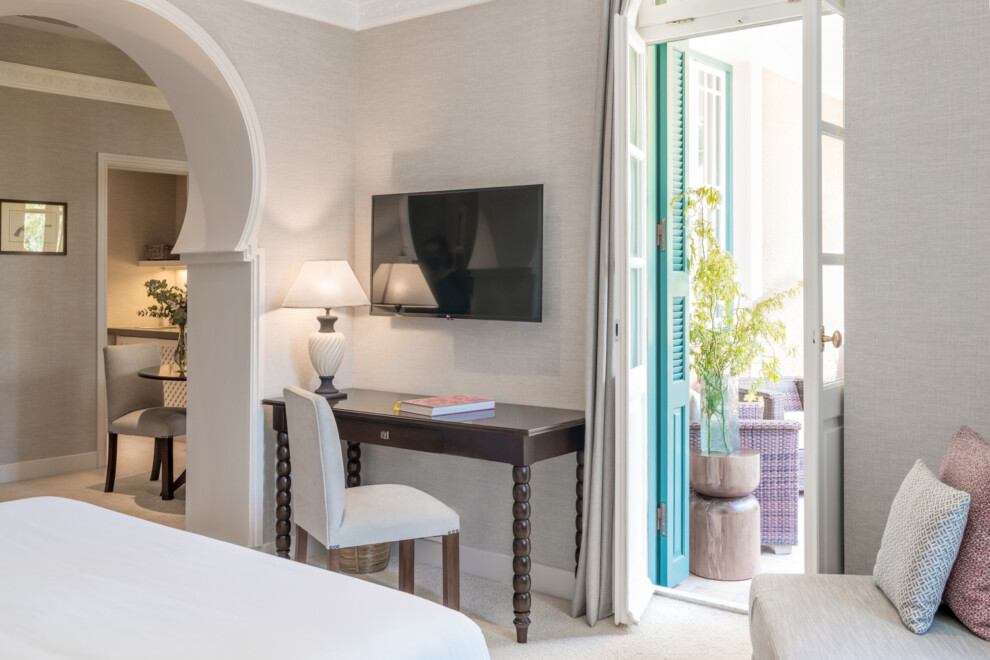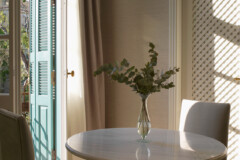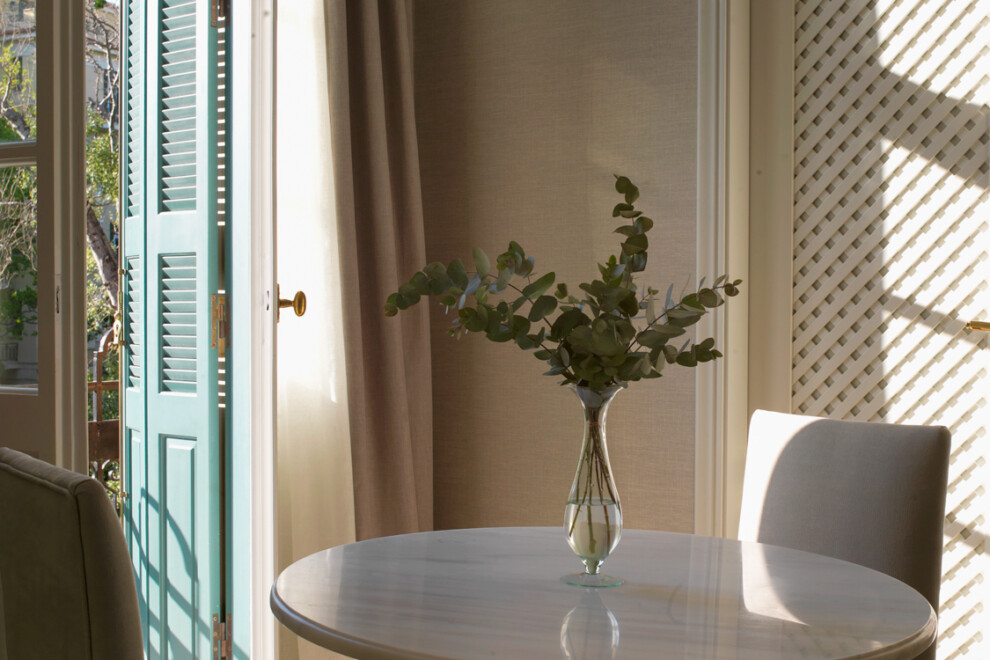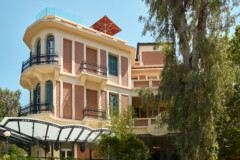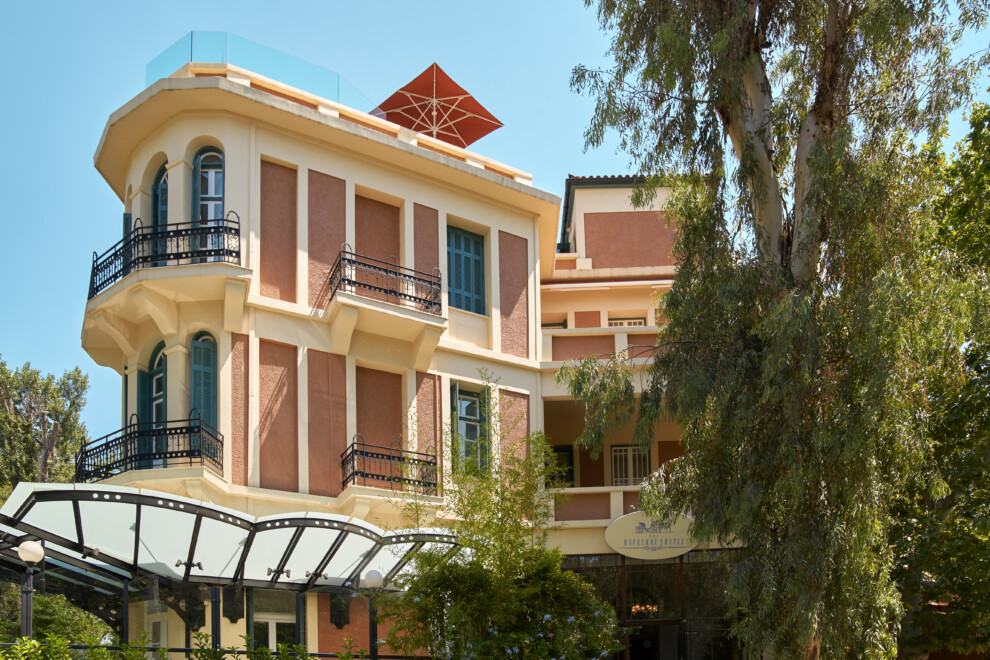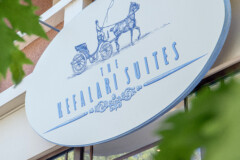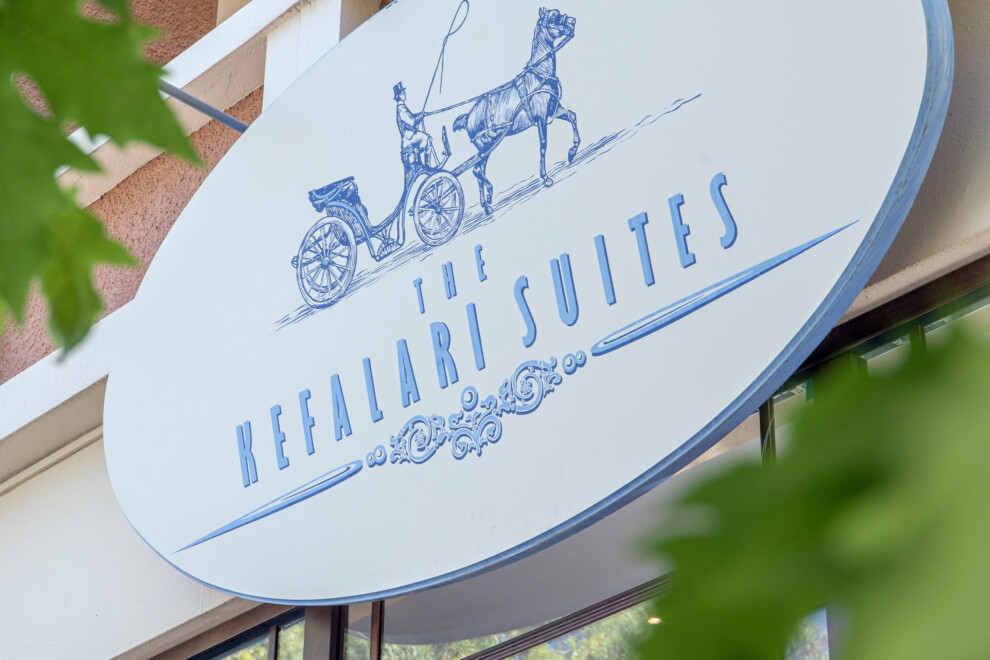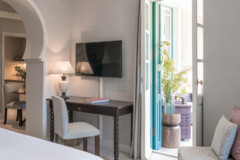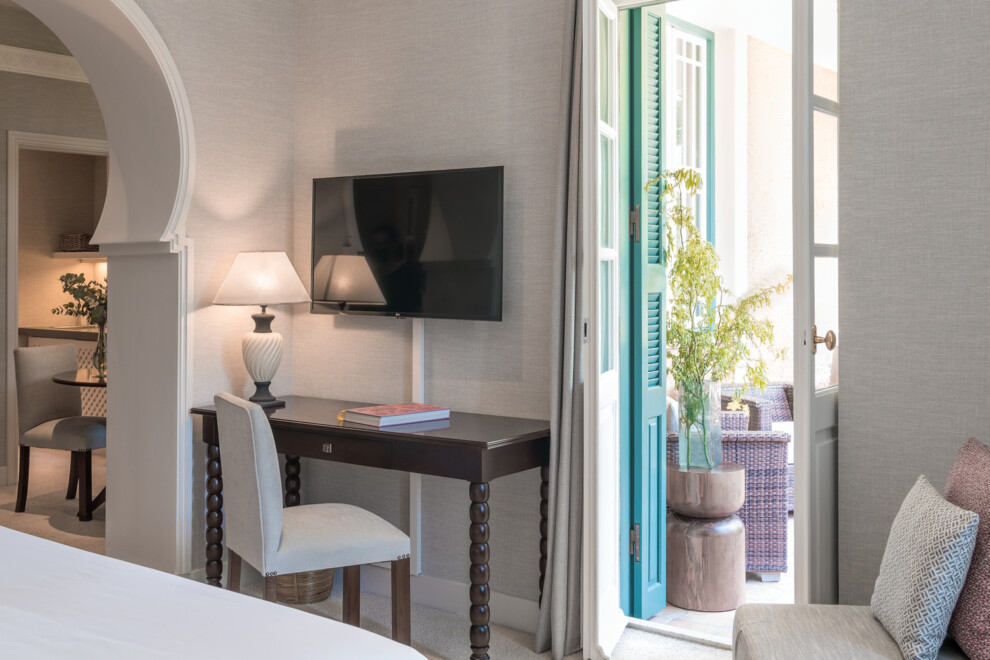 An elegant home away from home for the contemporary world traveller.
Gracefully nestled in the very heart of the ultra-classy Kefalari neighbourhood, an imposing 19th century mansion has been transformed into a modern guest house, bringing together the elegance of a bygone era with the high-standard amenities and services of contemporary hospitality.
In between wide tree-lined promenades and verdant parks, but just a breath away from the busy Kifissia shopping centre, a merely 10-minute drive from the Maroussi business hub and a maximum 40-minute ride from the Athens city centre, The Kefalari Suites constitutes the ideal choice for the demanding business and the discerning leisure traveller alike. High ceilings, marble bathrooms, a gorgeous ornate antique elevator, a soothing earth tone palette, glorious fabrics and an extensive use of wood, exceptionally spacious rooms and suites bathed in natural light, heavenly cloud-like mattresses and plush pillows, modern work corners, unrivalled in-room amenities and well-designed services, along with the constant care of the genuinely happy-to-serve personnel, make The Kefalari Suites a place you will call home from the very first time you will set foot on its solid floors.
A place you will feel utterly welcome and effortlessly pampered, liberatingly relaxed and over-efficiently cared for. Whether in the middle of a busy day looking to recharge in between meetings or just seeking for the perfect place to unwind after a long day of sightseeing and shopping, a cup of freshly brewed coffee or a refreshing cool beverage on the breezy outdoor patio will always do the trick.
Welcome to The Kefalari Suites, where your every need will be met in the most attentive and discreet of manners.
Concierge

Conference room

Cooking facilities

Early or late breakfast (via Room Service) available upon request

Internet Facilities

Ironing facilities

Reception (entrance) open 24 hours

Room Service (breakfast included)

Sanitary facilities for the handicapped

Selection of pillows

Television on site

Welcome gift in the room upon arrival
Online Reservation
Contact Information
Kefalari Suites
32 Kolokotroni str., 14562, Kifissia Athens,, Greece