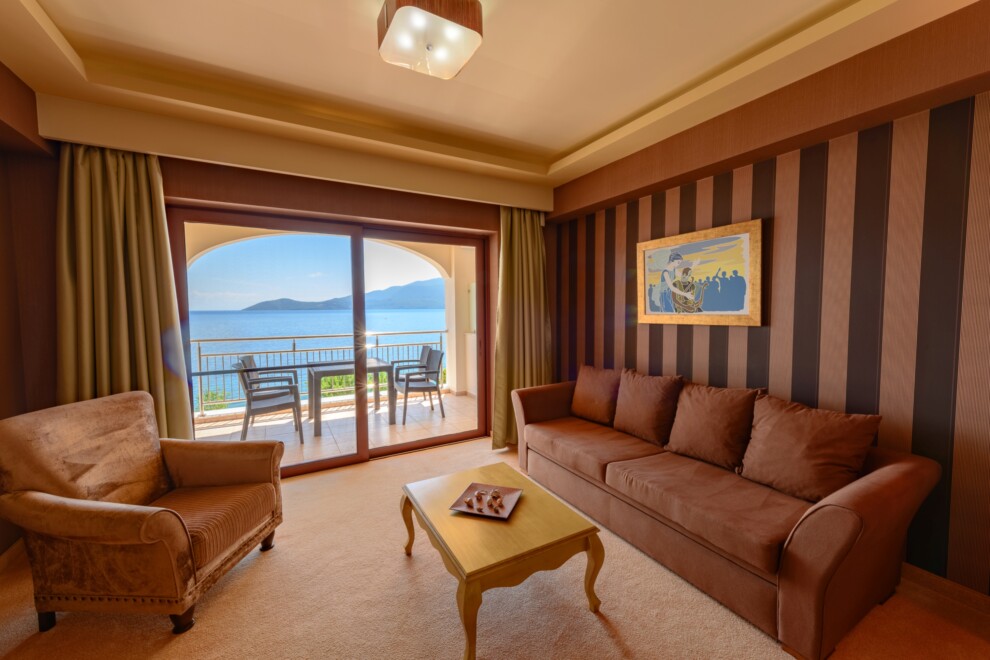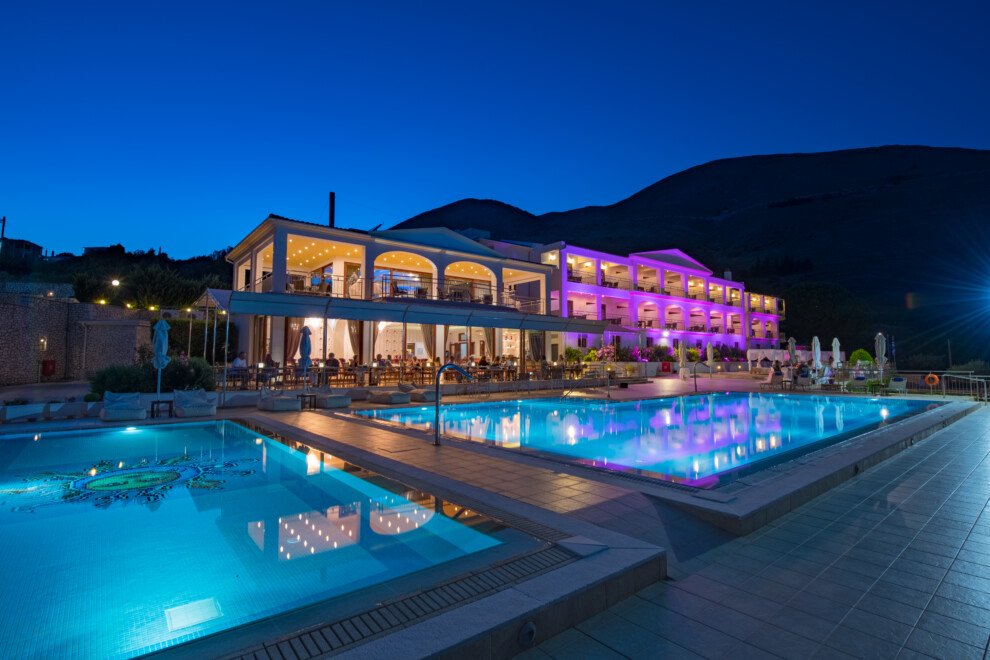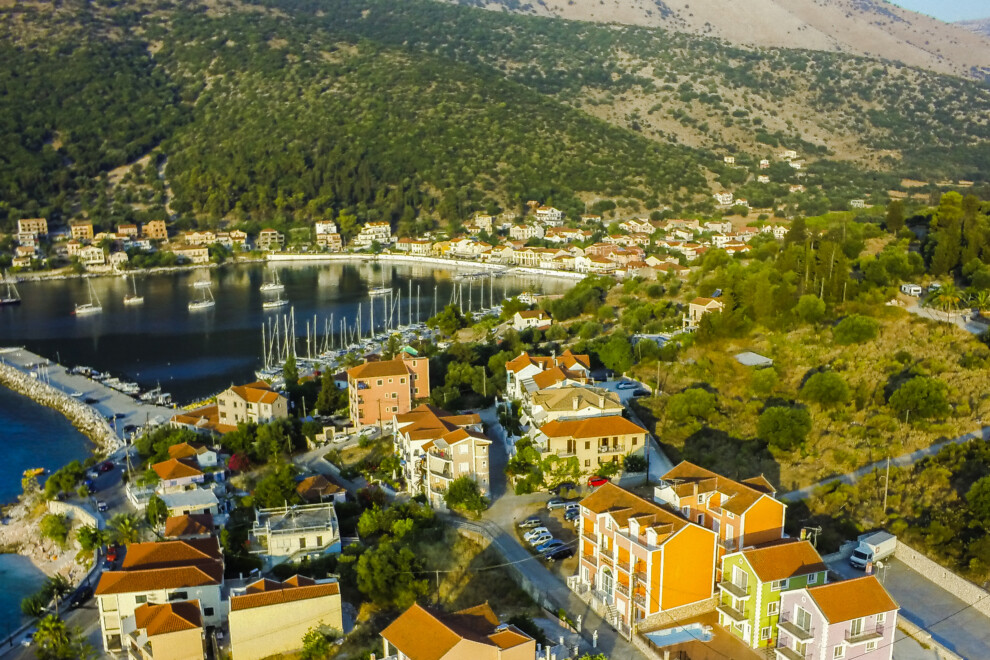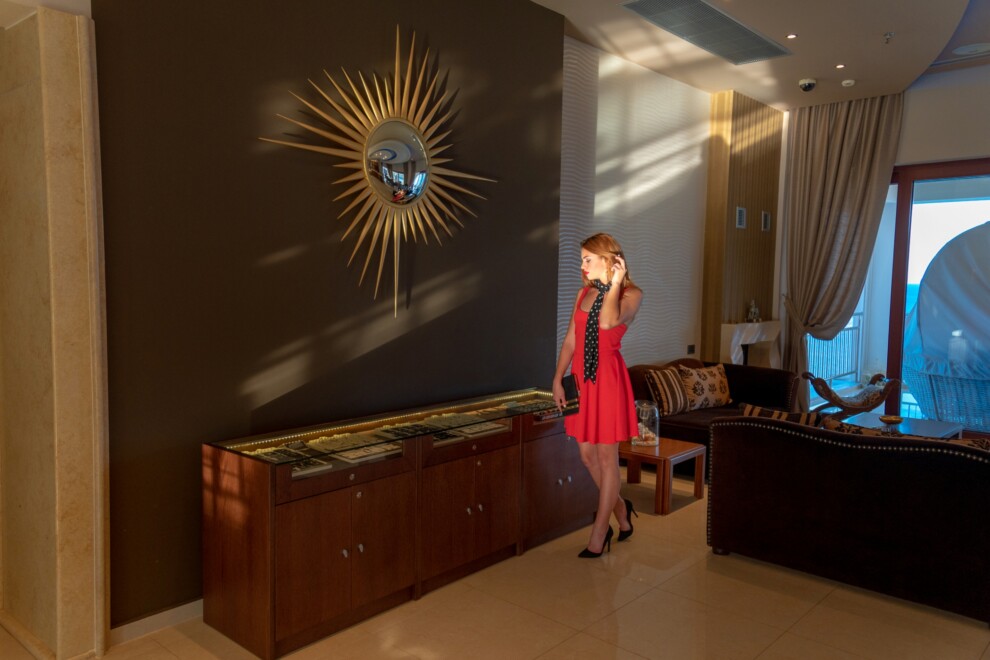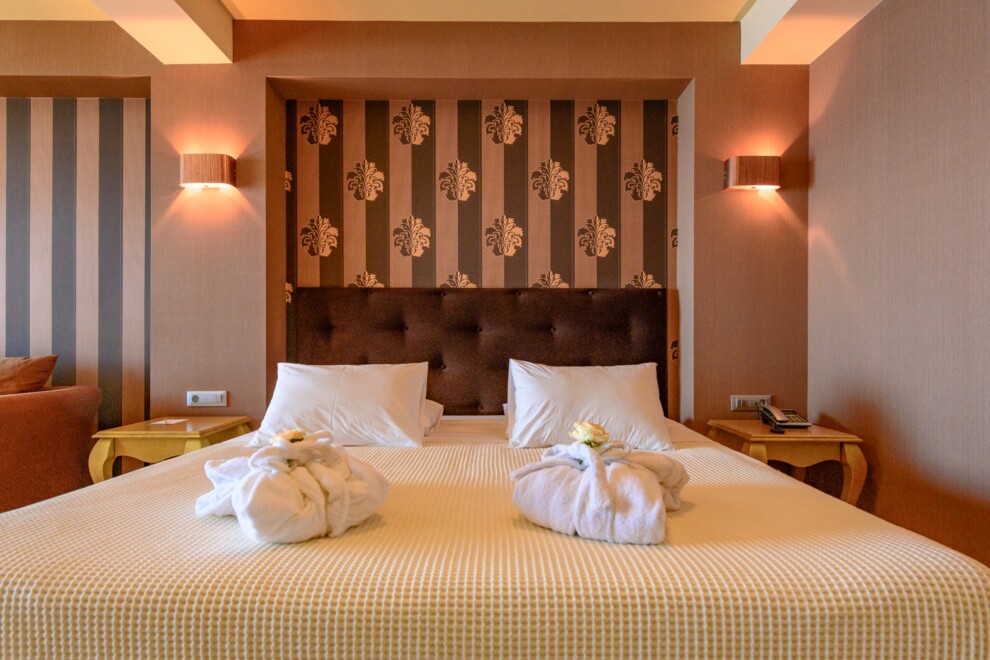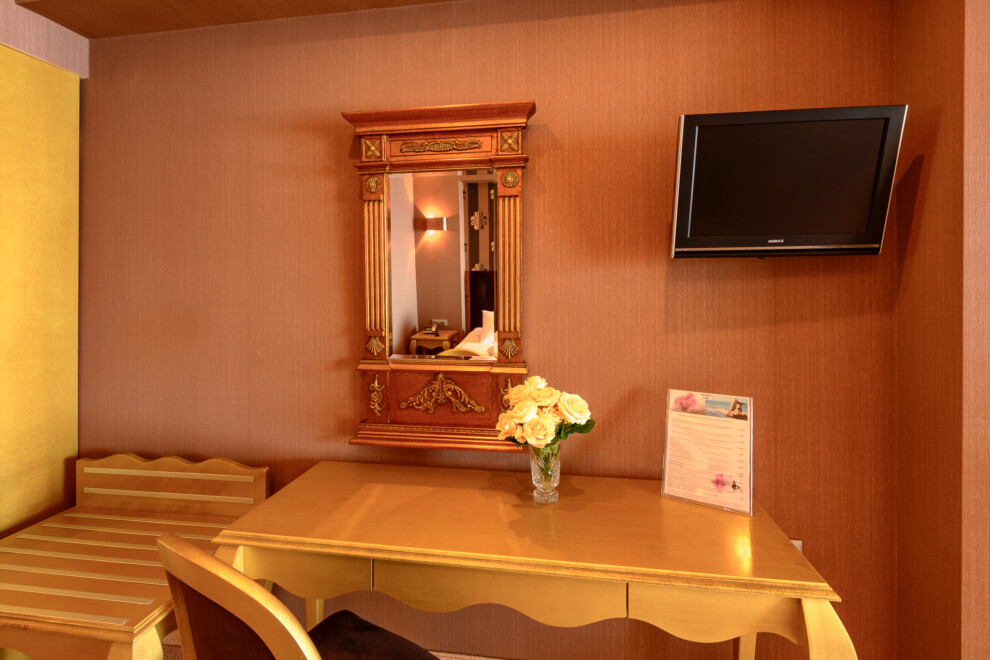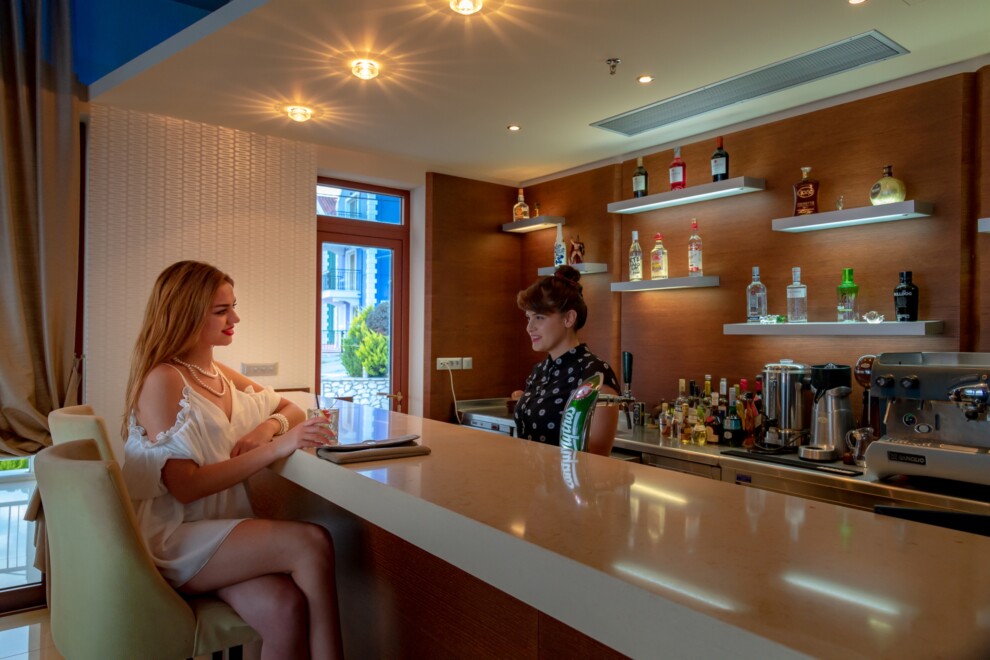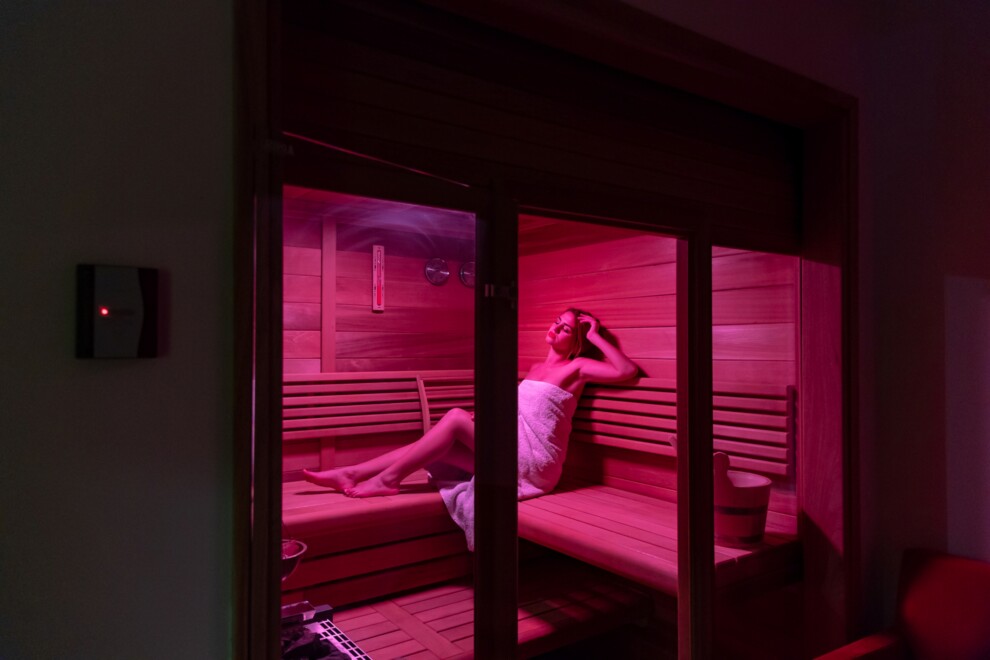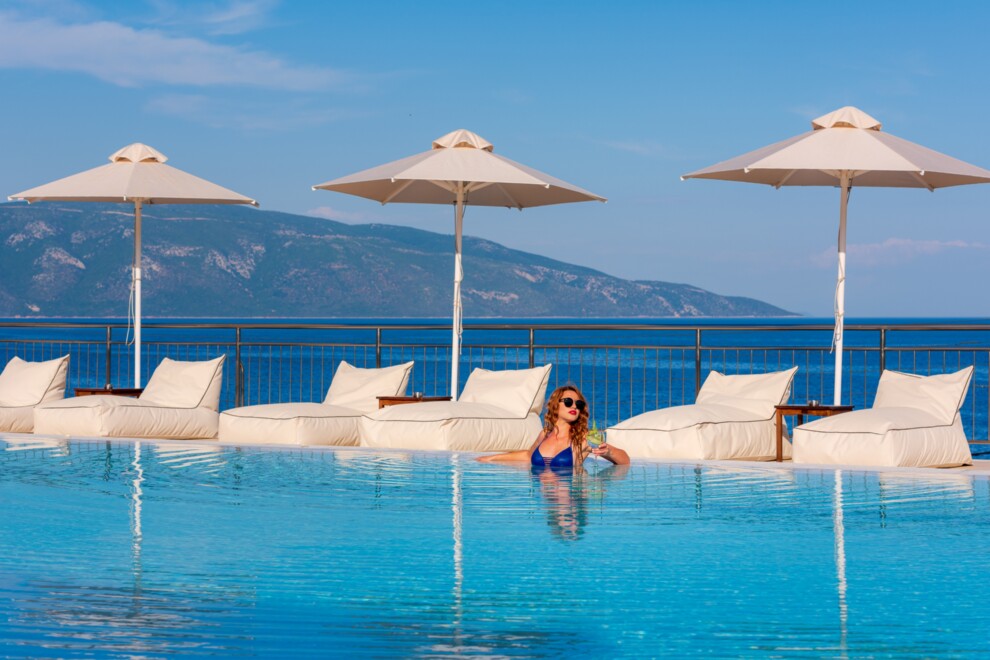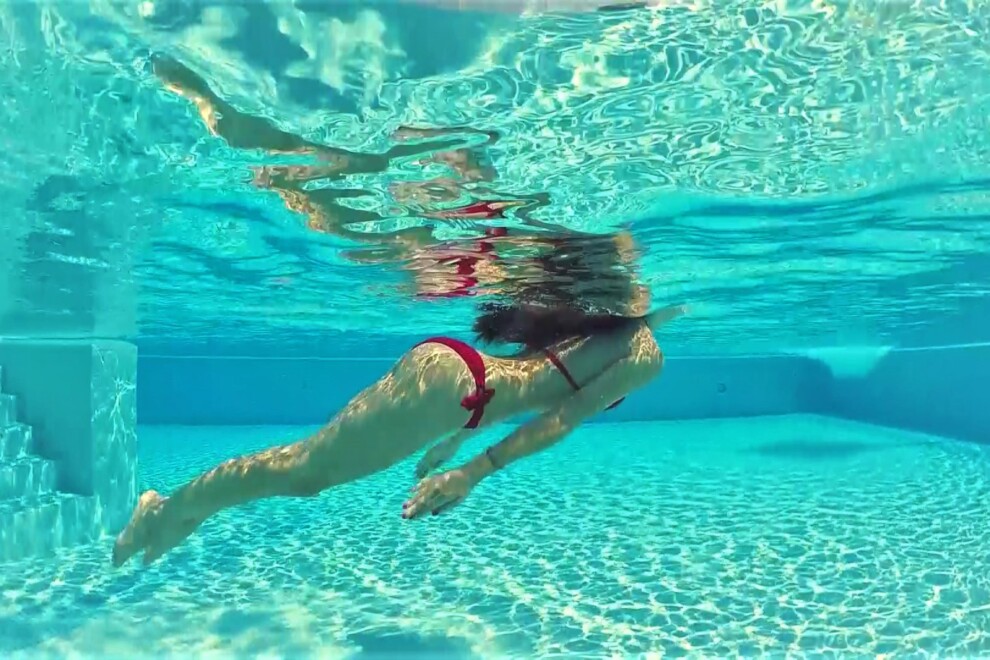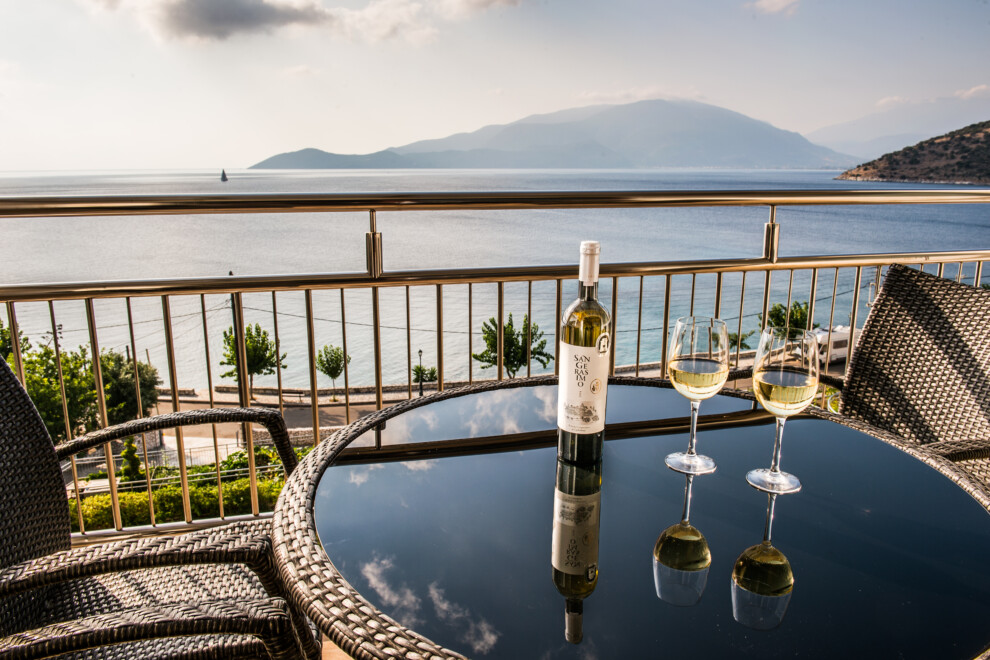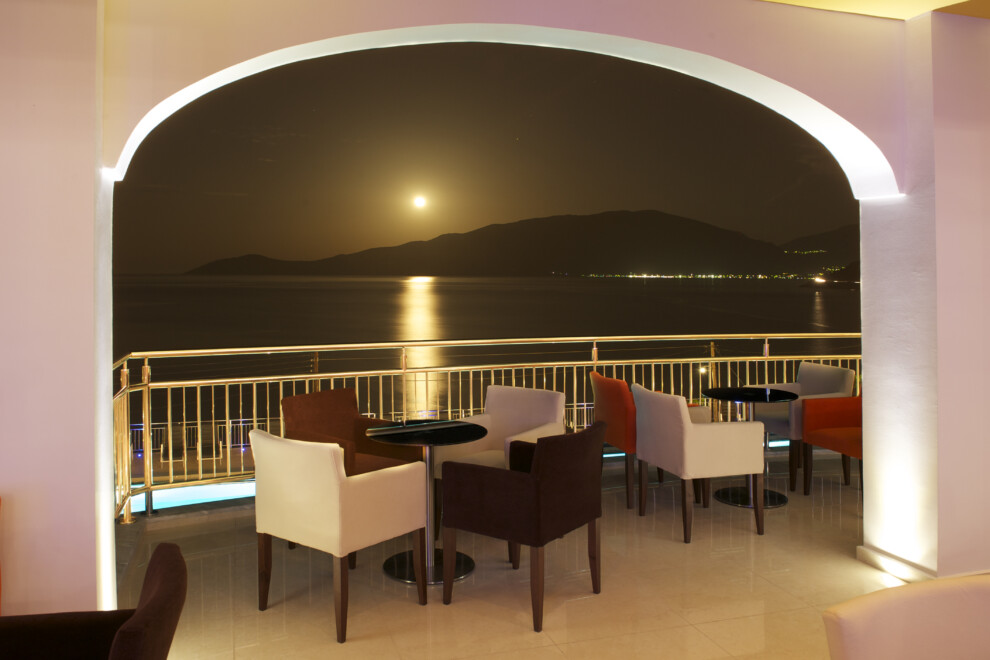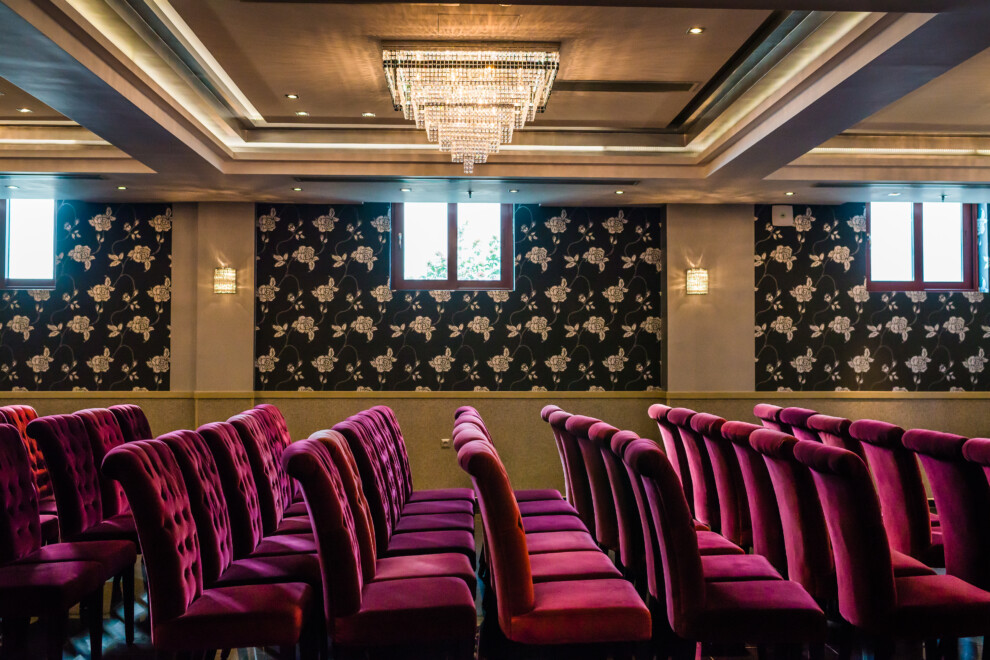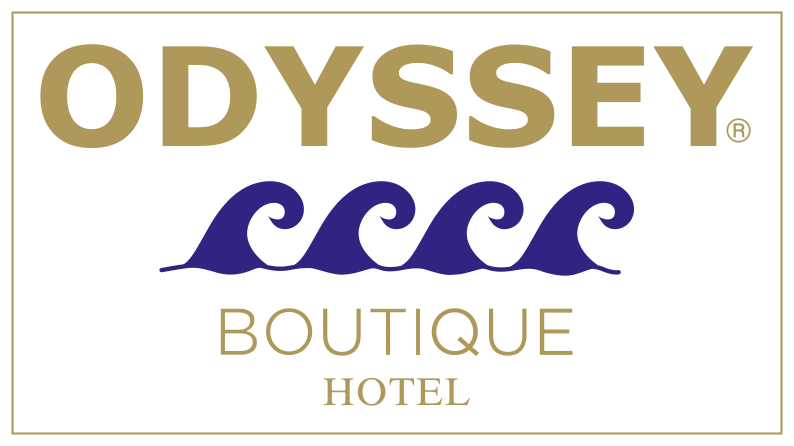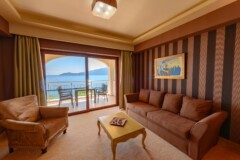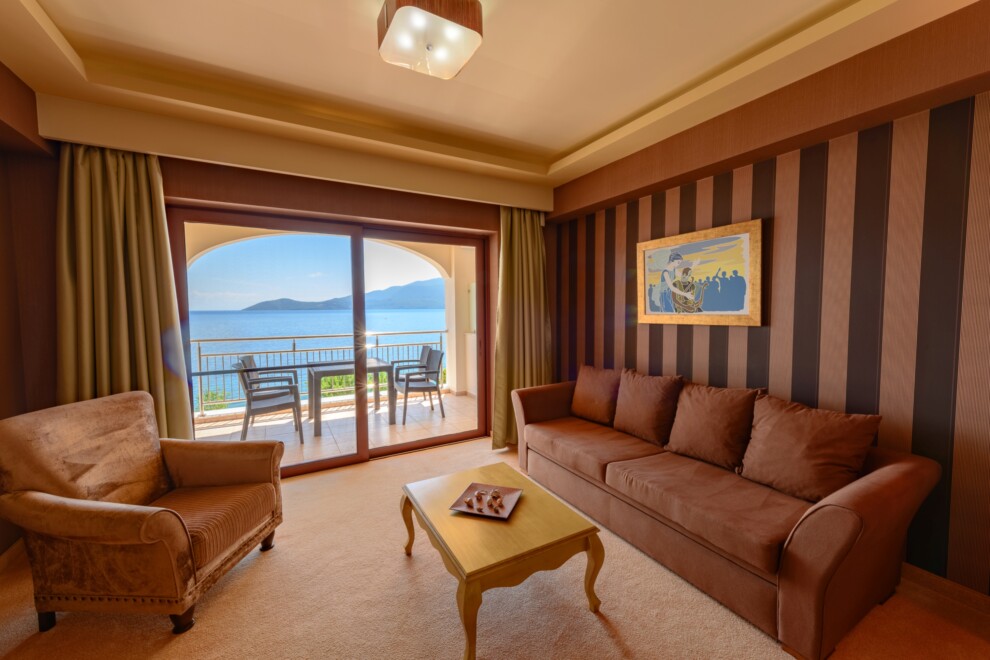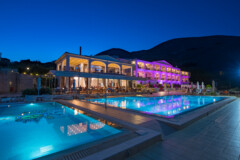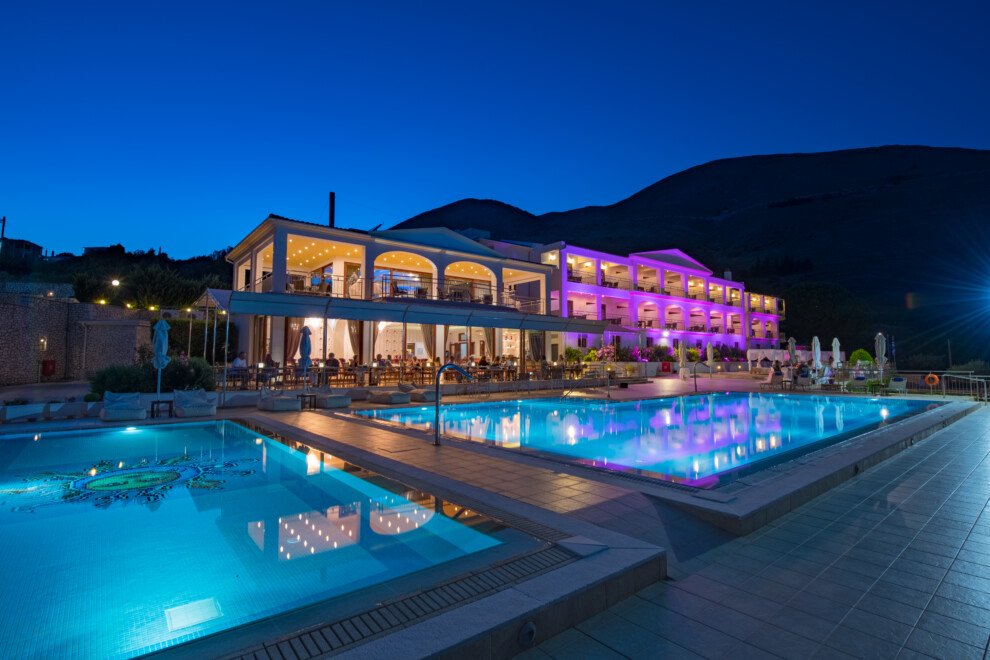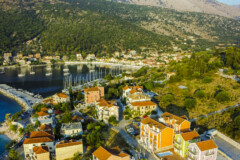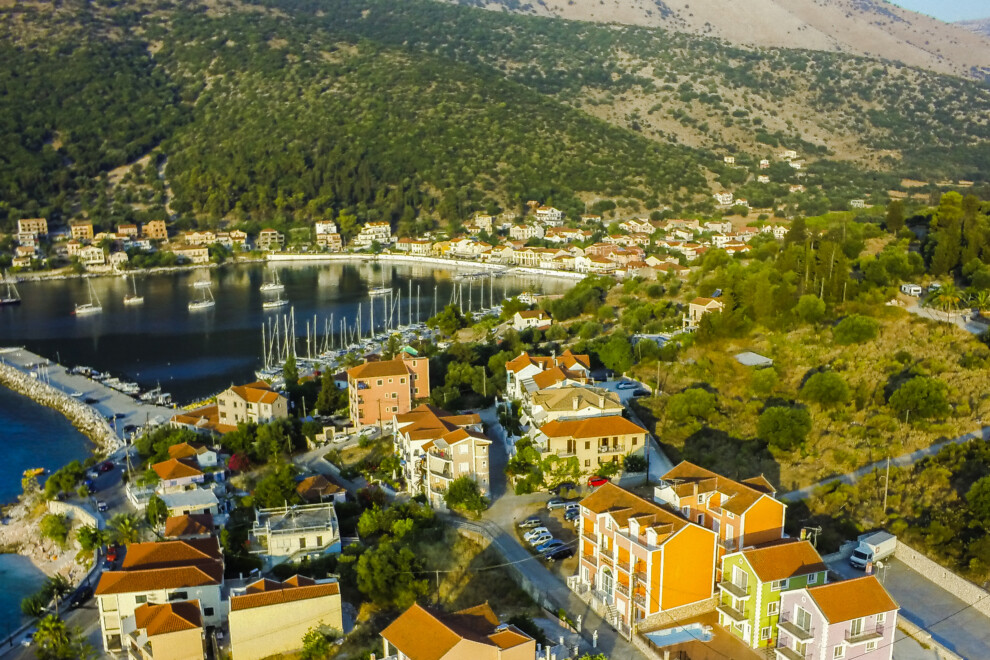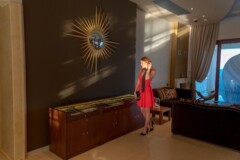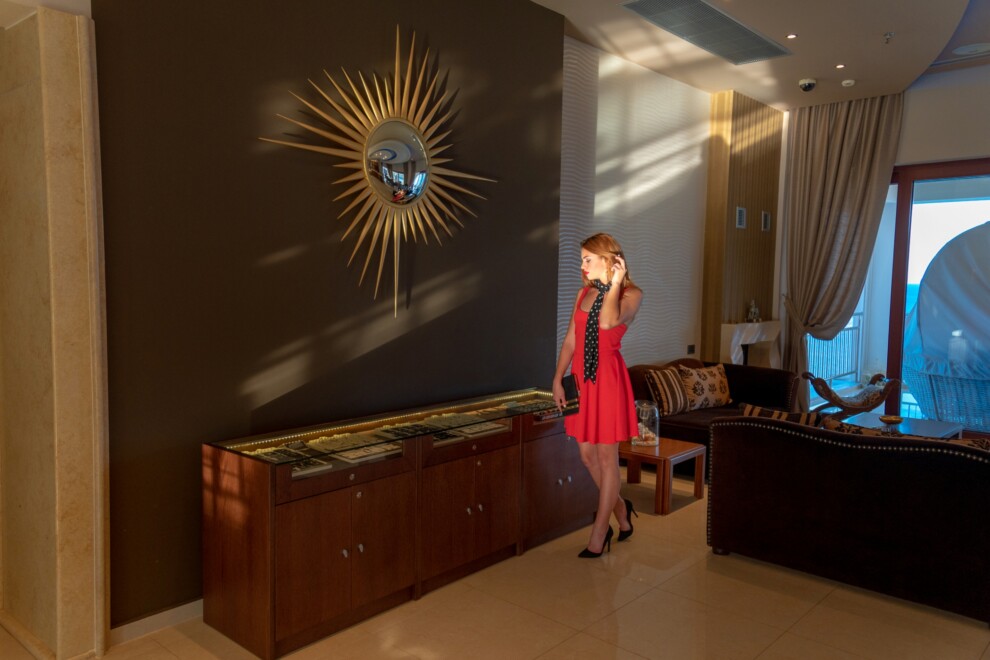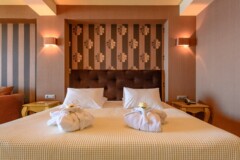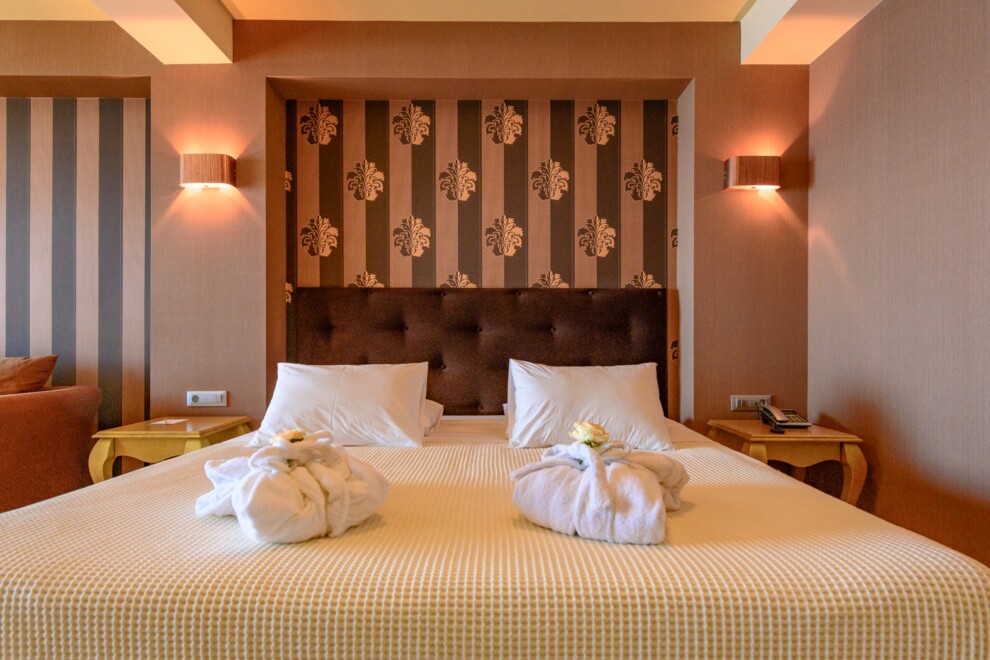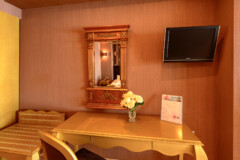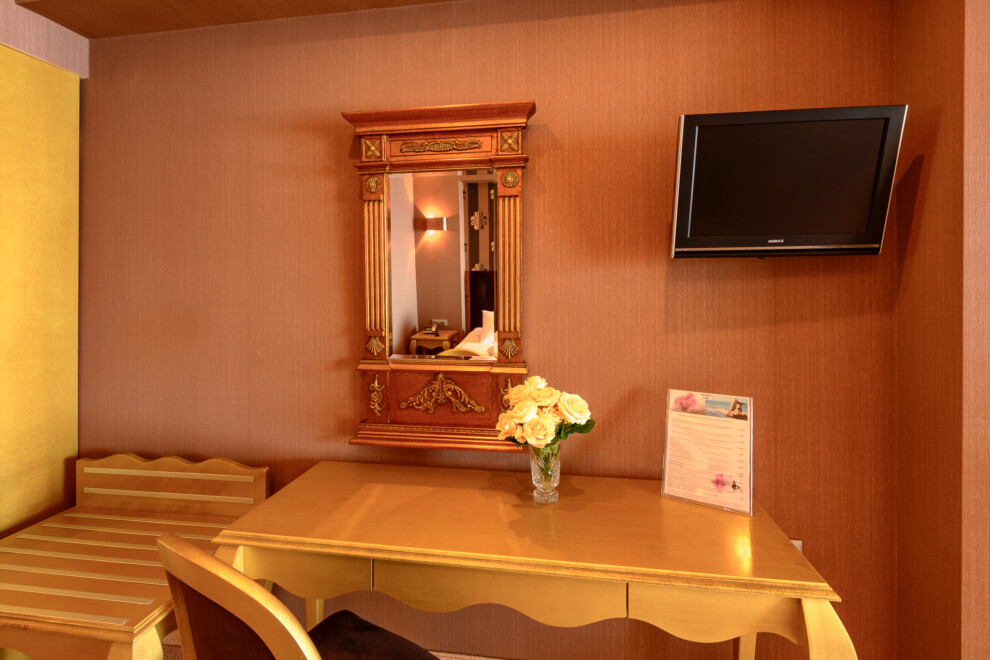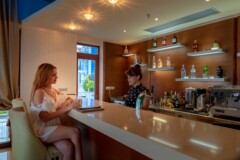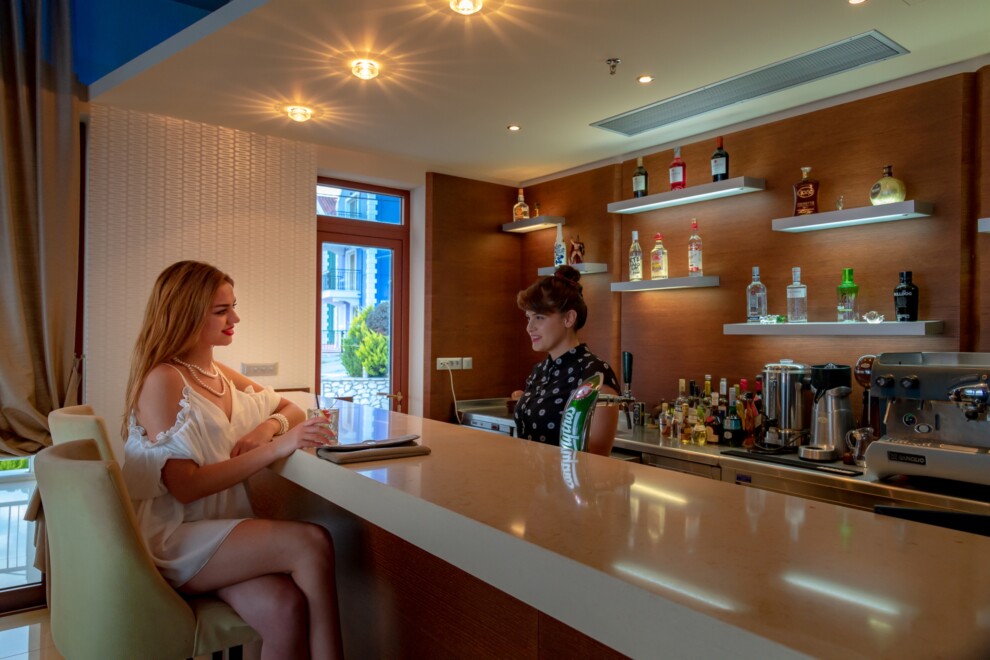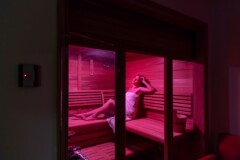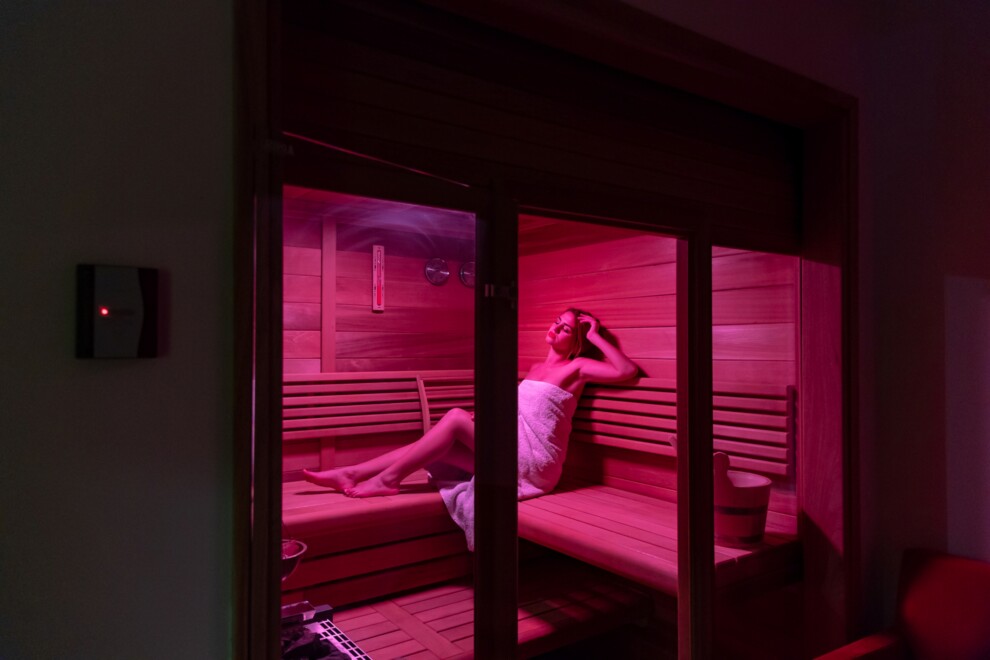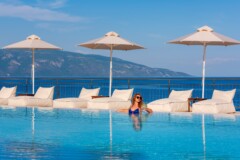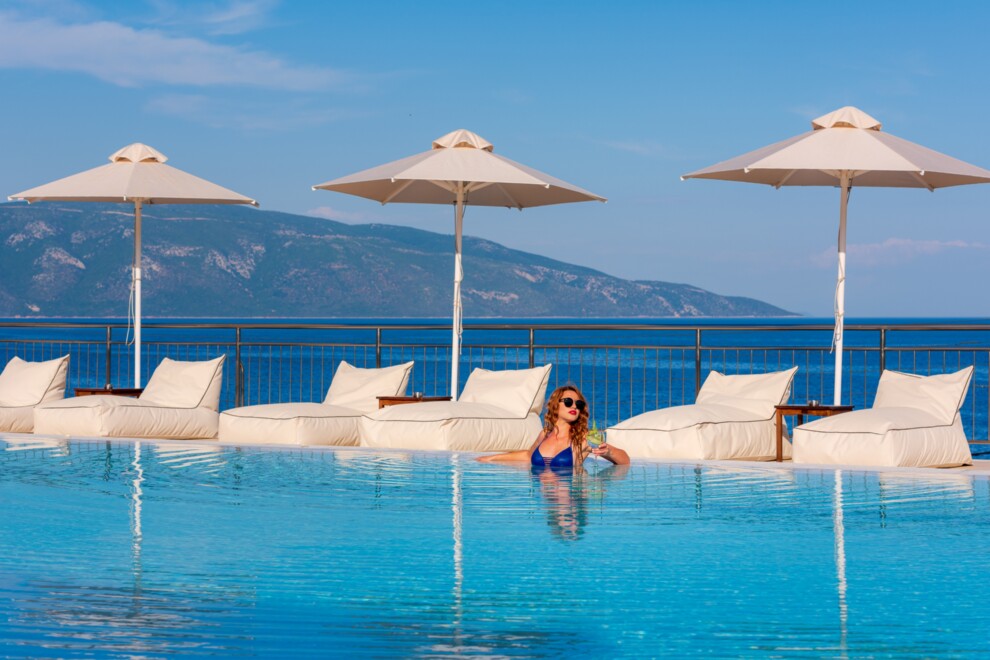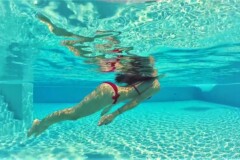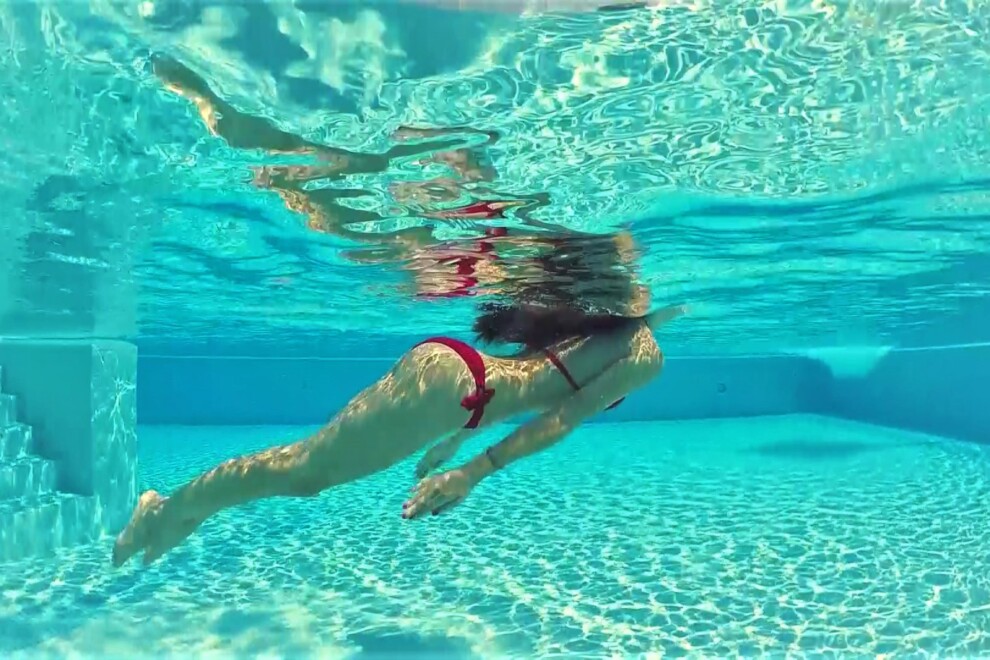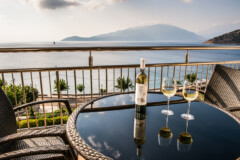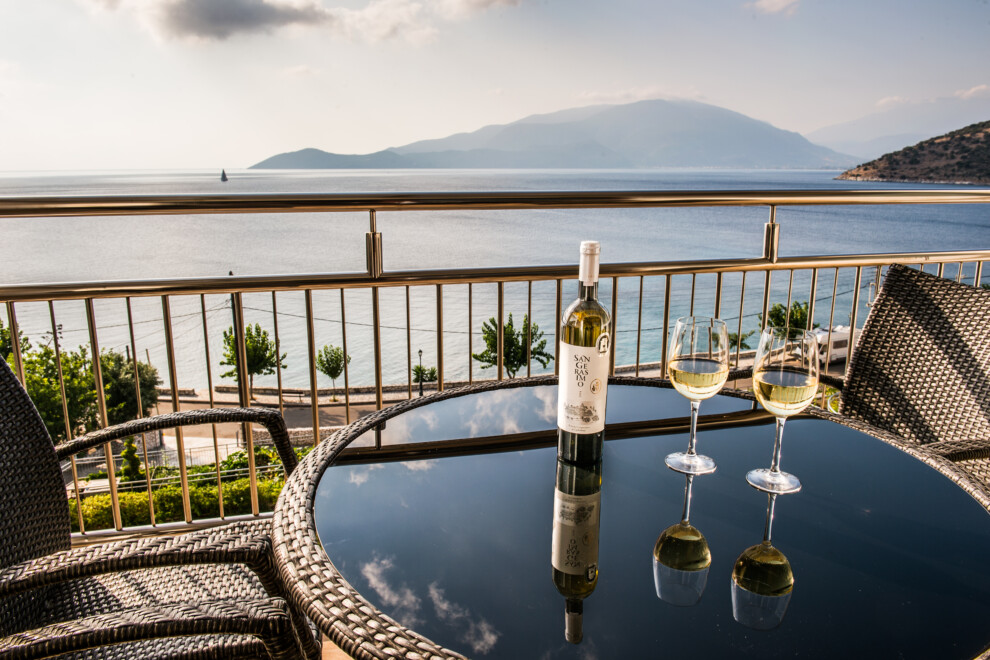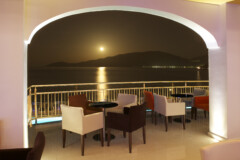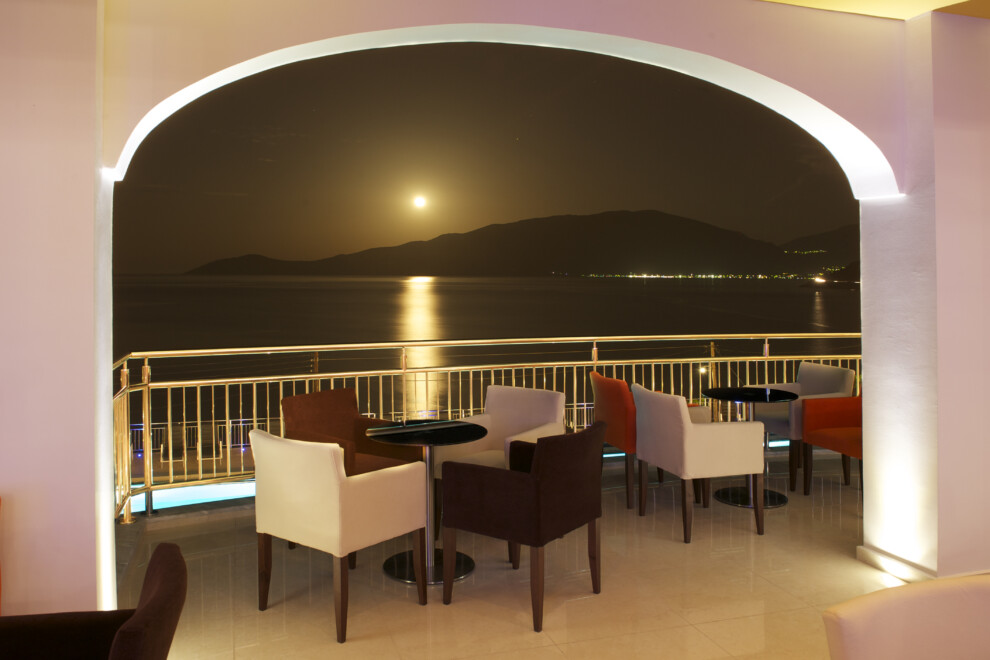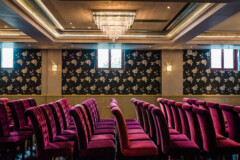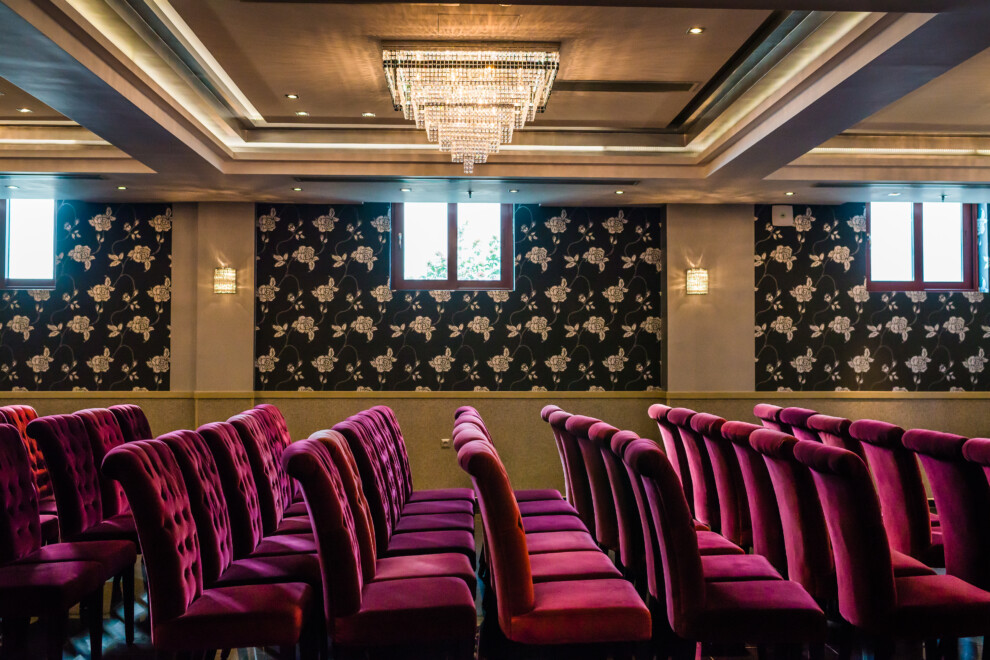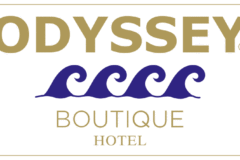 ODYSSEY is a 4-star, adults only, sea view Boutique hotel, an idyllic place to truly unwind, a romantic getaway. Enjoy the Journey and discover your destination in a piece of land where the sun warms your heart, but the history and people warms your spirit. Enjoy the magnificent sunrise. Dive in the infinity pools, while your eyes travel over the Ionian Sea and the mythical Ithaca, kingdom of Ulysses.
Luxurious accommodation and delicious dining are synonymous to ODYSSEY EXPERIENCE. Our, ISO: 22000:2005 certified, MNISTIRES Restaurant and bars, are offering not only some of the finest dishes and cocktails, but also an air of glamour and romance, with sweeping views of the Ionian Sea. Surrender to romance with a glass of trendy cocktail or free your senses at our Spa.
Odyssey Boutique hotel is your guarantee for successful conferences   and business meals.
Our experienced, concierge team, can make your destination wedding, a memorable one. Kefalonia is among the best wedding destinations in Europe. We have the best scenery for you to stage your best moments!
Let our concierge team to help you explore Kefalonia or organize your private, tailor made daily cruise.
Enjoy your ODYSSEY EXPERIENCE.
Welcome to paradise. Stay in luxury!
Bar

Breakfast

Concierge

Internet Facilities

Ironing facilities

Restaurant

Room service

Spa & Wellness center

Swimming-pool
Online Reservation
Book Now
Contact Information
Odyssey Boutique Hotel
Agia Efimia
28081
Kefalonia
Greece