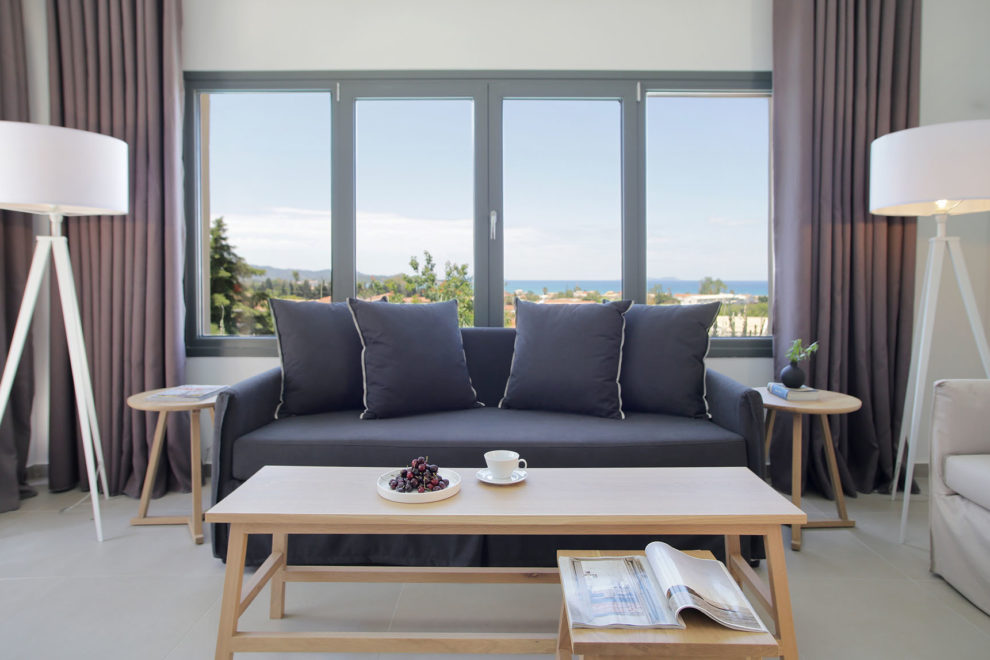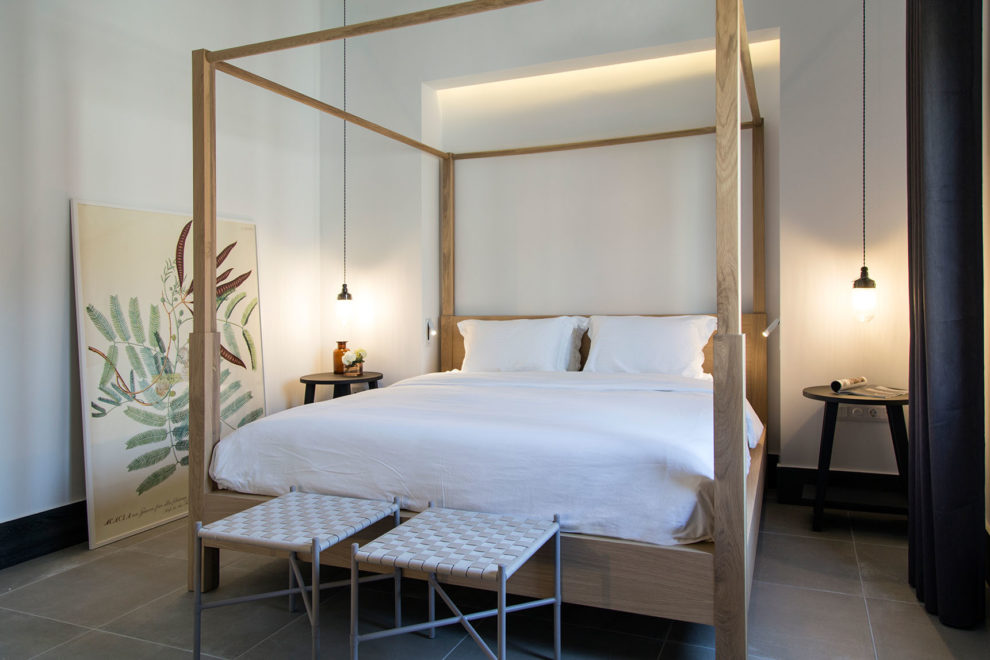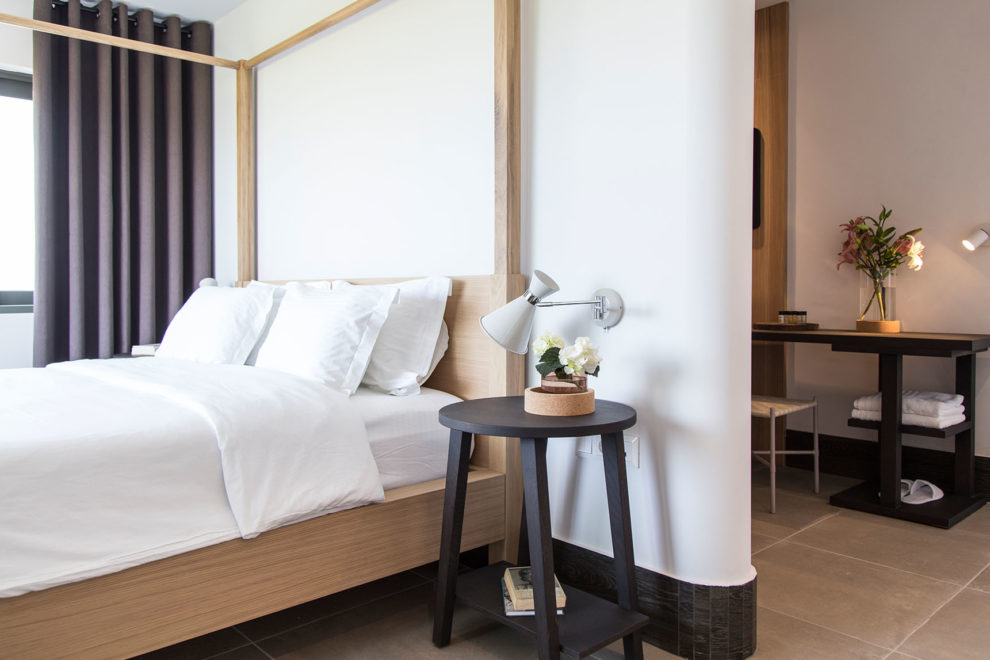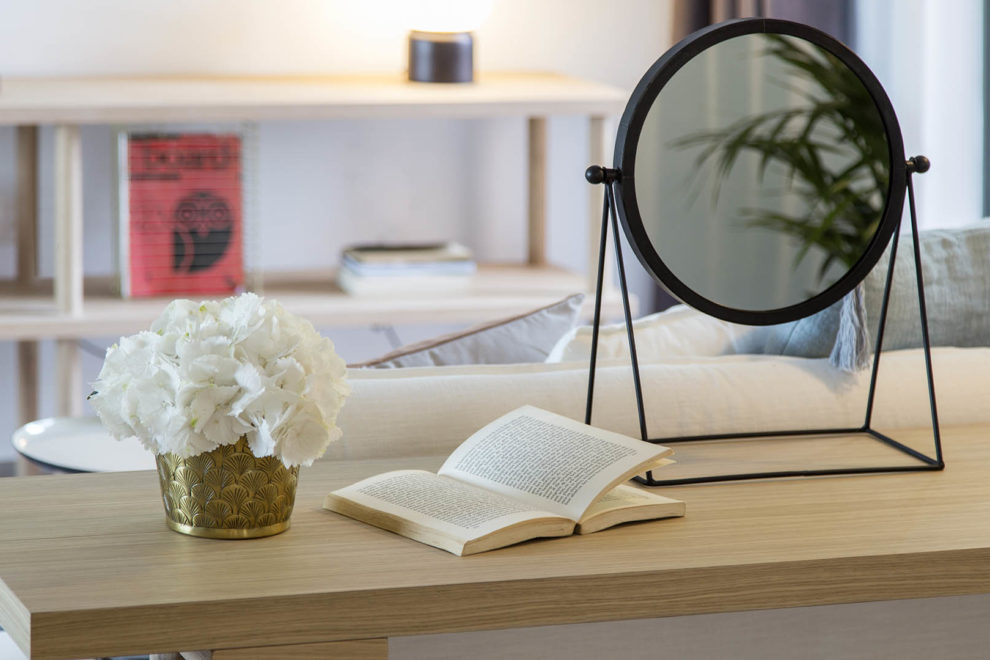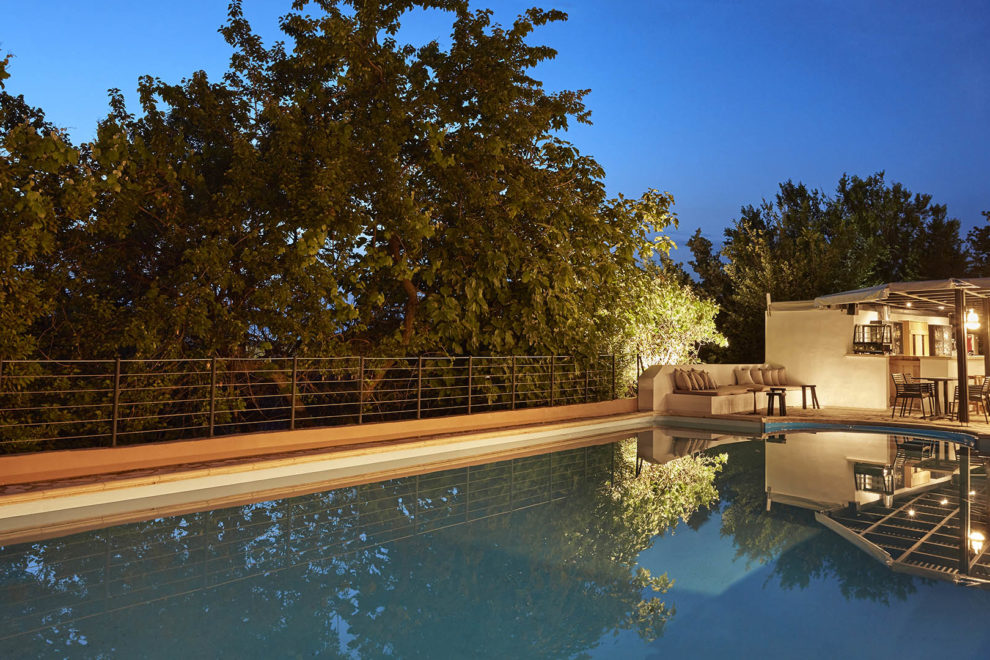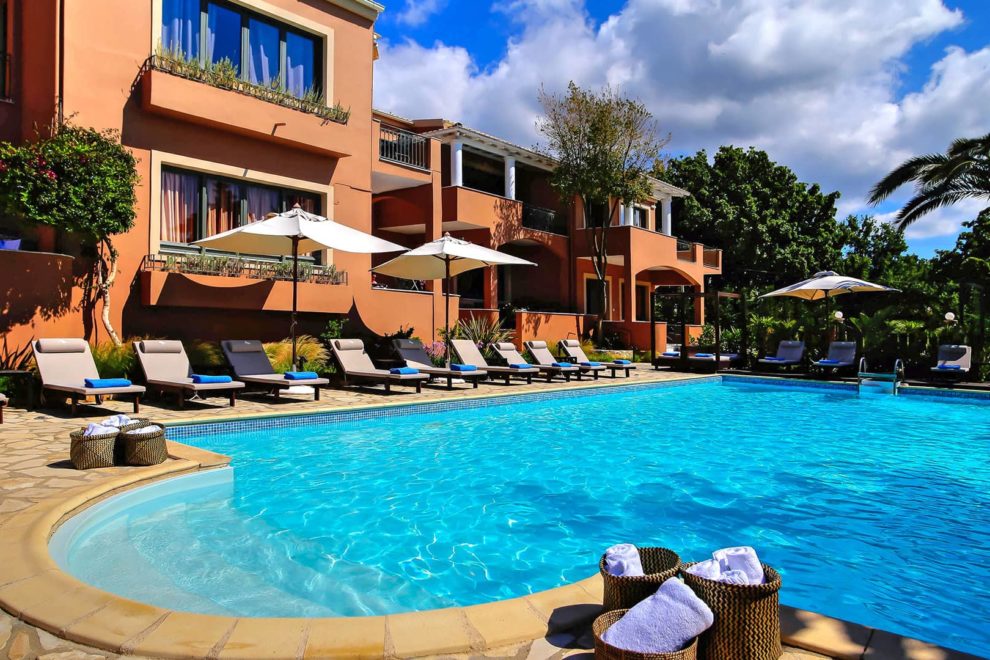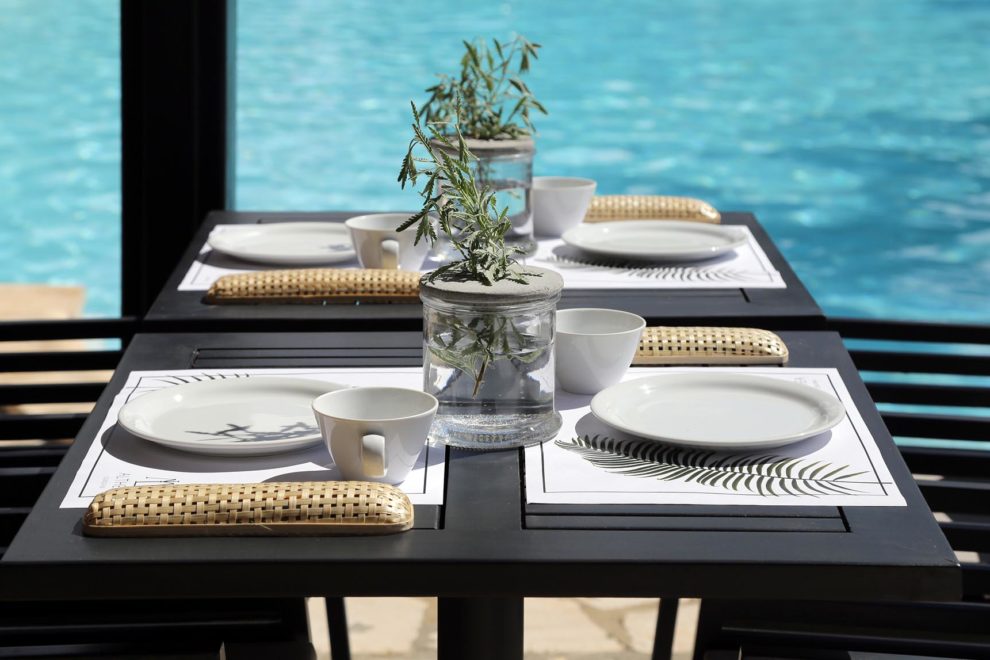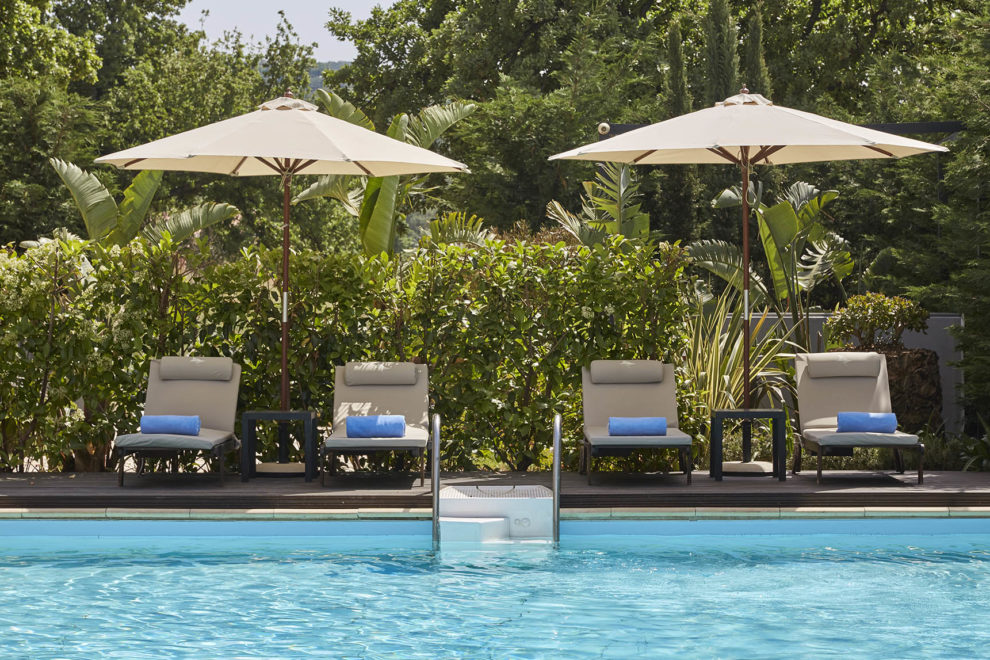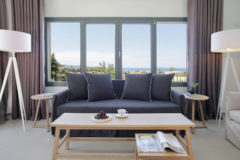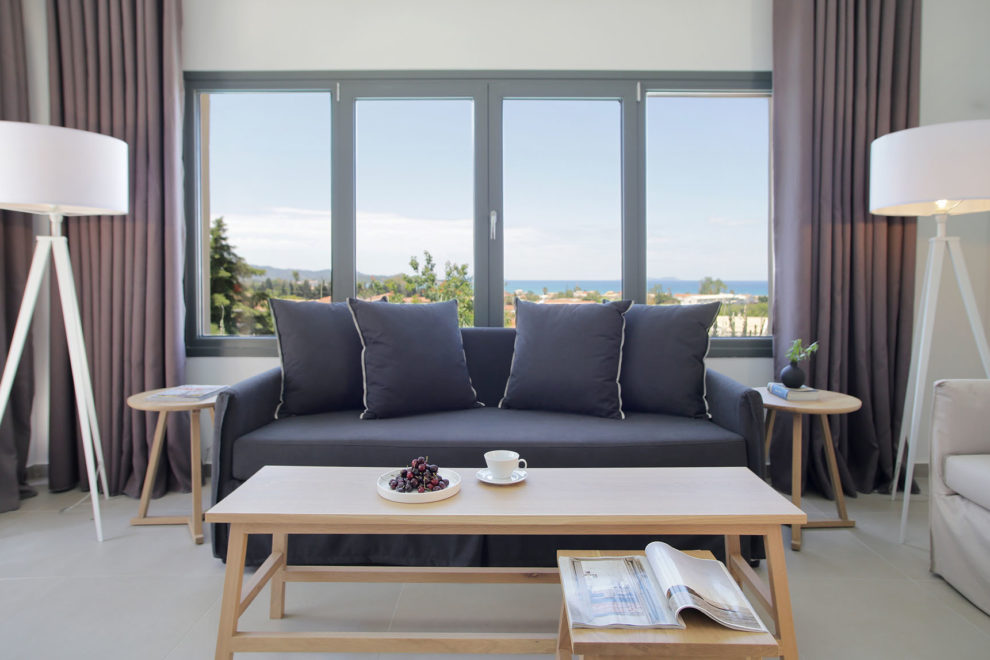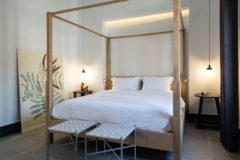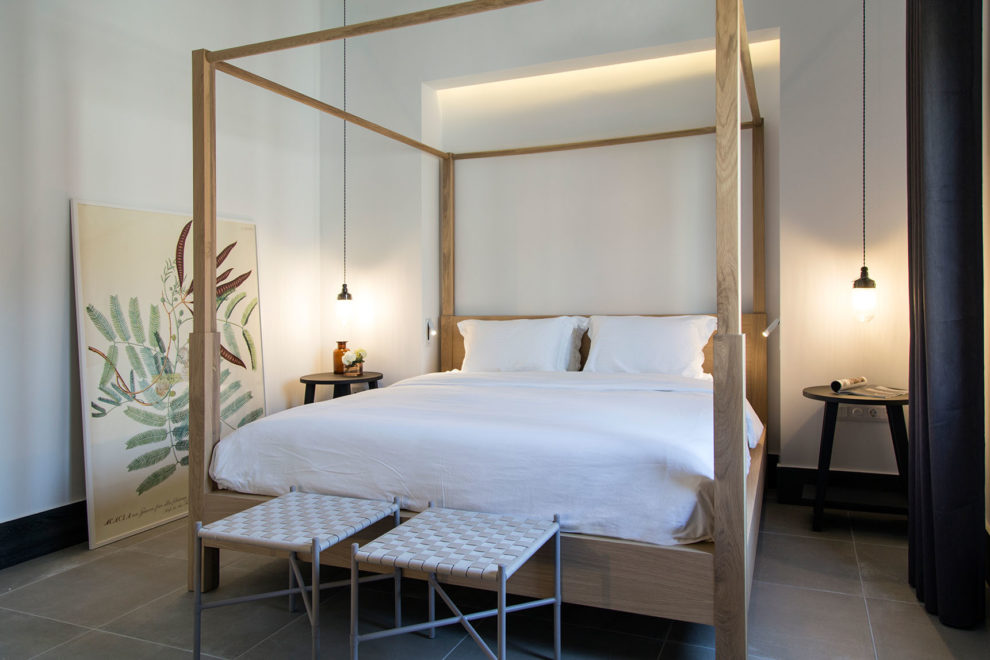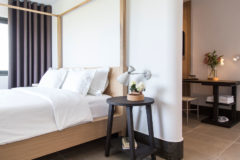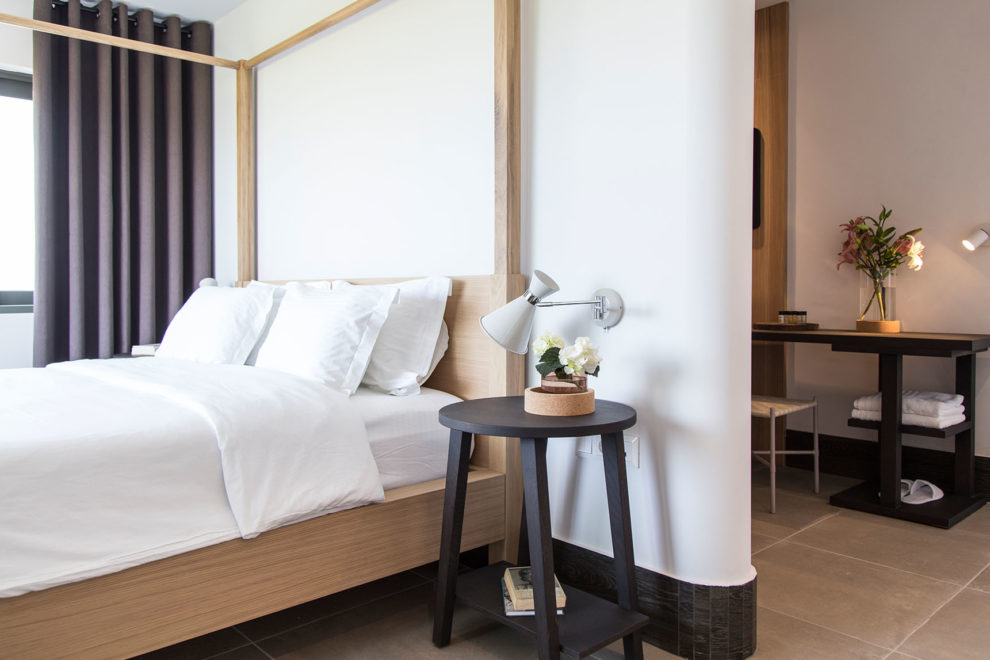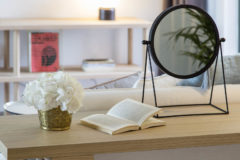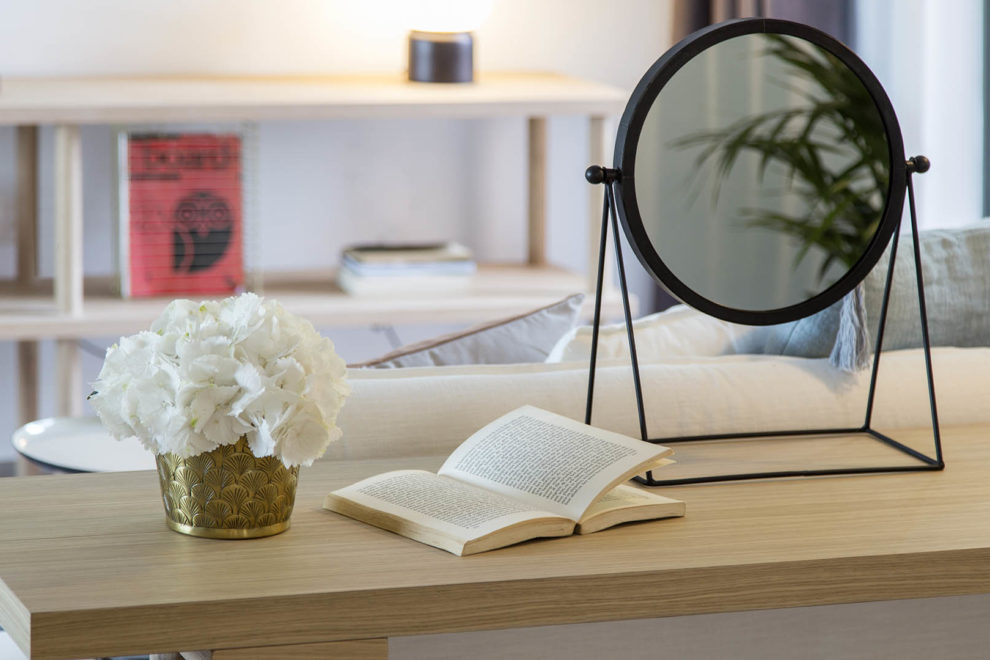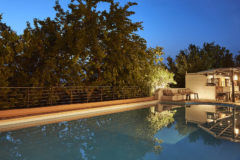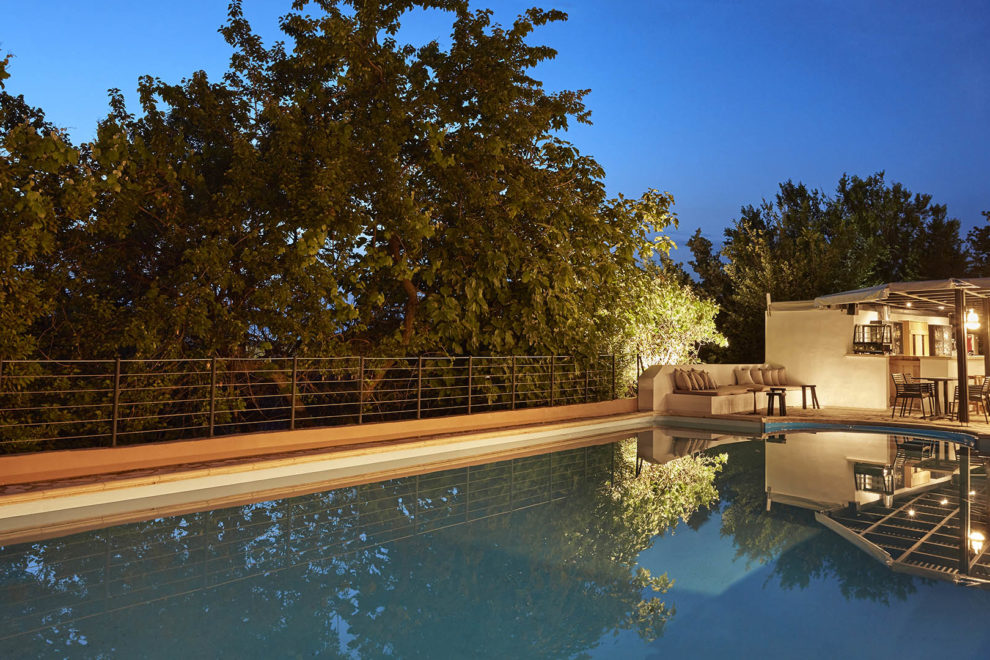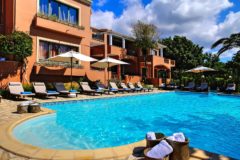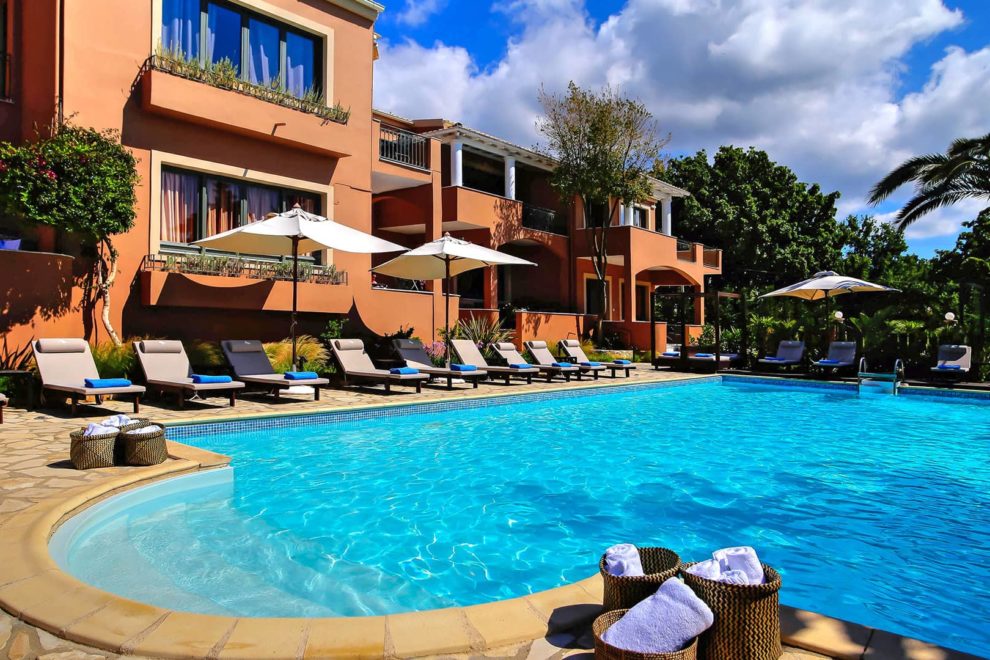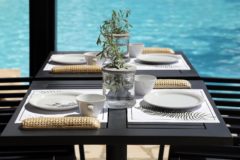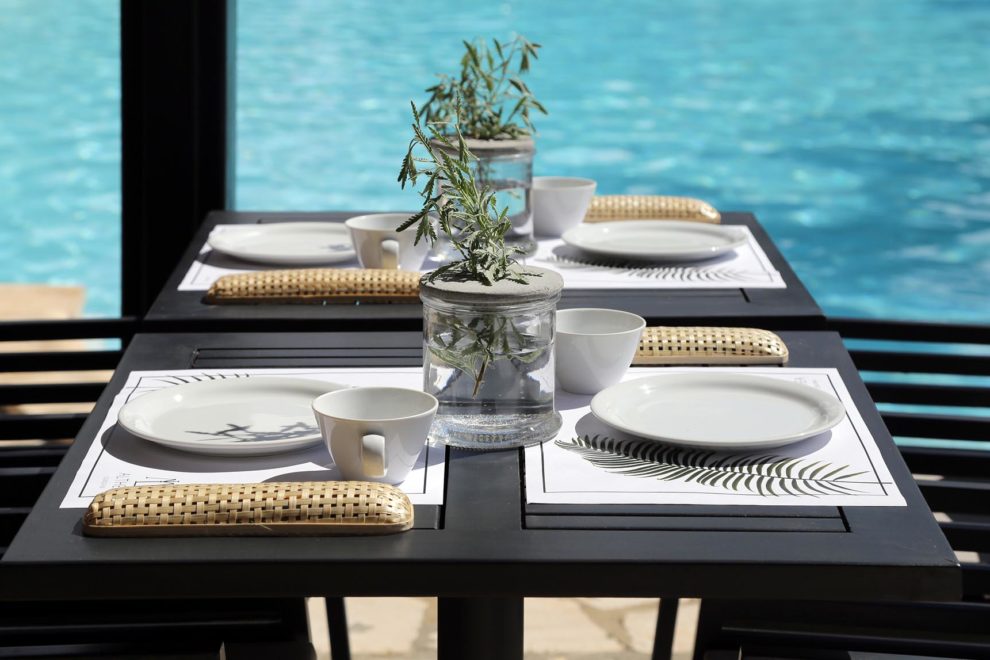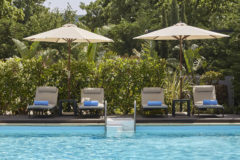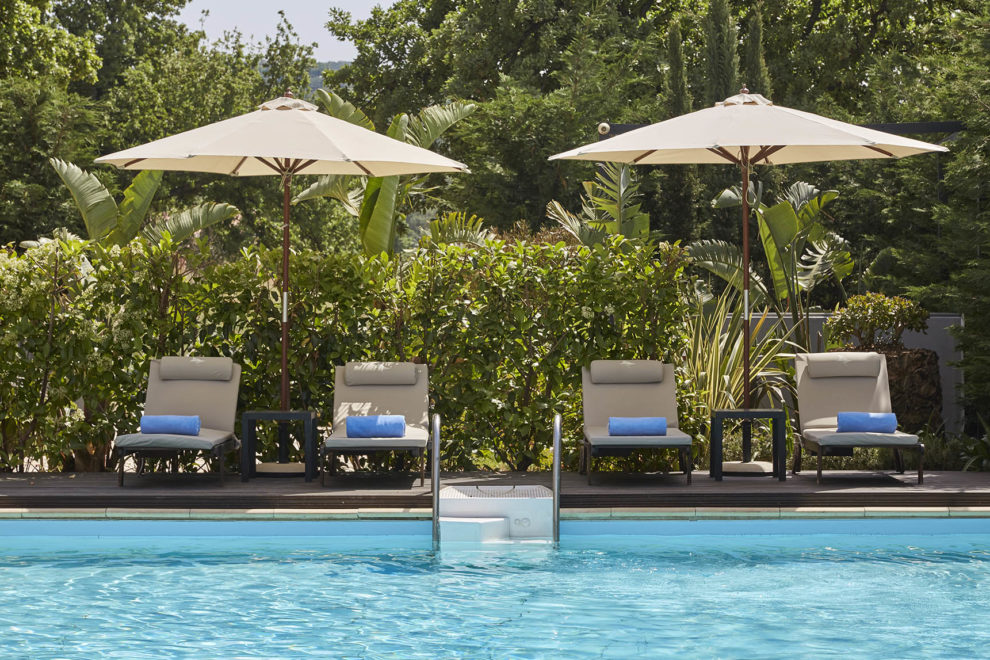 Lena Mare Boutique Hotel offers guests an enriched experience that's upscale and unique.
Exceptional vistas of azure waters can be enjoyed from the position of this exclusive boutique hotel. Set at the base of a hill, the hotel offers magnificent views to the sea giving emphasis and priority to tranquility and the harmonious integration of the facility in the distinctive landscape.
Lena Mare Boutique Hotel features luxury Rooms and Suites, all built with an authentic look inspired by the natural beauty of the surrounding area. This luxury escape blends visionary design and minimalism, with its sleek lines and unique structure, yet always respecting the island's traditional architecture.
Bar

Breakfast

Concierge

Front Office

Internet Facilities

Ironing facilities

Parking

Room service

Spa & Wellness center
Online Reservation
Contact Information
Lena Mare Boutique Hotel
Acharavi
49081
Corfu
Greece