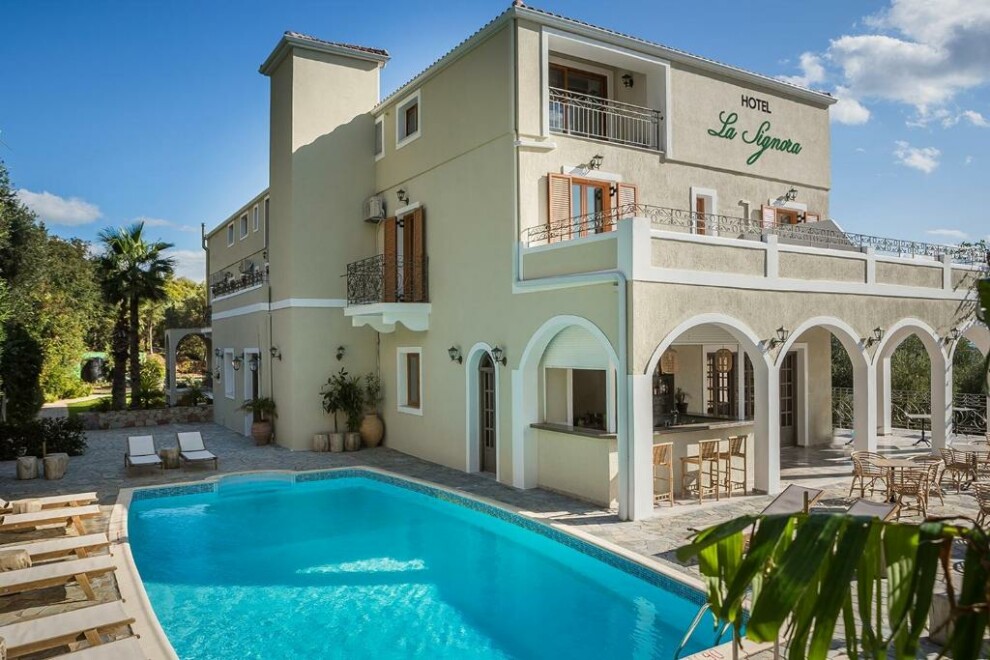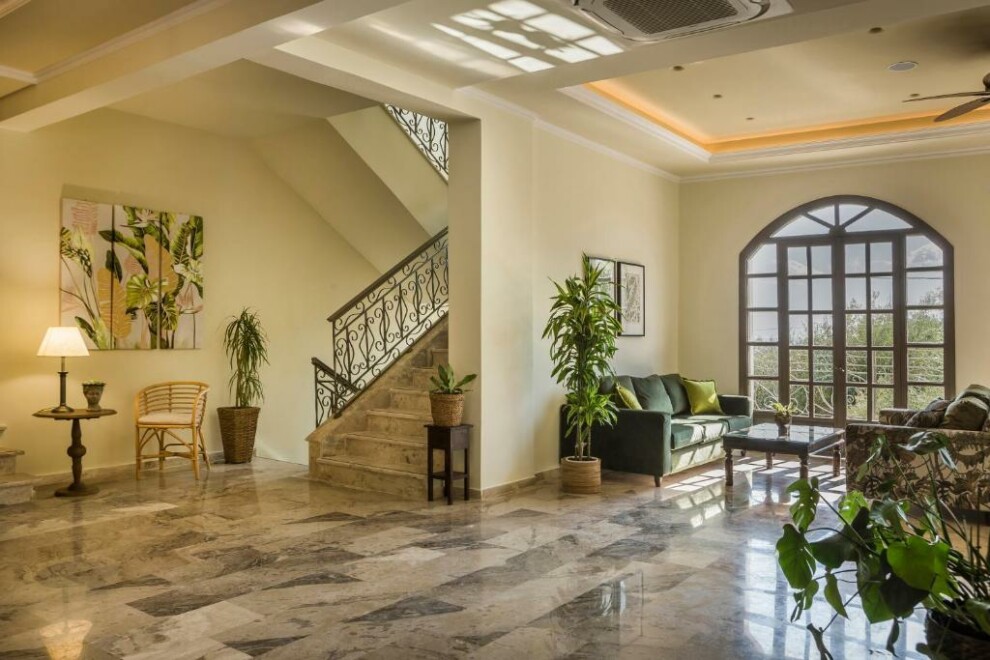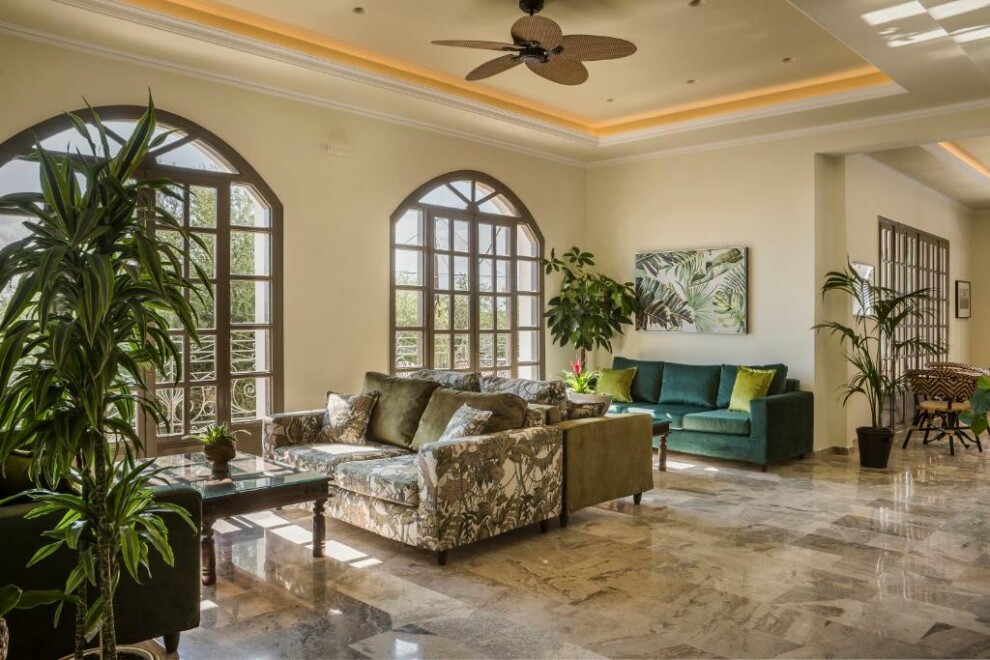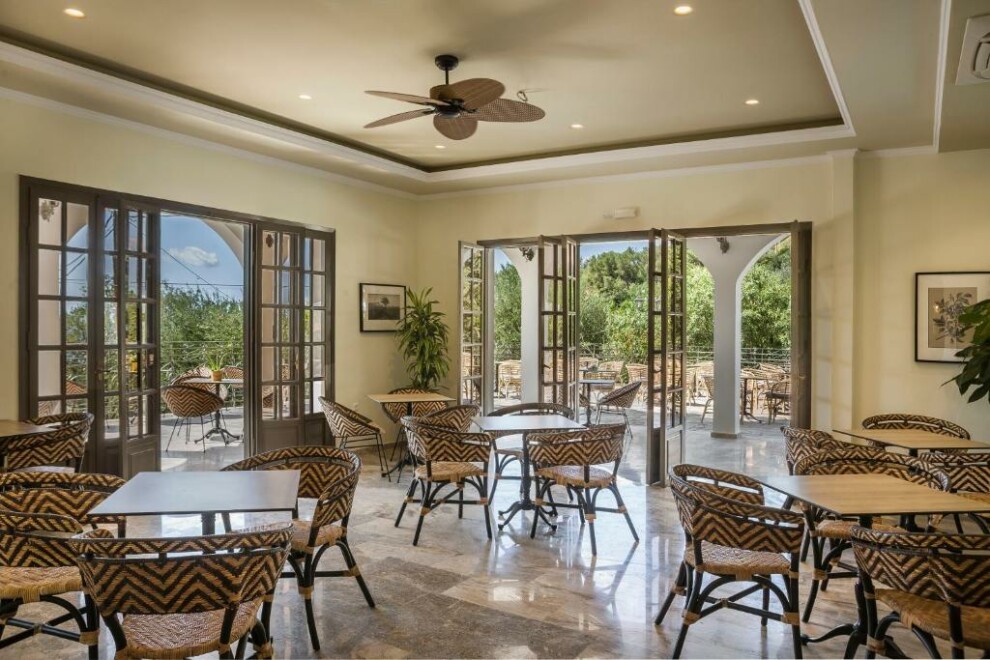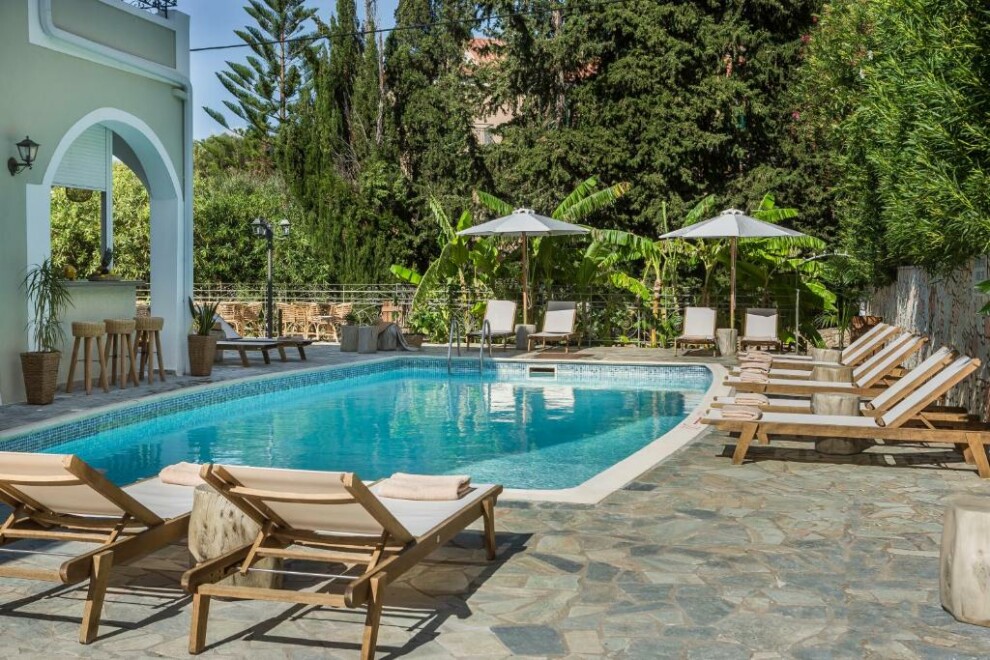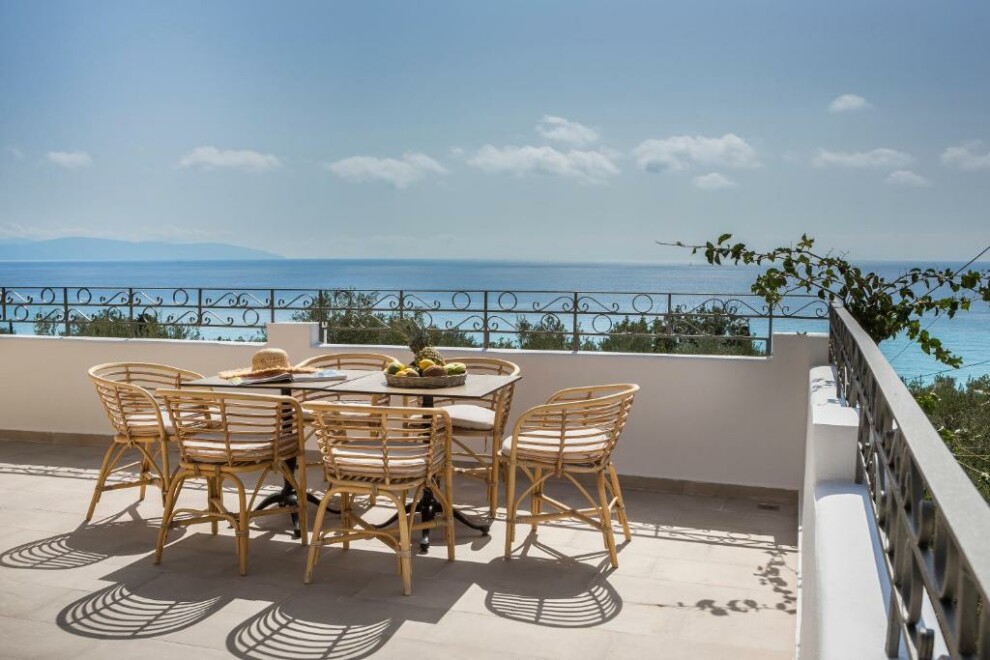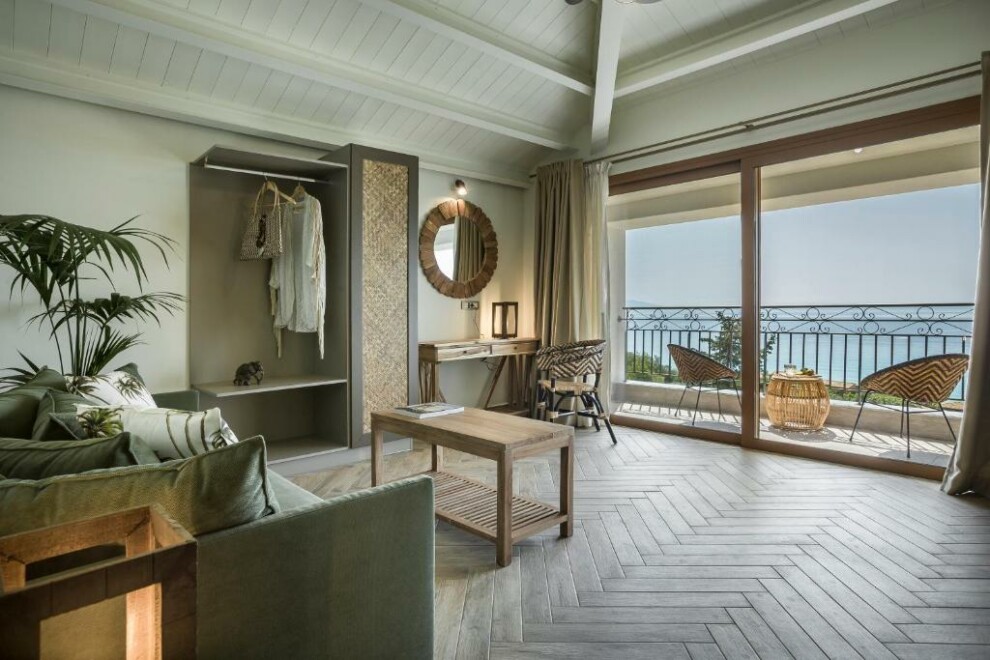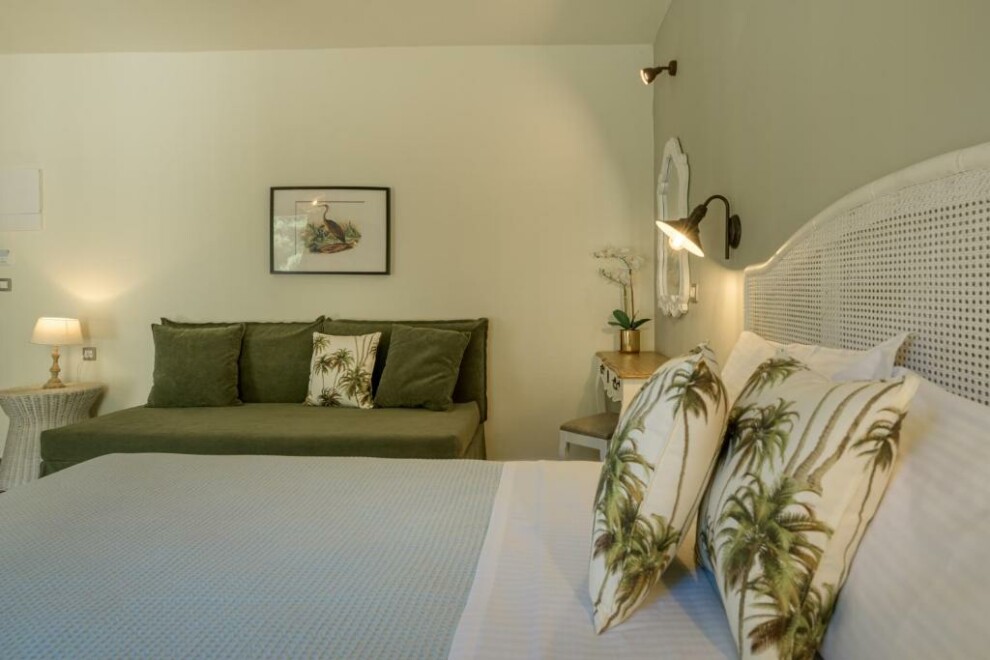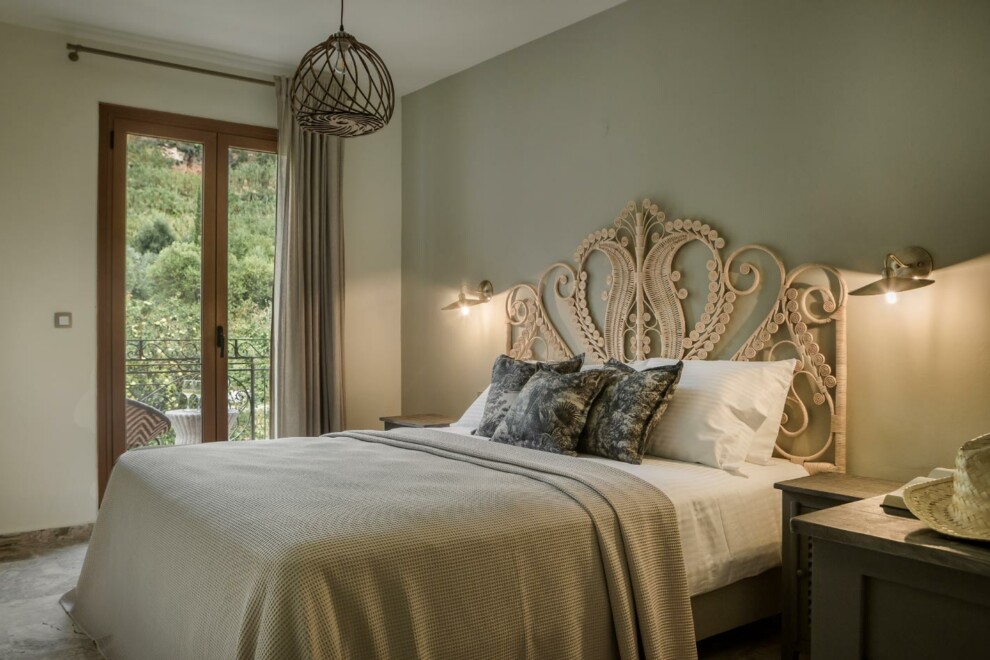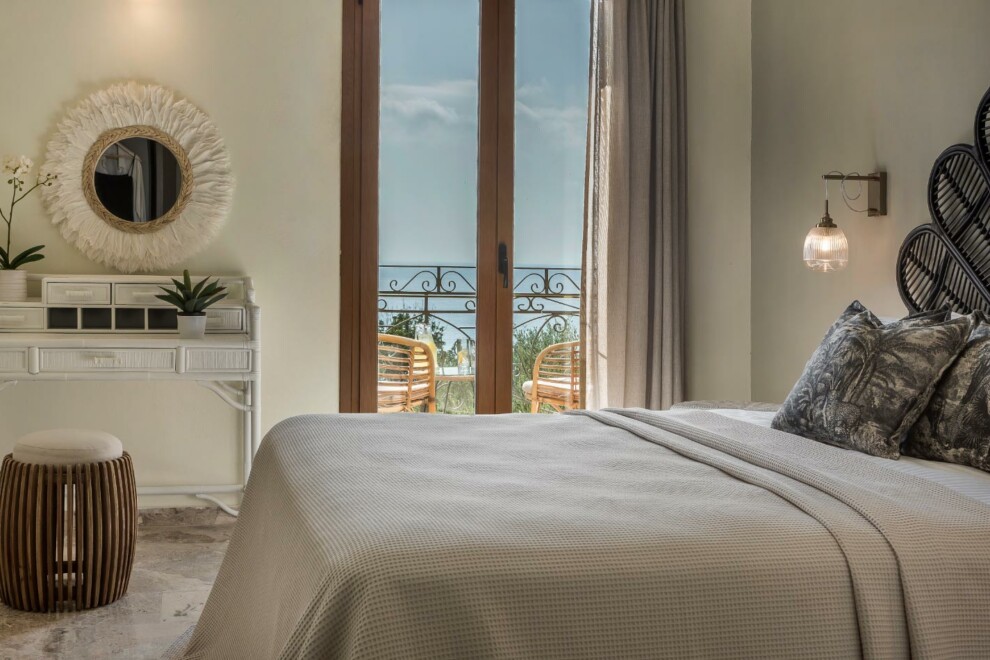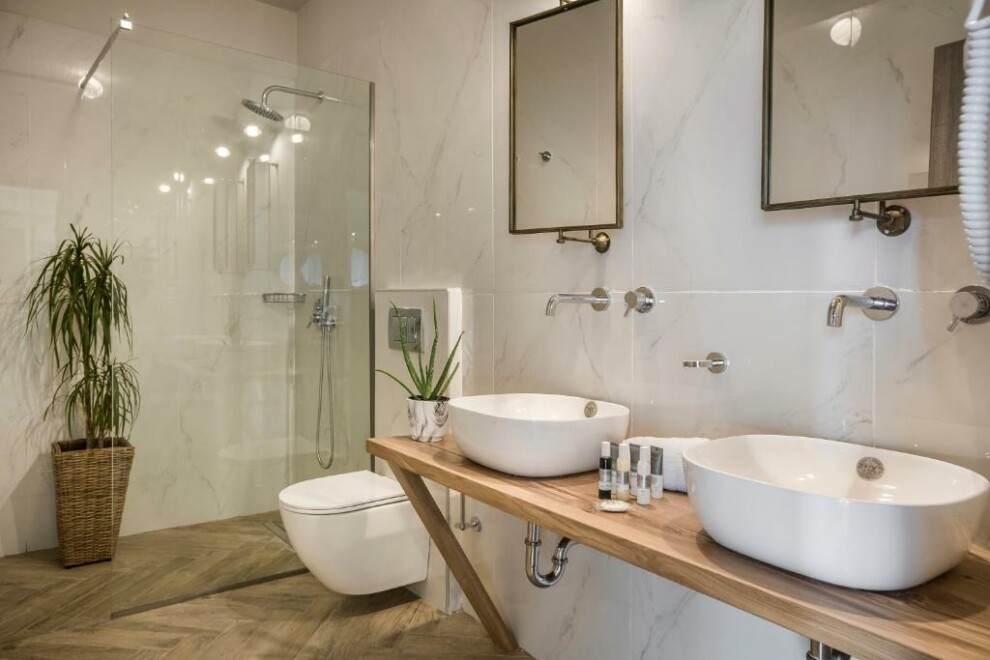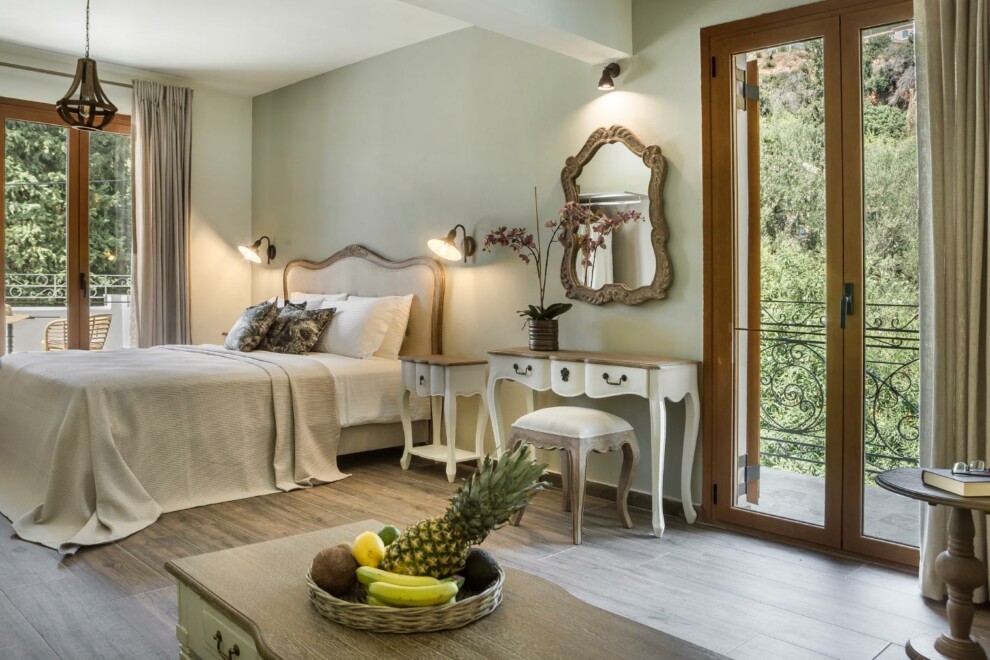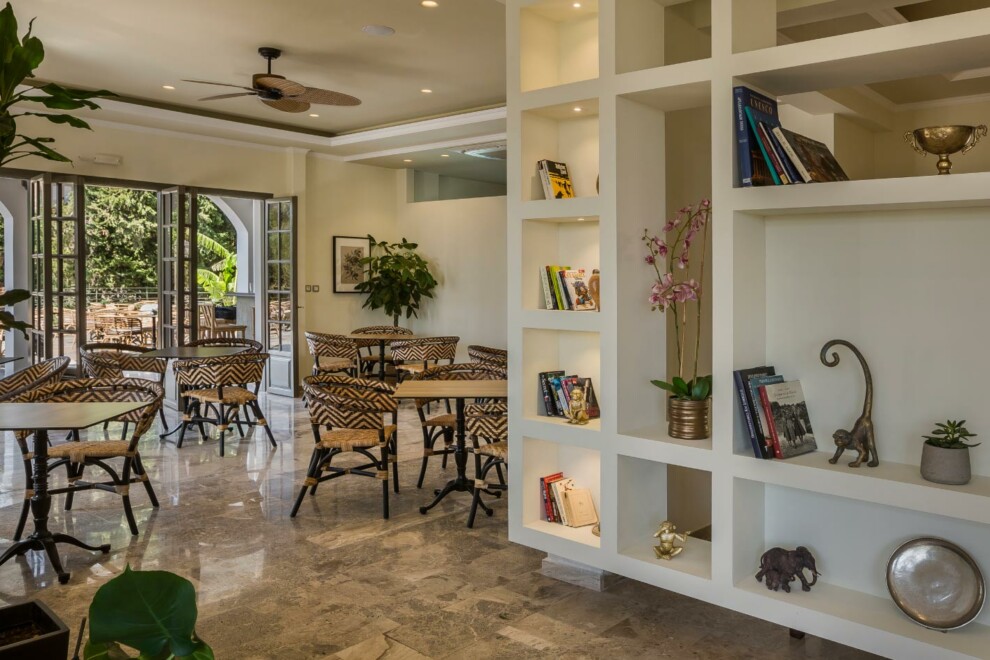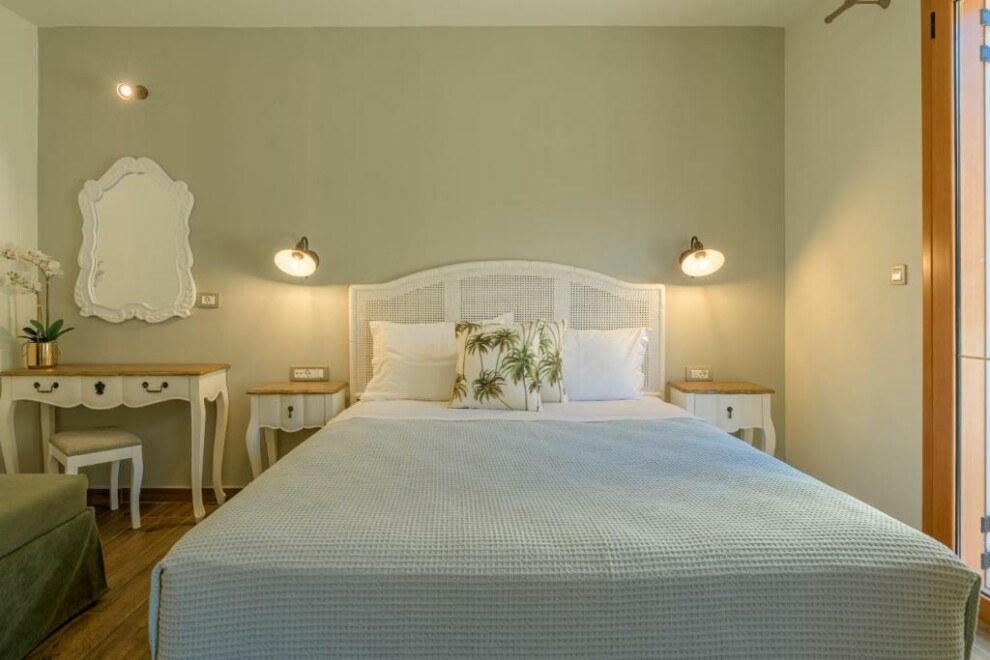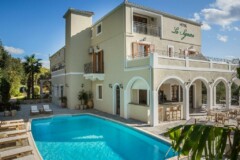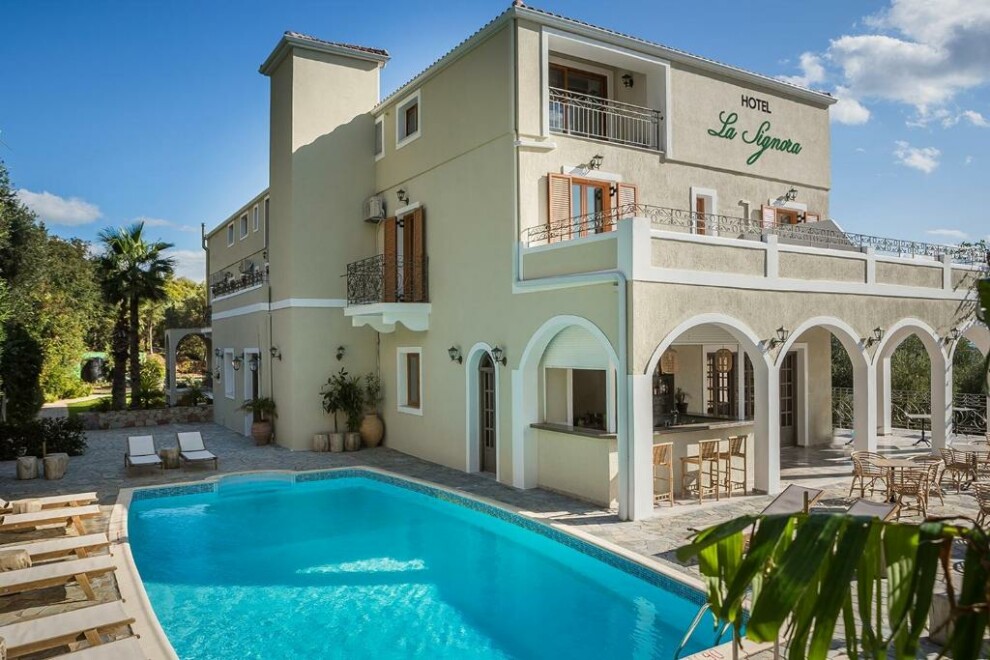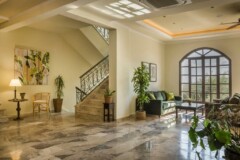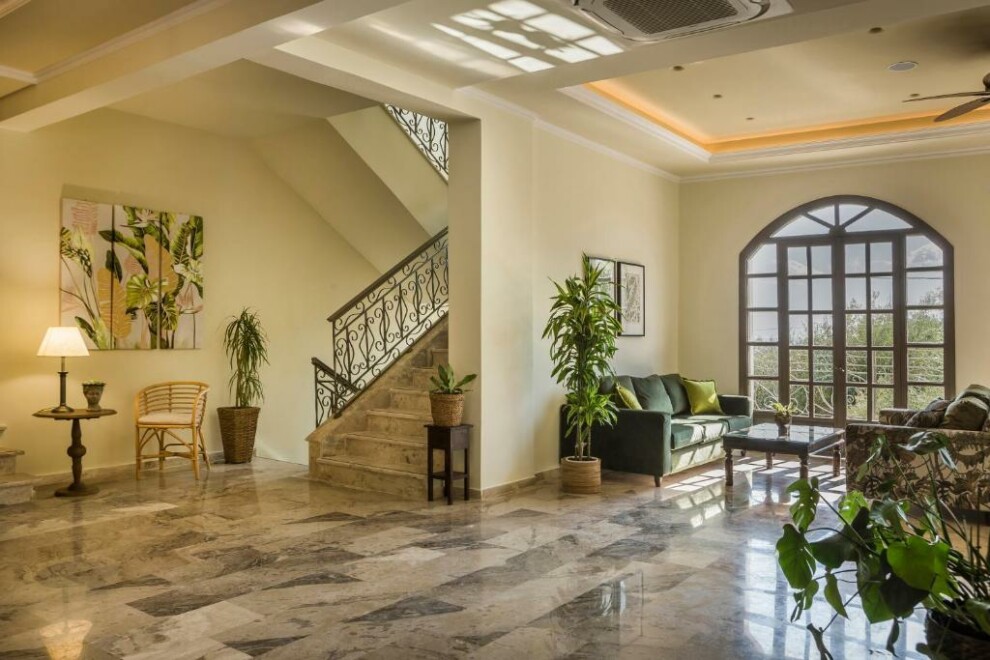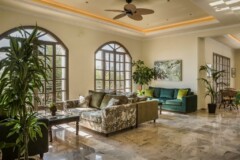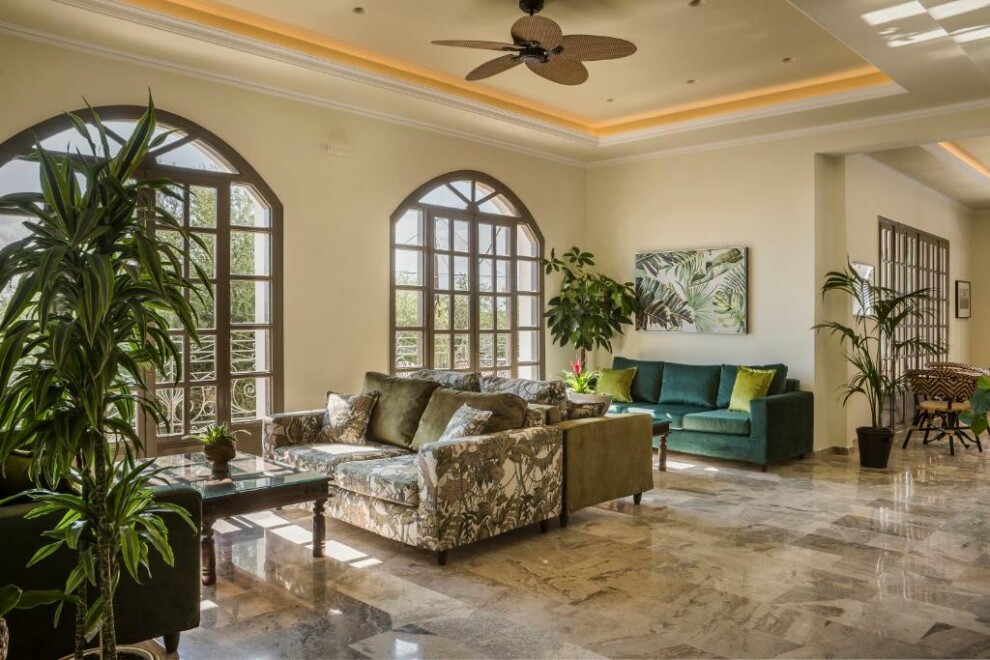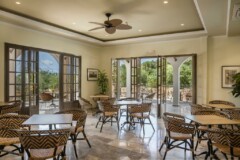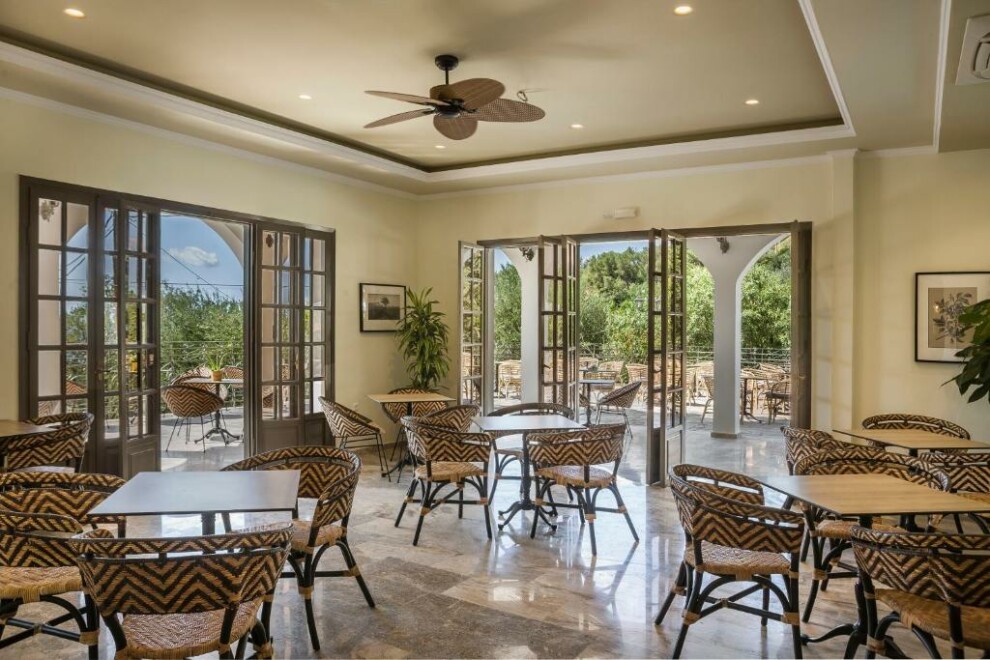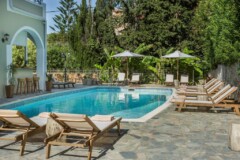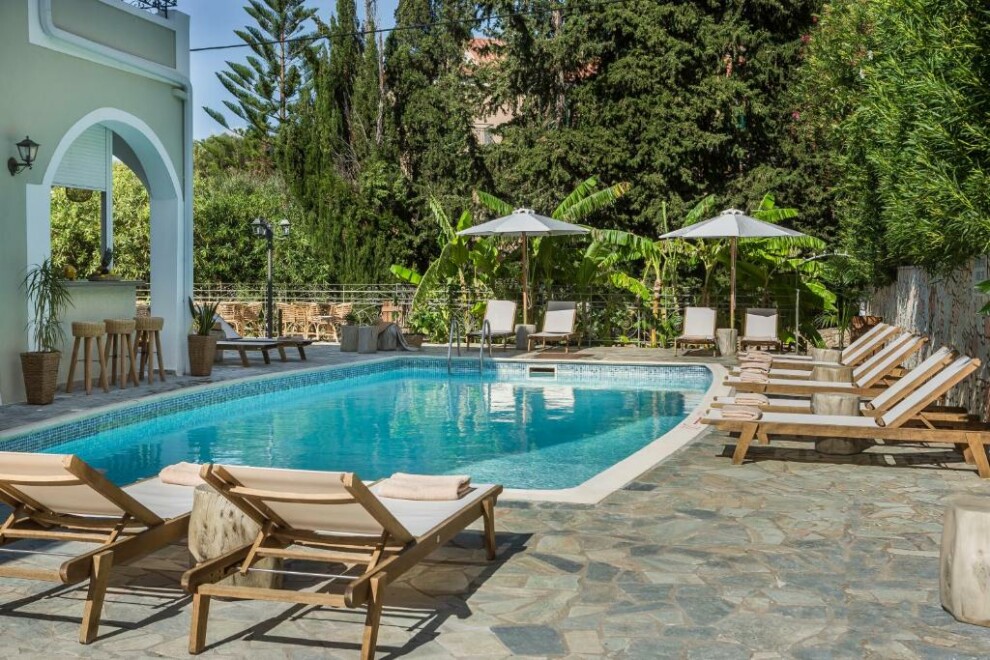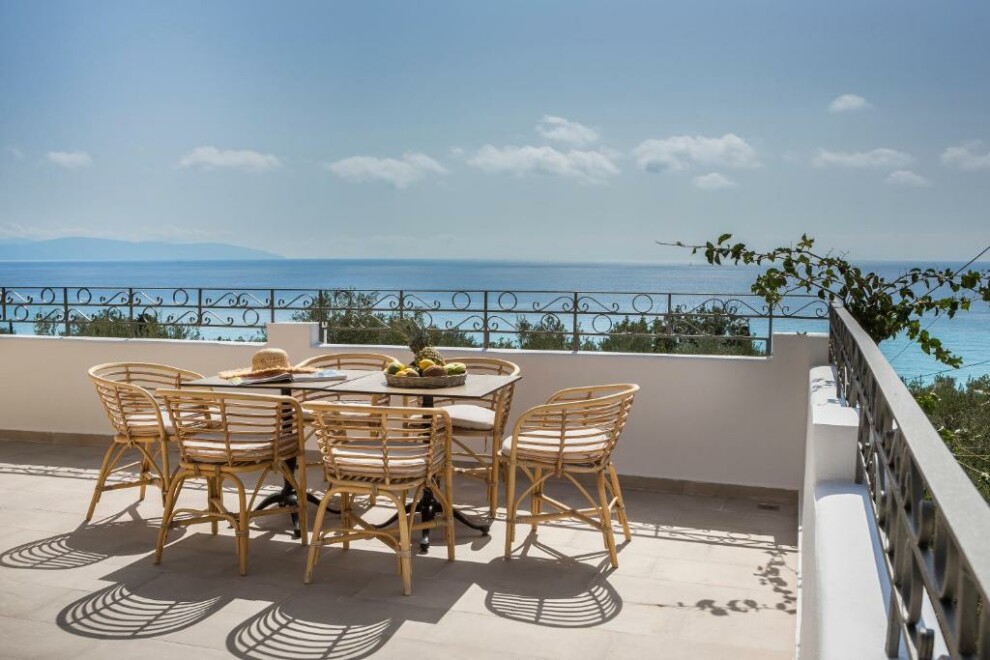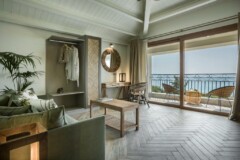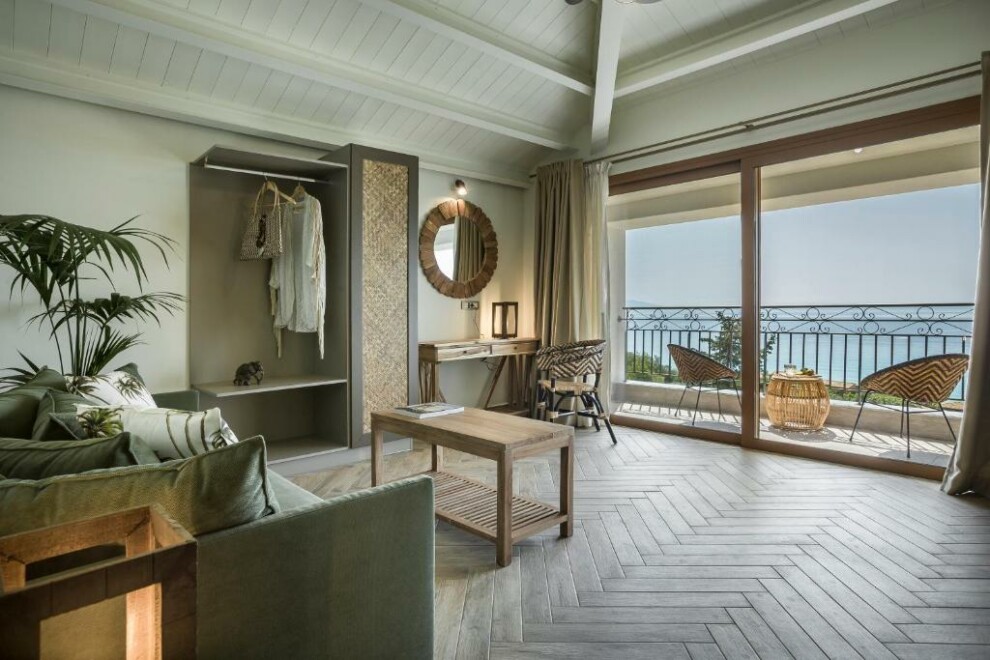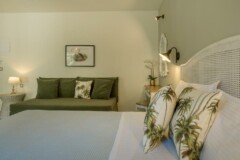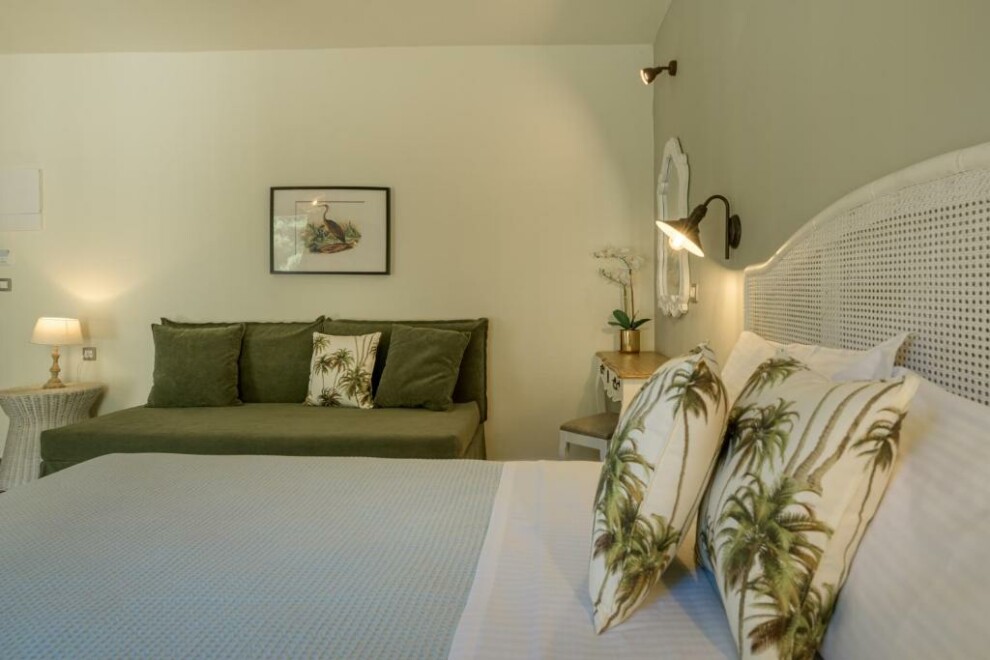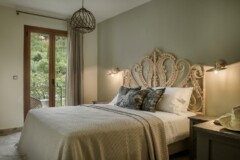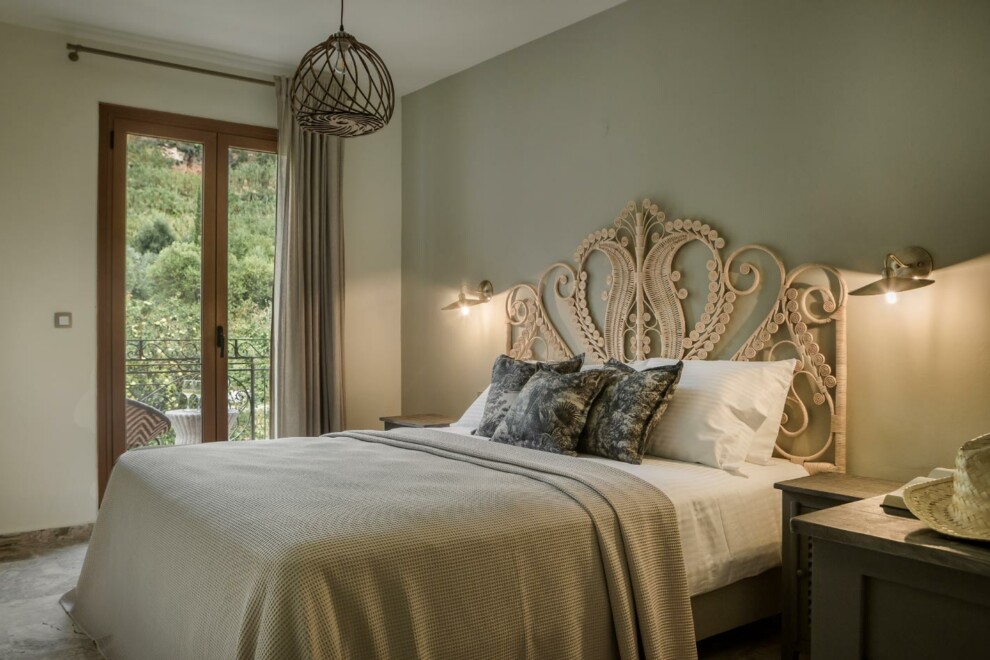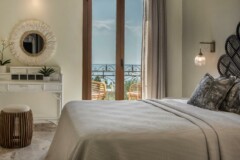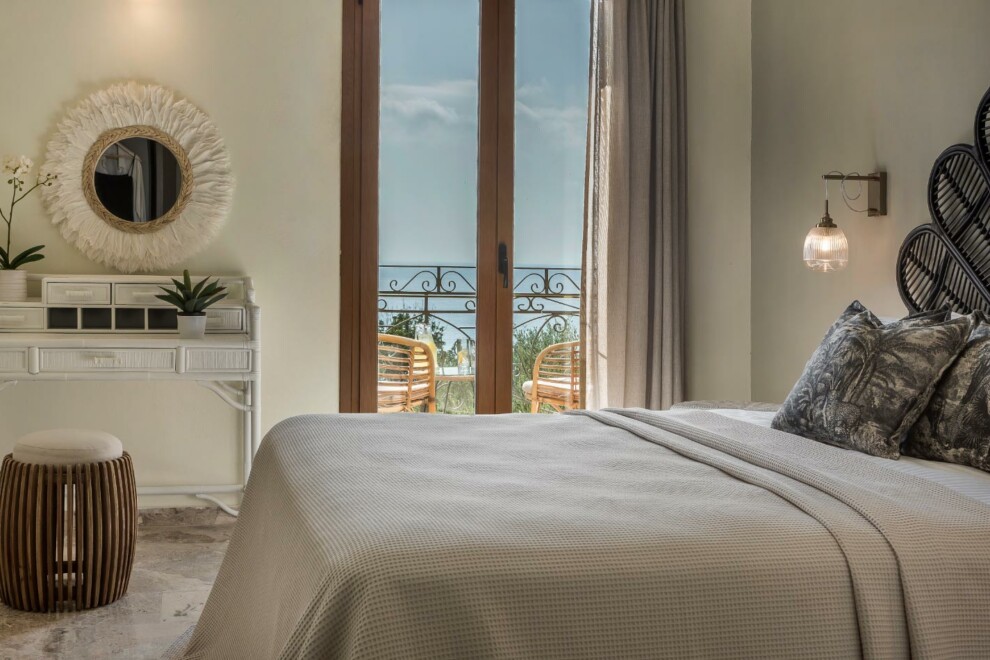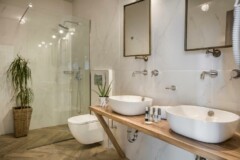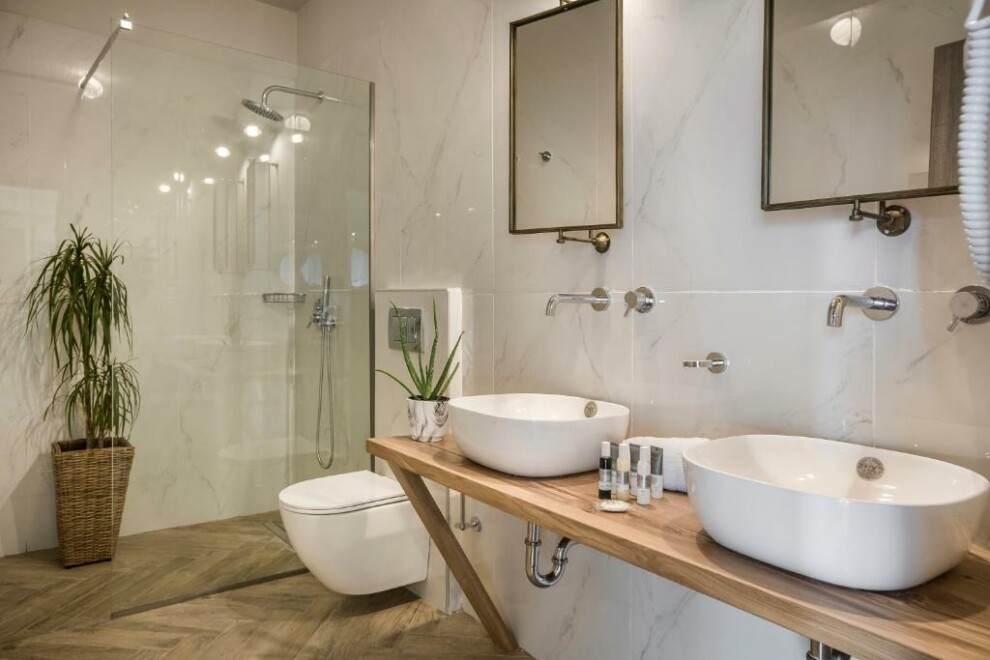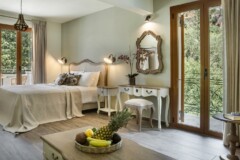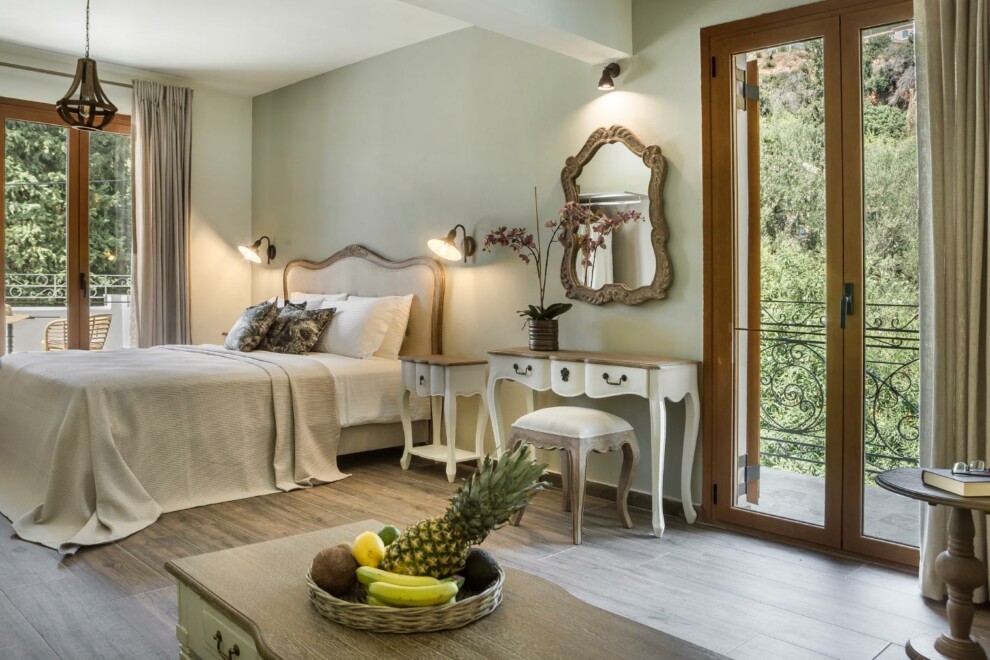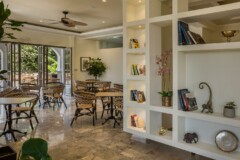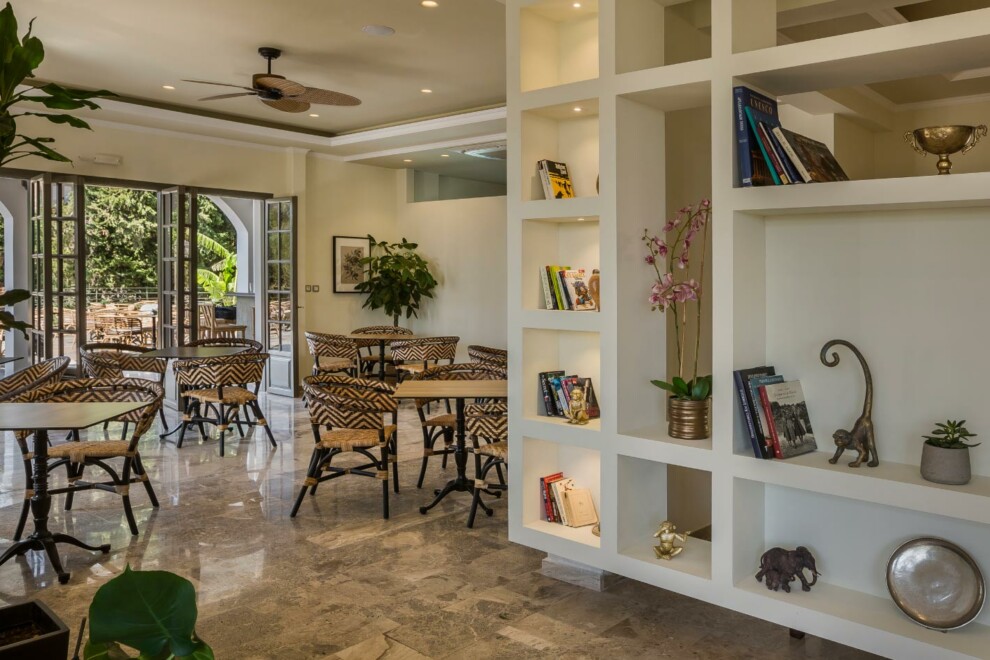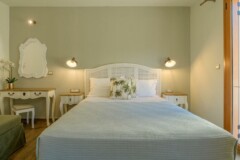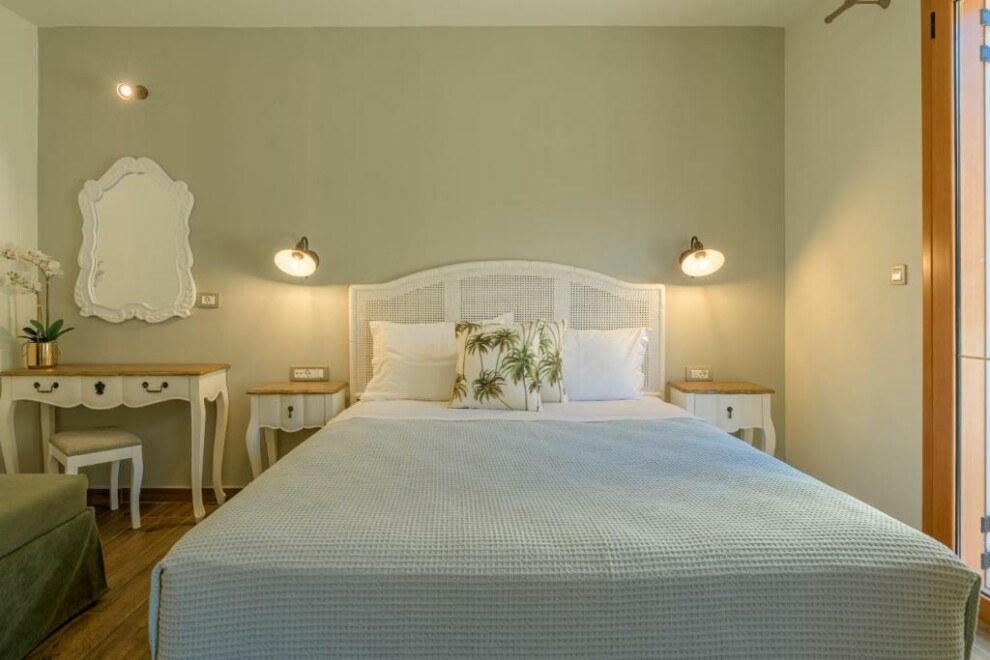 We welcome you to Hotel La Signora!
We are located in the picturesque village of Lourdata, on a lush hill that stands at the bottom of the mythic mount Aenos, overlooking the big blue of the Ionian Sea. Only a 5-minute walk, and you will find yourself in its embrace.
The hotel first operated in May 1990, under the name Lara Hotel.
Under new ownership these last three years, the hotel was recently fully renovated and upgraded, and was given the new name 'Hotel La Signora'.
The renovation and upgrade is present not only in the facilities and equipment, but also in our perception of services as well as in our philosophy on hospitality.
The colonial architectural style of the building with contemporary touches continues throughout the interior, with no compromises and to the very last detail.
Hotel La Signora, is classified as a boutique hotel.
Bar

Concierge

Internet Facilities

Ironing facilities

Pool bar

Porter service (from/to the port)

Restaurant

Room Service (breakfast included)

Selection of pillows

Swimming-pool

Welcome gift in the room upon arrival
Online Reservation
Contact Information
Hotel La Signora
Lourdata, 281 00 Kefalonia Greece