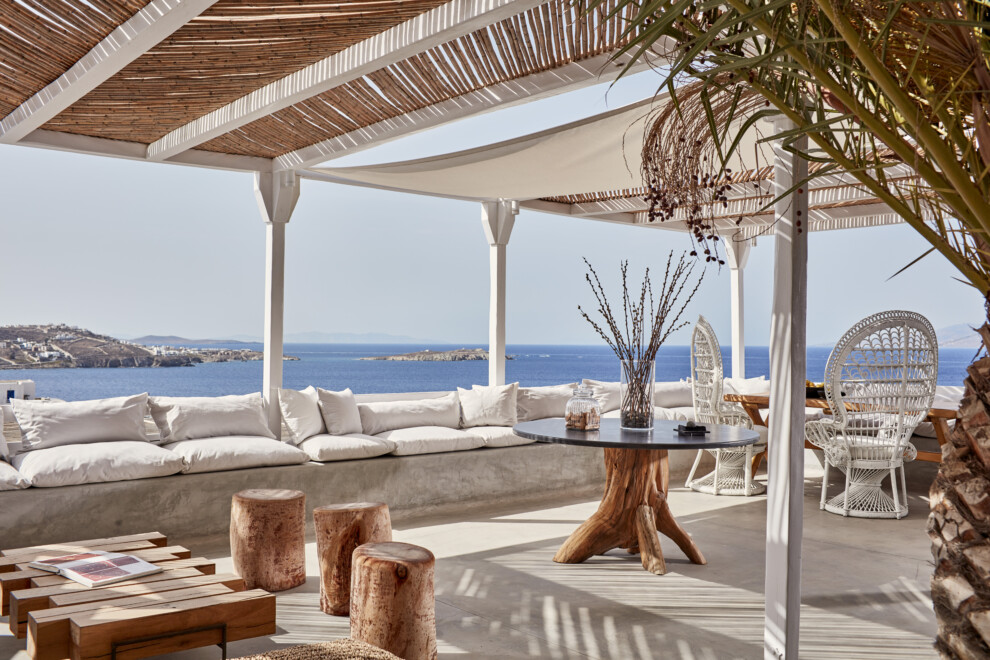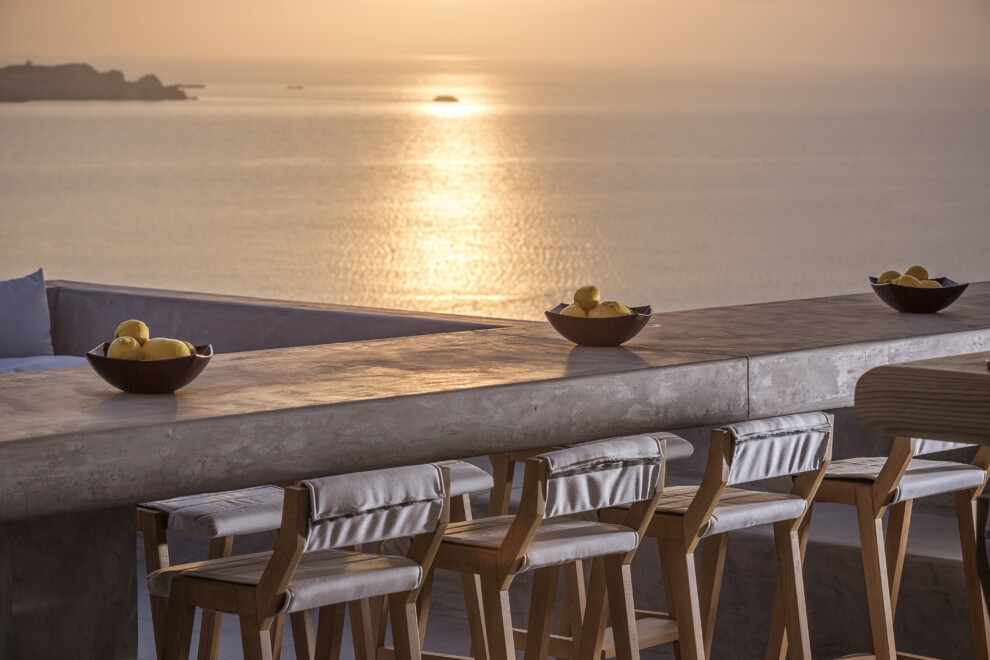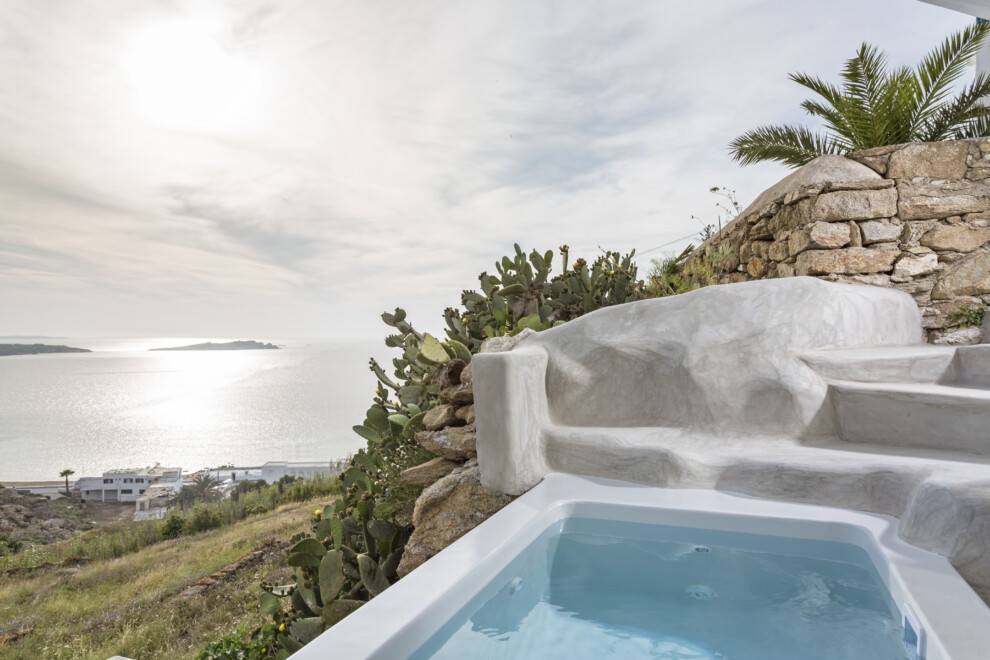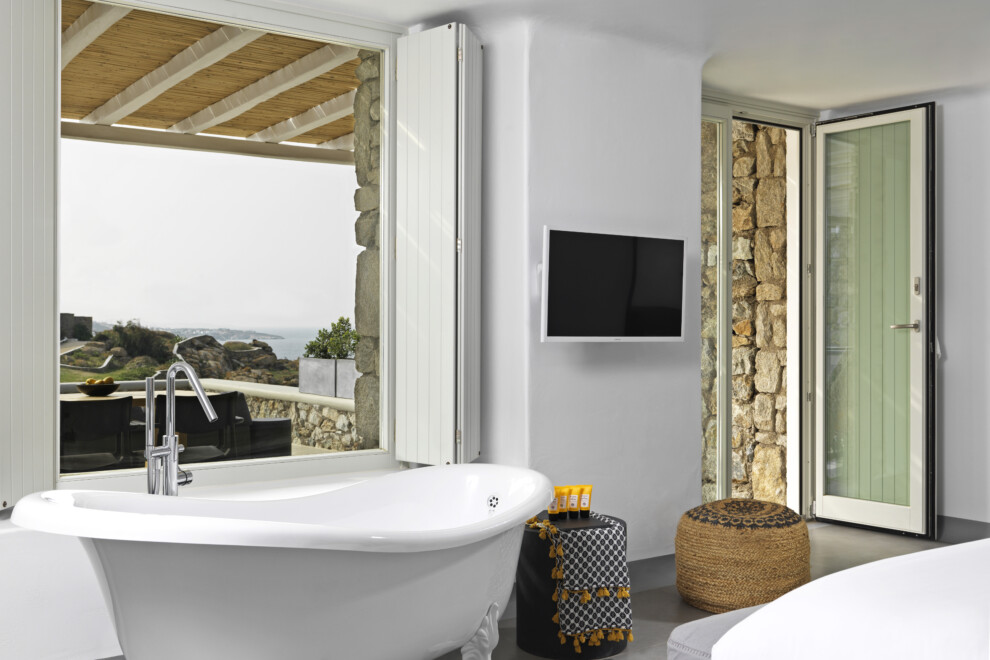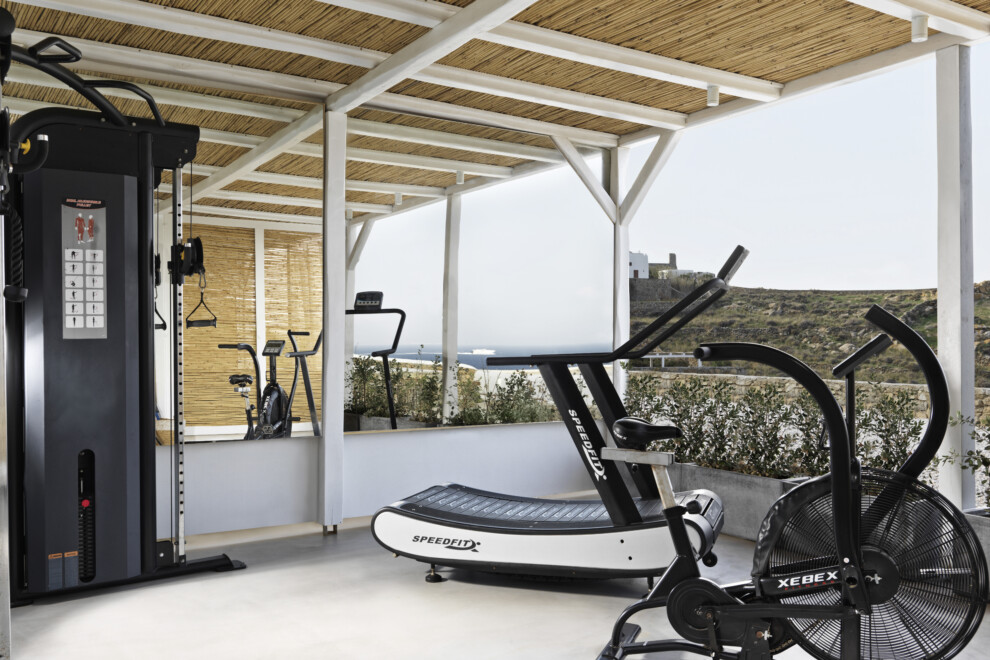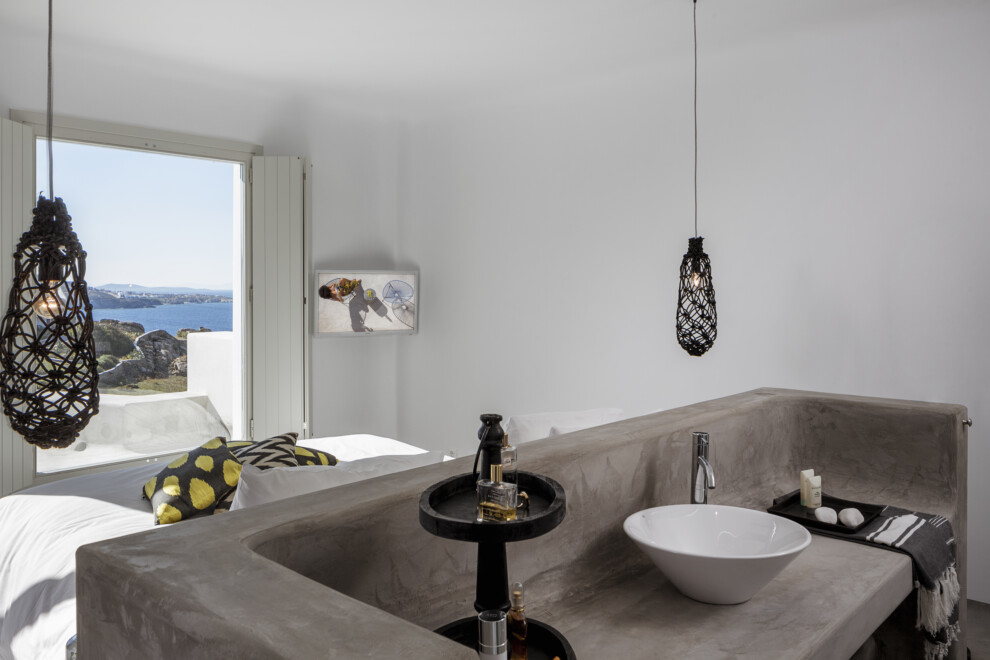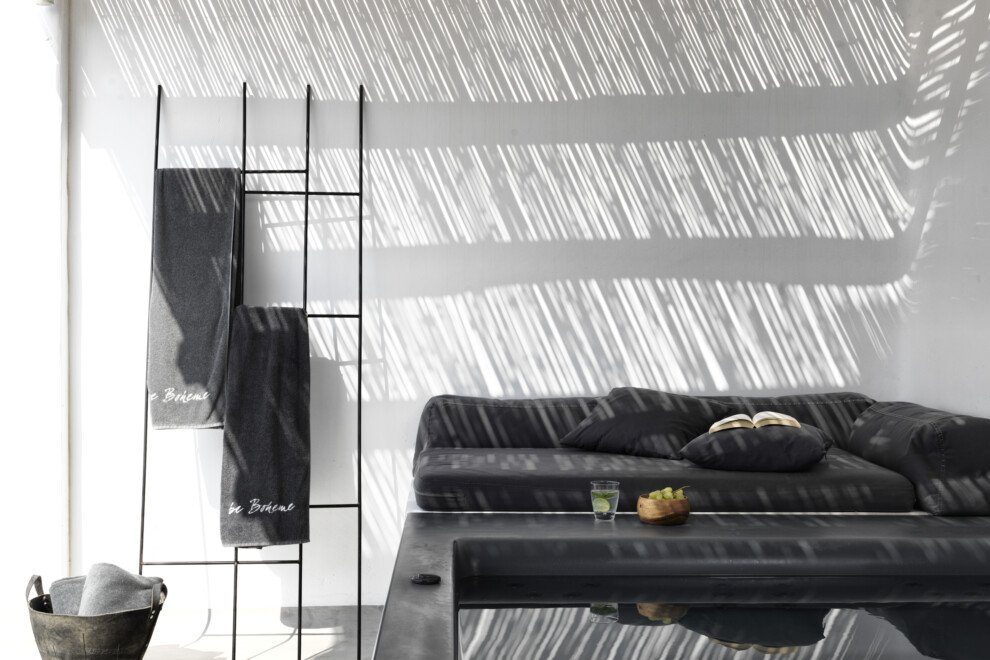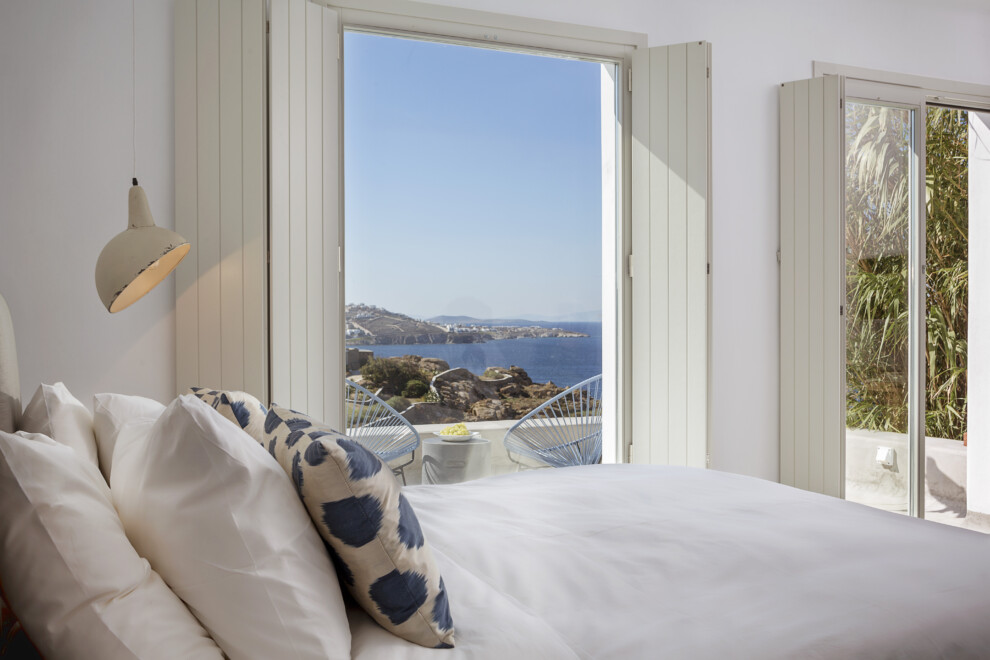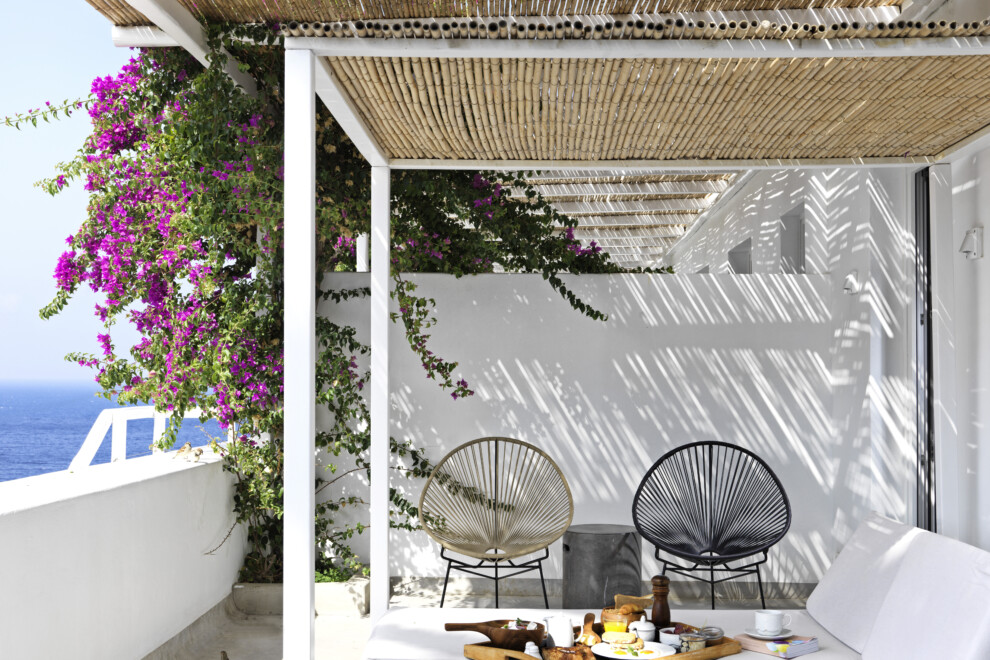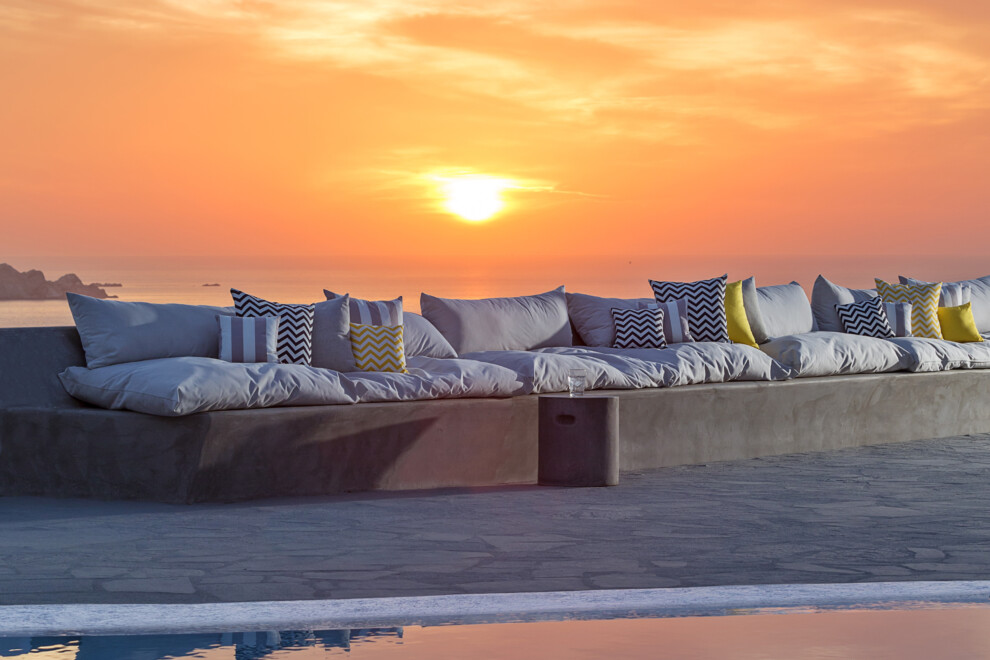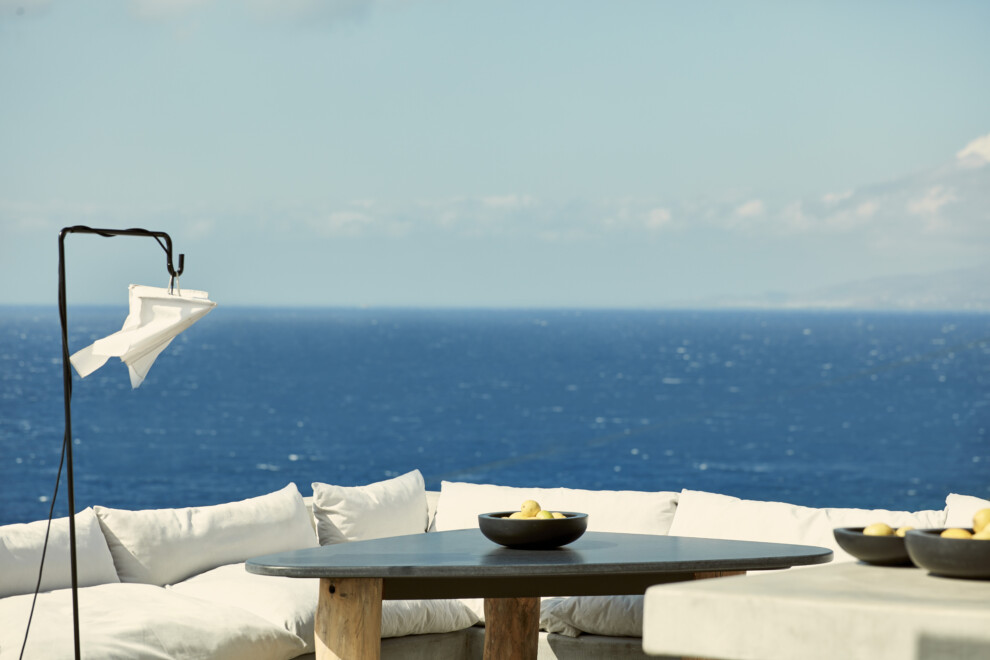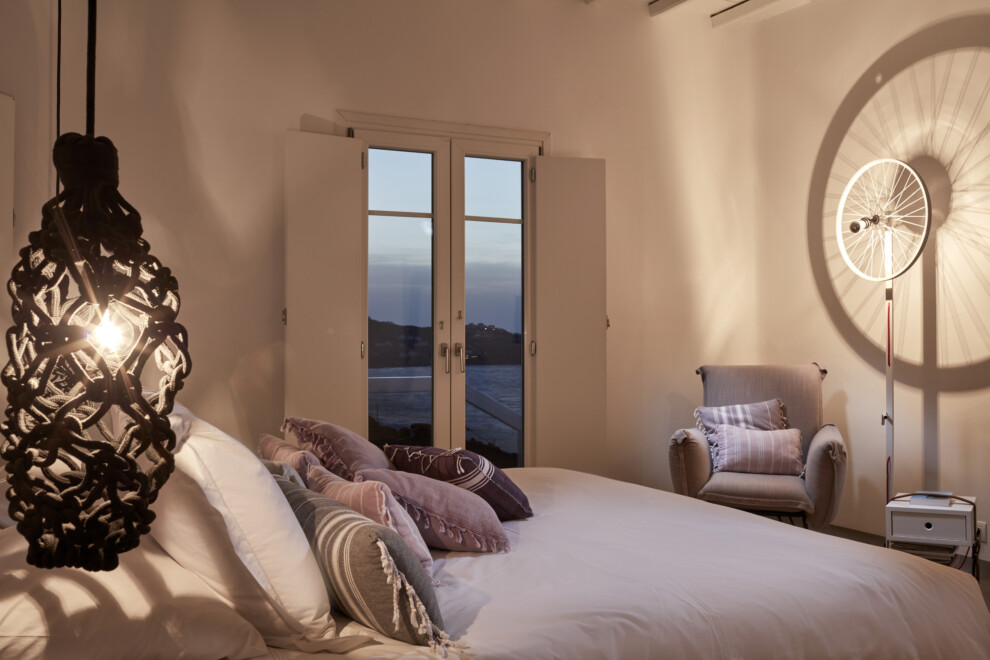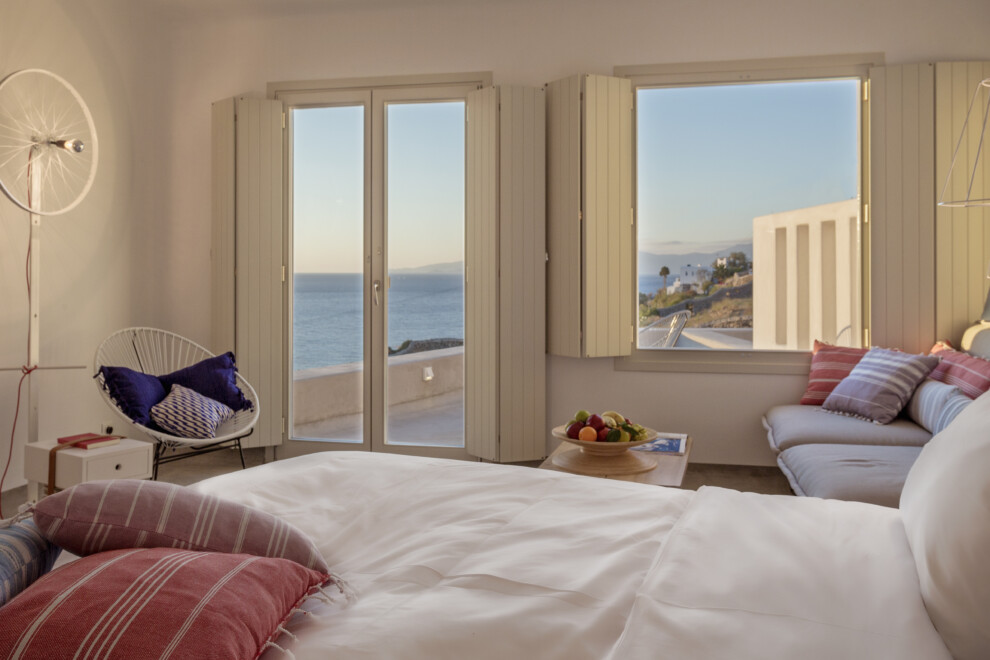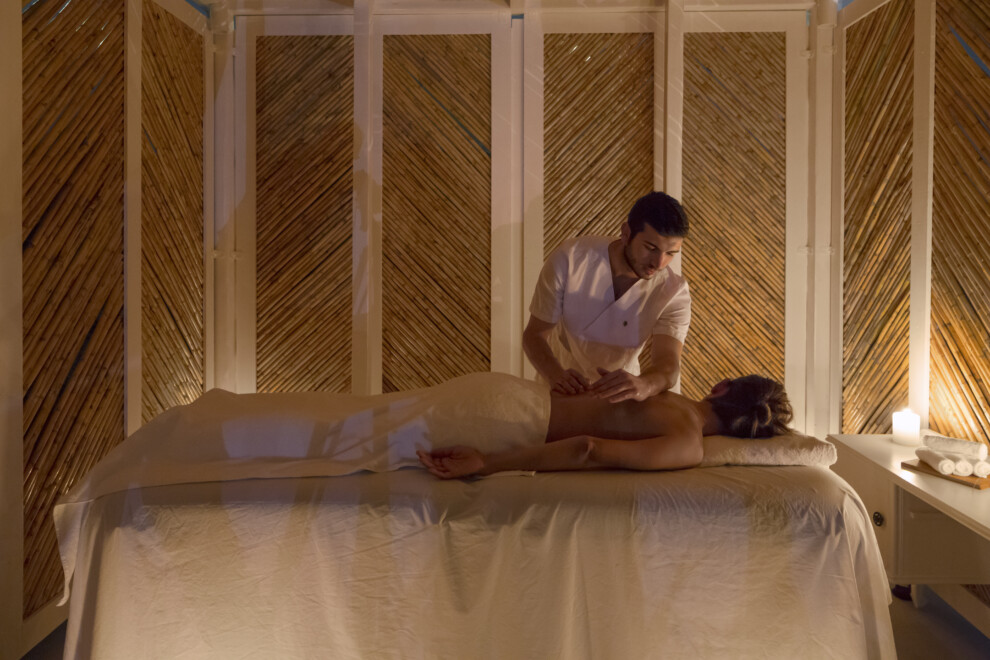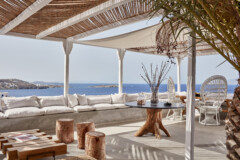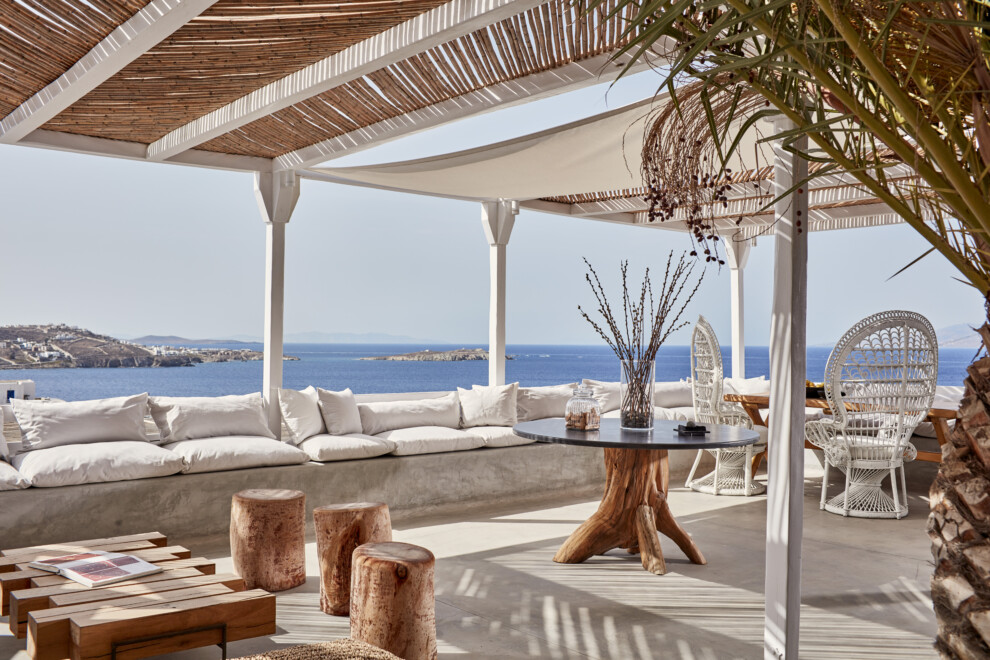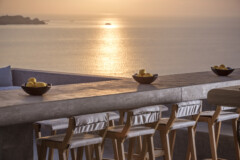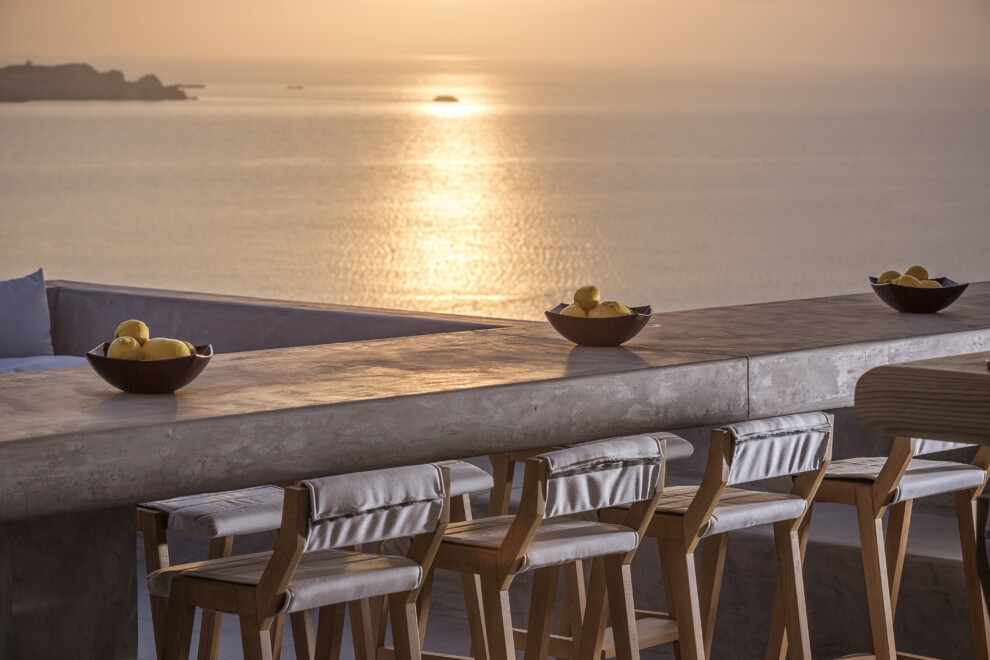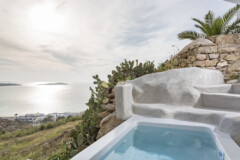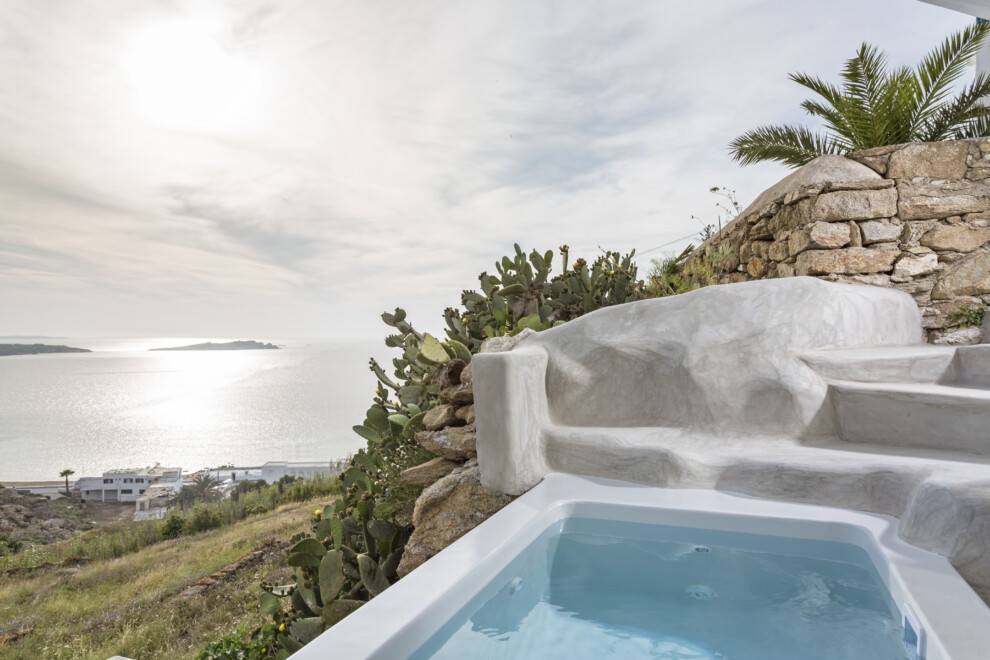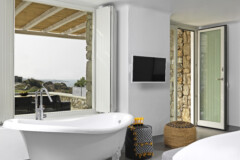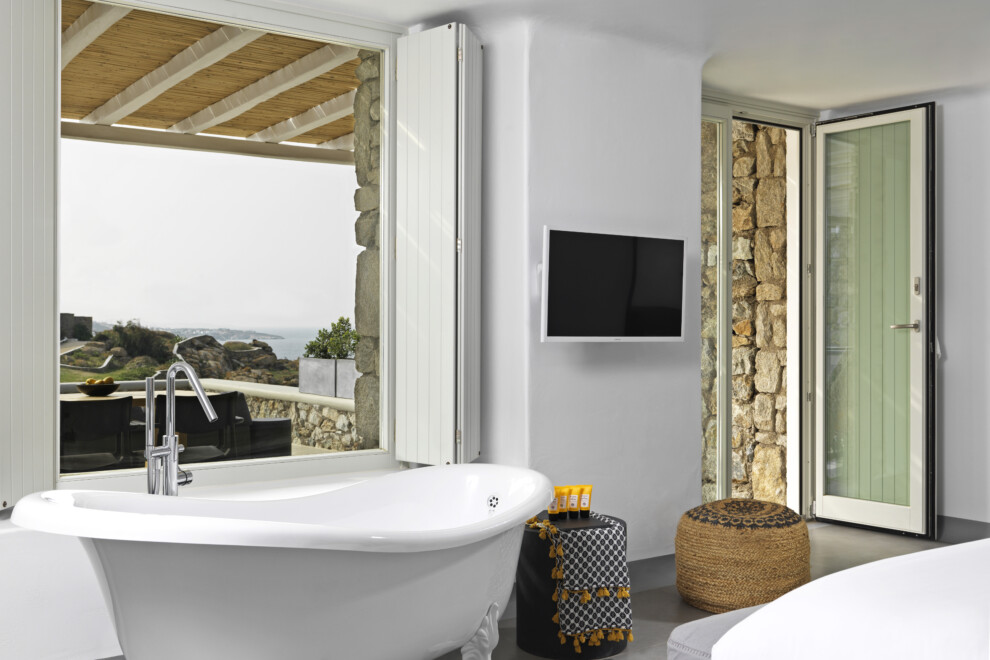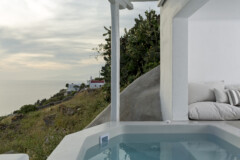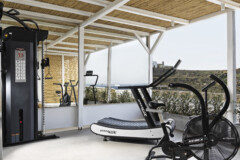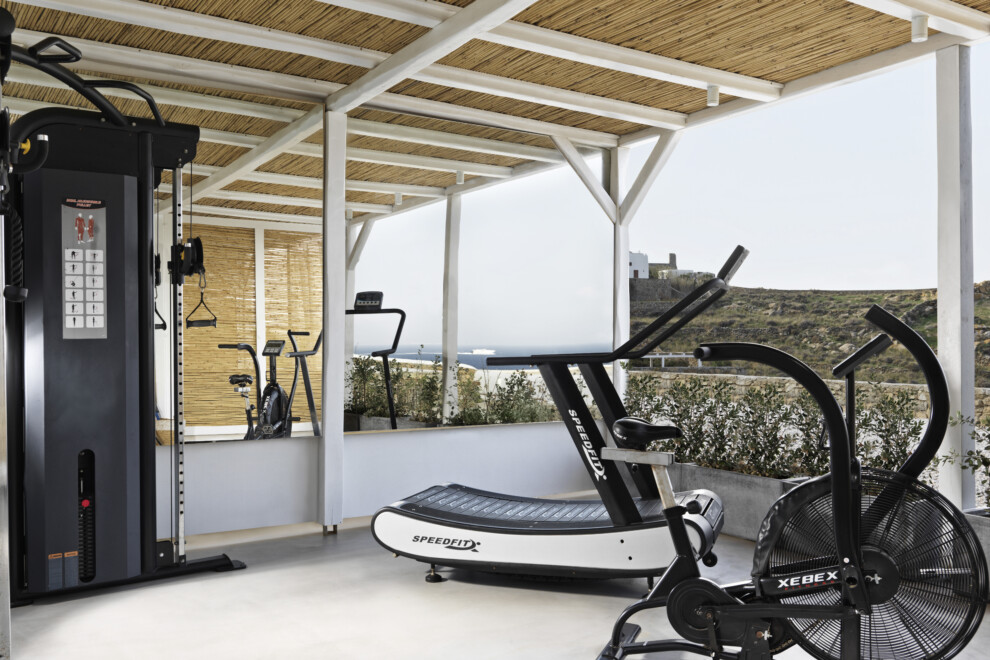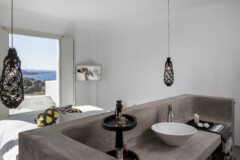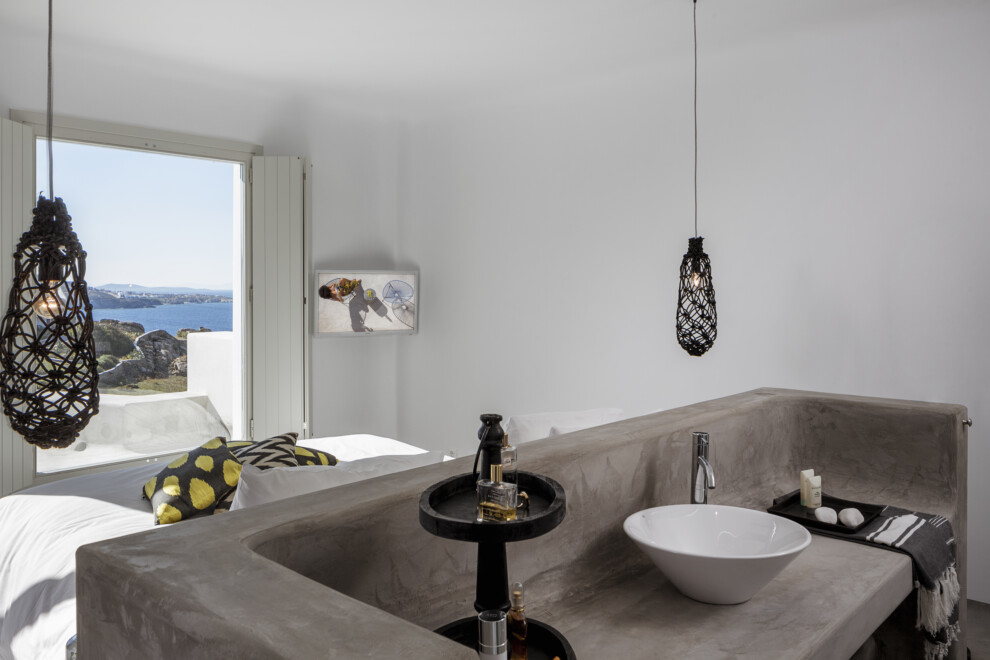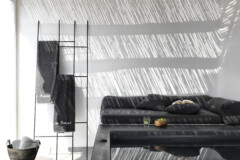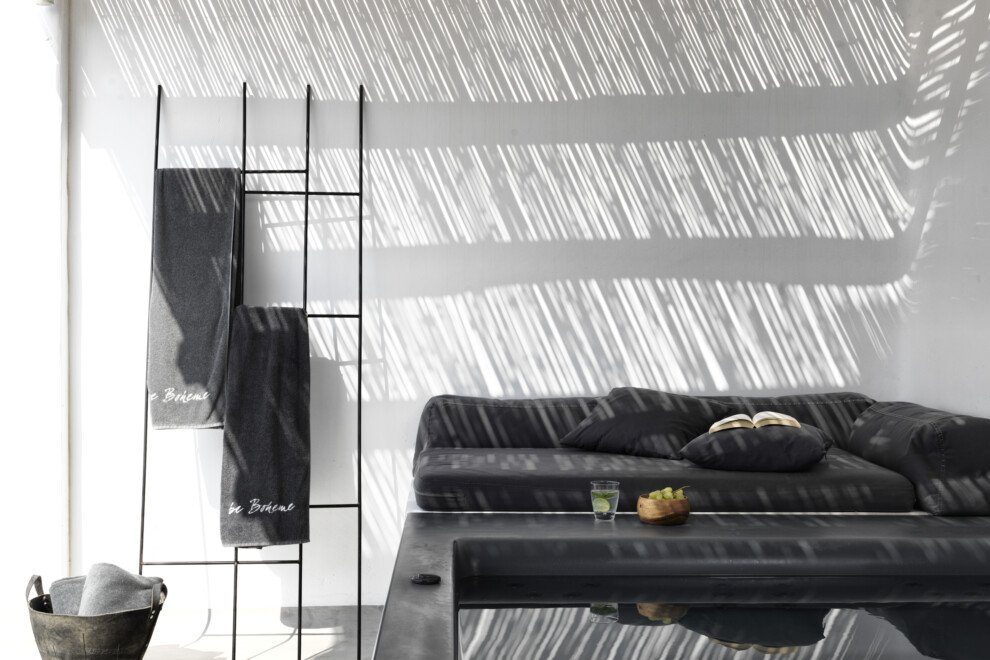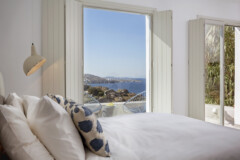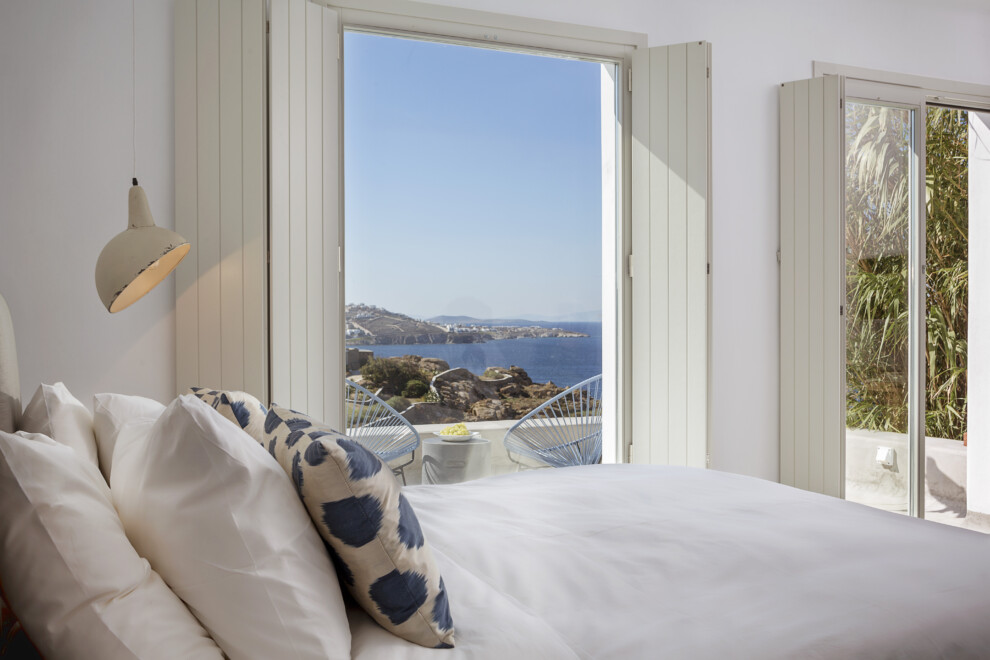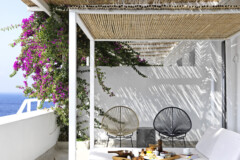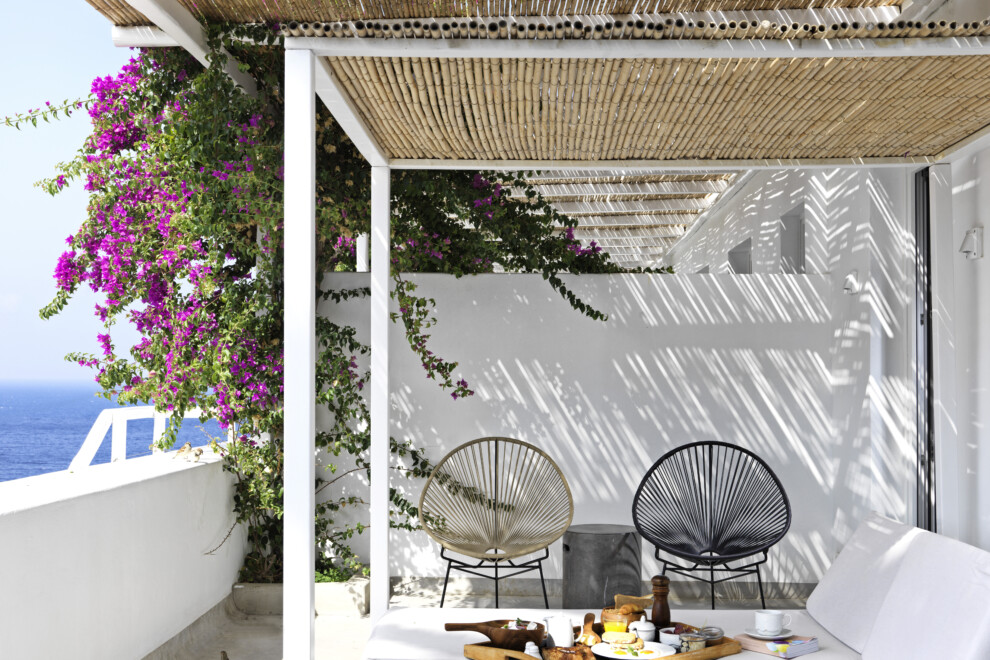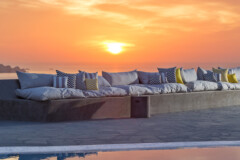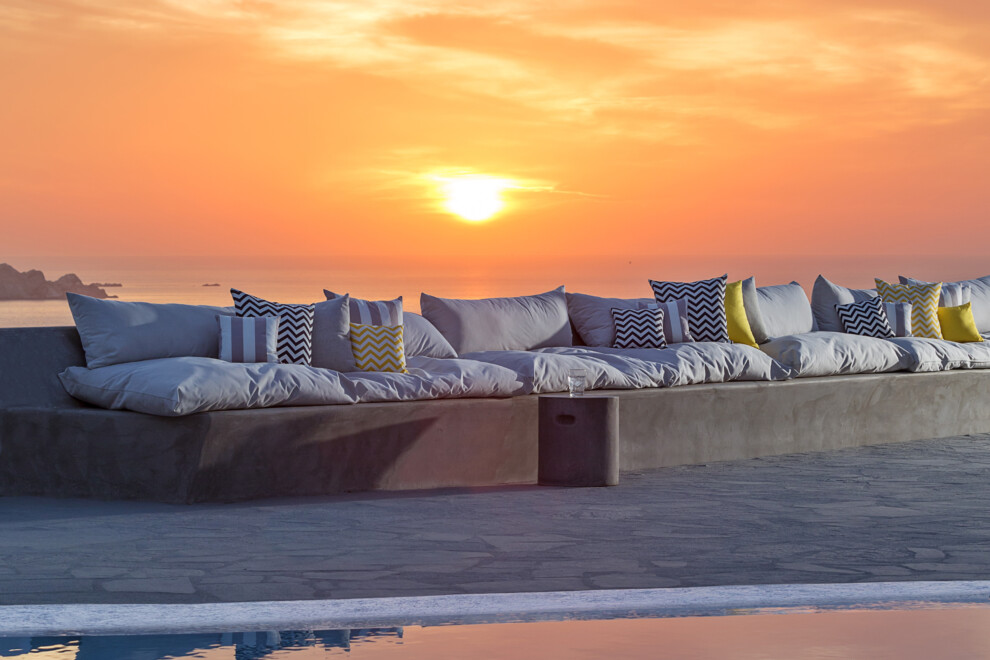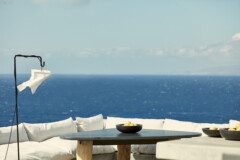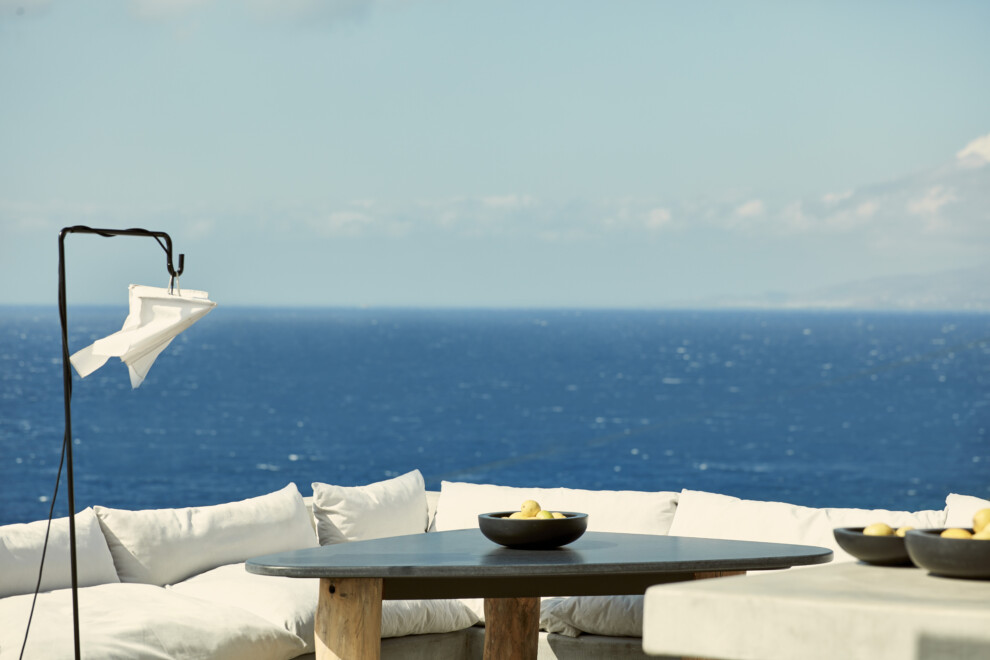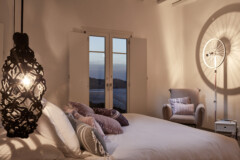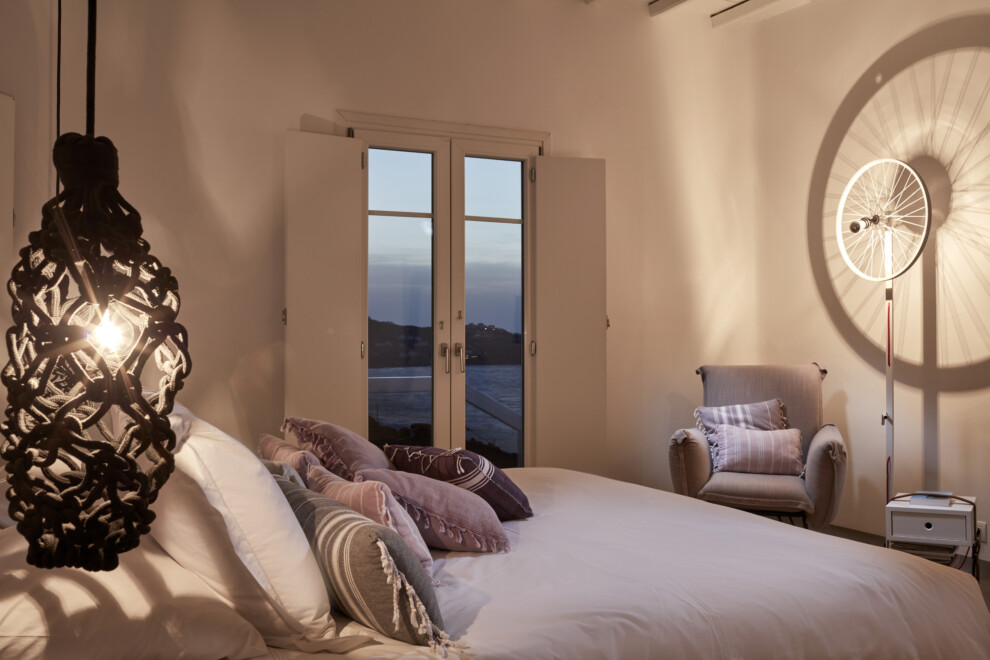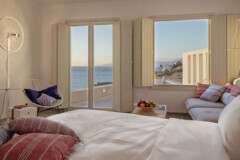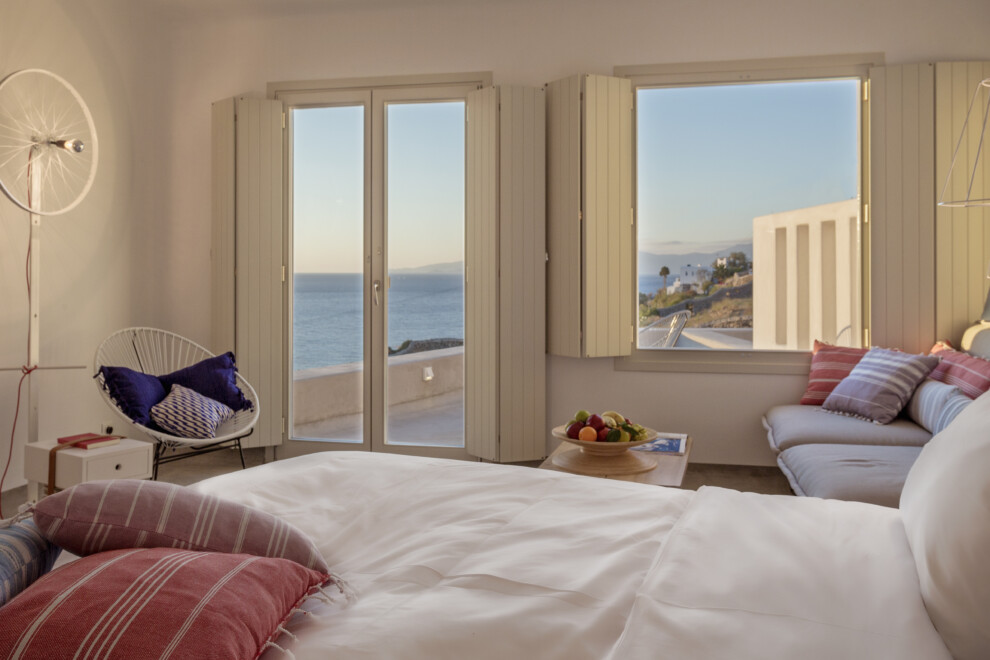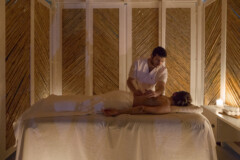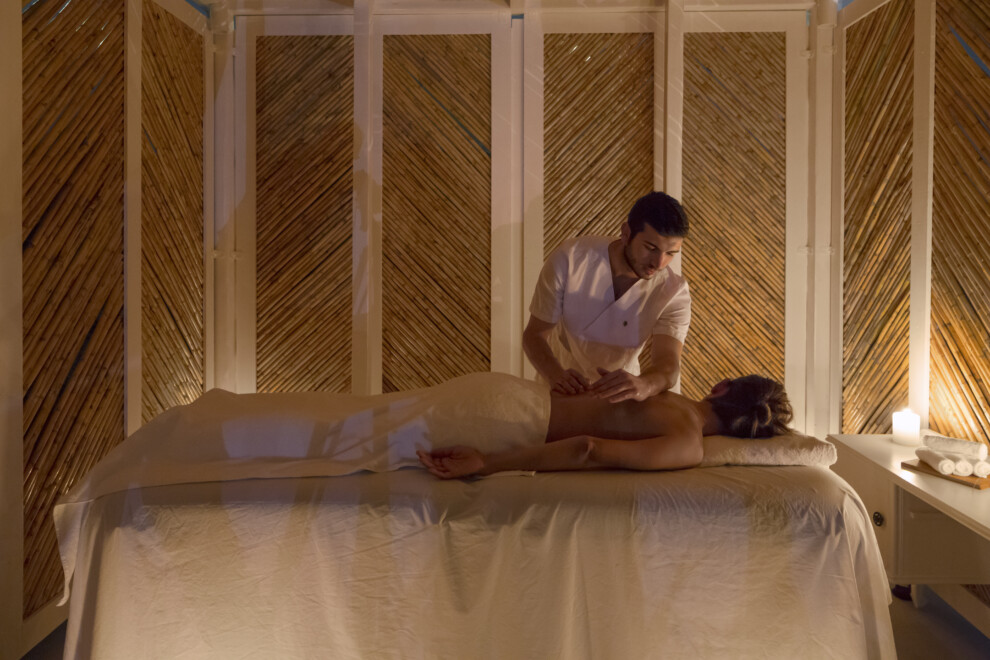 Just a stone's throw from the Mykonian Windmills and the popular Little Venice, Boheme is a 5* Mykonos Town Small Luxury Hotel, built according to the traditional Cycladic architecture standards.
The Bohemian team has come together in order to share their love and creativity in every little detail which will peak the experience of a different and natural getaway experience.
Our Guests receive high levels of hospitality coupled with untouched privacy: only guests of Boheme are allowed to use its facilities, to assure maximum privacy and relaxation. The property, although it is steps outside the vibrant center of Mykonos Town, it is at the same time on a quiet cliff without noise and hassle, and guests enjoy panoramic view of the dazzling Aegean Sea and the sunset from every spot of the hotel.
Being an all-suite boutique hotel, each room has a natural modern style, balcony or terrace with sea view, yet with their own different character. The Bohemian state of mind & living, led in creating outdoor activities, therapies and services. Every corner has been designed to match with the team's eco philosophy choosing sustainable recyclable and assuring the open-air sense everywhere around the hotel land.
The Bilo Bar Restaurant, next to the water shines across the magnificent view of the Aegean Sea and the sunset. The Chef selects raw materials, using all possible local produce to create a blend of Mediterranean & Greek inspired cuisine, and the Bartender uses the herbs of our garden along with a variety of premium spirits and wines to form the most whimsical cocktails.
Next to the headliner sense of the Mykonian nature, the main touch always comes from the selected quality, the real care and the back of the house dedication of our experts.
Bar

Concierge

Internet Facilities

Ironing facilities

Jacuzzi

Restaurant

Room service

Swimming-pool

Turn down
Online Reservation
Contact Information
Boheme Mykonos Hotel
Mykonos Town 84600
Greece