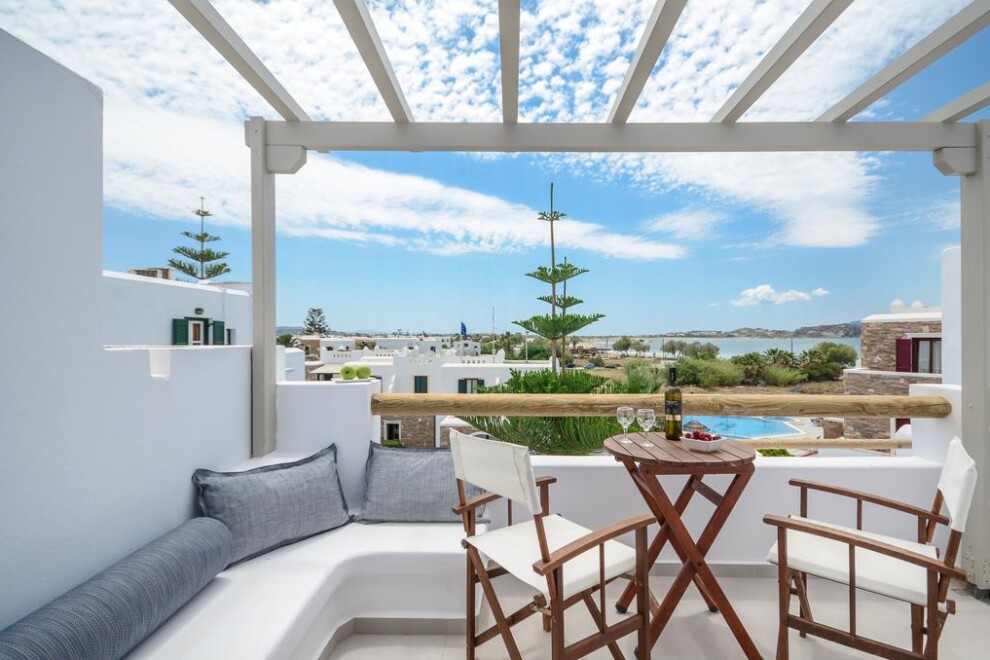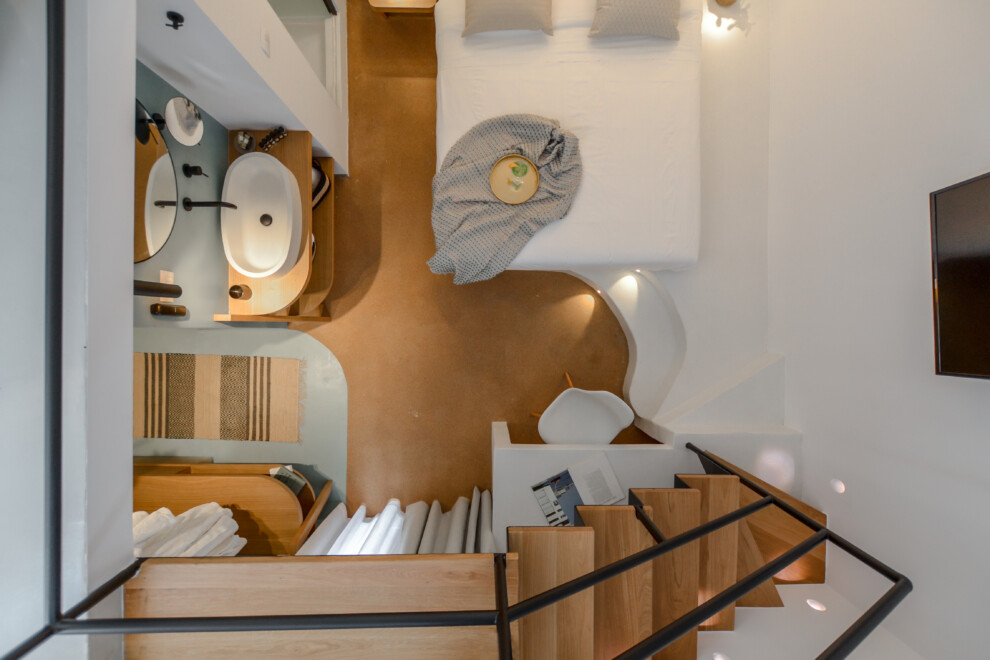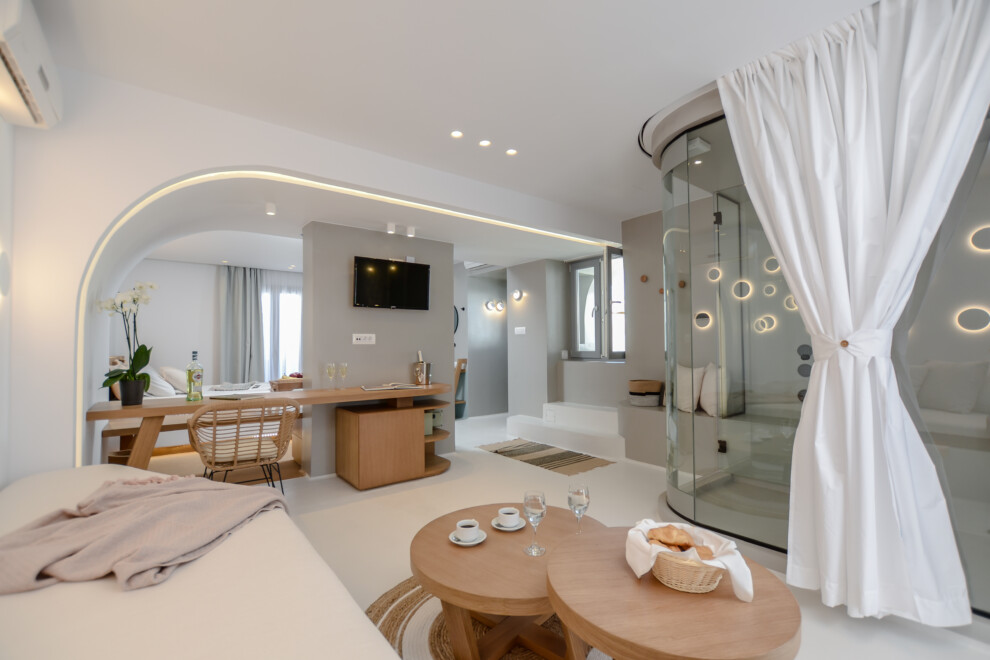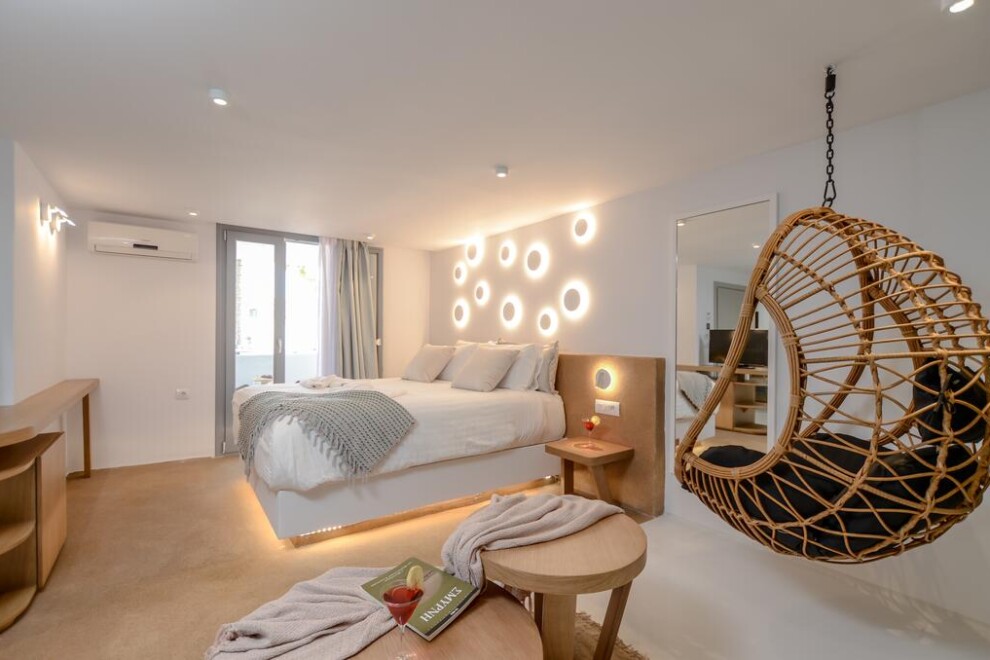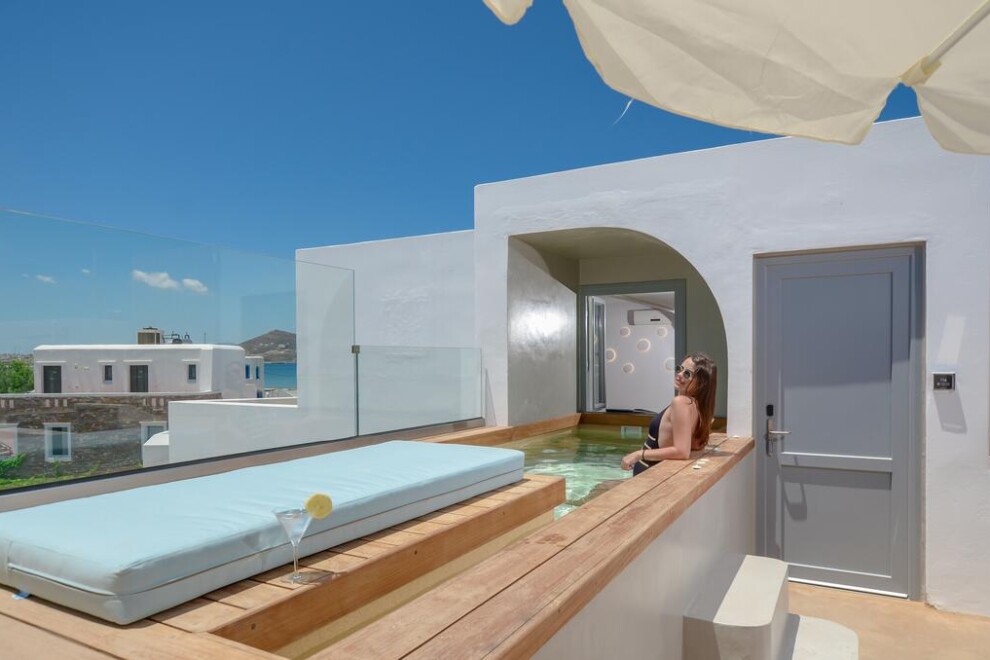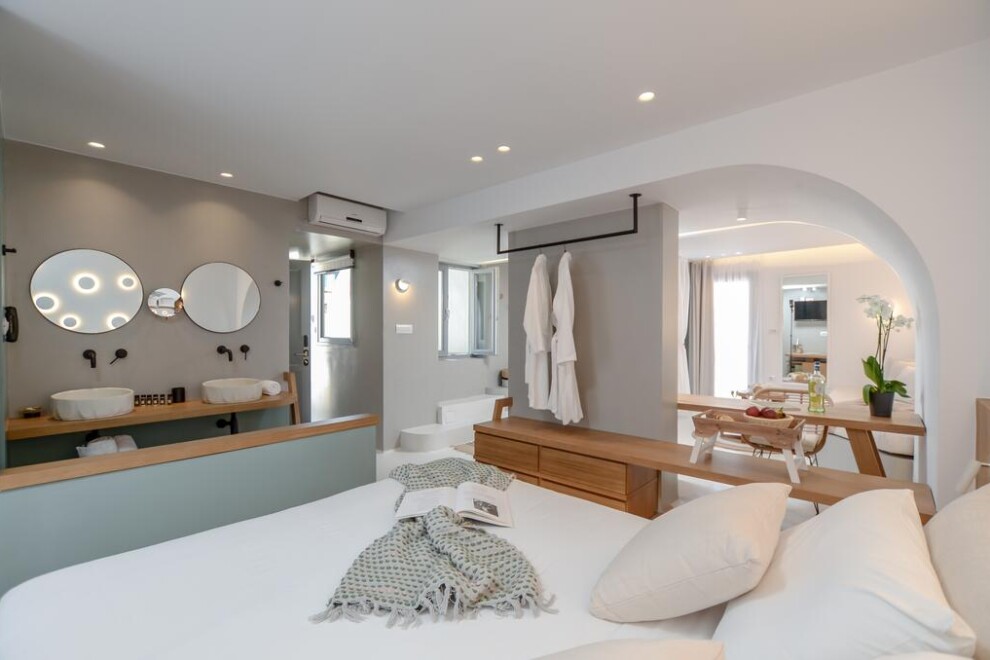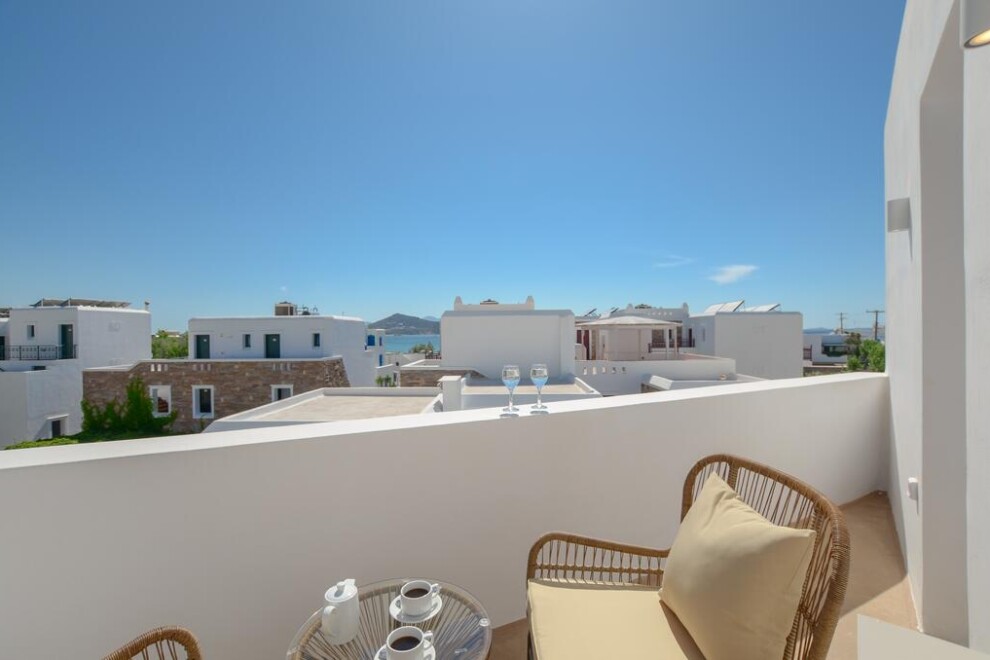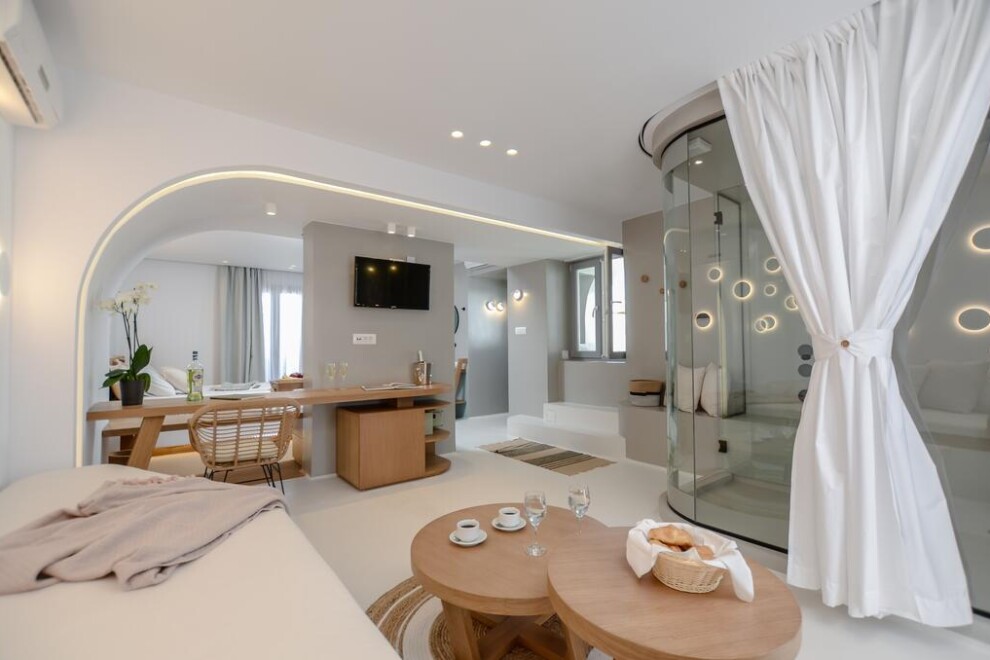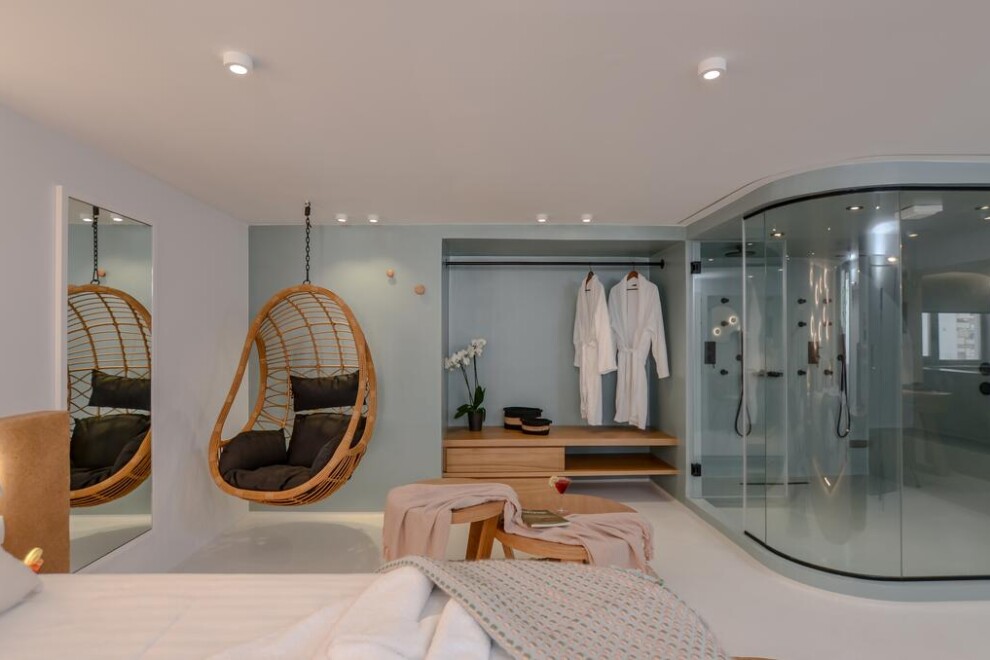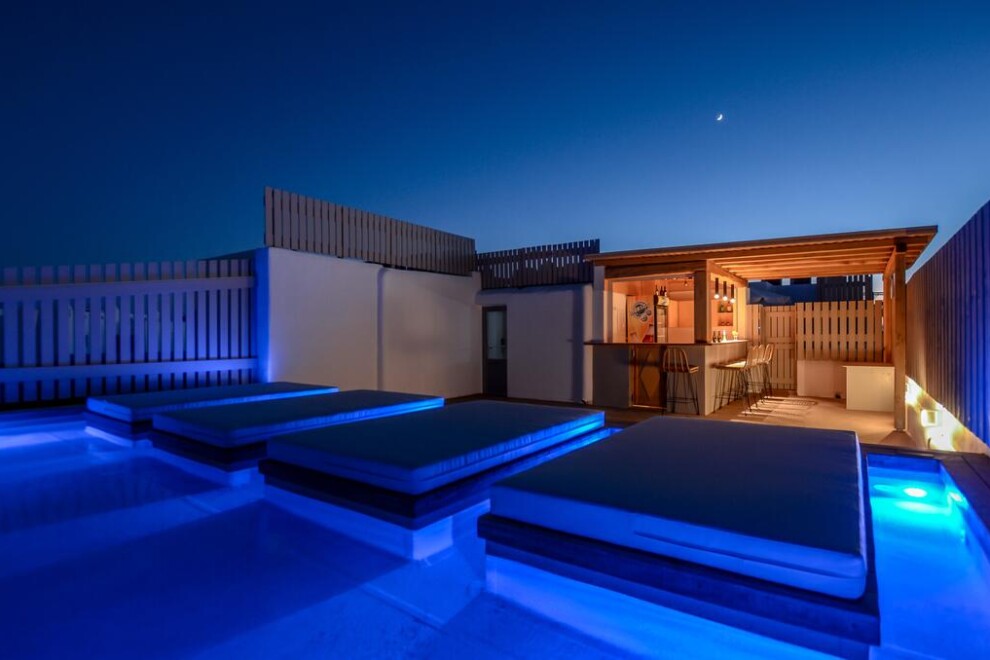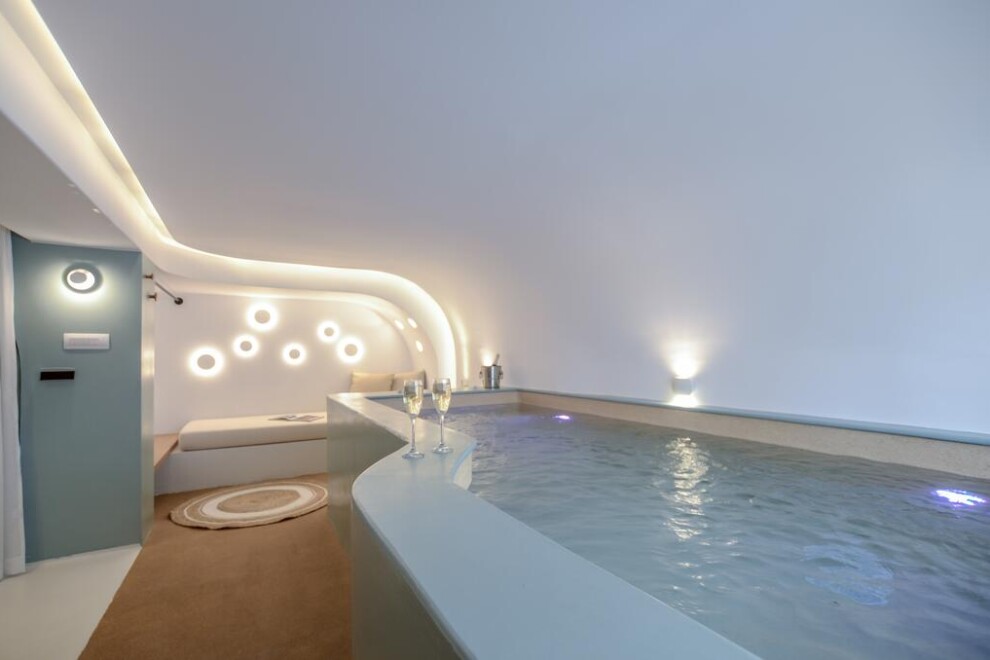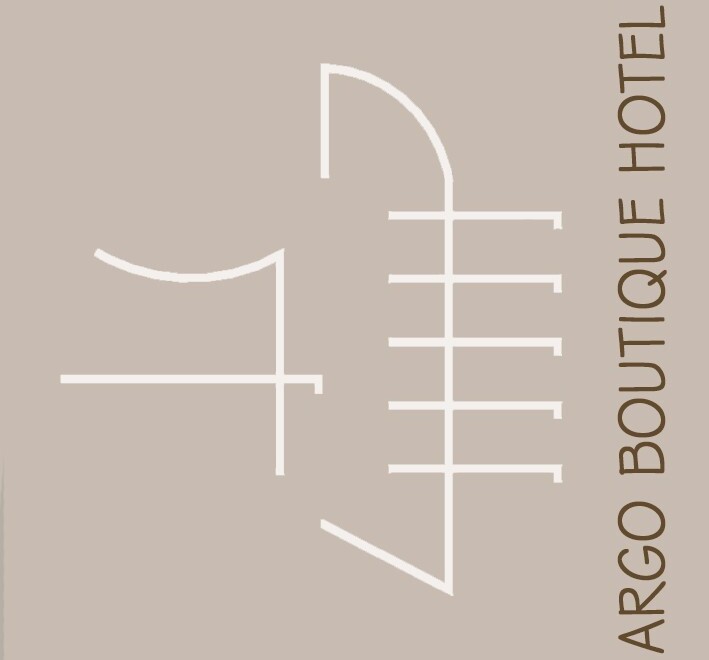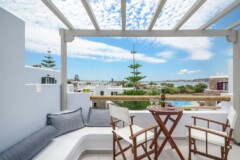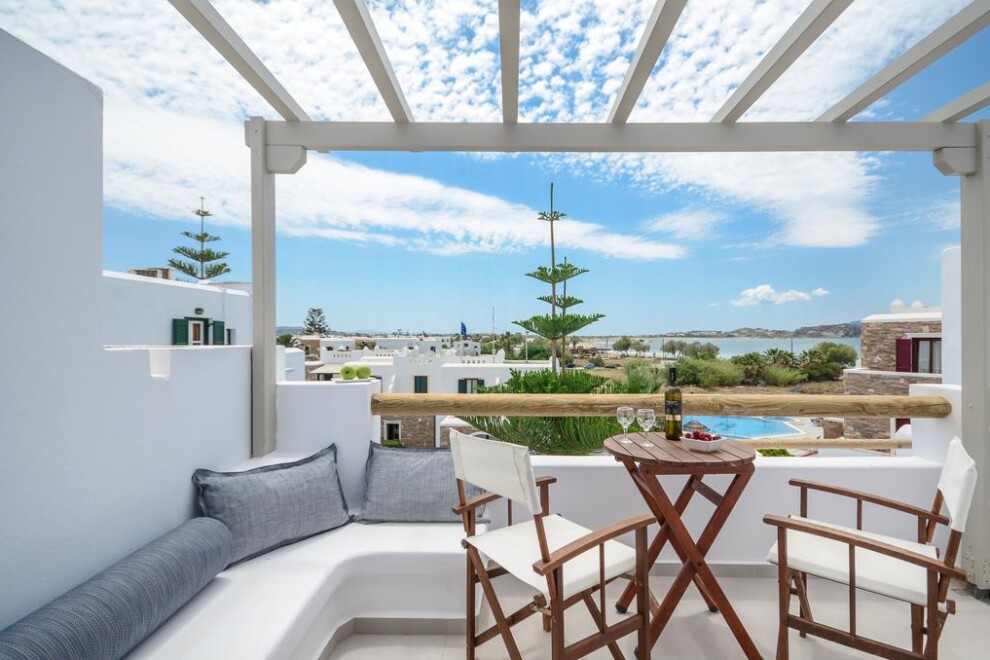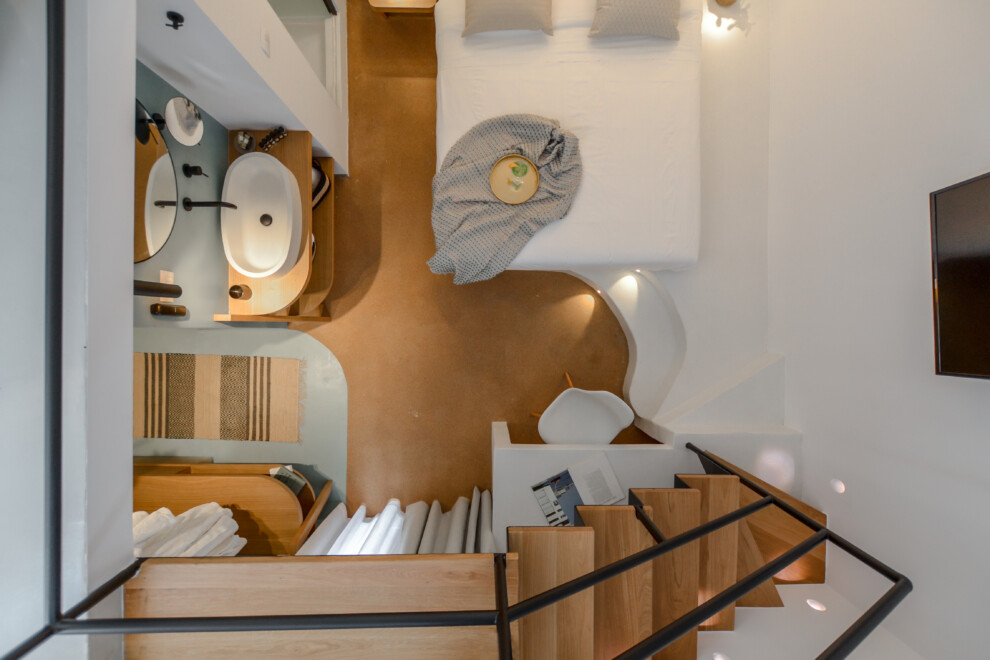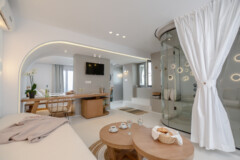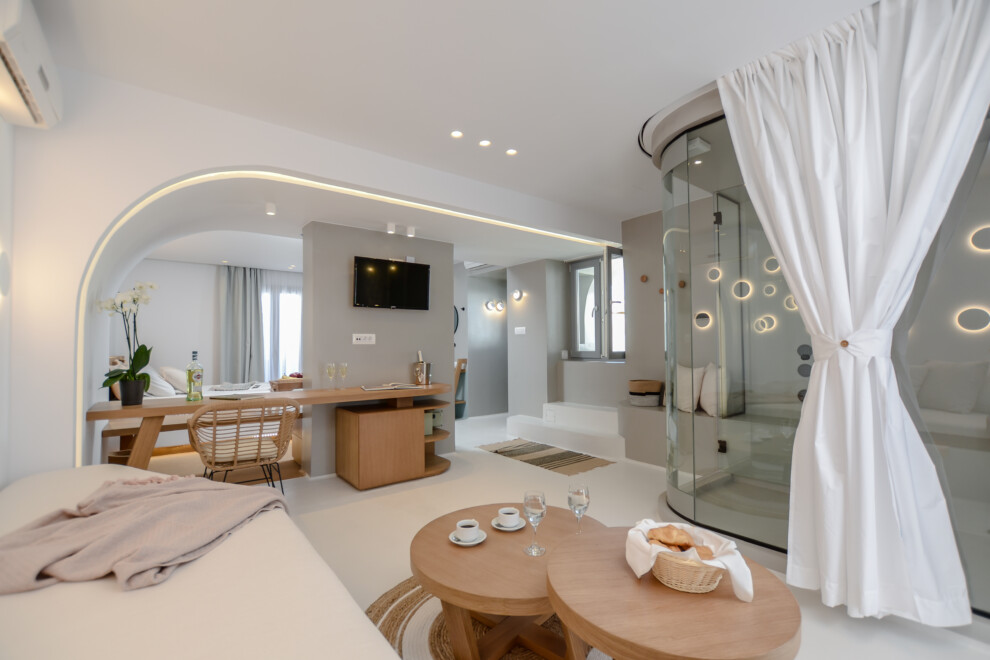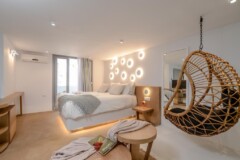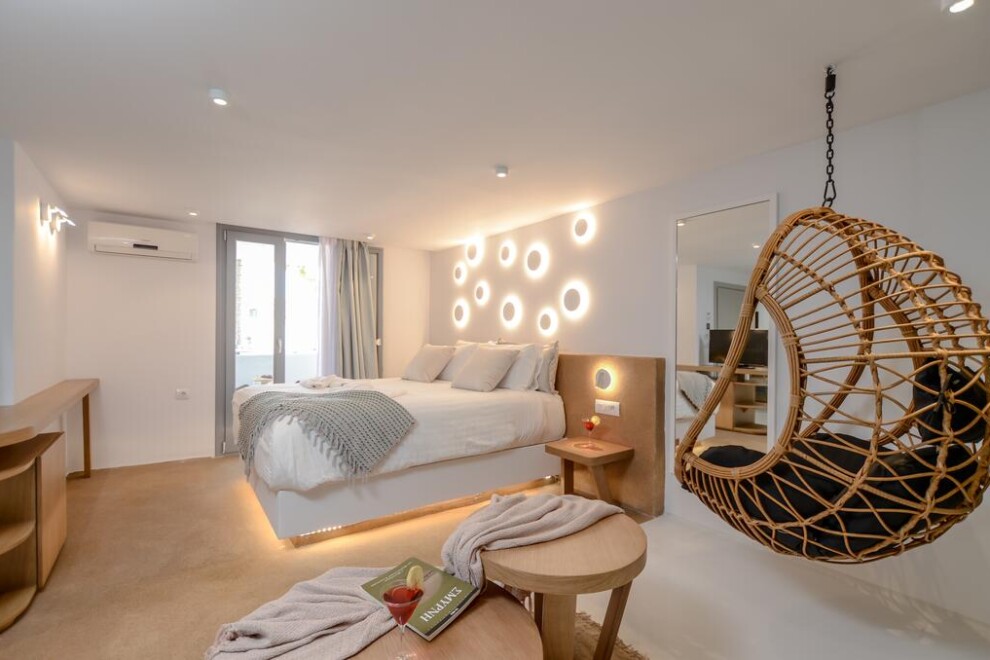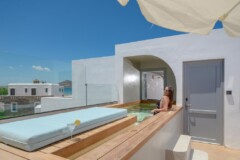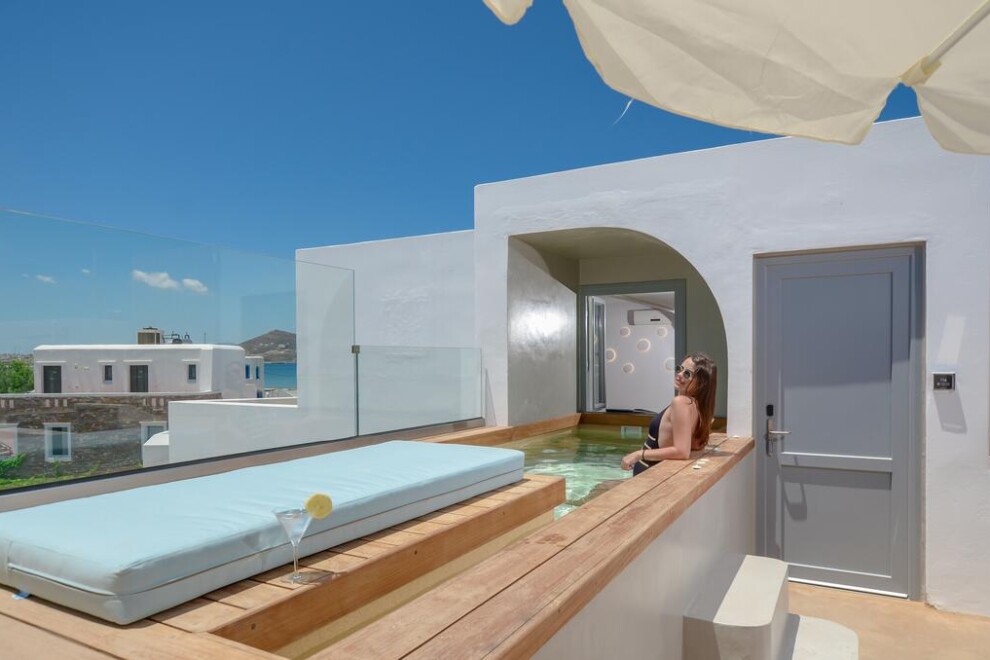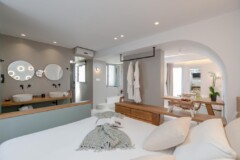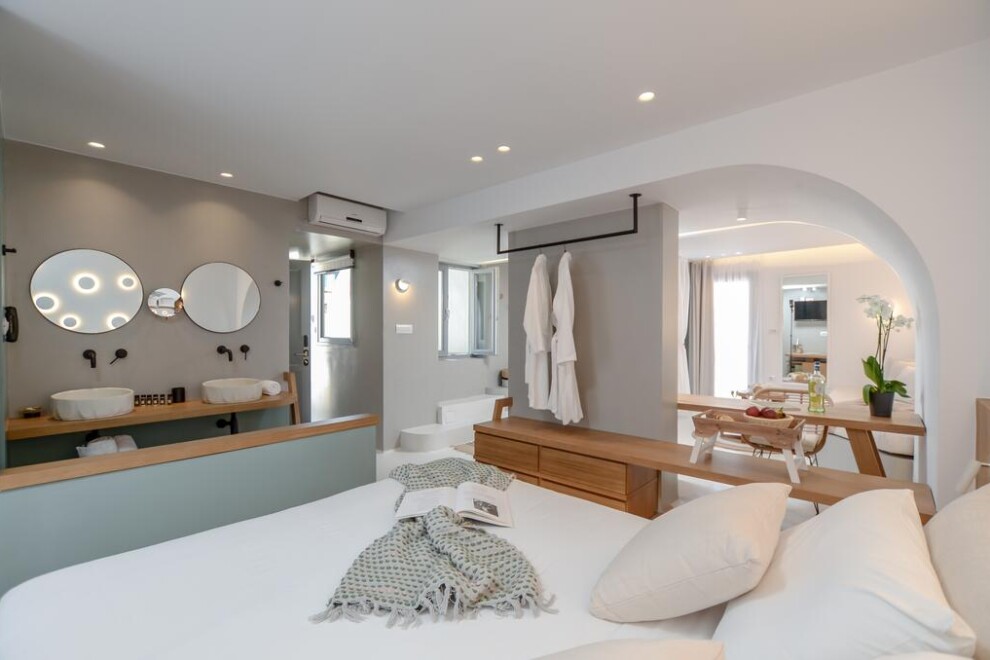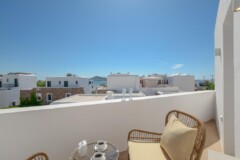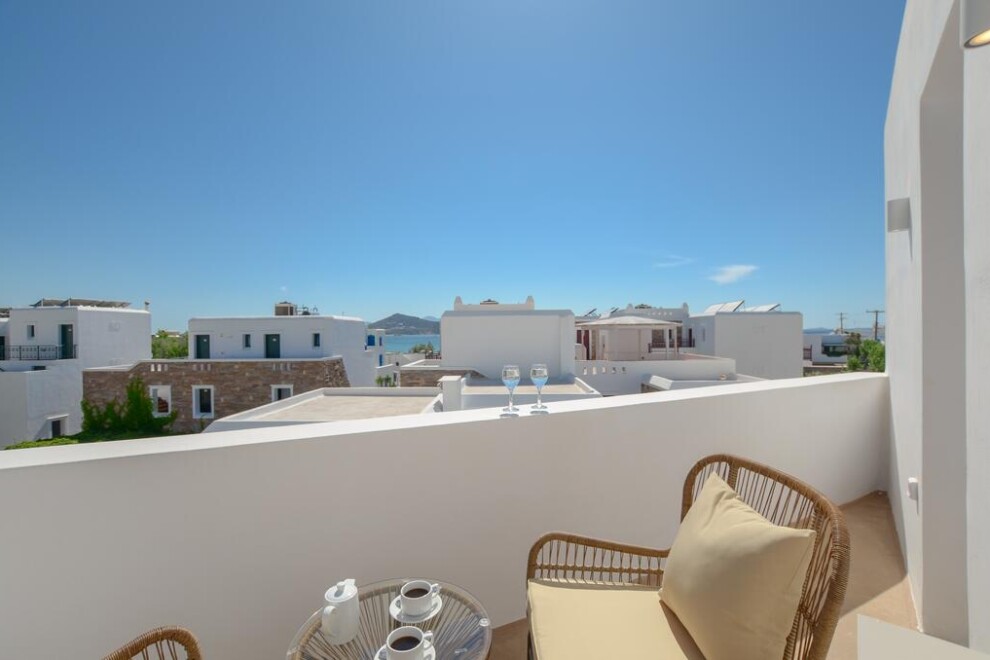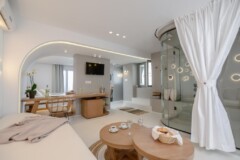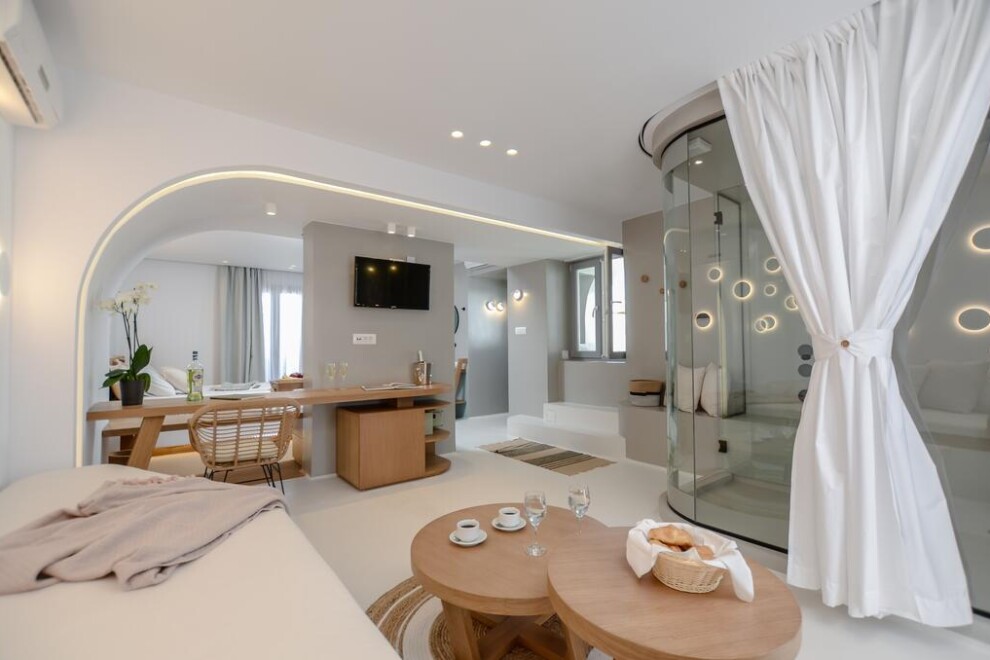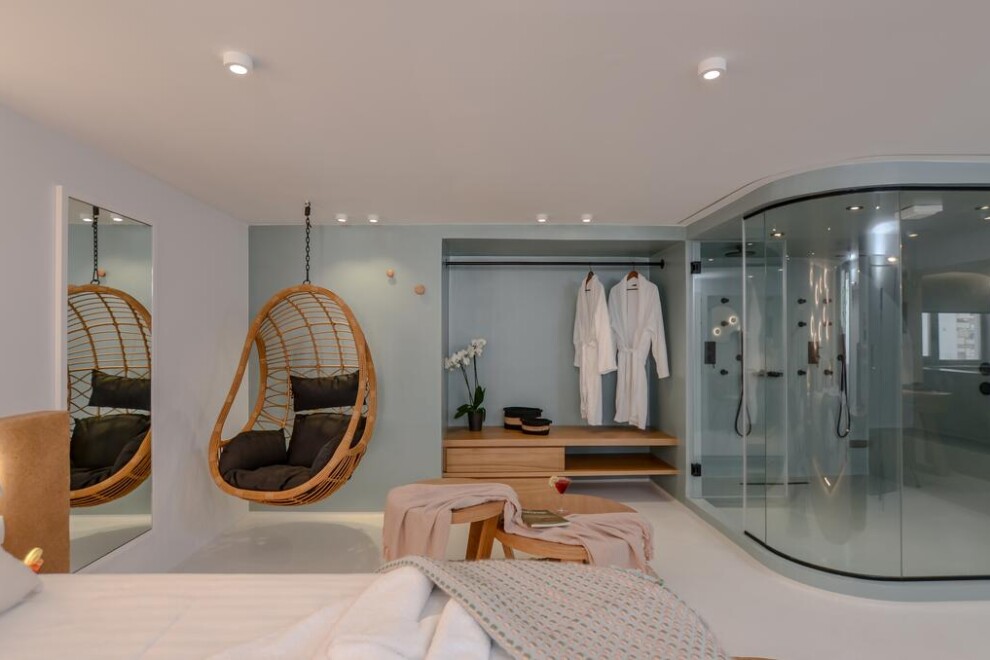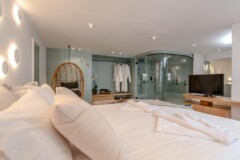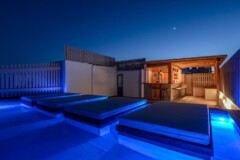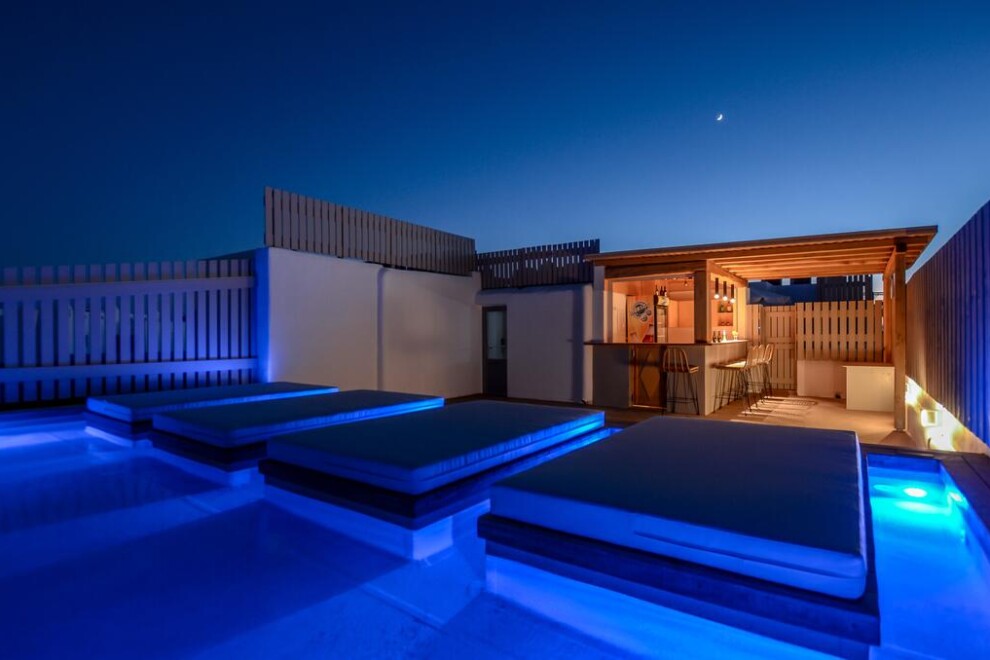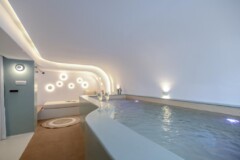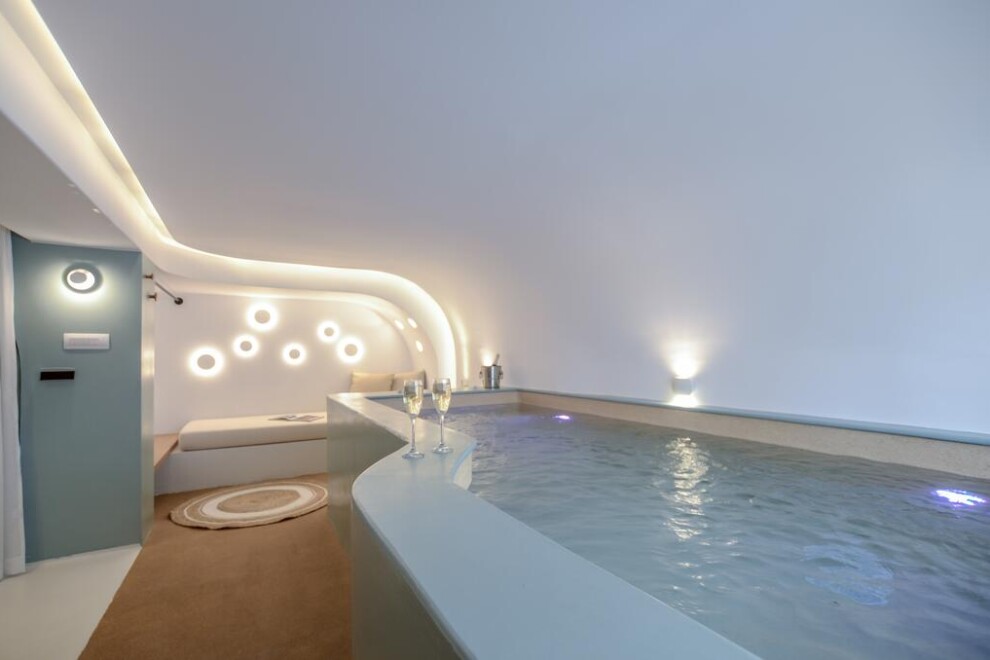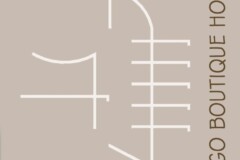 Nestled in Naxos, one of the most coveted destinations in the Cyclades island group, Argo boutique hotel will definitely exceed your expectations and turn your holidays into a memorable experience that you shall cherish for a lifetime.
Its elegantly decorated rooms and its beautiful and stylish design will steal your heart and make Argo hotel an irreplaceable holiday retreat for you. Its friendly ambiance along with the exceptional services and hospitality of the hotel staff will provide a relaxing and soothing break from your everyday life. The crystal-clear blue sea is only a breath away from the hotel and you can truly relish the peace and tranquility of the island.
Take delight in the numerous hotel amenities and dive in the crystalline water of the outdoor swimming pool. Don't forget to make the most of the lavish hotel breakfast and indulge in a treatment at the hotel spa and wellness center that shall undoubtedly have a rejuvenating effect on you. The hotel gym is certainly one more plus as it will help you remain fit and active during your stay.
Argo boutique hotel is the ideal place for anyone who wishes to enjoy the long, sandy beach of Saint George as it is just a stone's throw away from it. Don't miss the opportunity to really unwind by taking up a water sport and have an exhilarating adventure on the island that shall remain engraved in your memory forever.
The beautiful center of Naxos is also situated in close proximity to the hotel (only 400 meters away) and this will give you the chance to explore the island, blend with the locals, savor the culinary delights of Naxos and visit the numerous historical sites that the island is famous for.
Bar

Concierge

heated Jacuzzis

Internet Facilities

Ironing facilities

Room service

Spa & Wellness center

Swimming-pool
Online Reservation
Contact Information
Argo Boutique Hotel
Saint George Beach, Naxos Town, 84300 Naxos, Cyclades