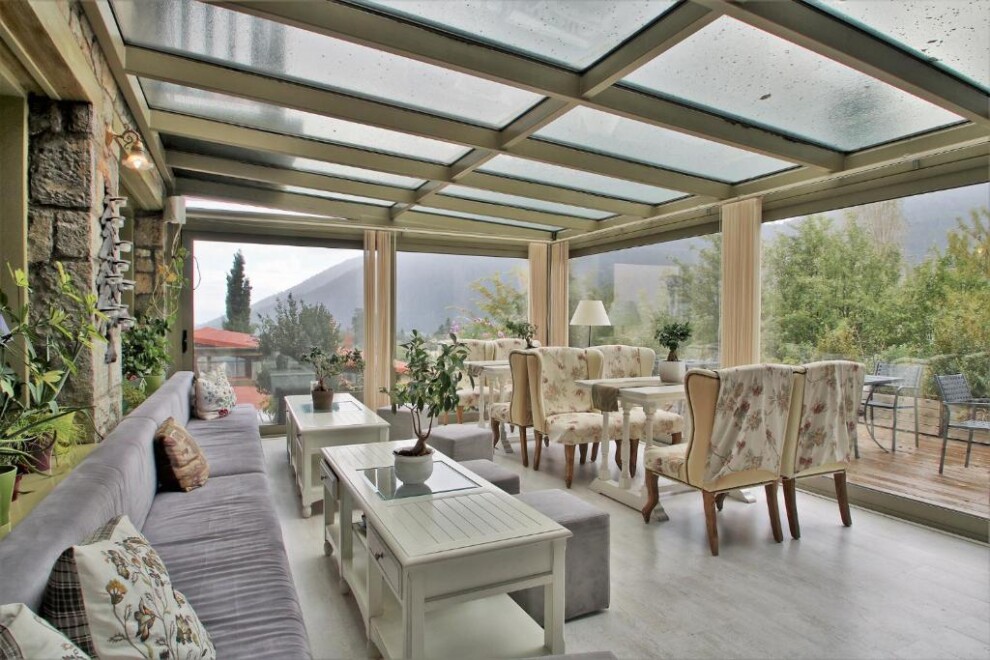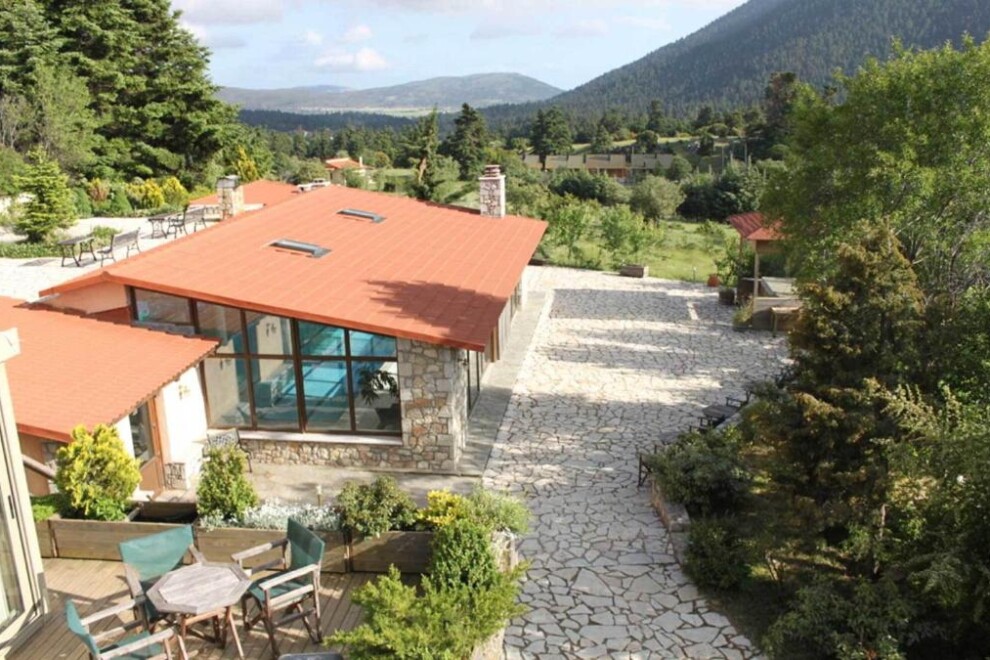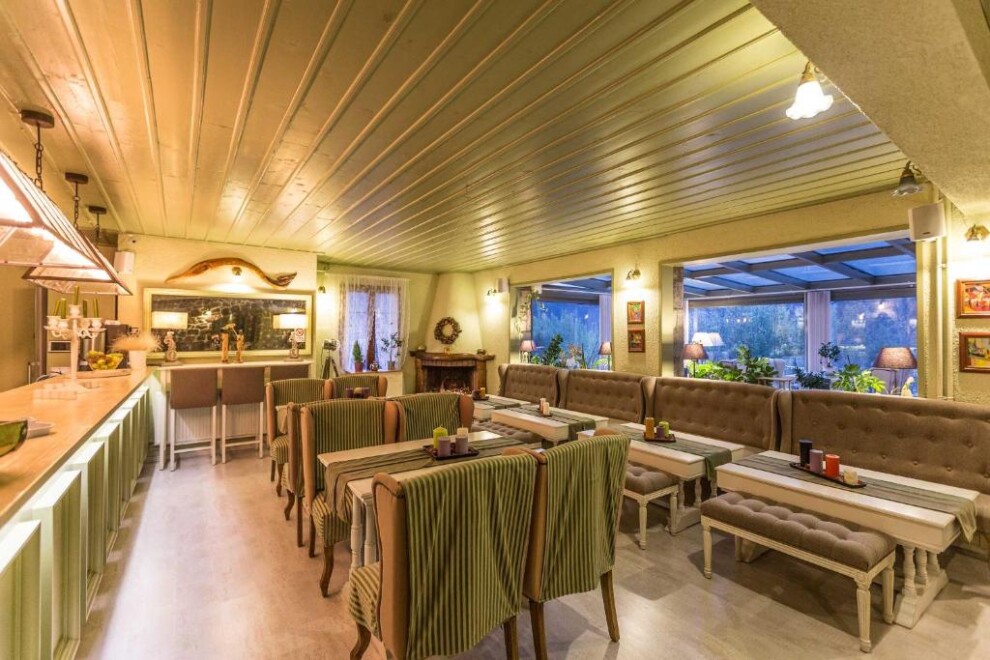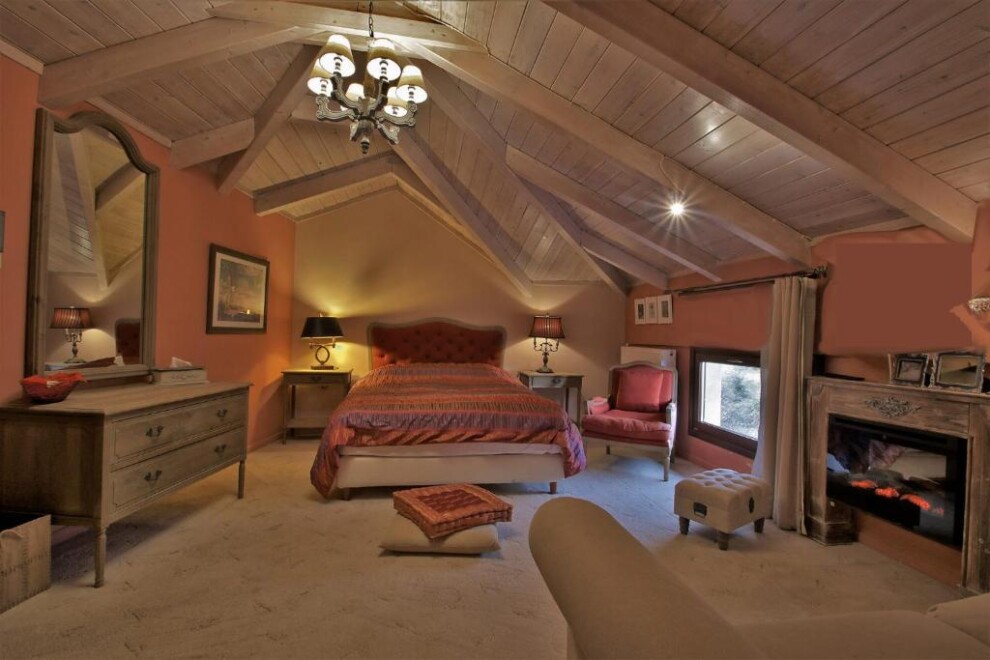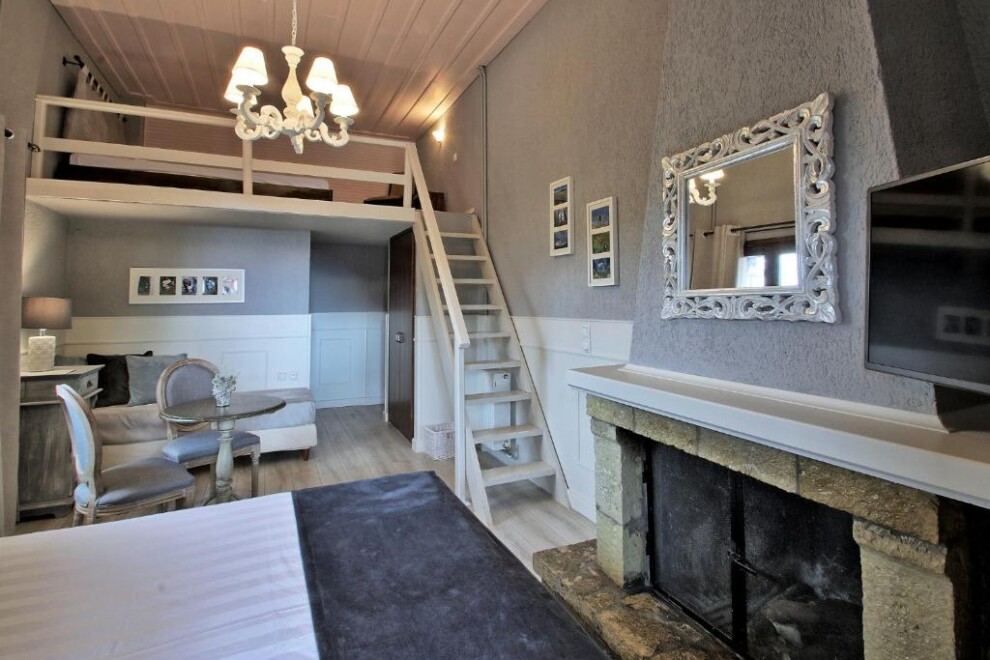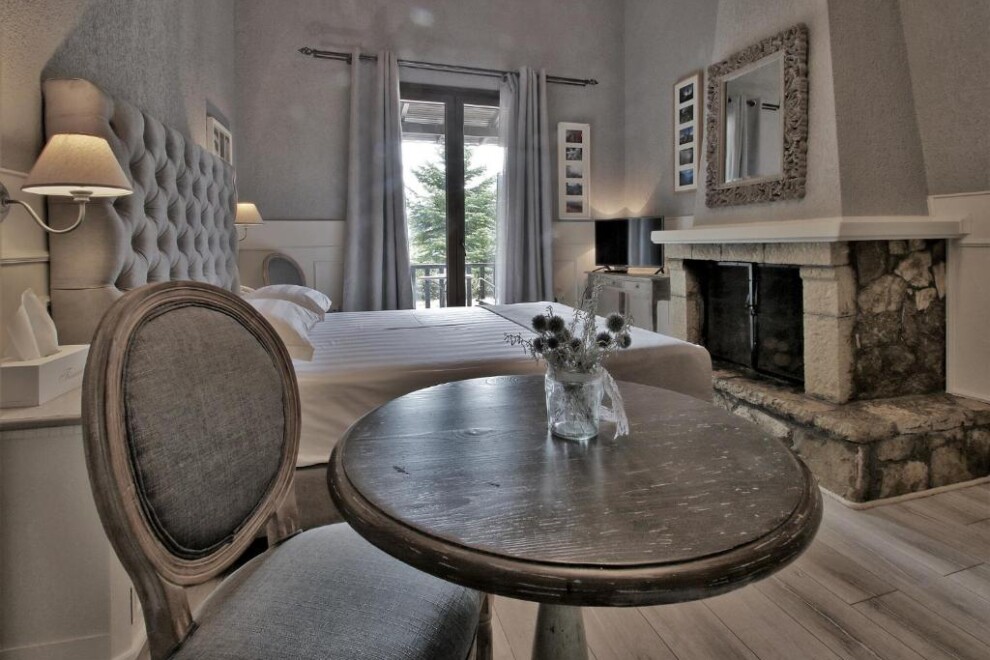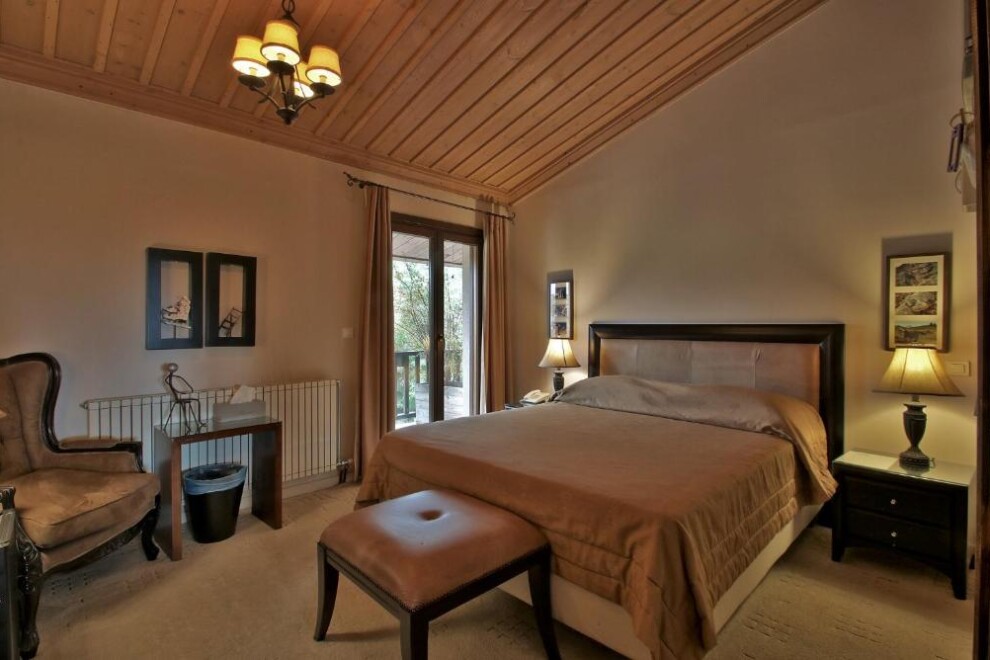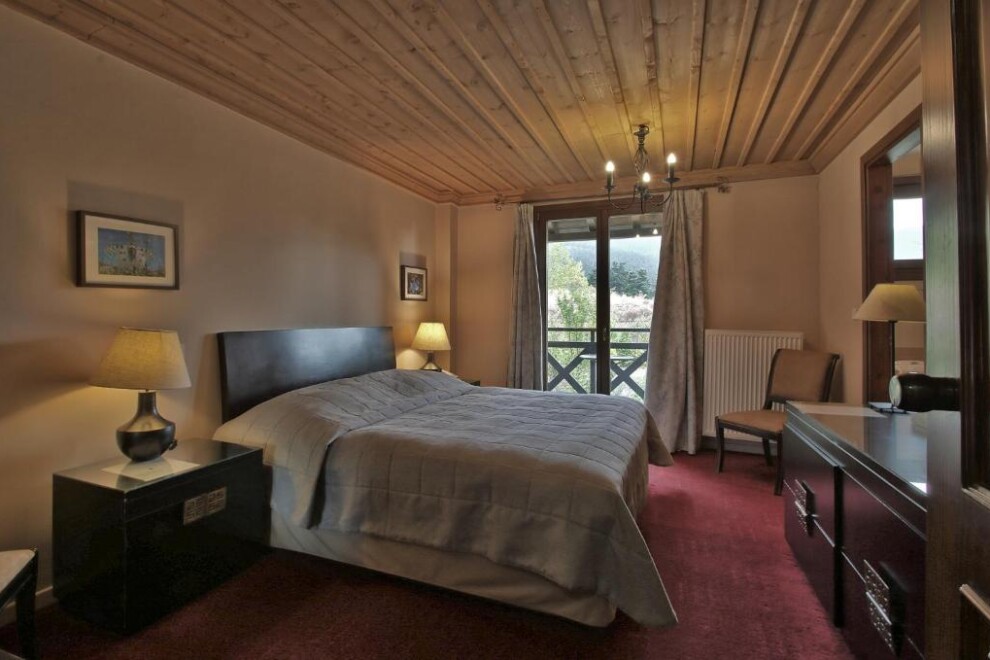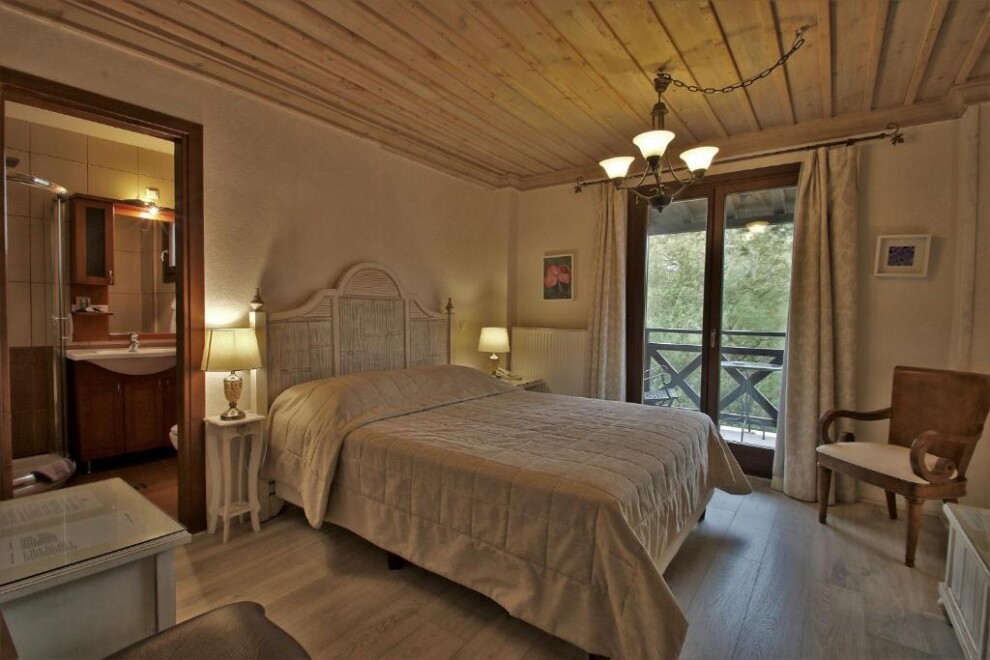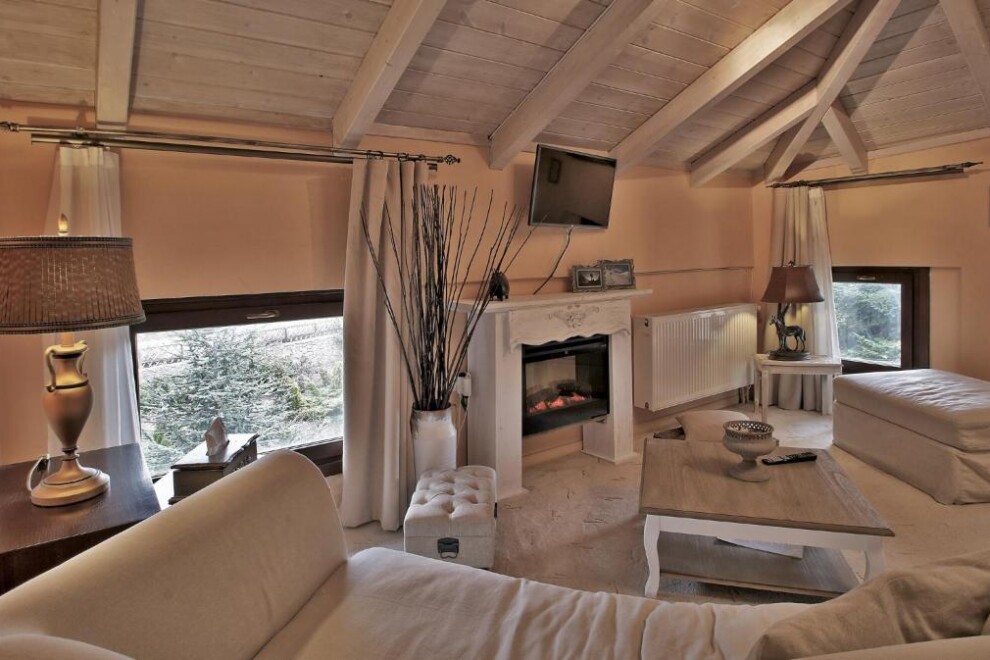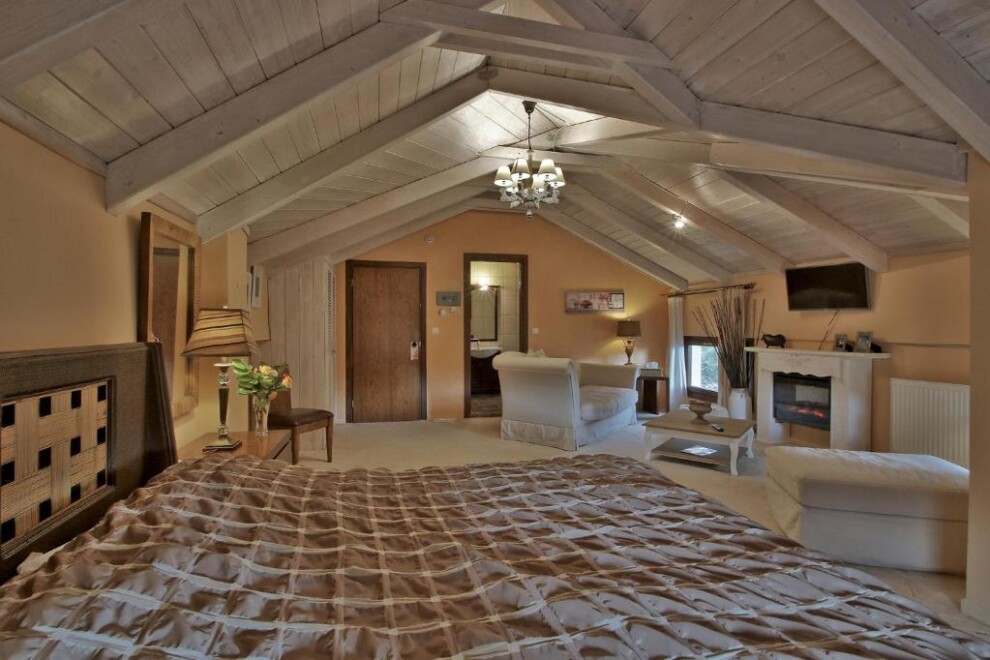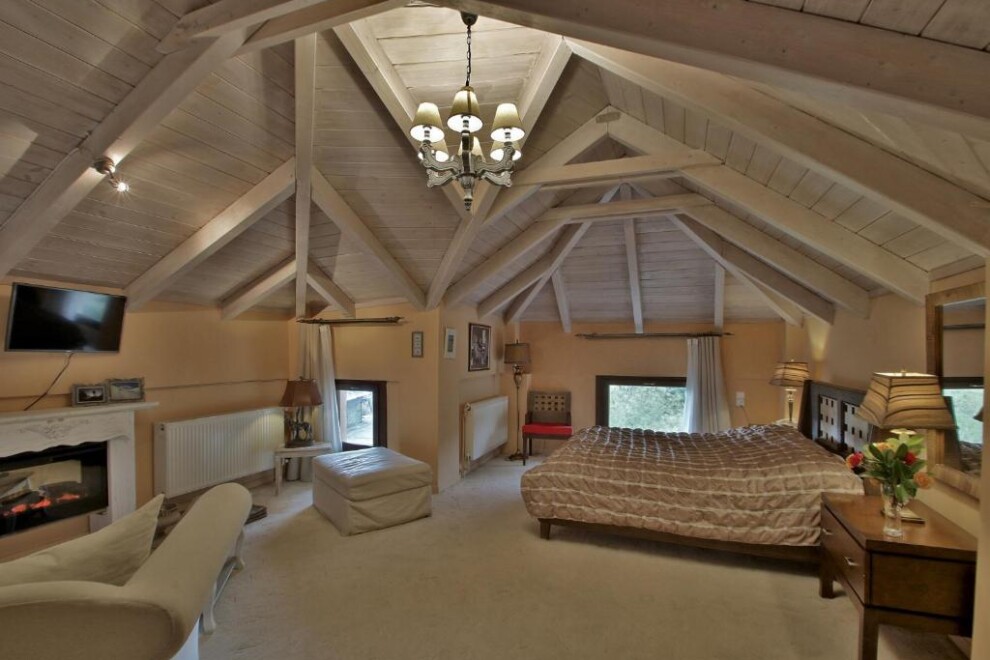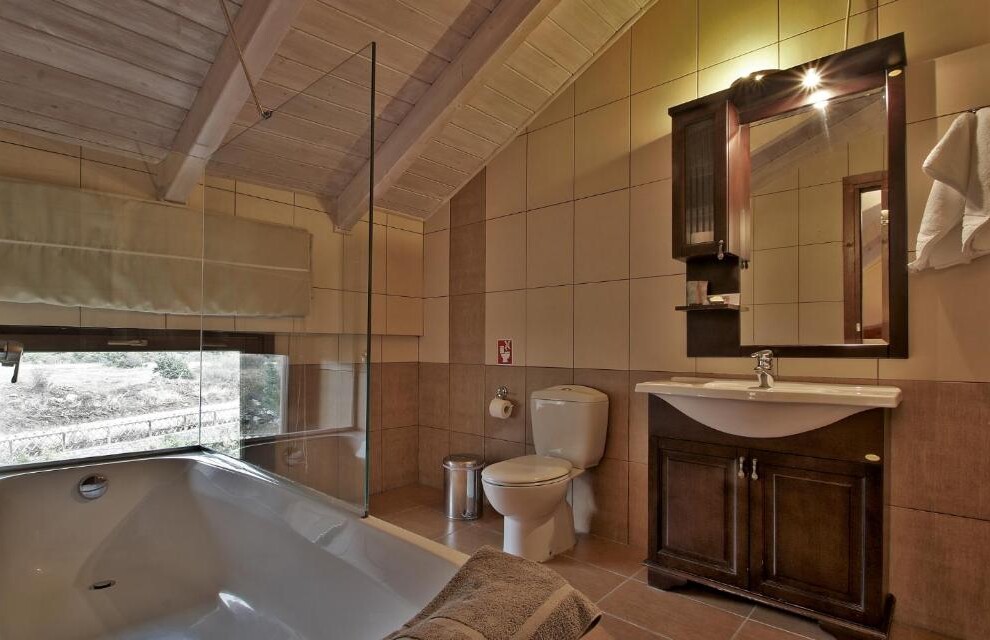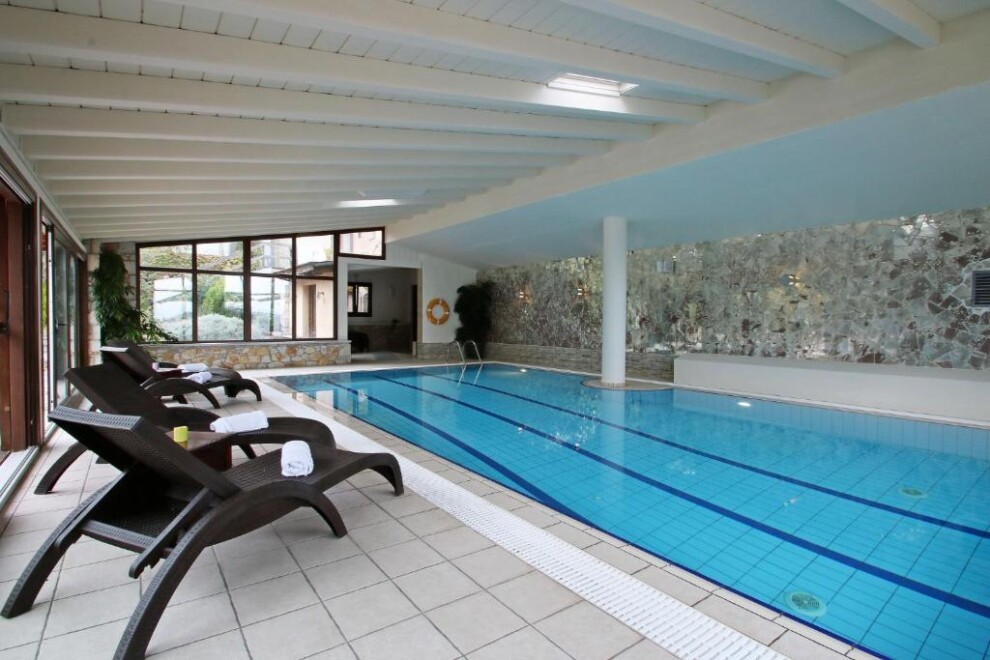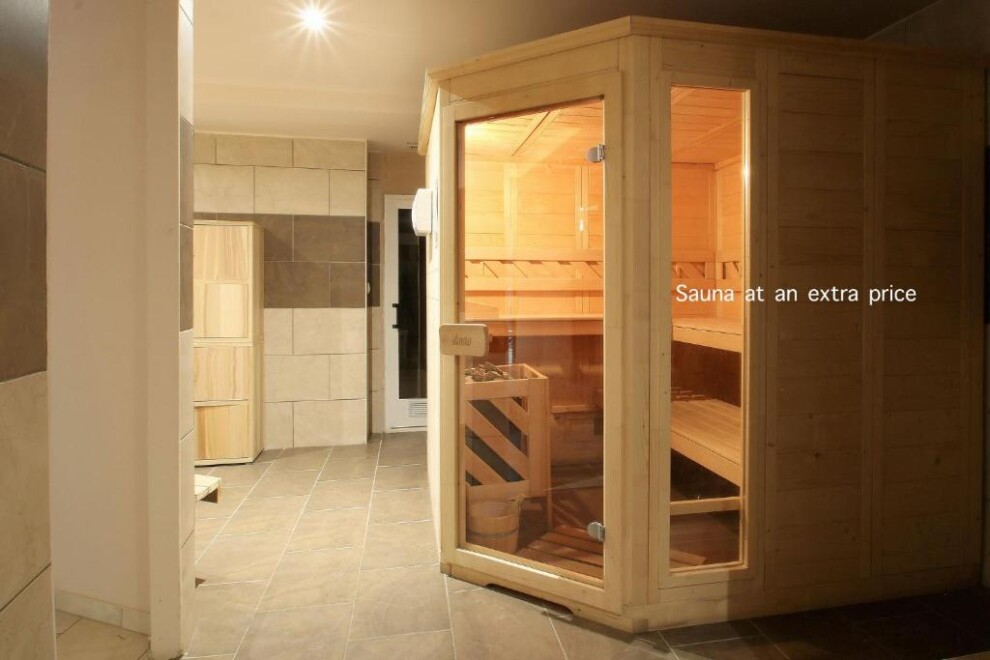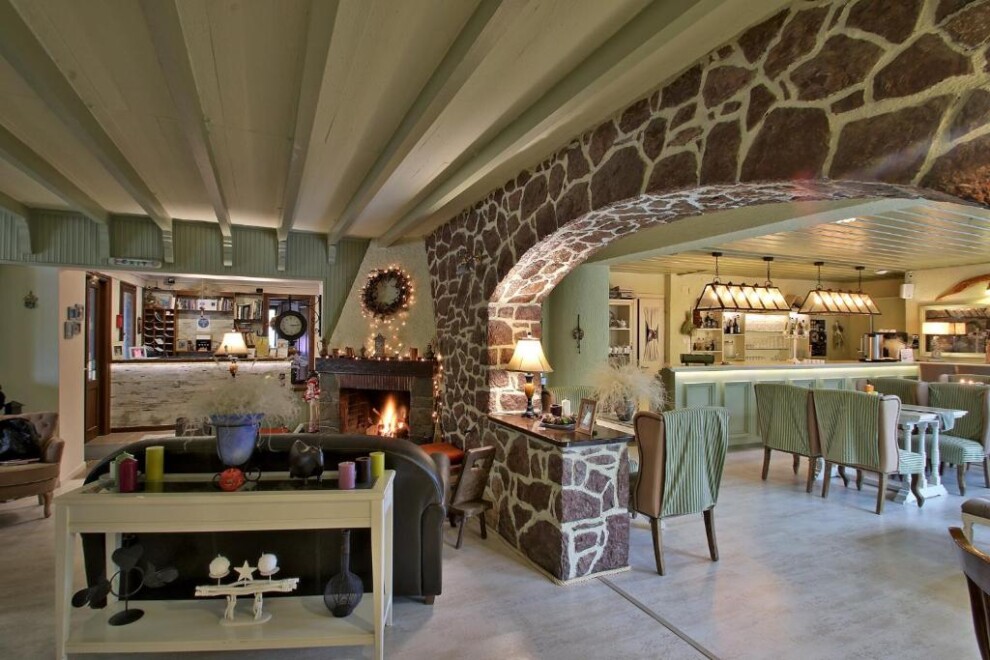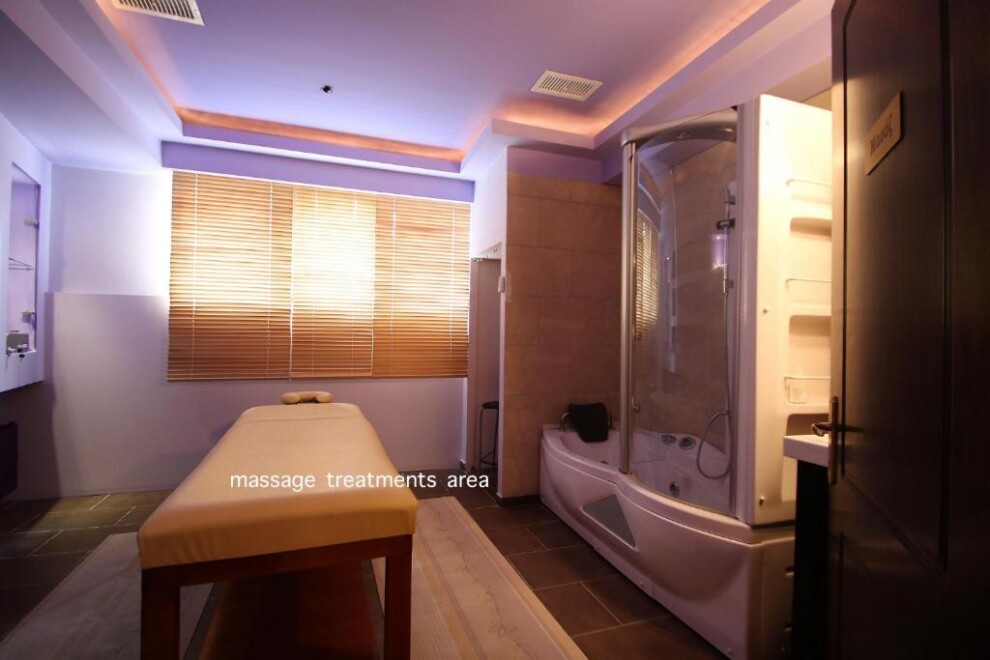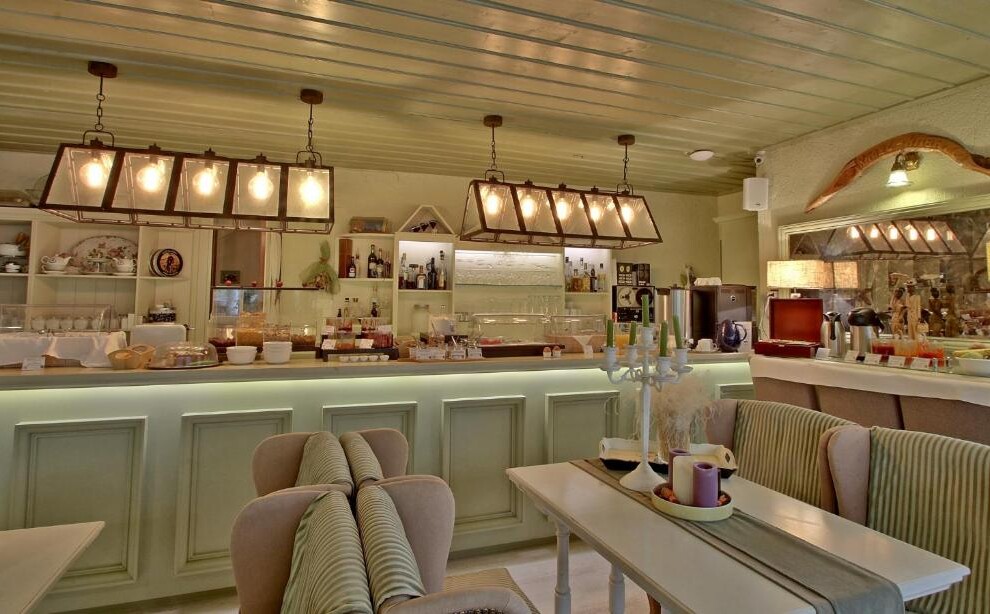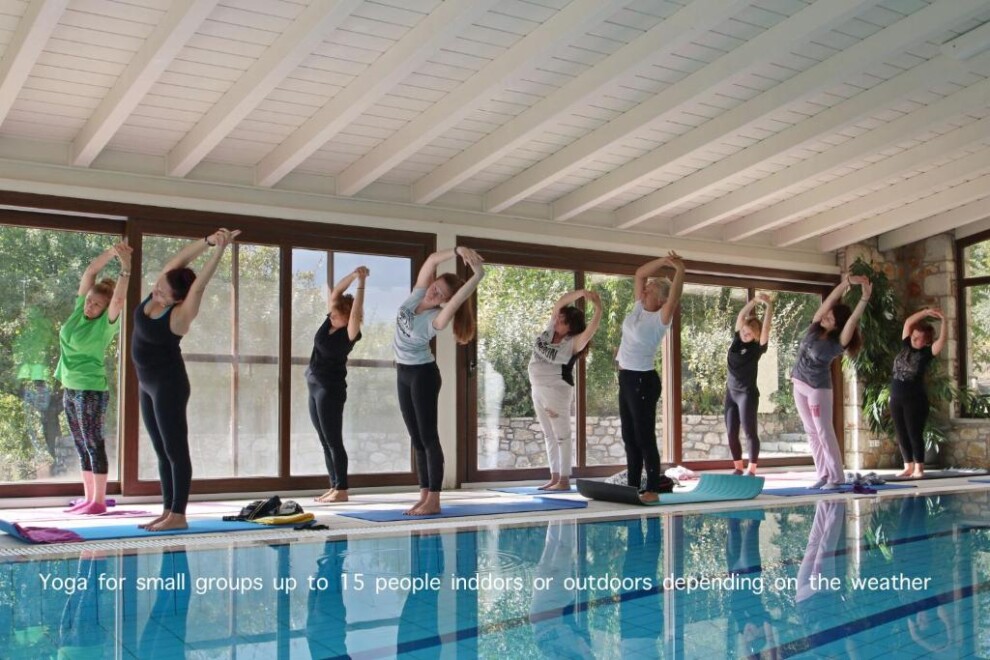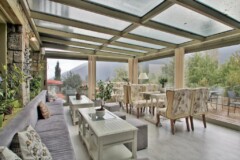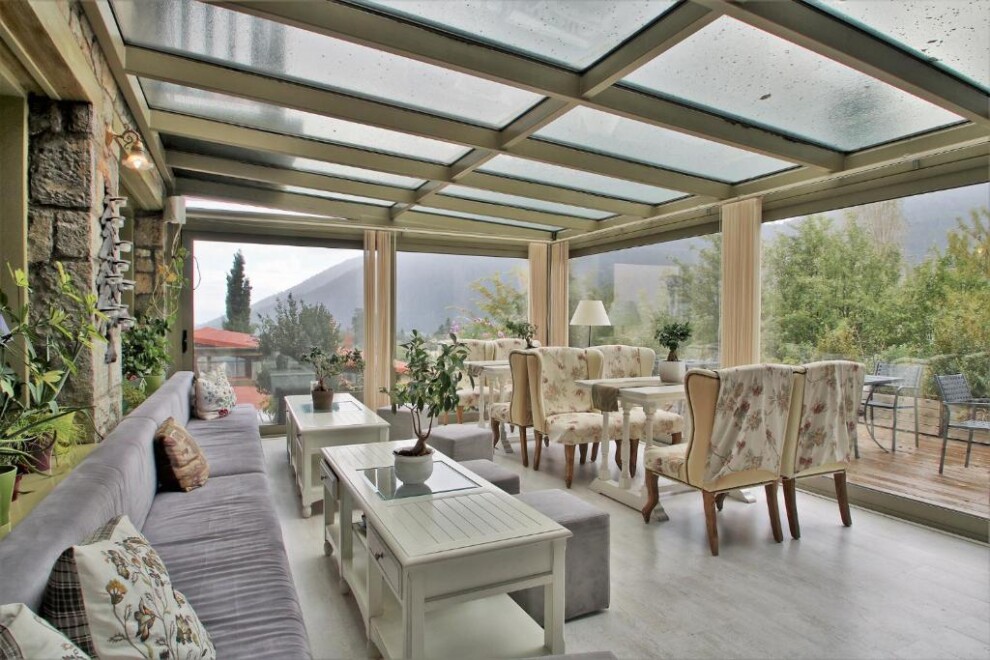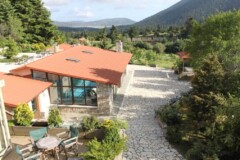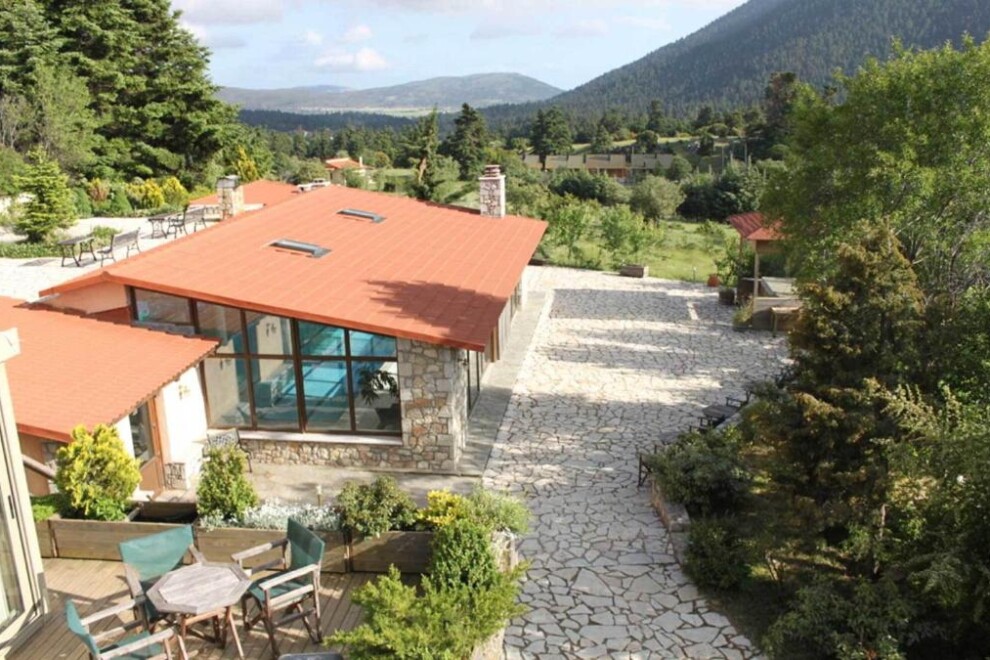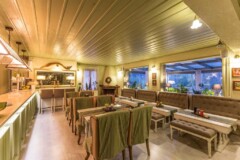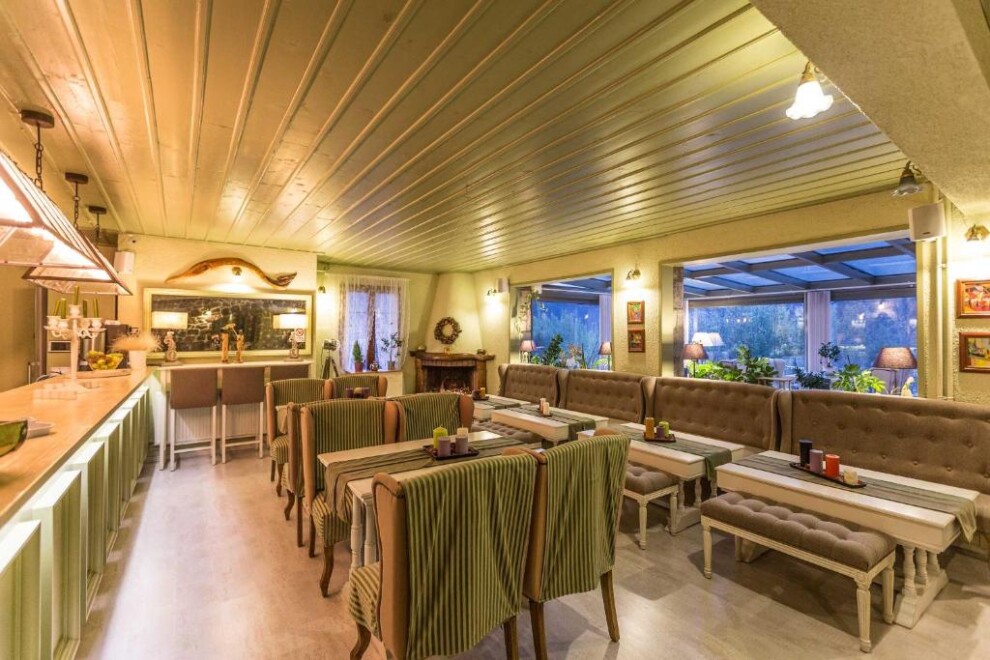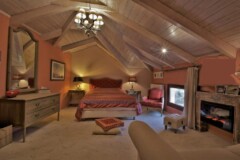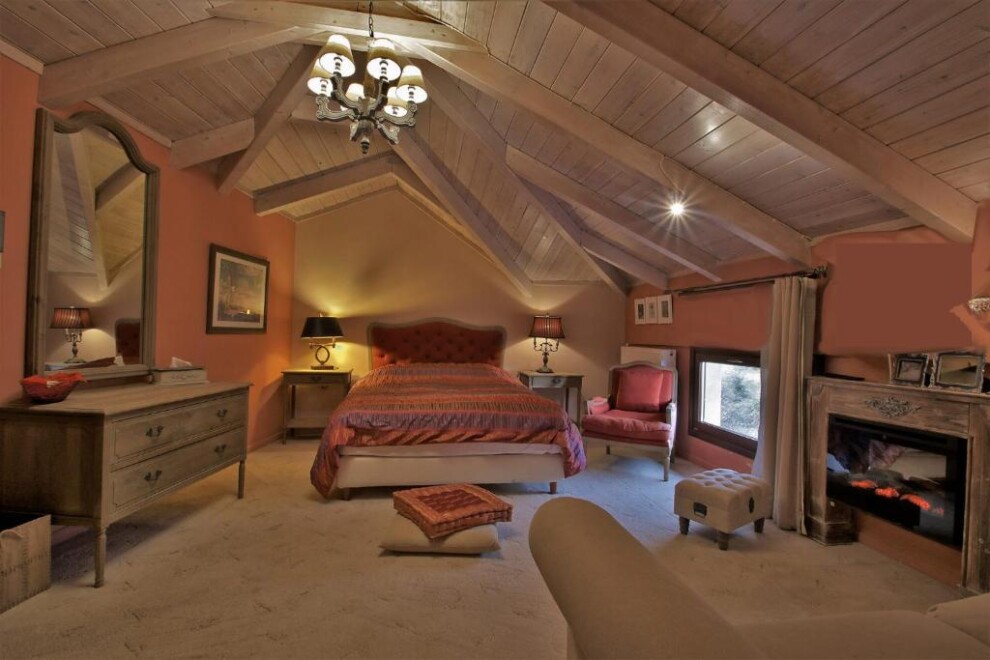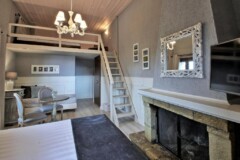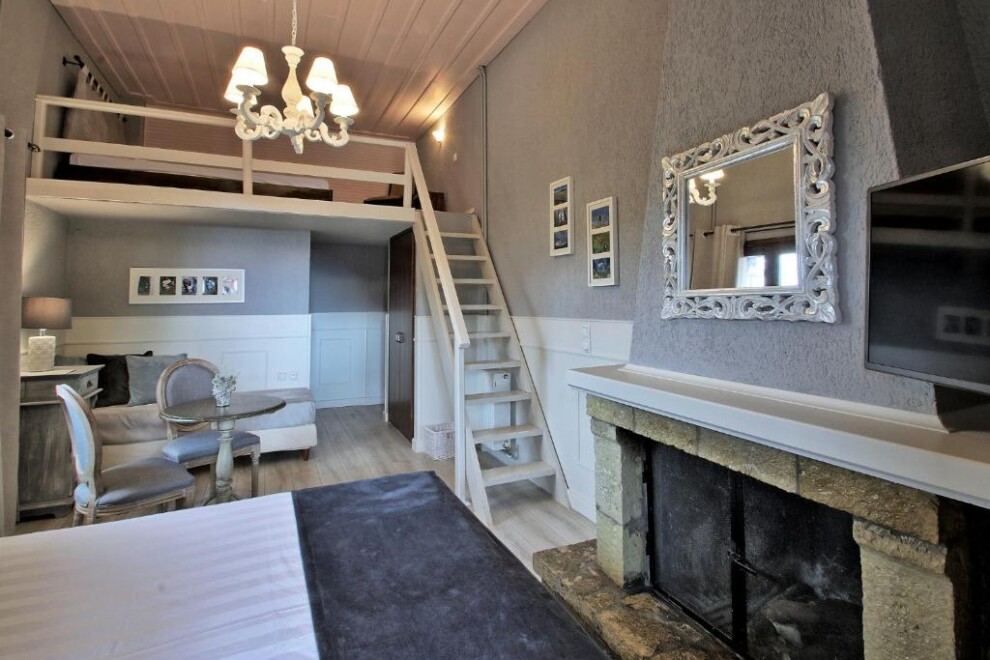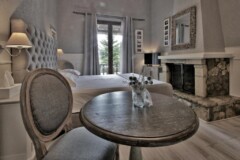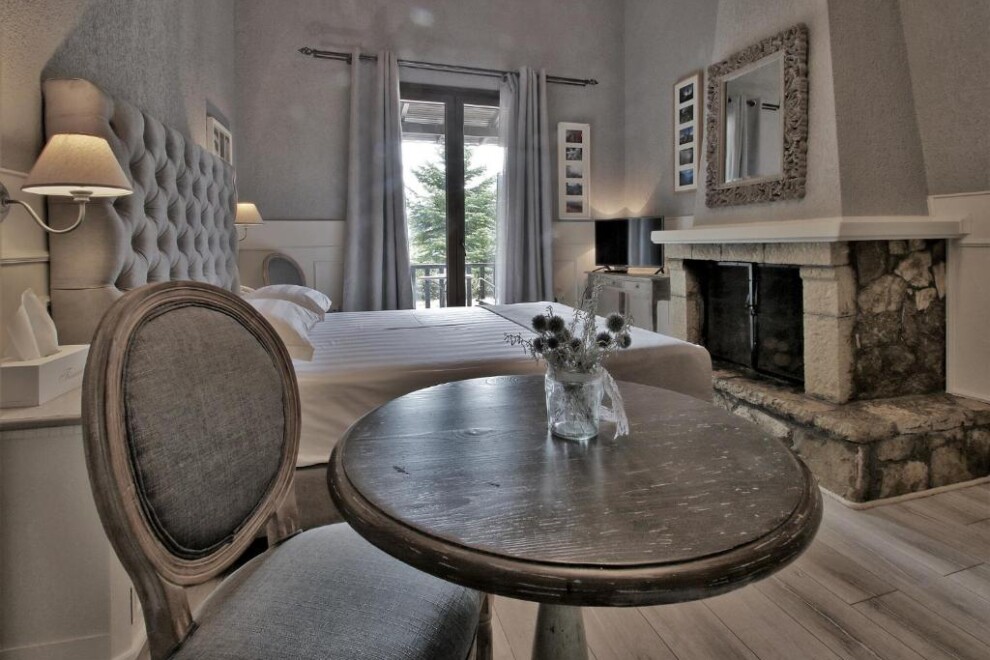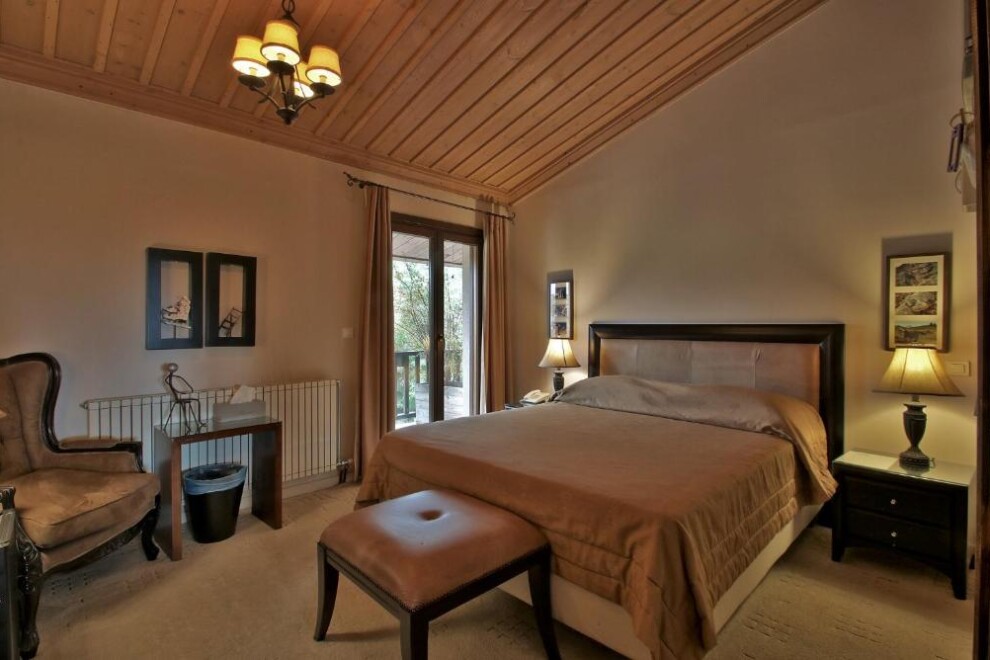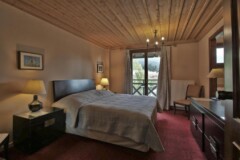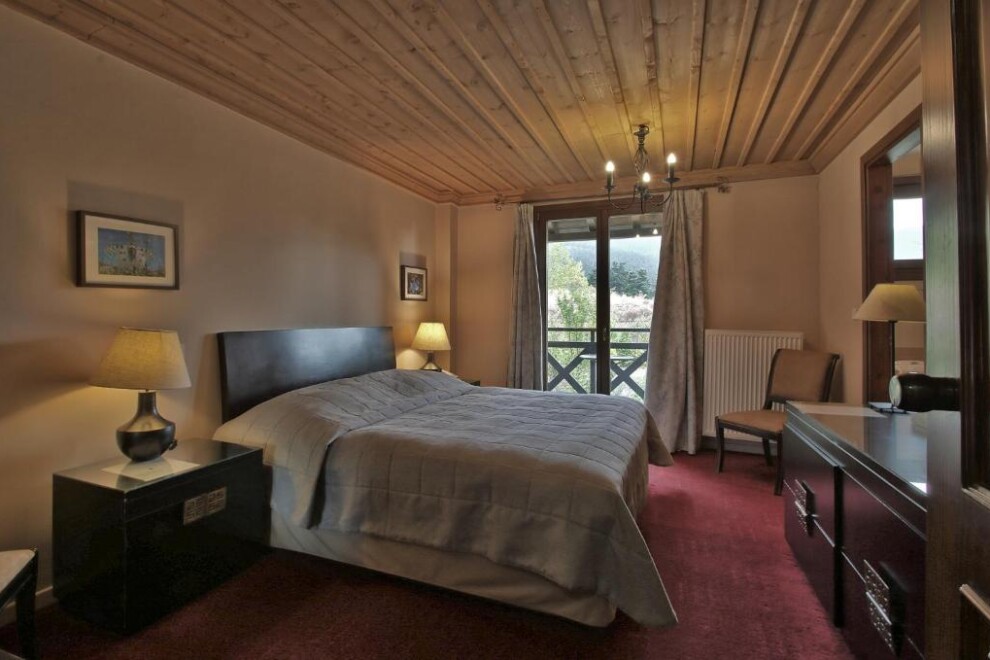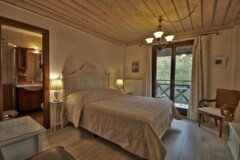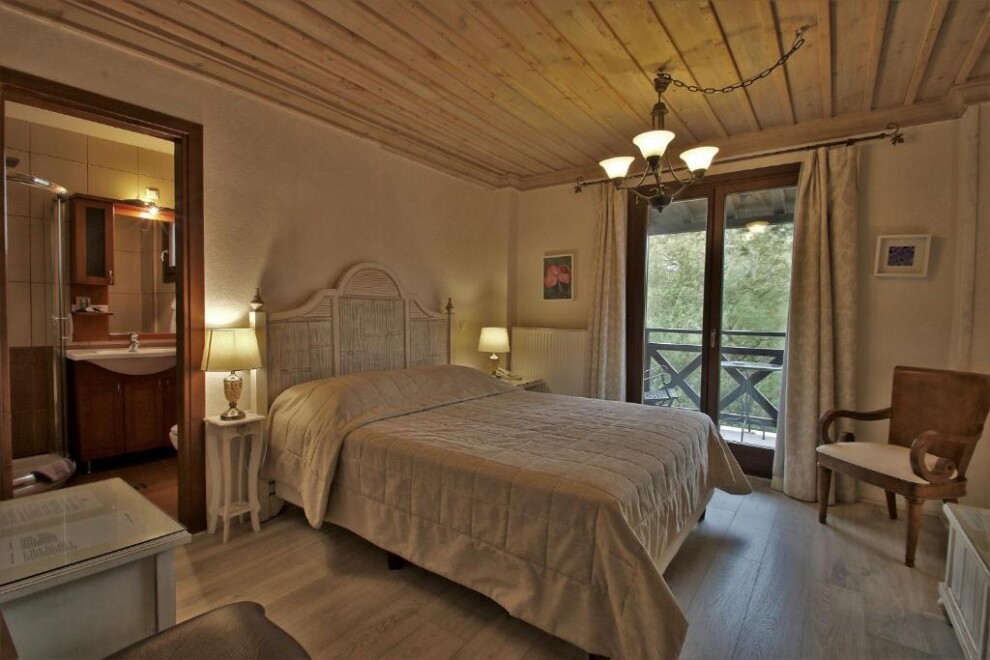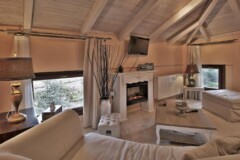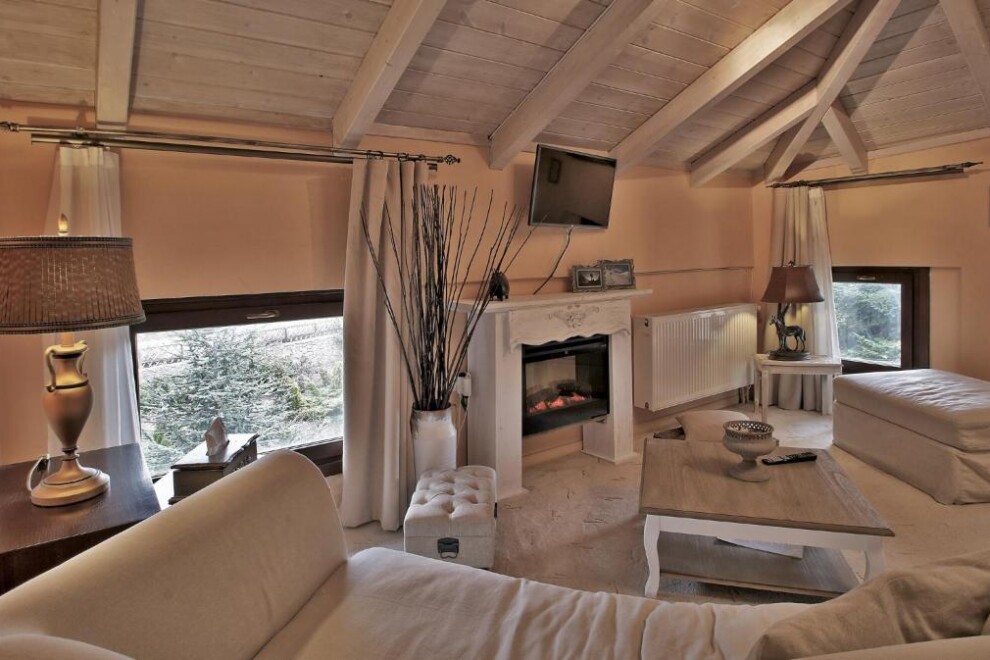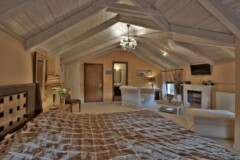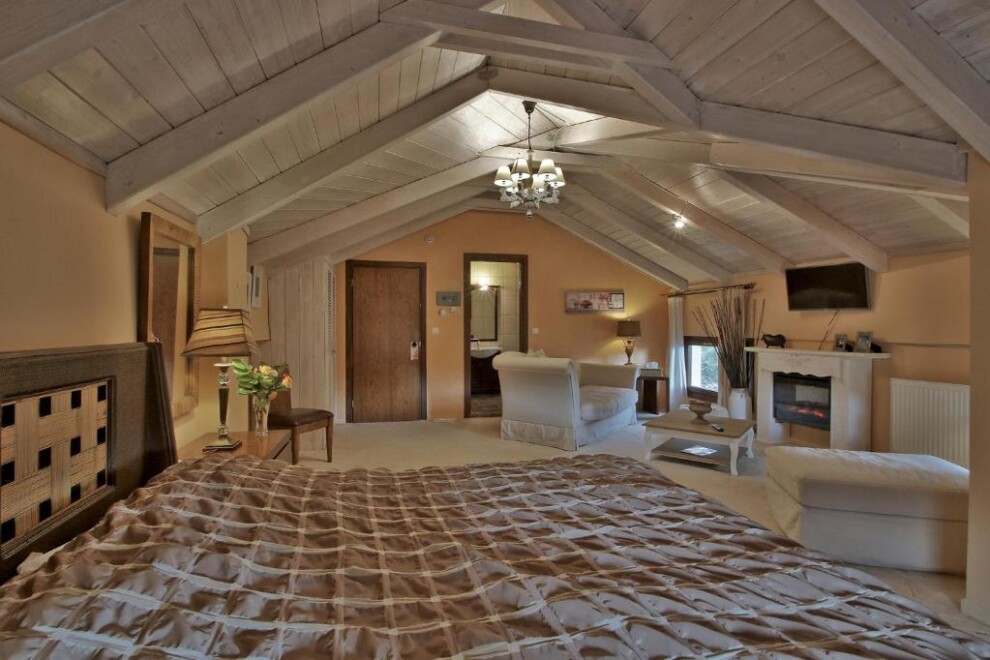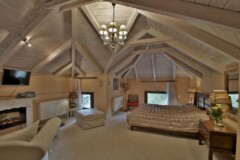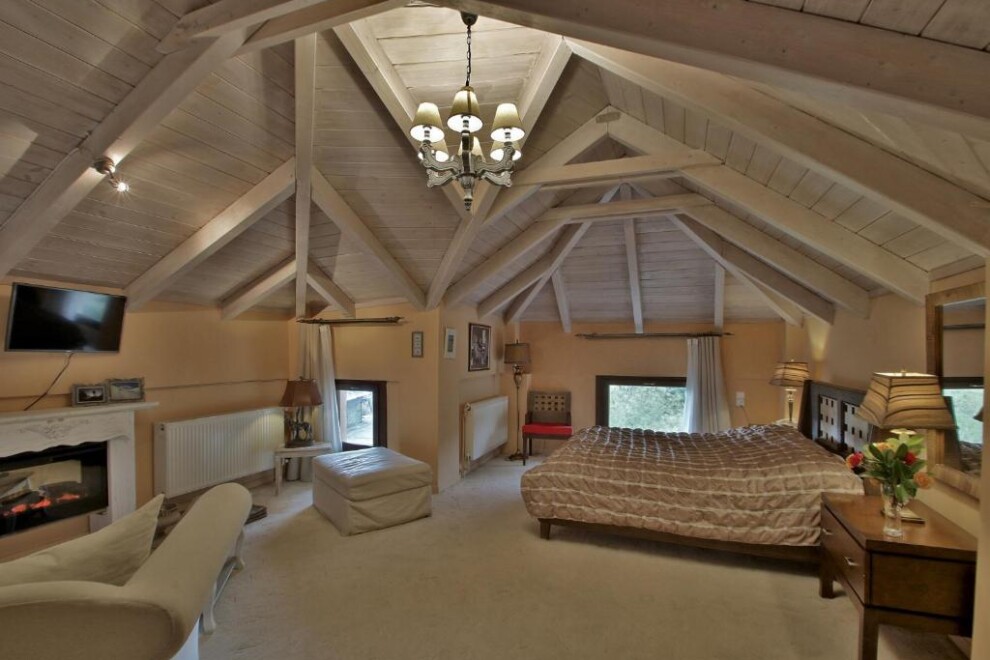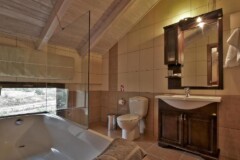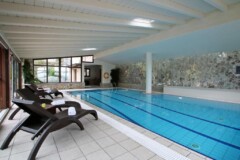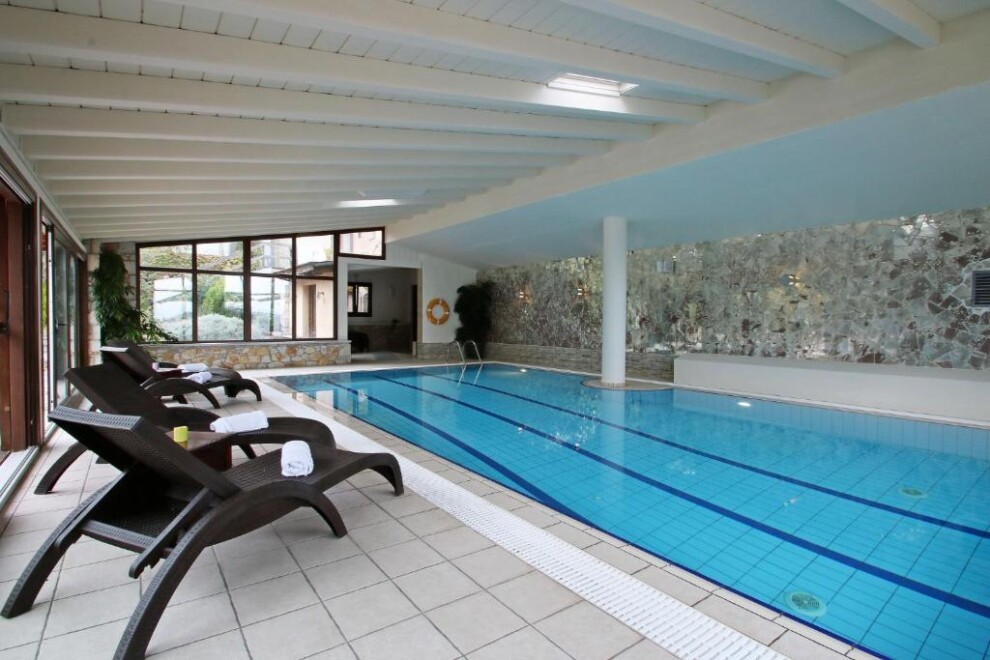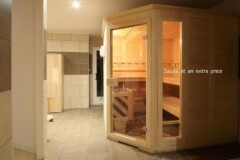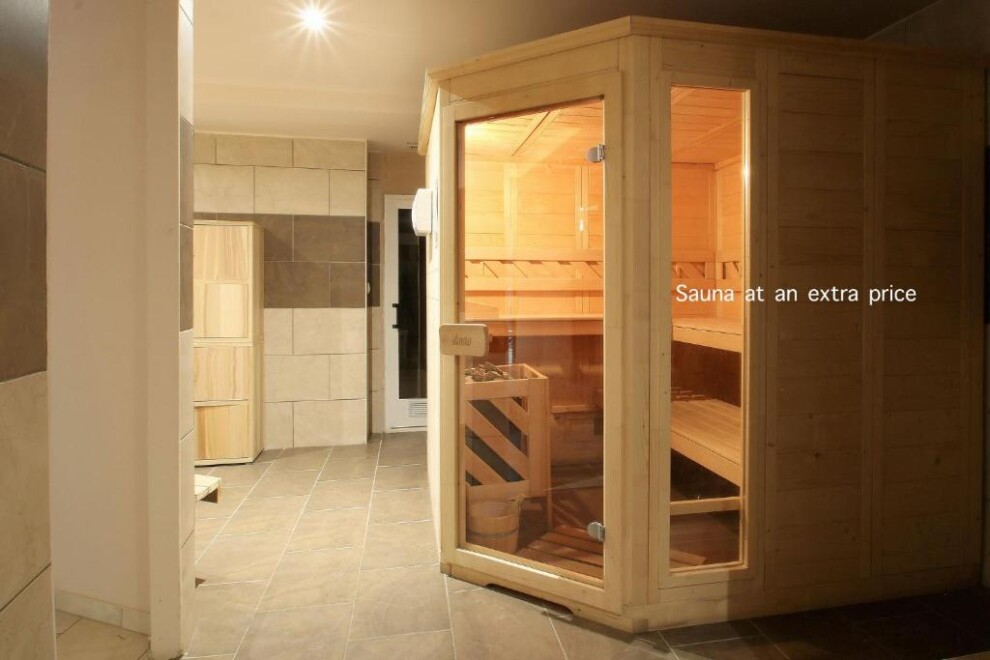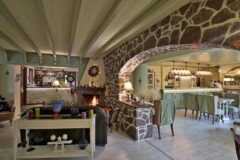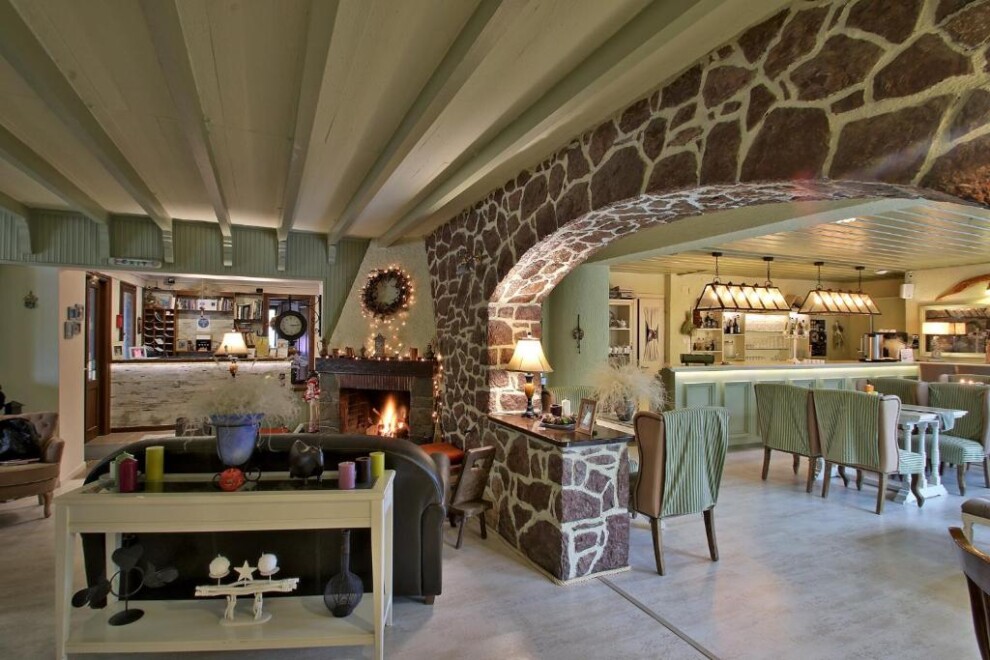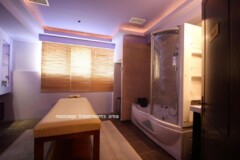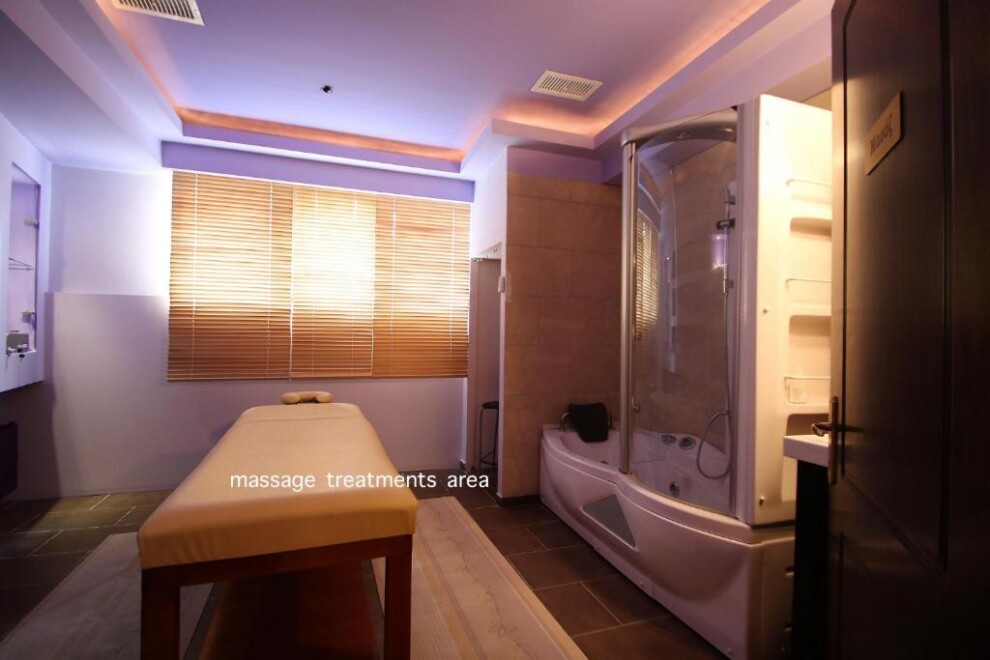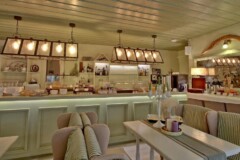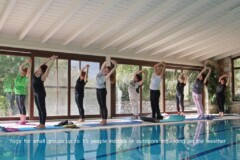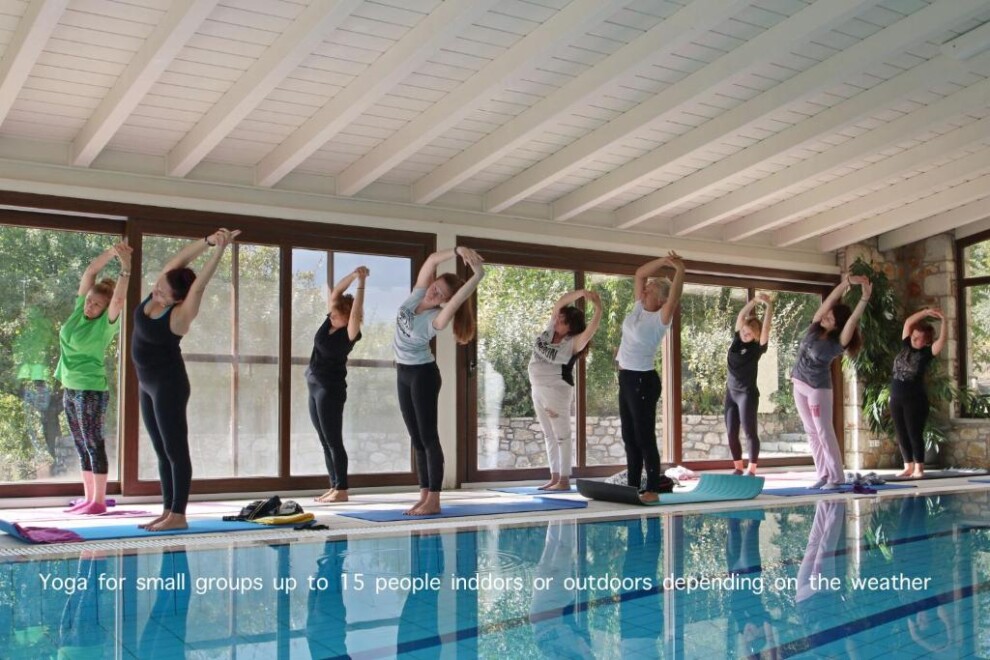 Perched on mount Parnassos at an altitude of 1250 meters and a stone's throw away from the cosmopolitan Arachova (12 km.) and Parnassos ski resorts (10 km), Boutique Hotel SKAMNOS is the ideally place for those who want to escape from the stress and bustle of the city, those who love the mountains, the tranquility of the nature, the sports and excursions in the woods …
Beyond the classic choice in indulging into skiing 'adventures' of the surrounding ski resorts, hiking in the spring and summer with experienced guides in the paths of Parnassus, the 4×4 rides, the mountain bike, paragliding and horse riding offered by the SKAMNOS are interesting alternatives that will fill your days.
Alternatively, the cosmopolitan Arachova, the archaeological site of Delphi, the Osios Lukas monastery in Stiri, the Corycian Andron which is just 5 km away from the hotel, the peacefull fronat beach village of Itea, the nice village of Antikira and the magnificent village of Galaxidi is within striking distance from our place.
Bar

Concierge

Conference room

Fireplace in the rooms

Internet Facilities

Ironing facilities

Room service

Satellite TV

Spa & Wellness center

Turn down
Online Reservation
Contact Information
Skamnos Boutique hotel
Arachova, 32004 Viotia, Greece