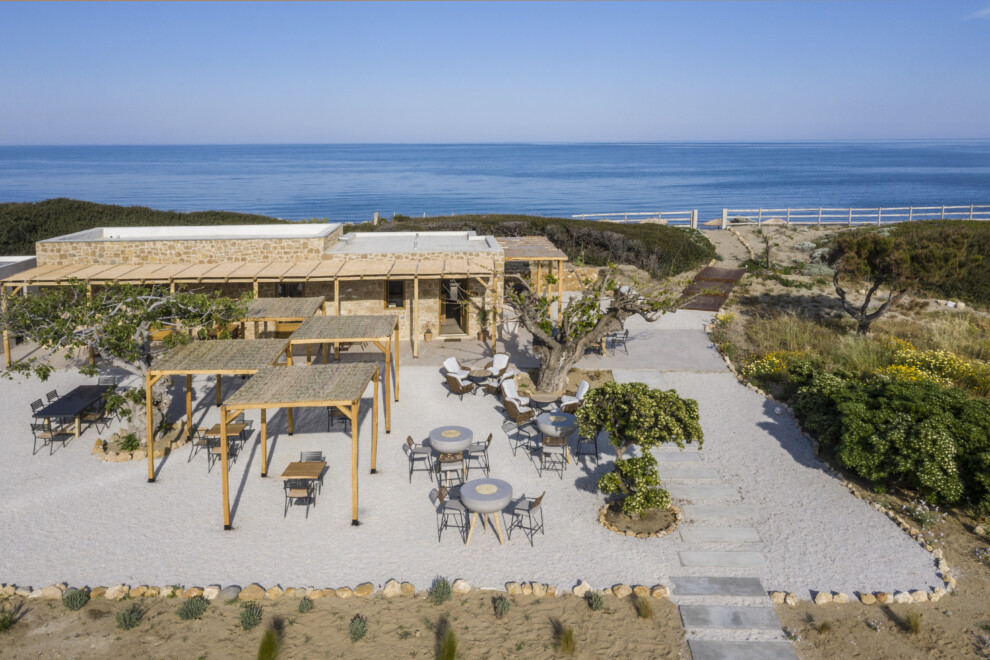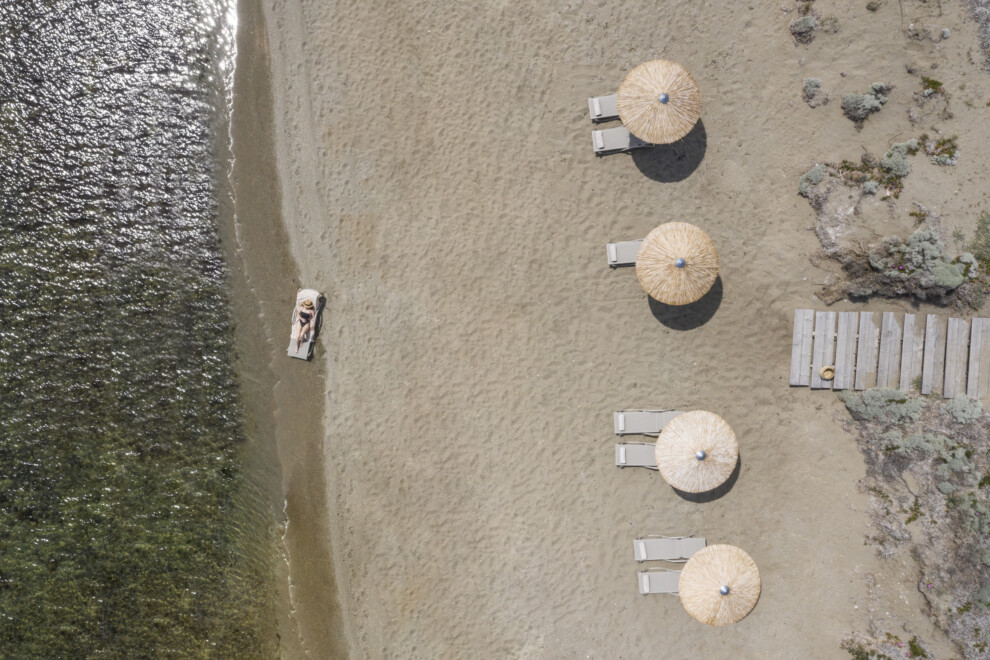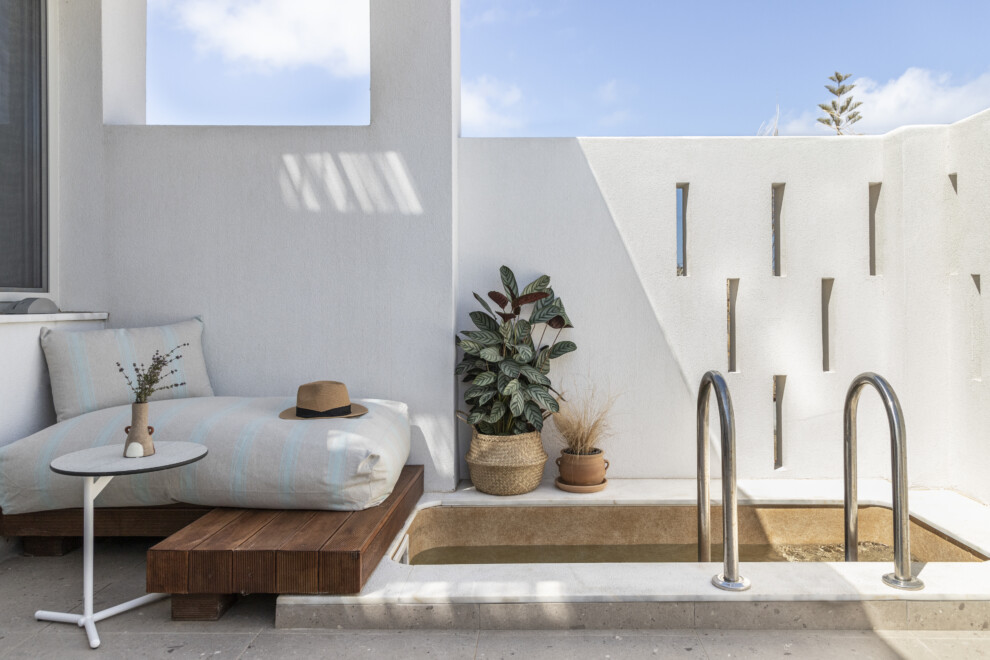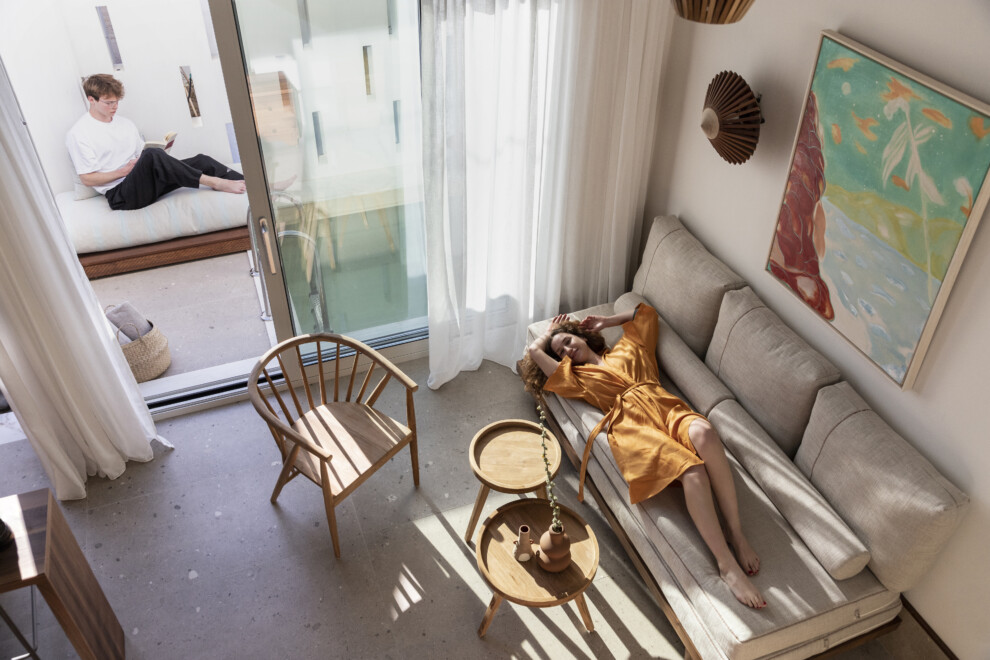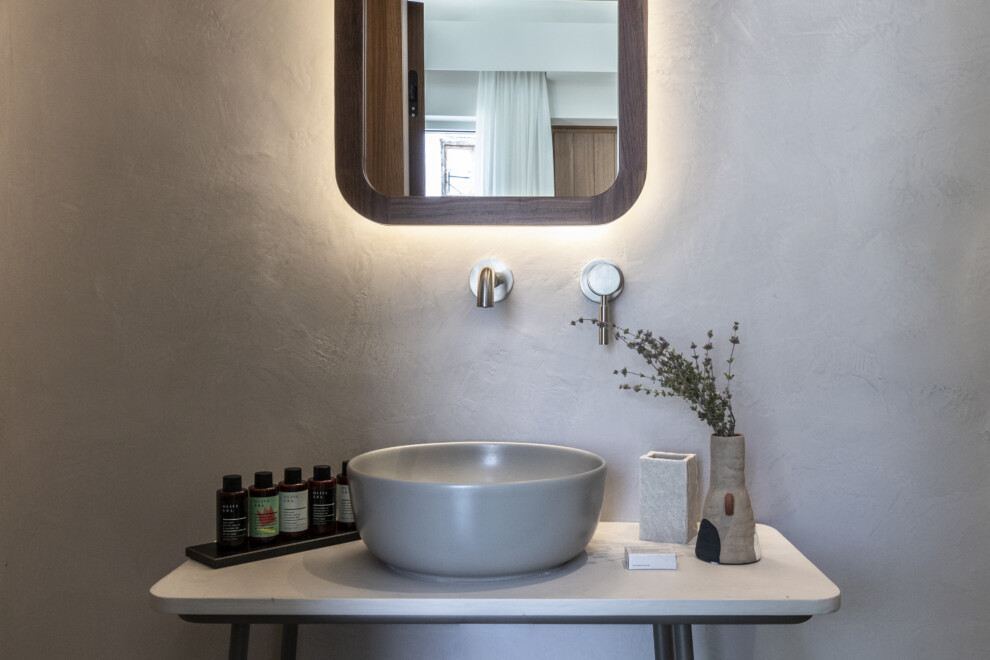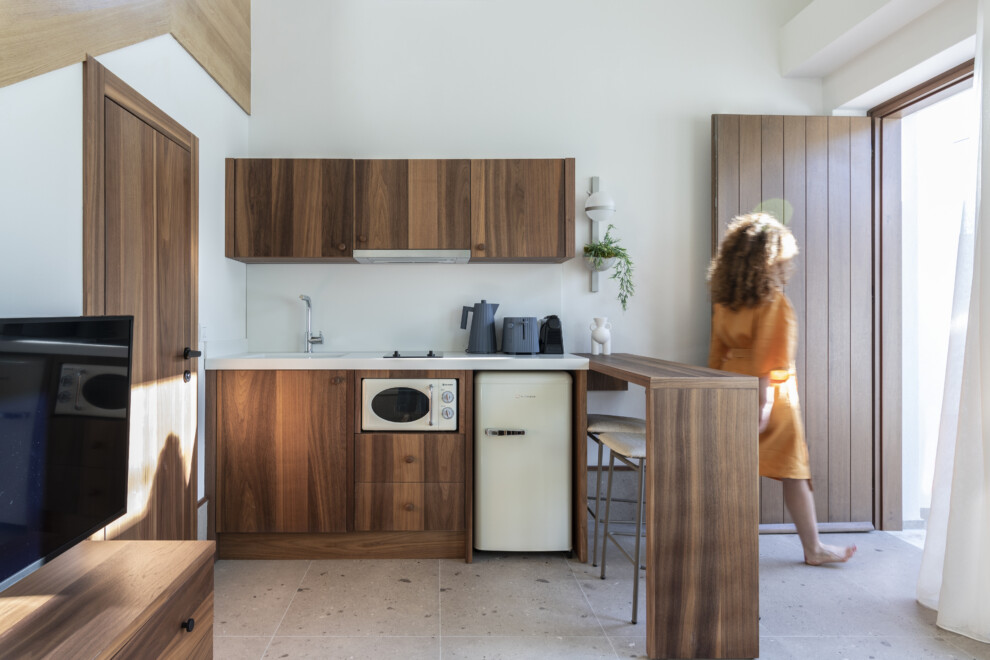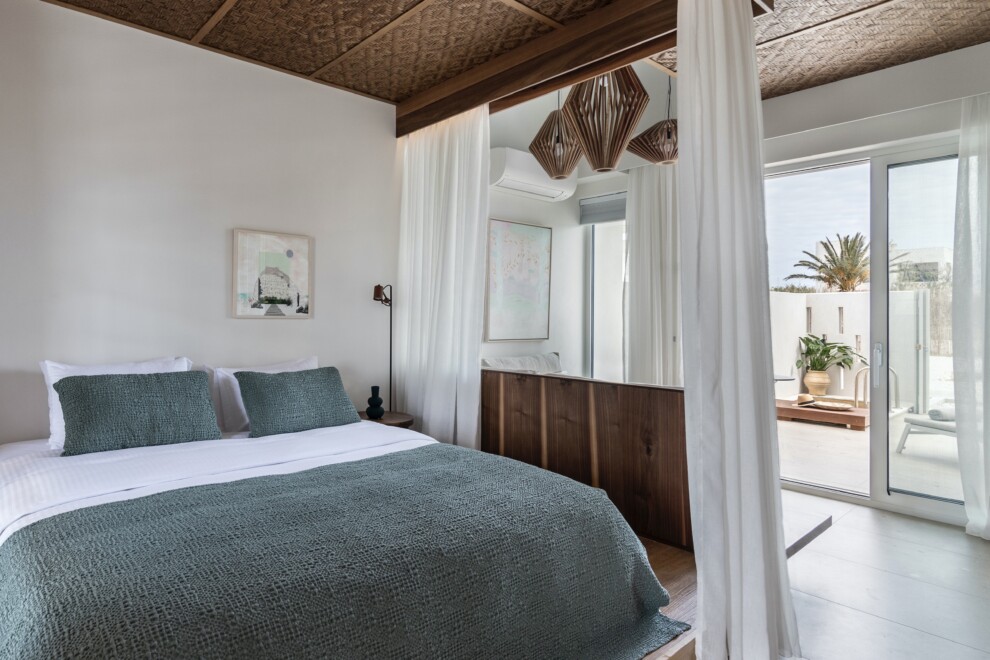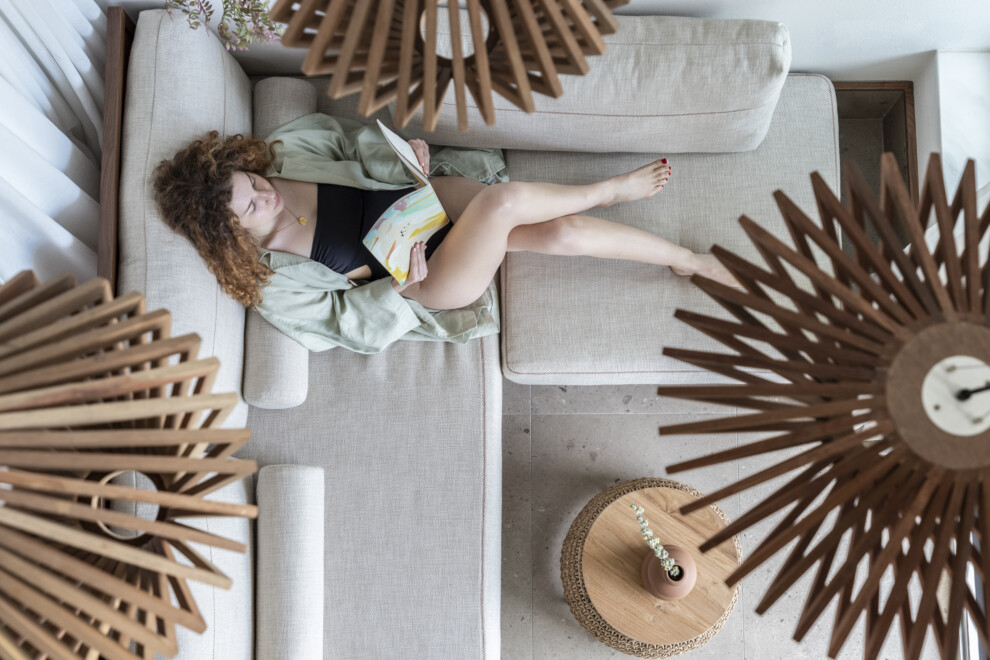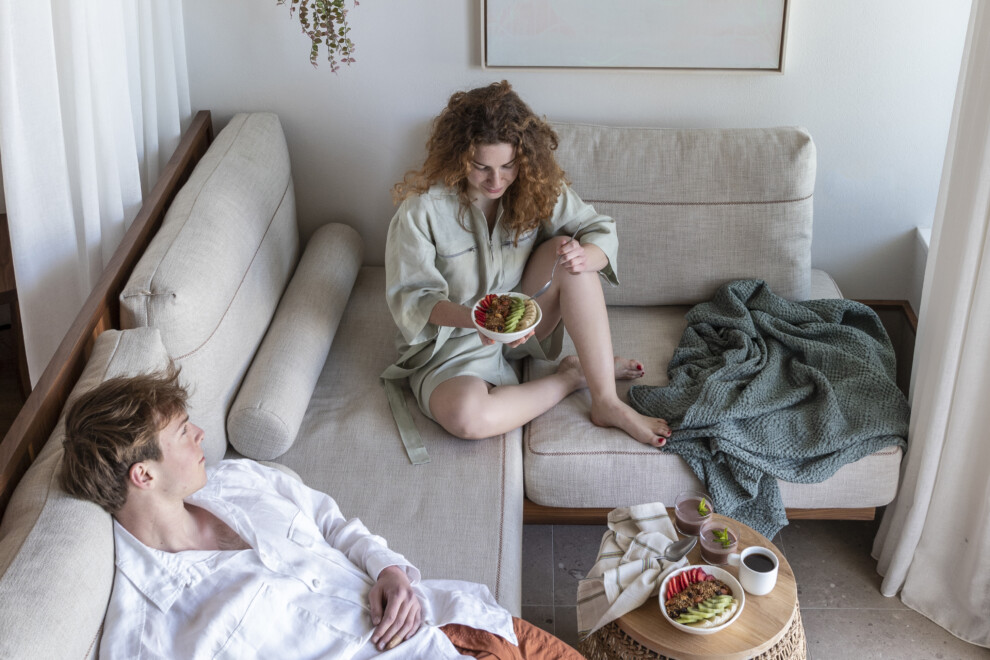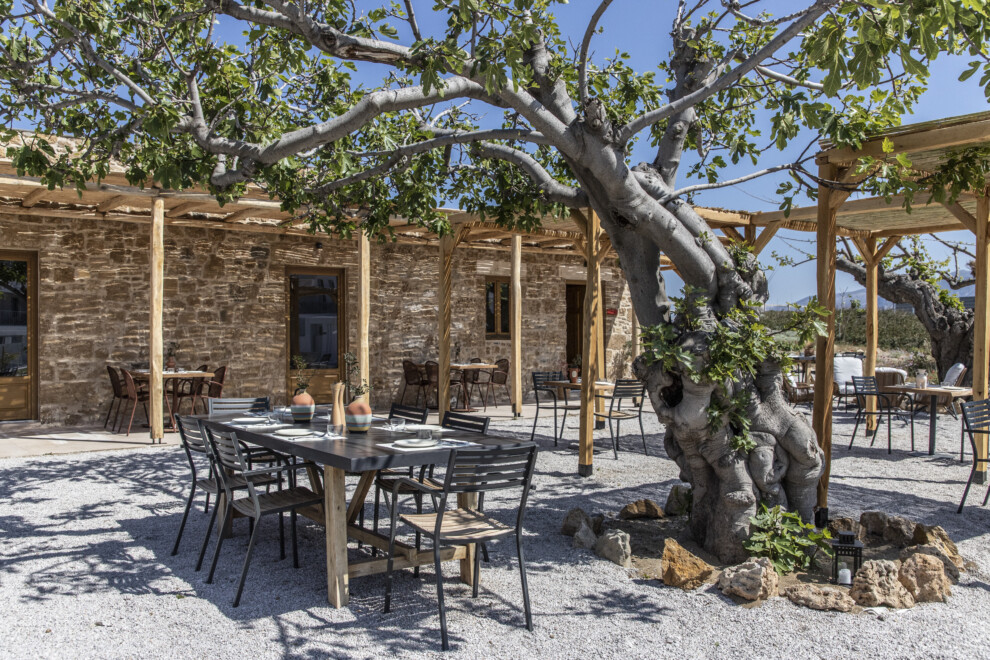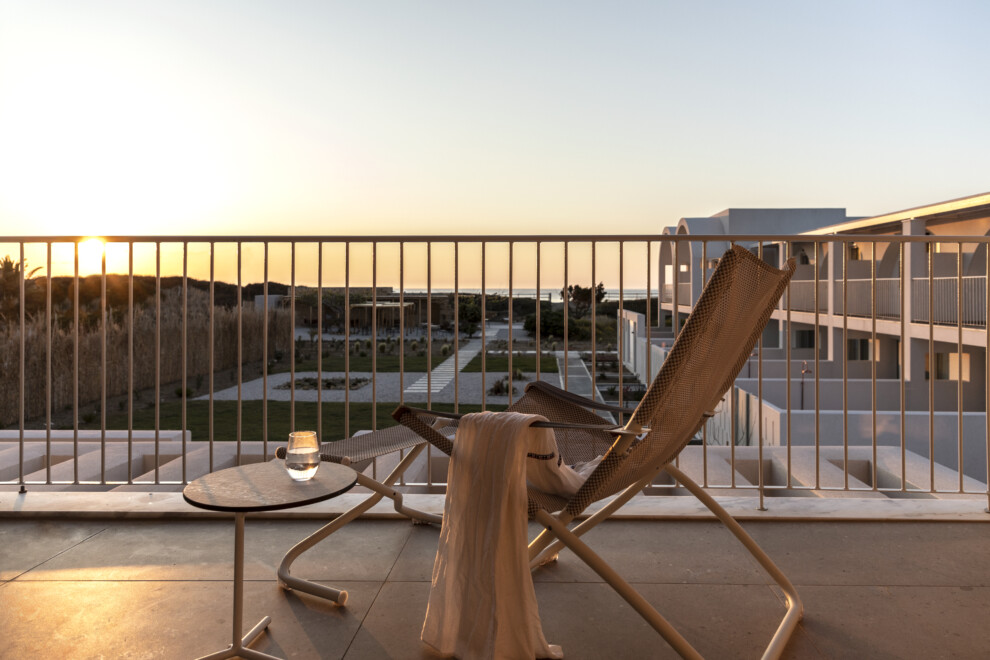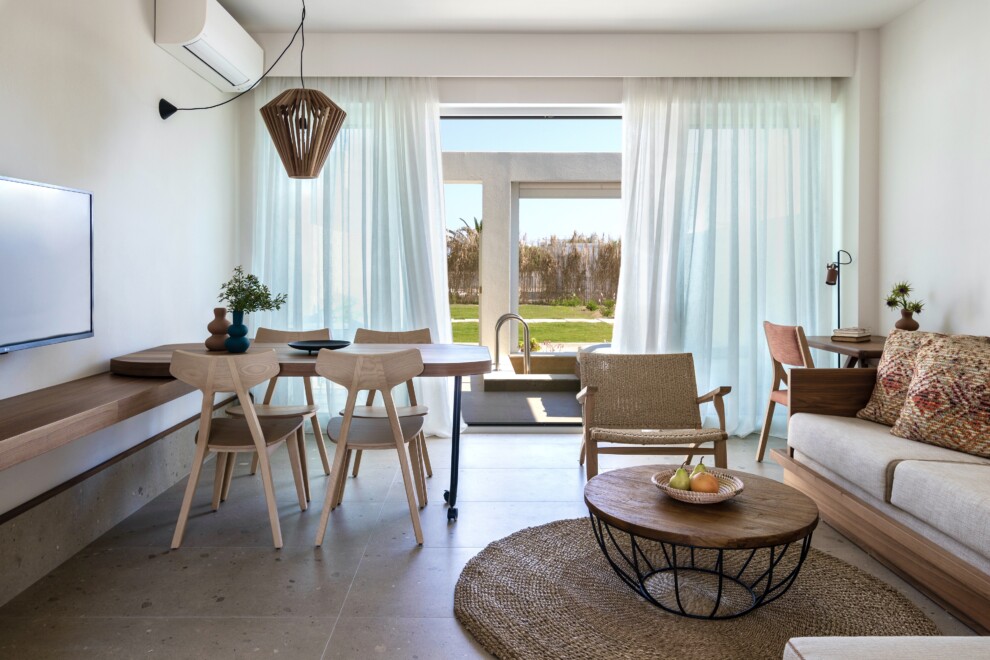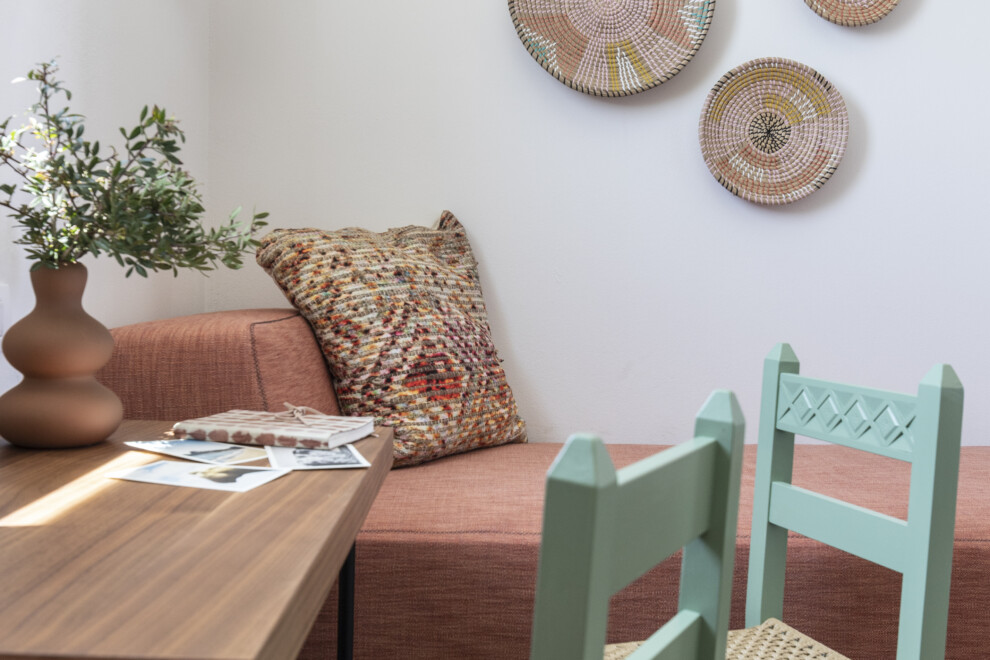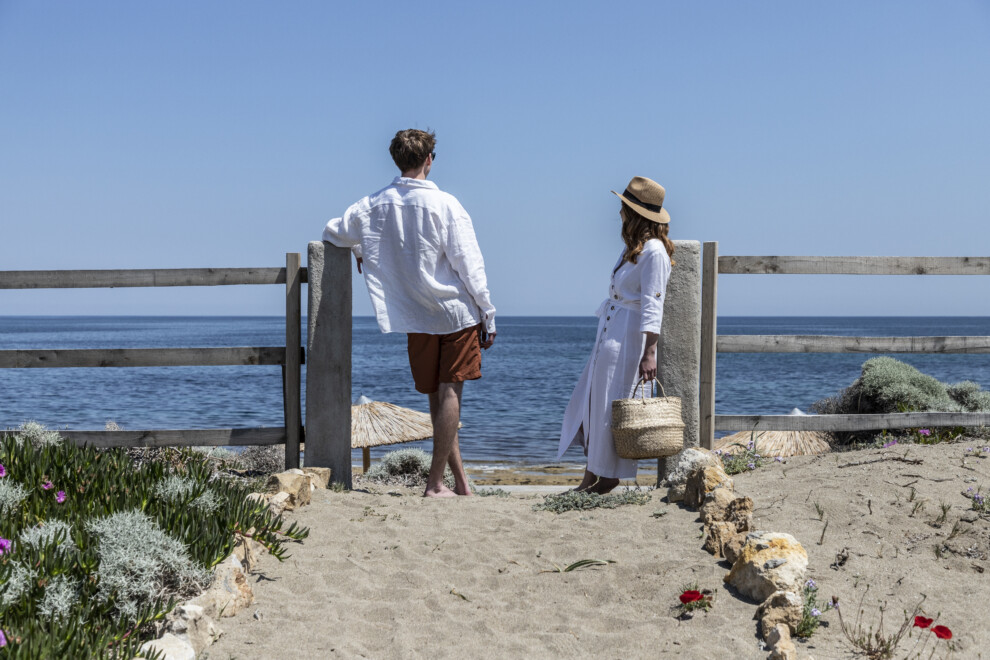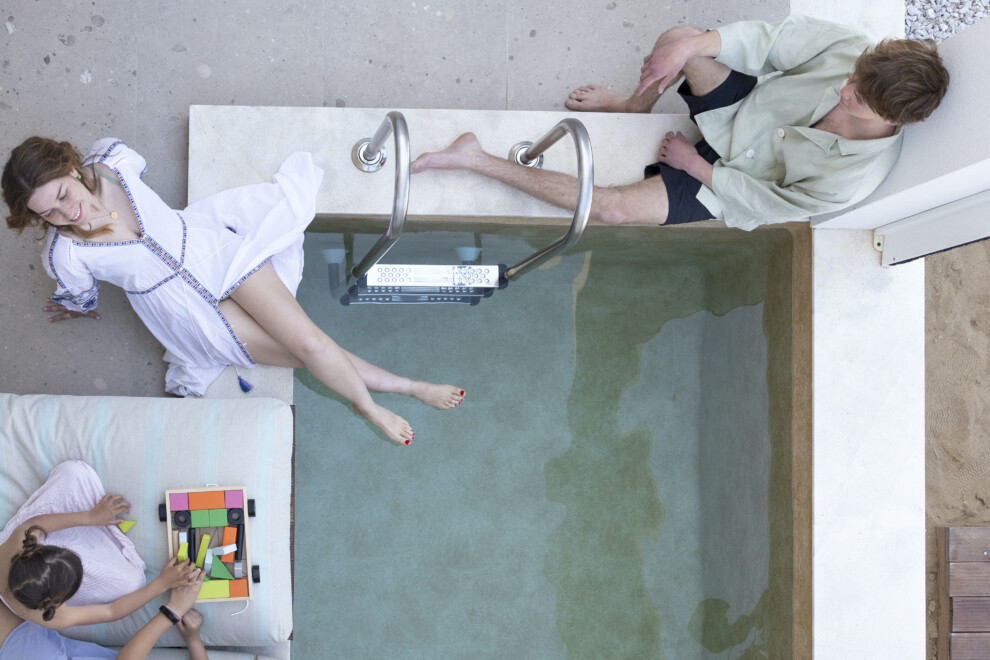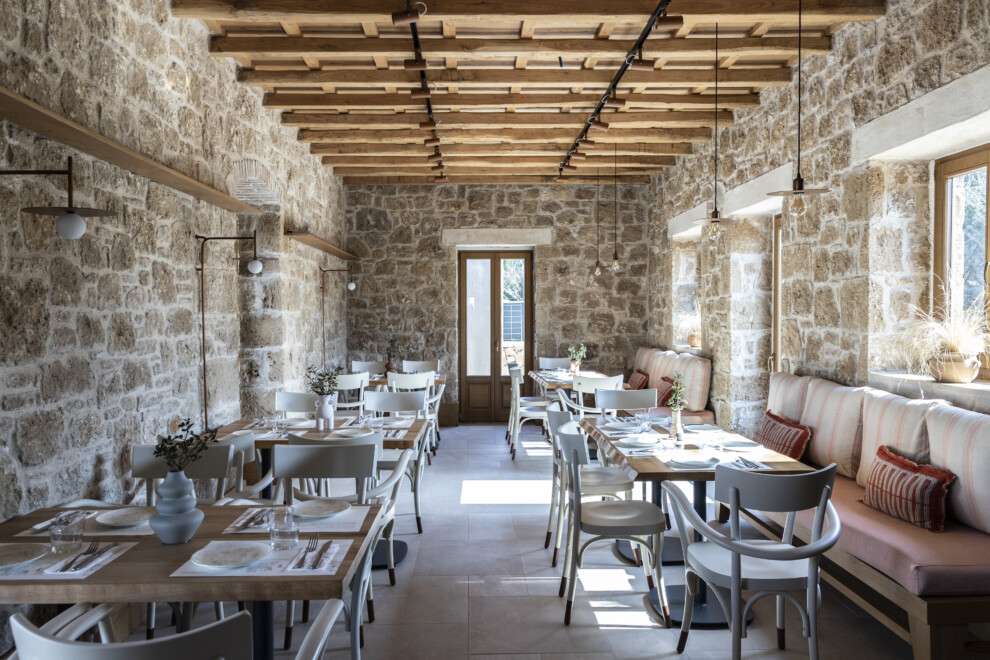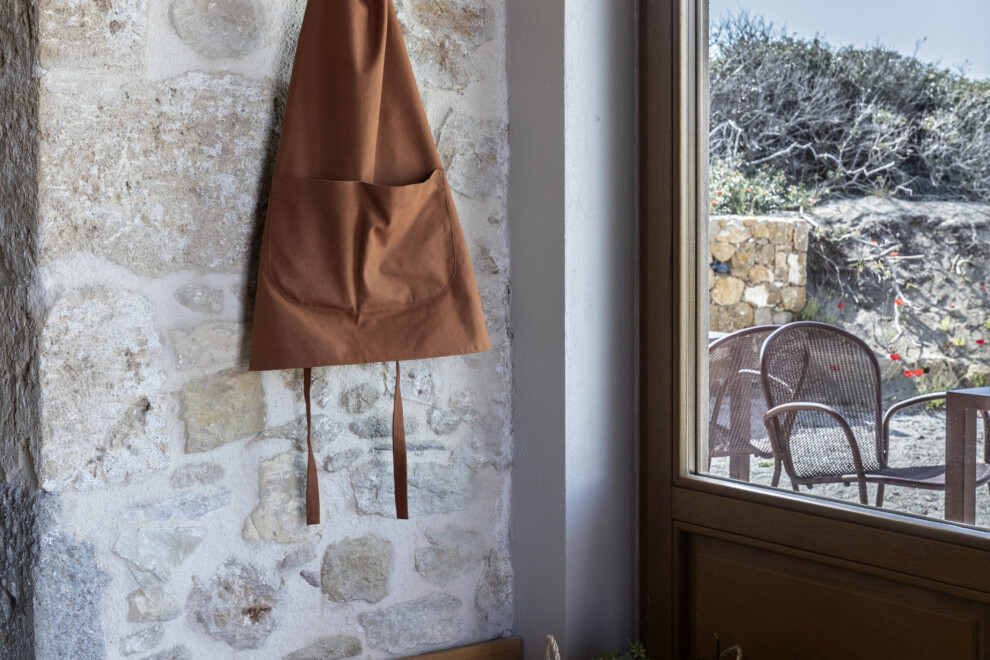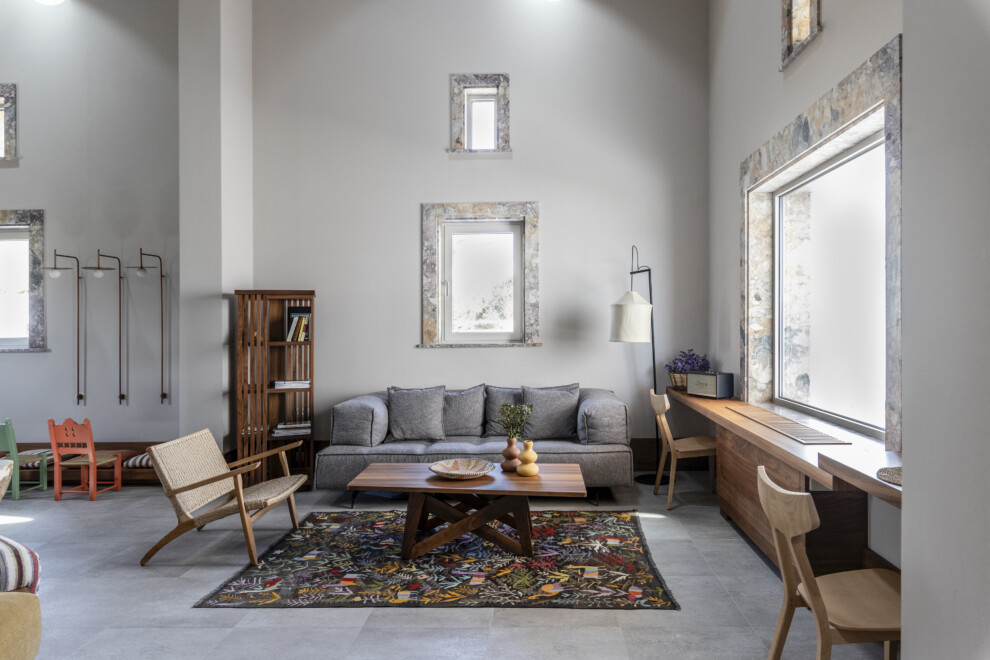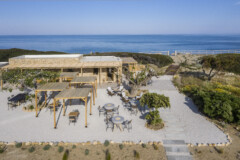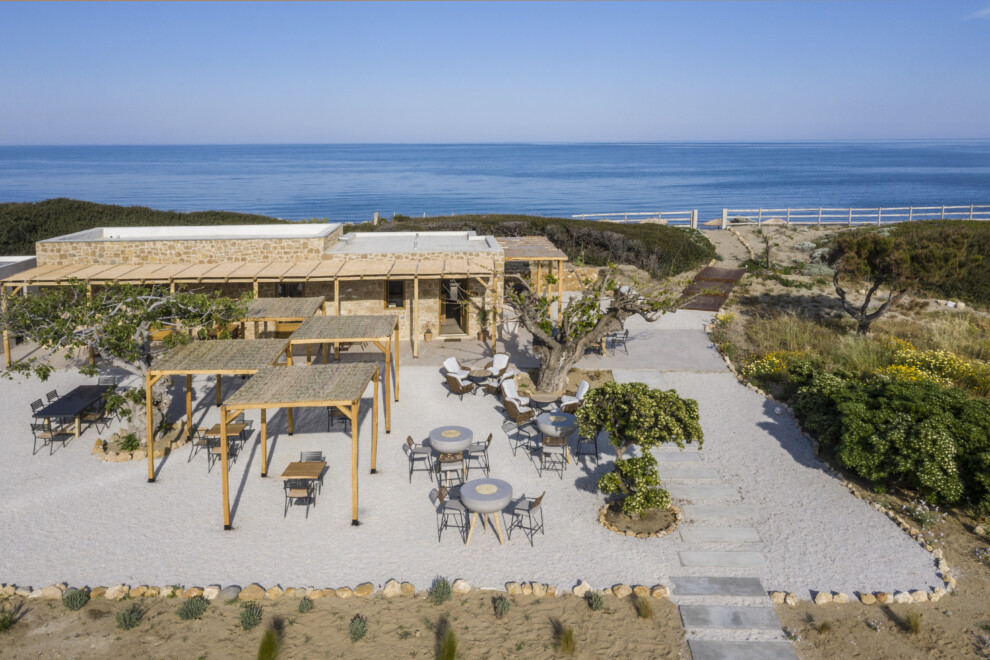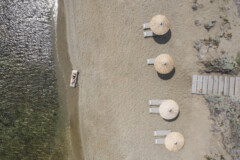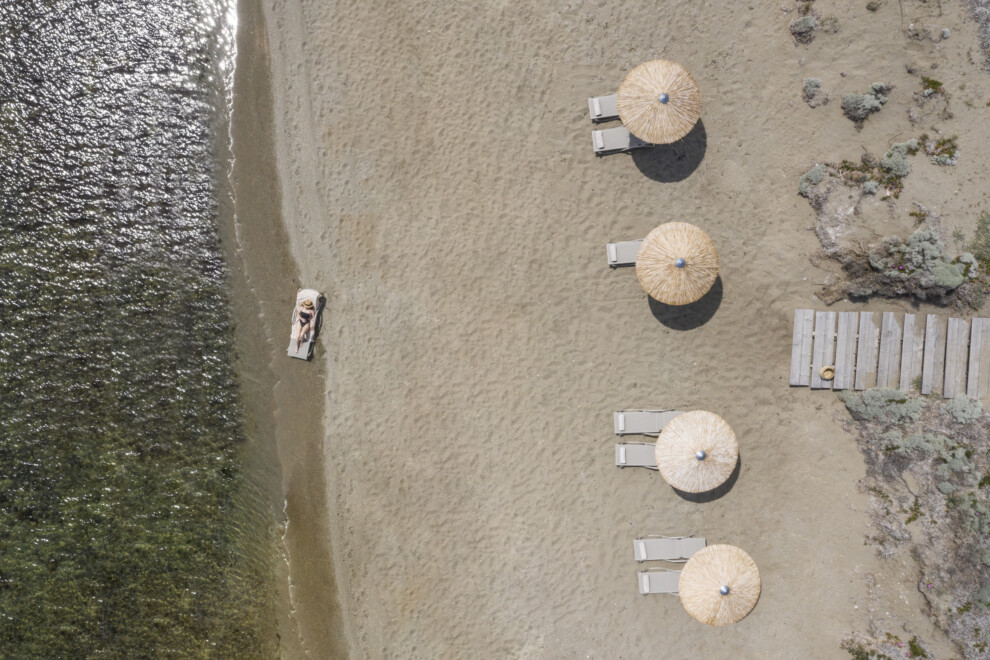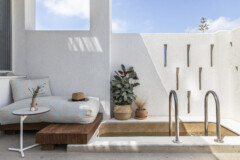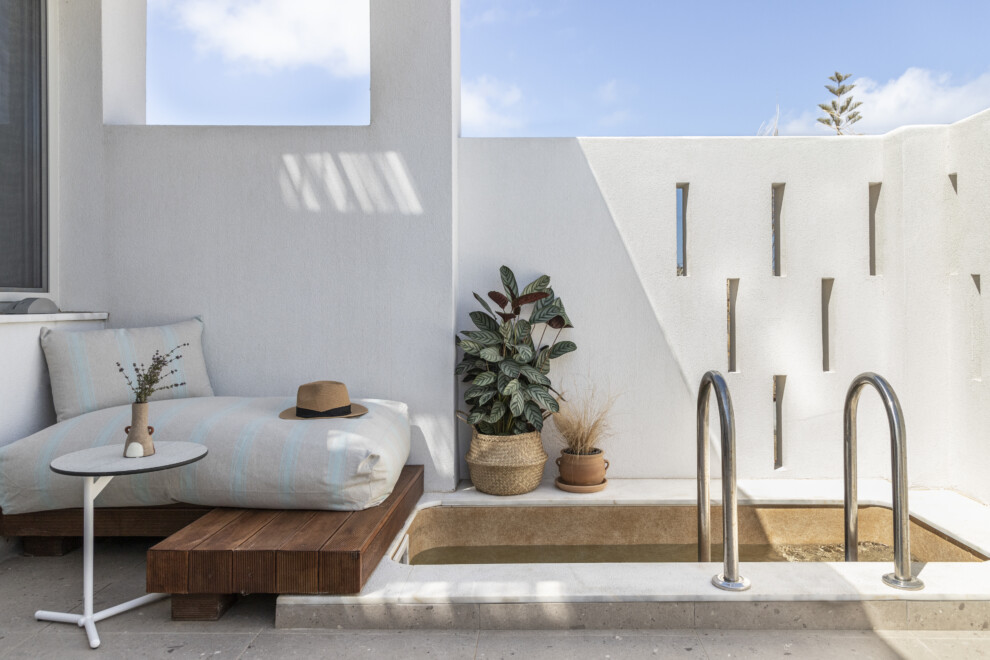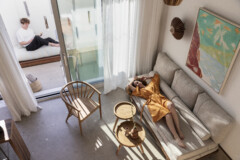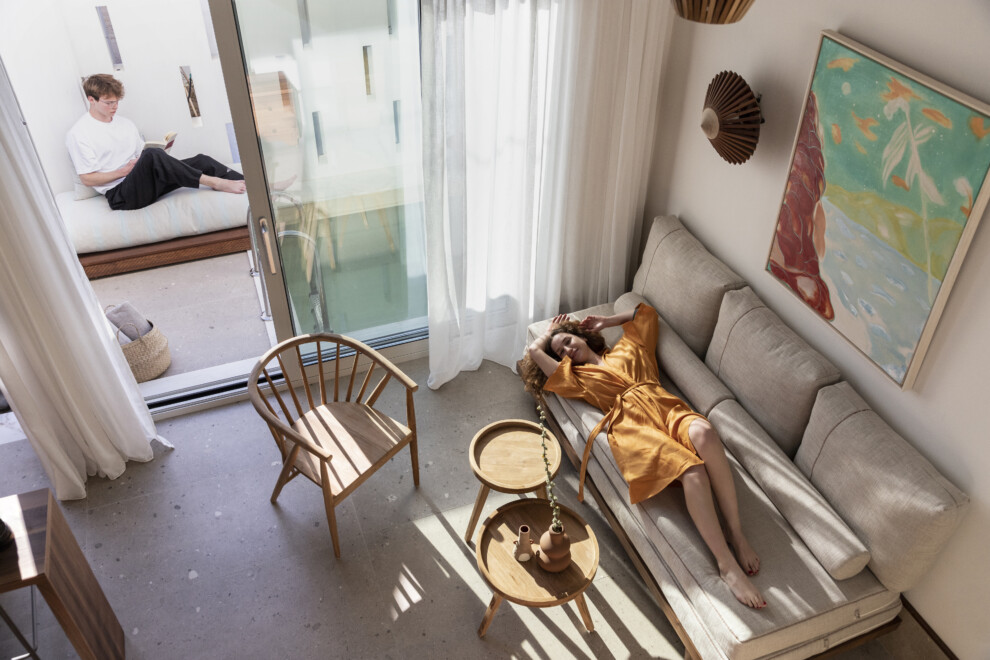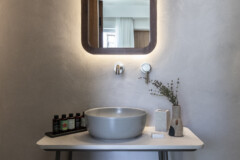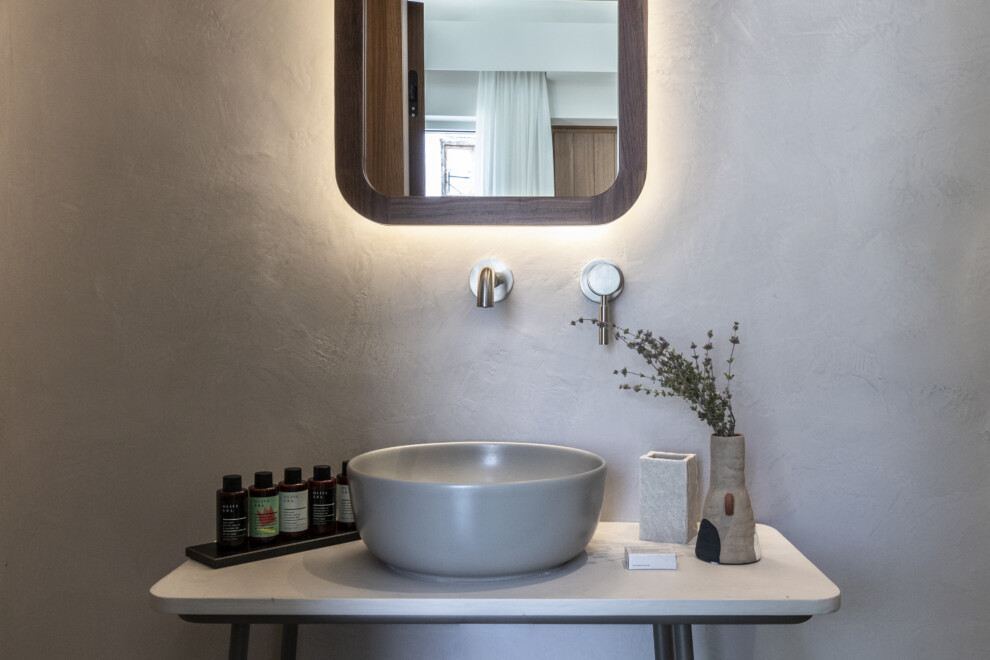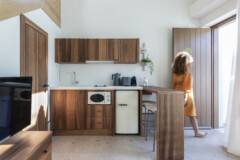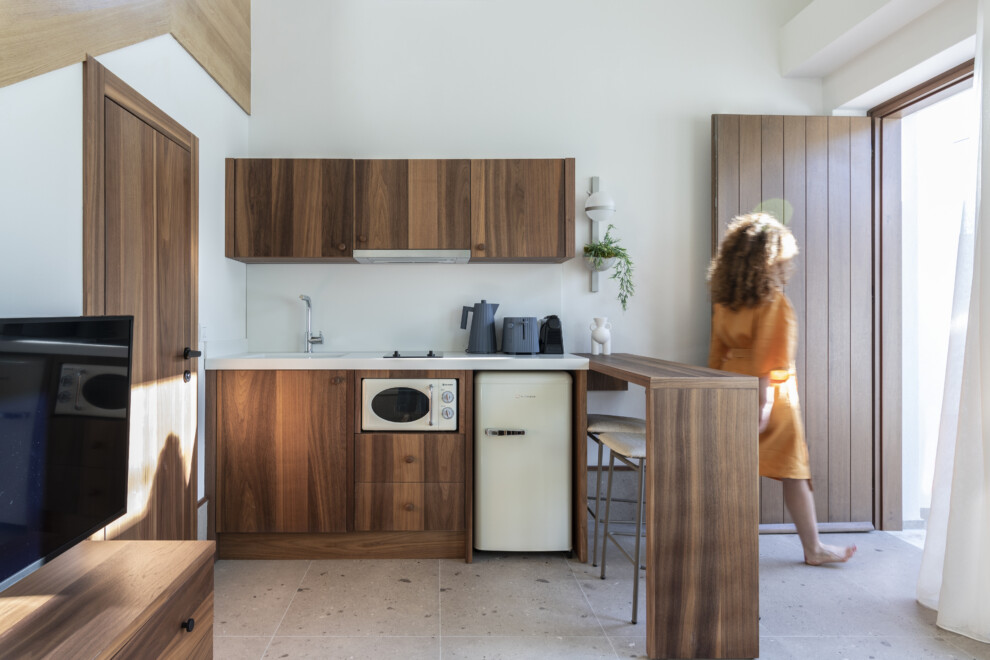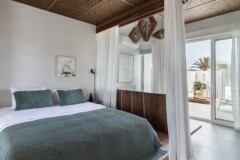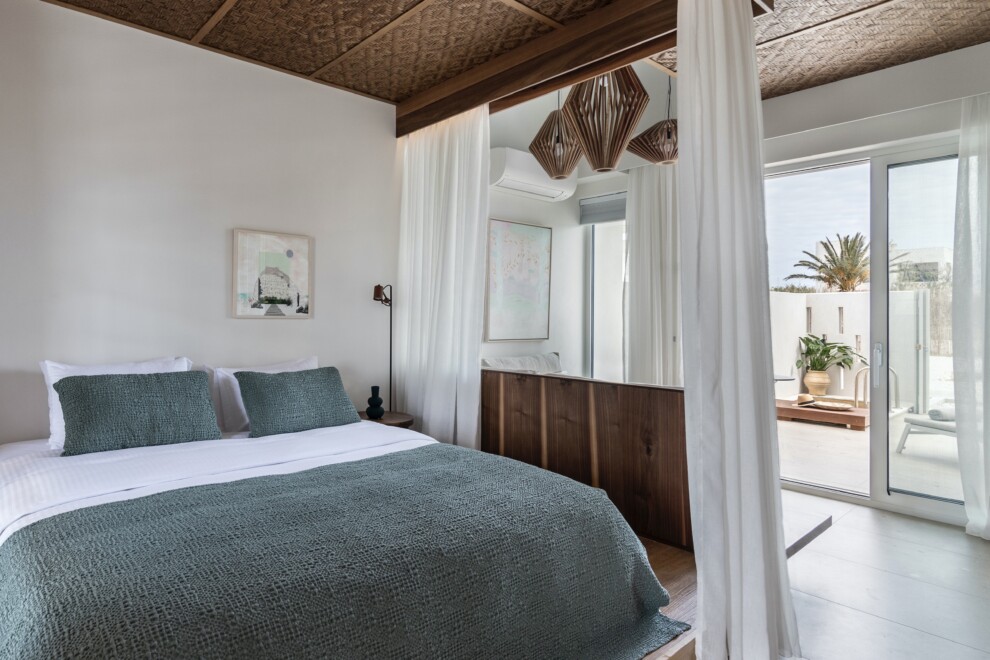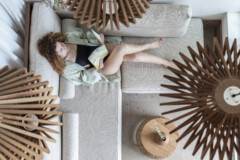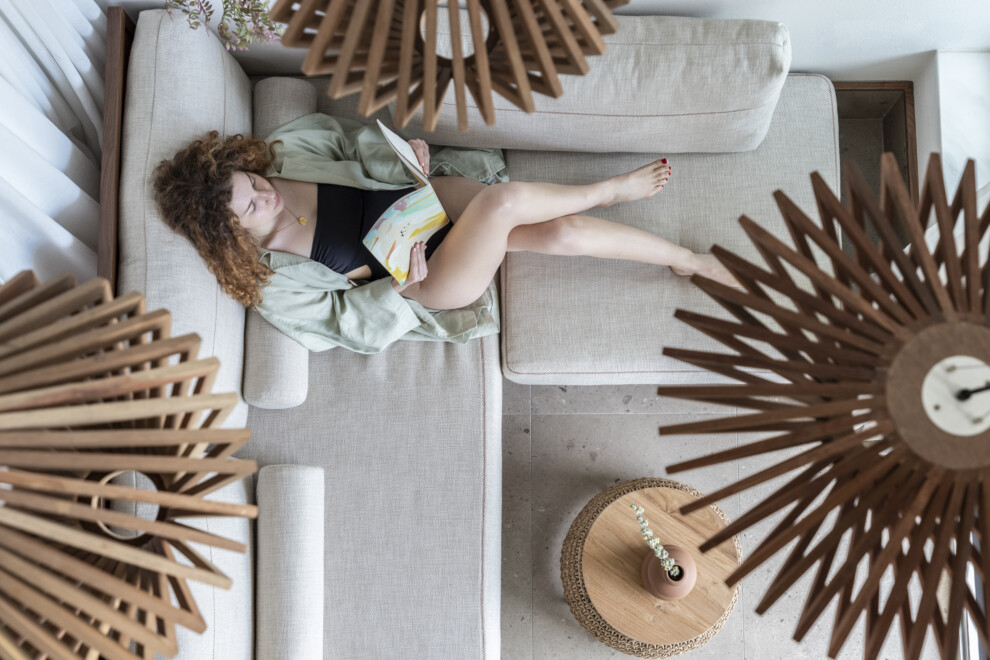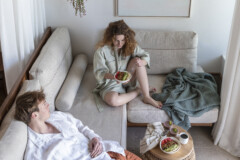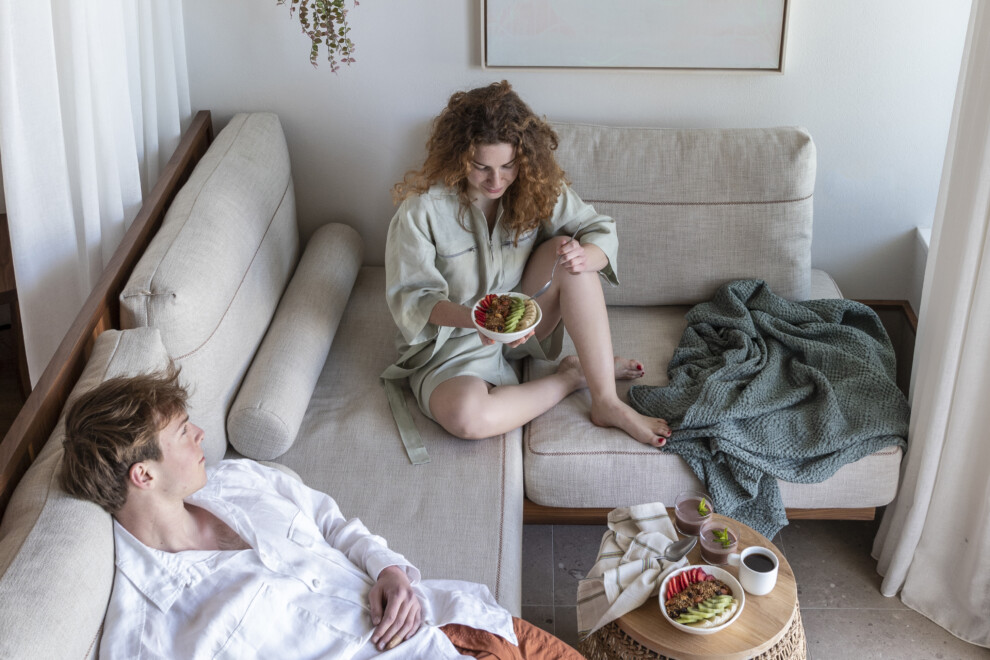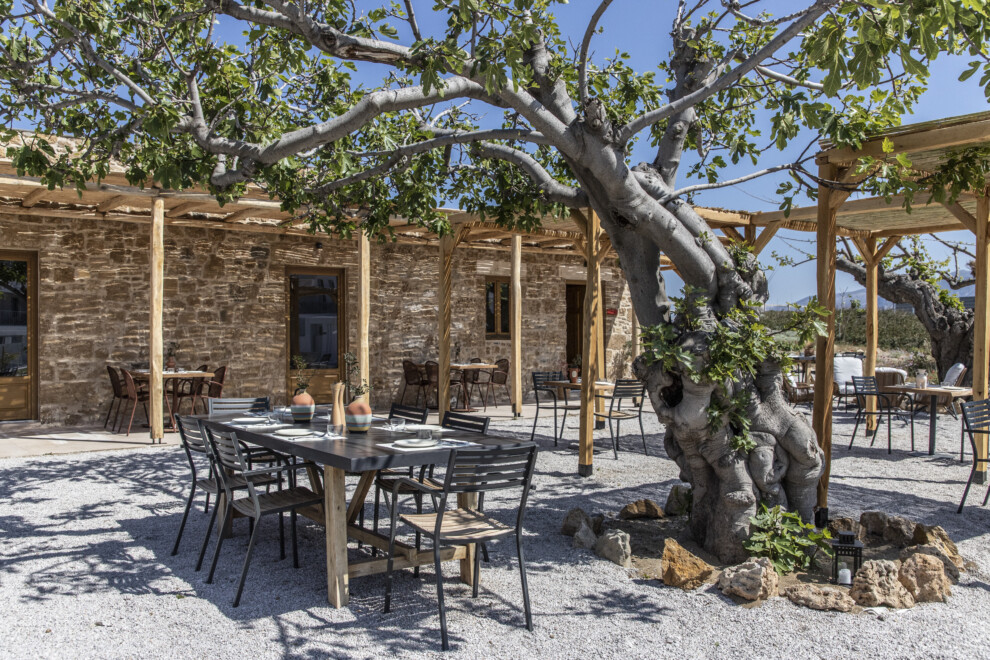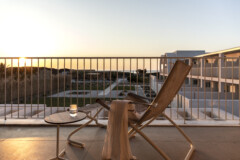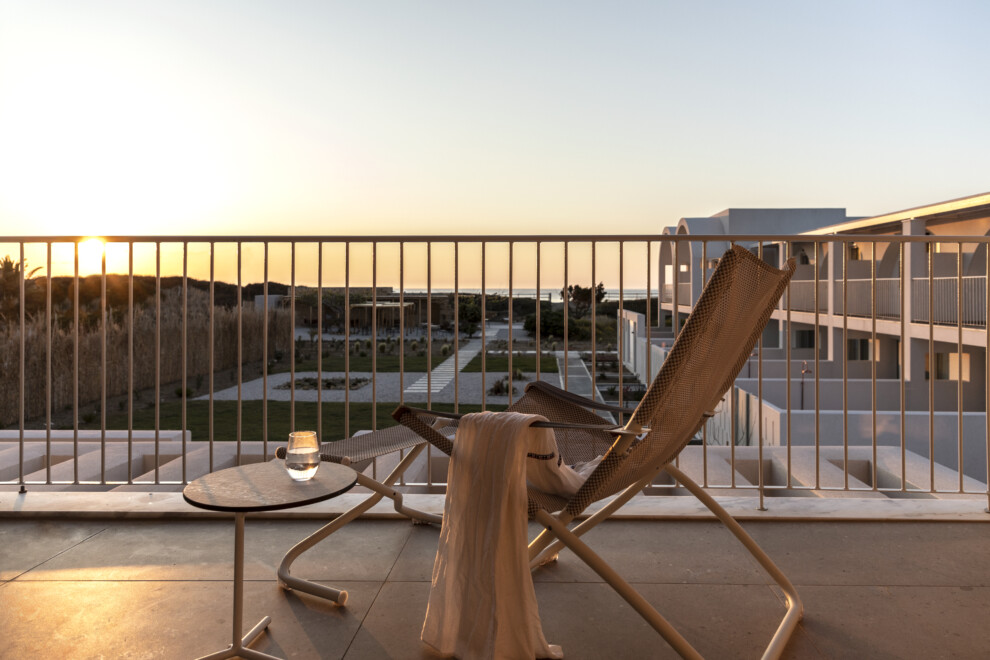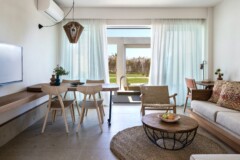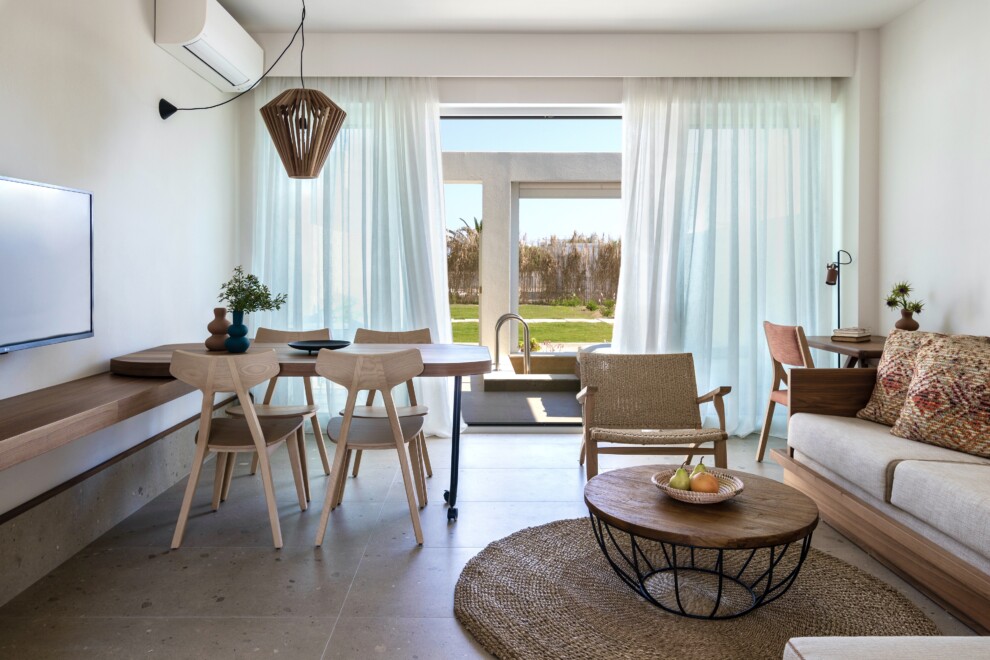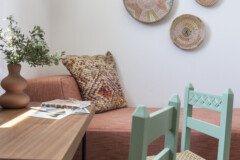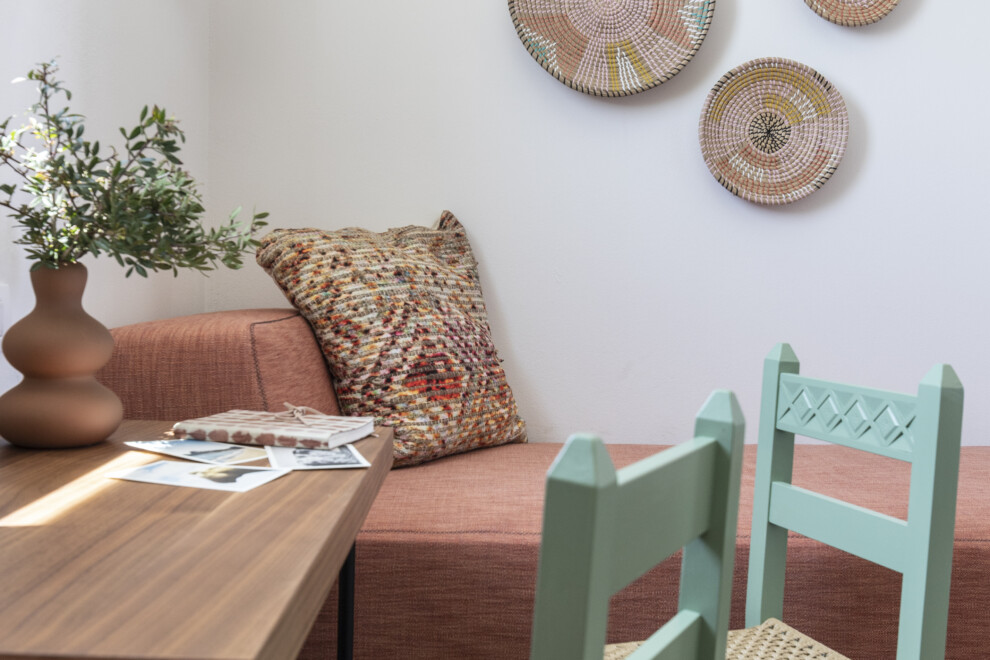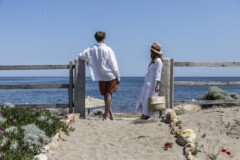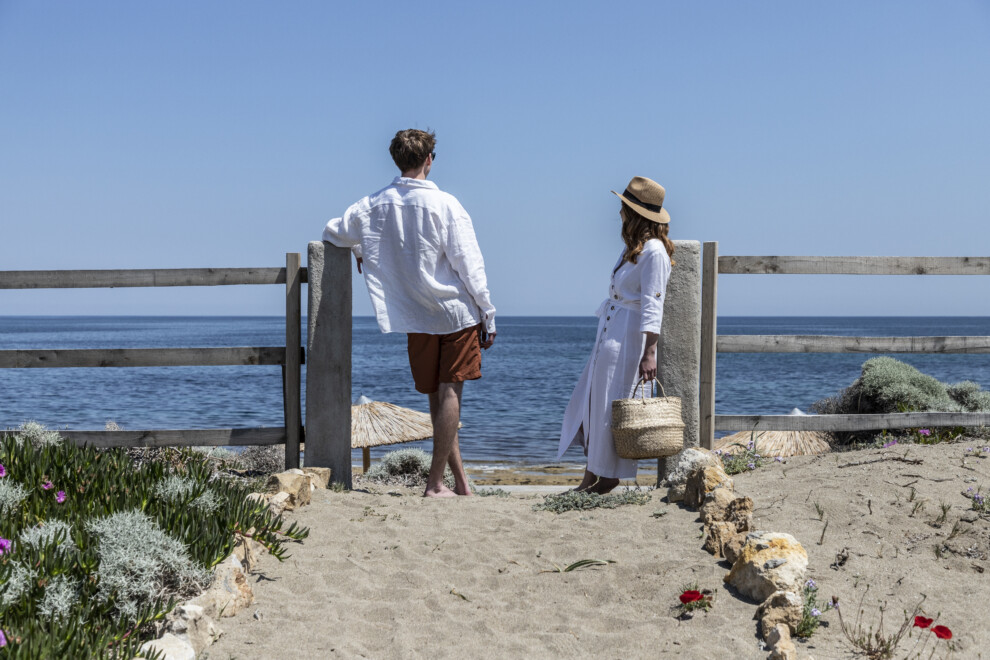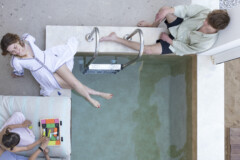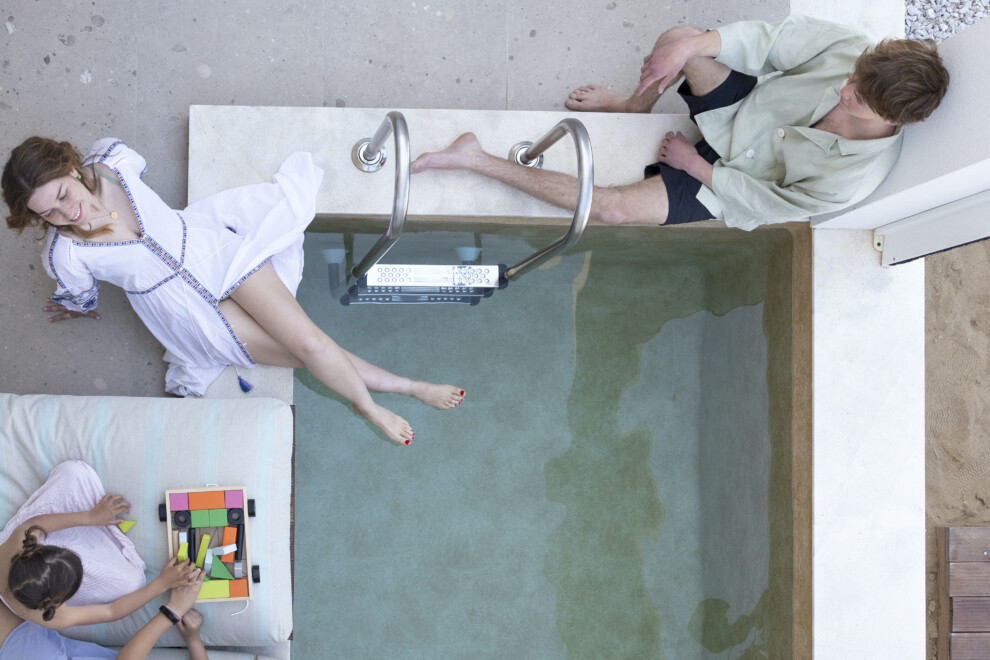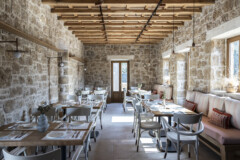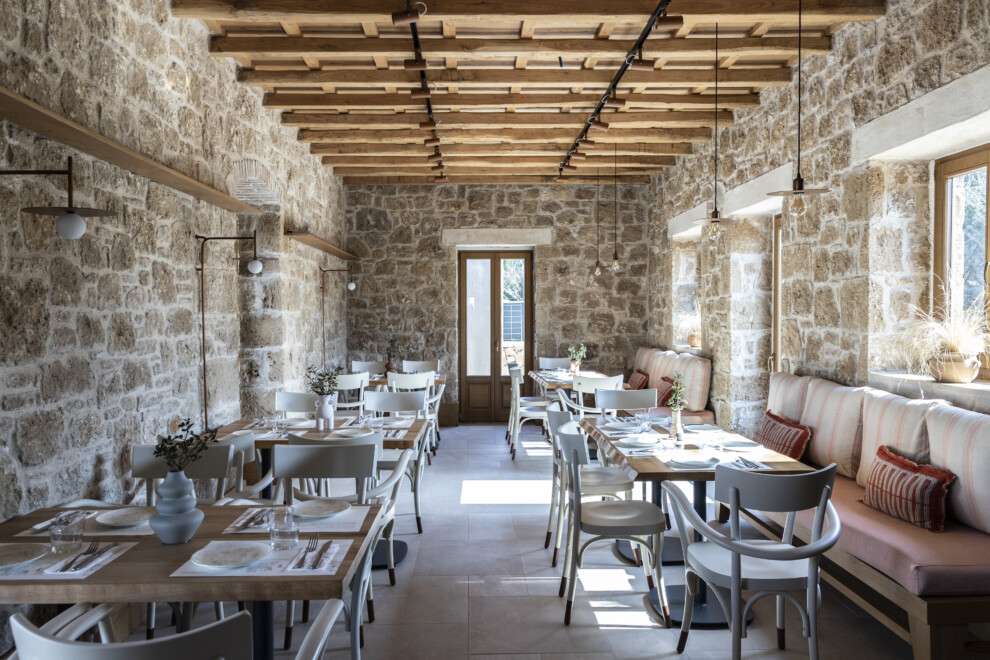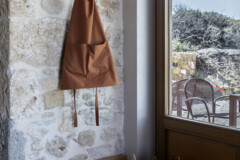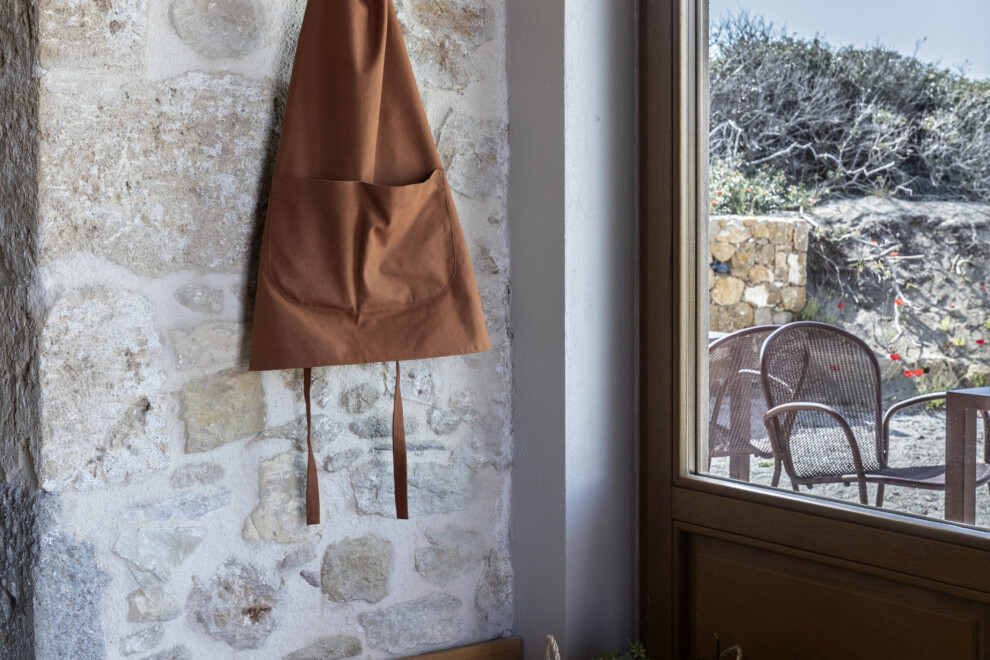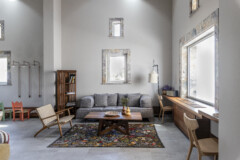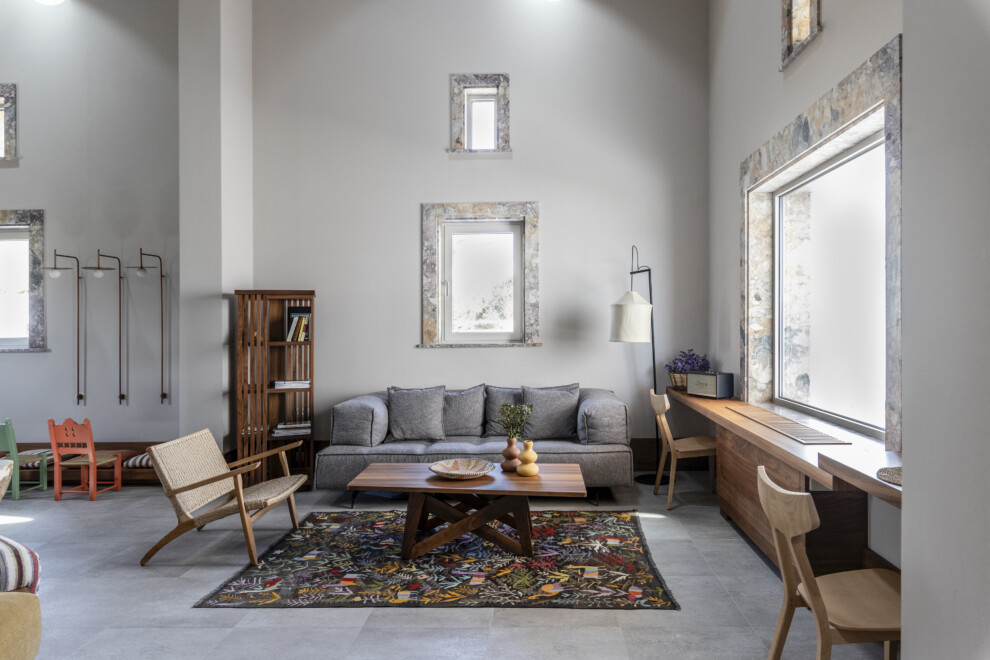 ALERÓ Seaside Skyros Resort
ALERÓ is a Seaside Resort that has 4 types of Suites to cater to solo travellers, couples, families and friends alike. Each of the 12 suites offers a private pool, kitchenette, dining area and work space, all within a few meters from Vina beach. Our signature restaurant Amérissa is the meeting point for all of our guests from early in the morning to late in the night. It serves food of exceptional taste (breakfast, lunch & dinner), gourmet coffee, drinks, wine & cocktails.
We redefine what quality, carefree living is all about by providing outmost comfort, open spaces, high-quality products and innumerable opportunities for relaxation at a beachfront location. The décor, aesthetic and approach is inspired by our home, an unexplored, hidden treasure of the Aegean.
Skyros is an island with its own distinct character, combining elements from both the Sporades and the Cyclades (it is equidistant from both). It exudes a unique, alternative feel. Likewise, ALERÓ exudes unique combinations: alas & nero (salt & water), luxury & simplicity, traditional & modern. We provide the perfect setting for a more holistic & relaxed lifestyle. ALERÓ is a destination within a destination; it is an invitation to unwind & live life to the fullest.
As a family-run business, staff and clients alike are treated as an extension of our growing family. ALERÓ is a home away from home, aiming to build a passionate and loyal community of travellers.
Bar

Beach

Breakfast

Concierge

Cooking facilities

Early or late breakfast (via Room Service) available upon request

Internet Facilities

Ironing facilities

Restaurant

Room Service (breakfast included)

Selection of pillows

Welcome gift in the room upon arrival
Online Reservation
Contact Information
ALERÓ Seaside Skyros Resort
Vina, Skyros, Greece 340 07