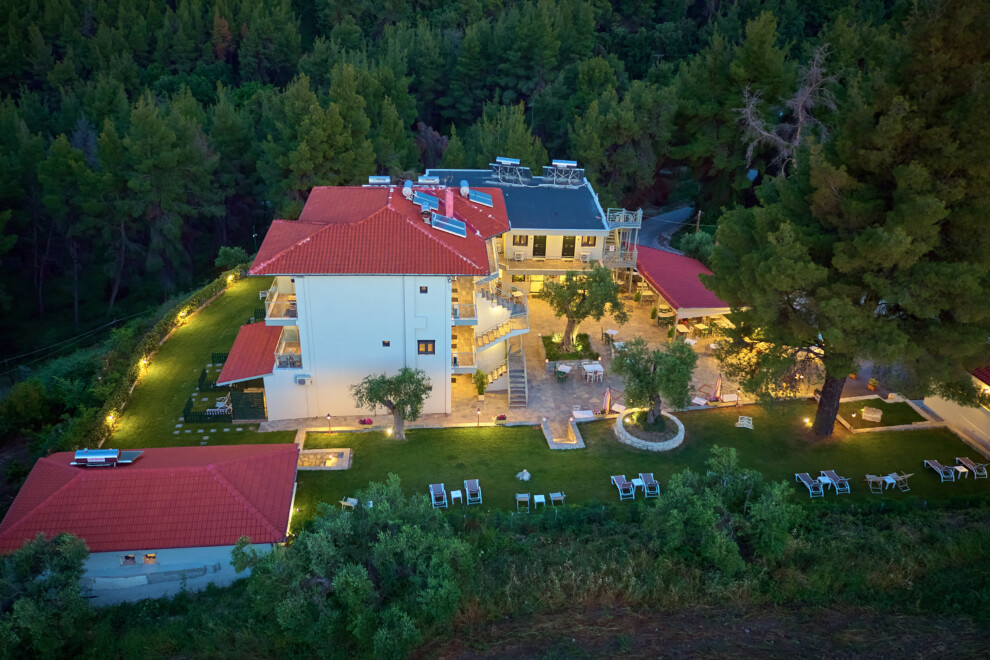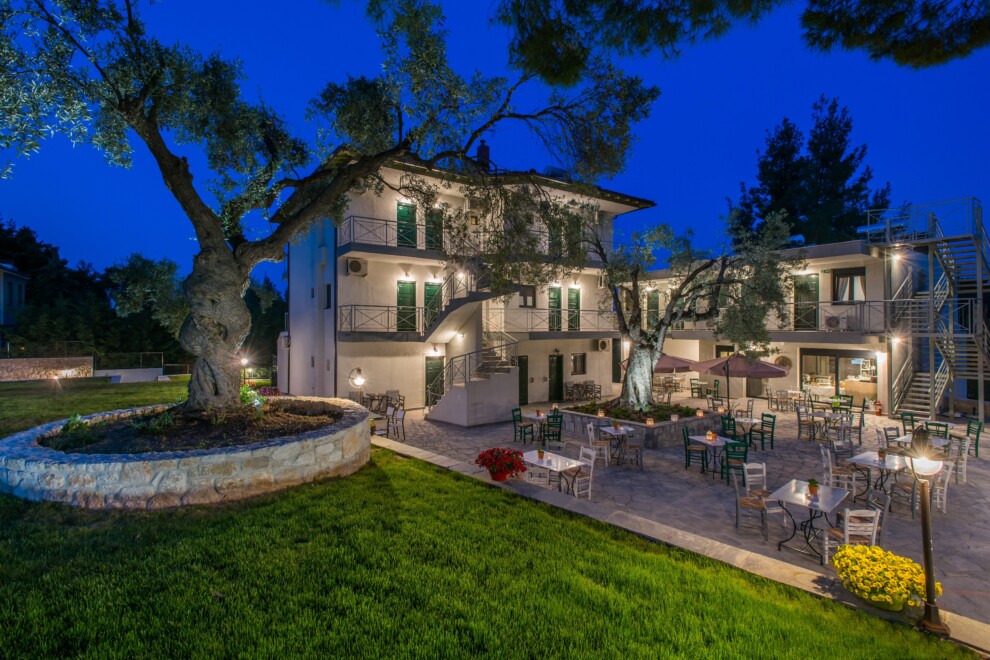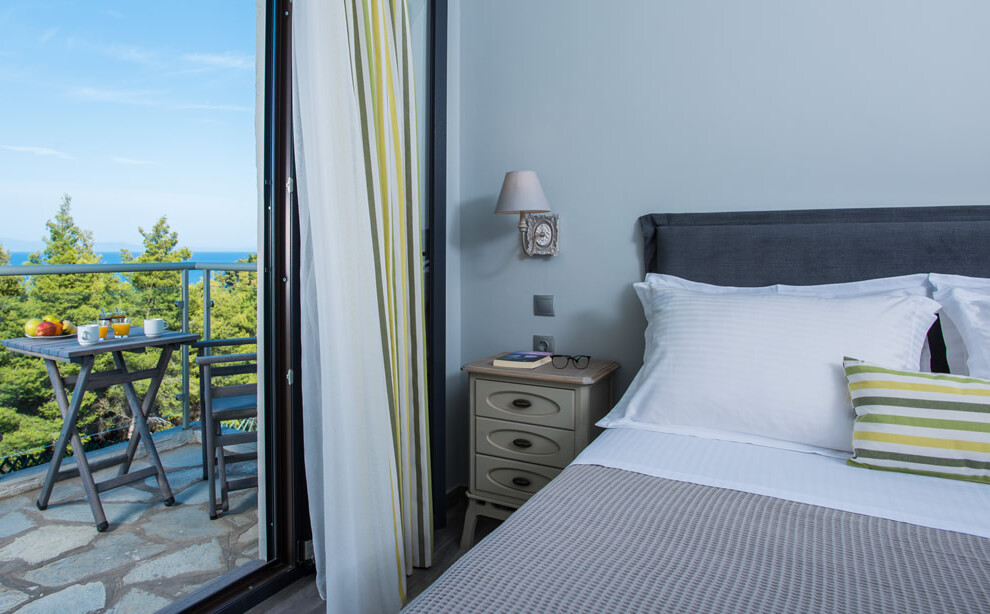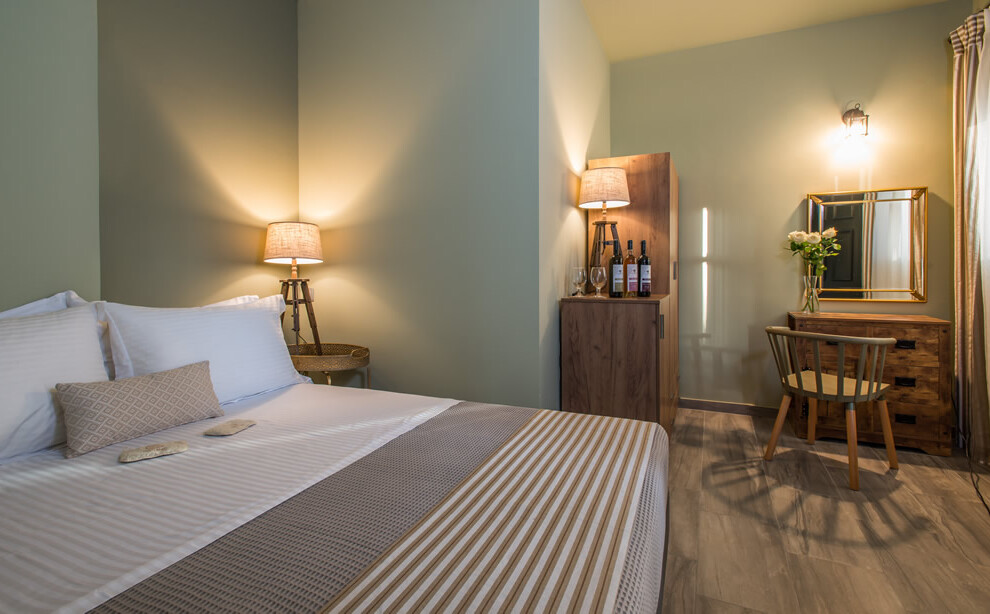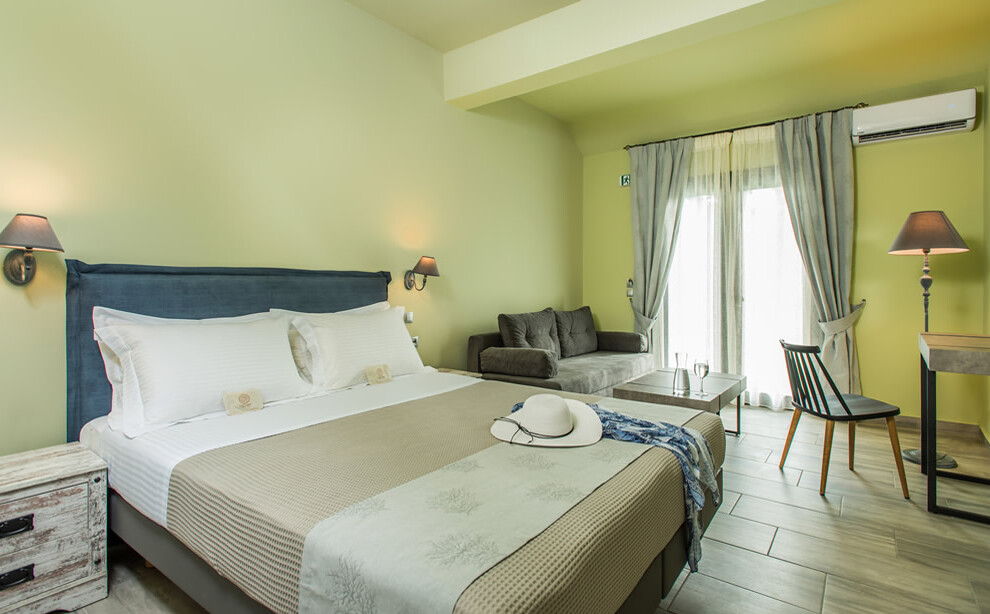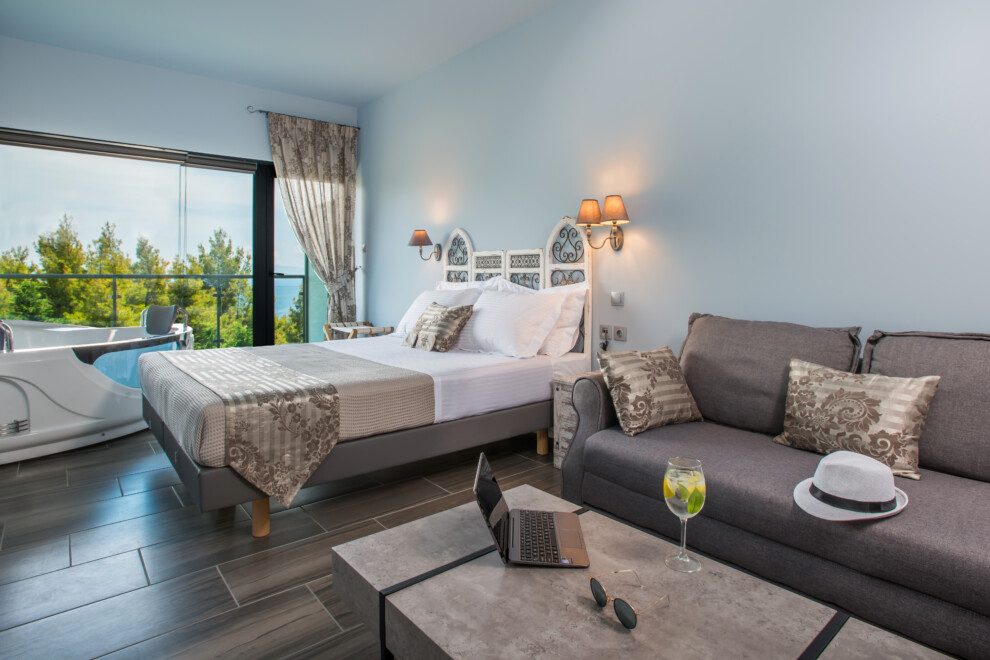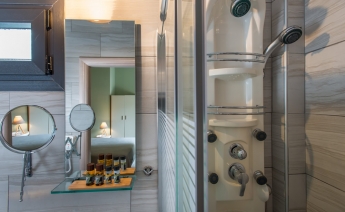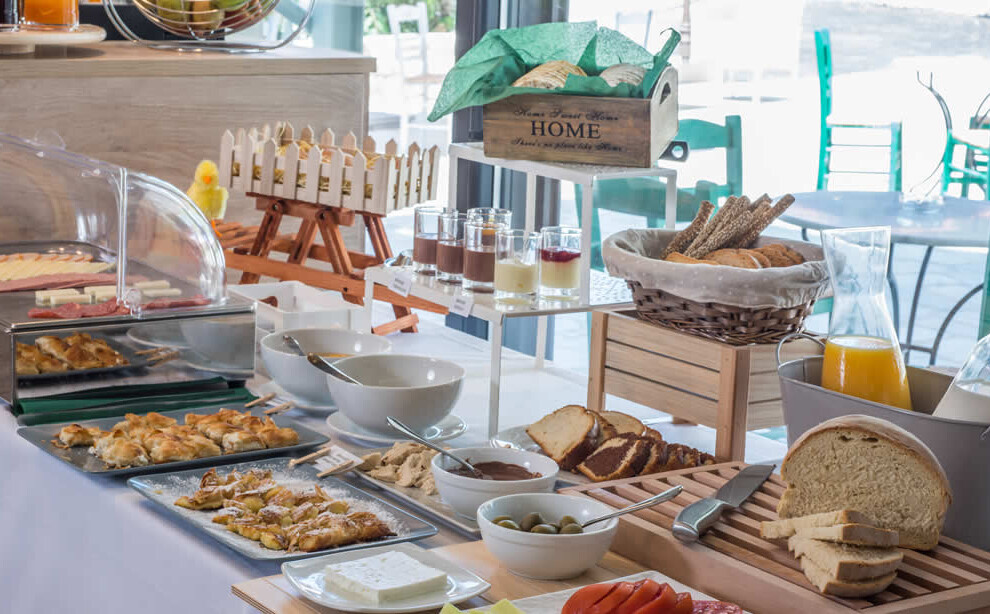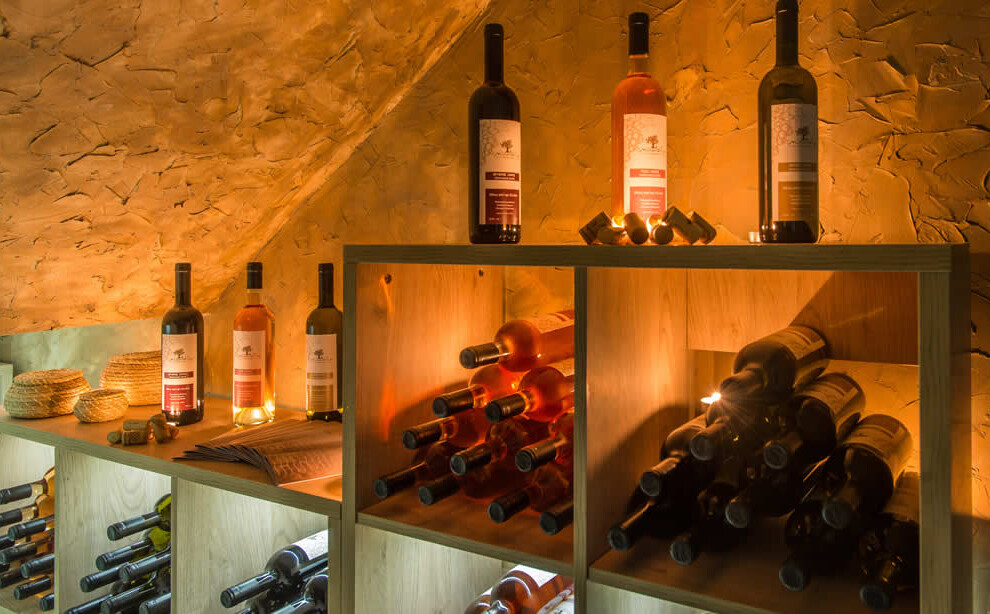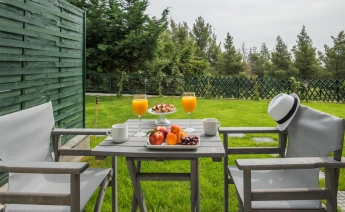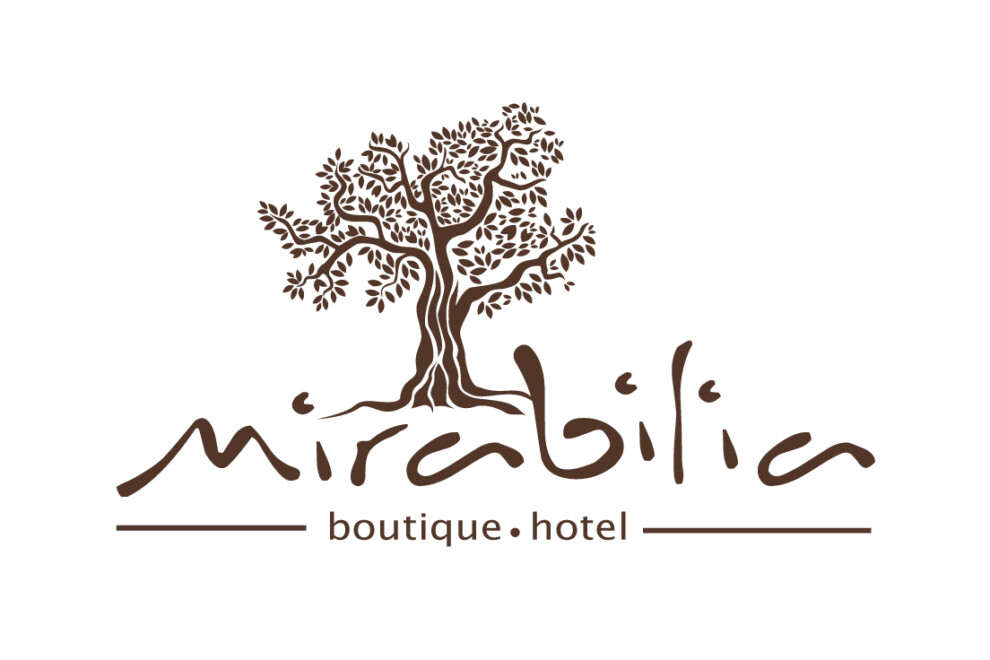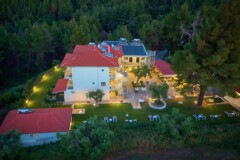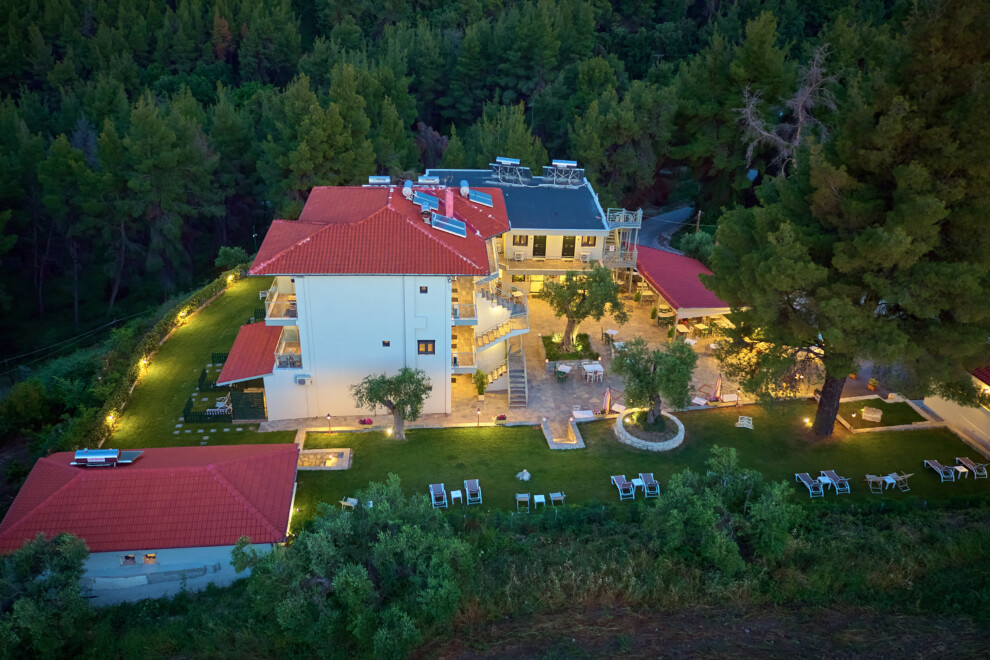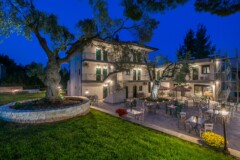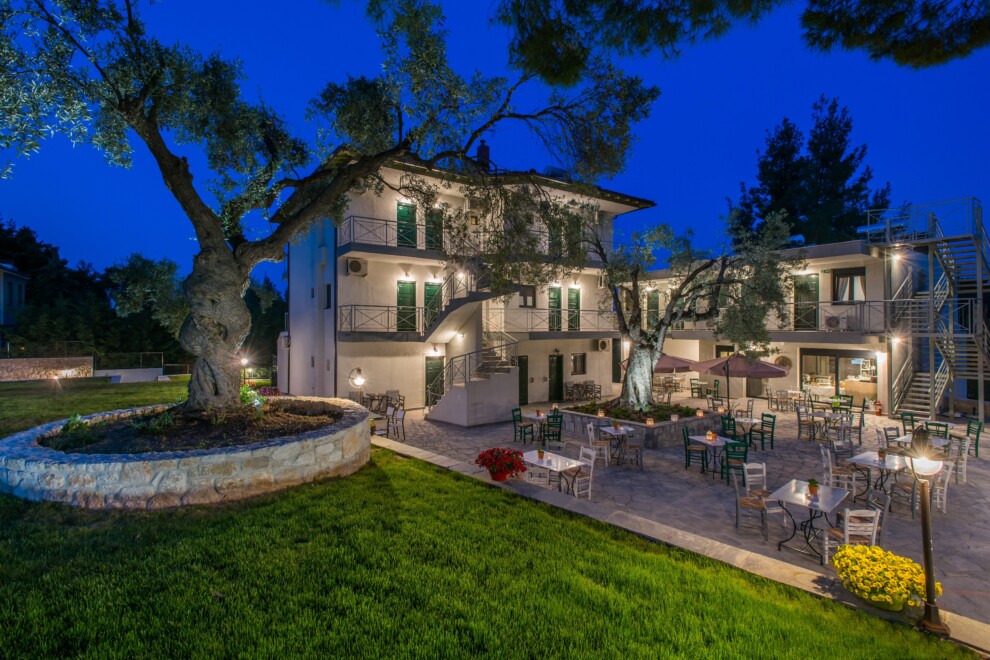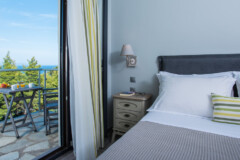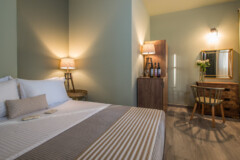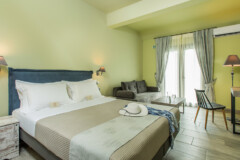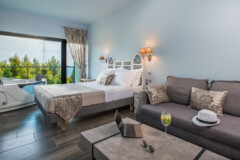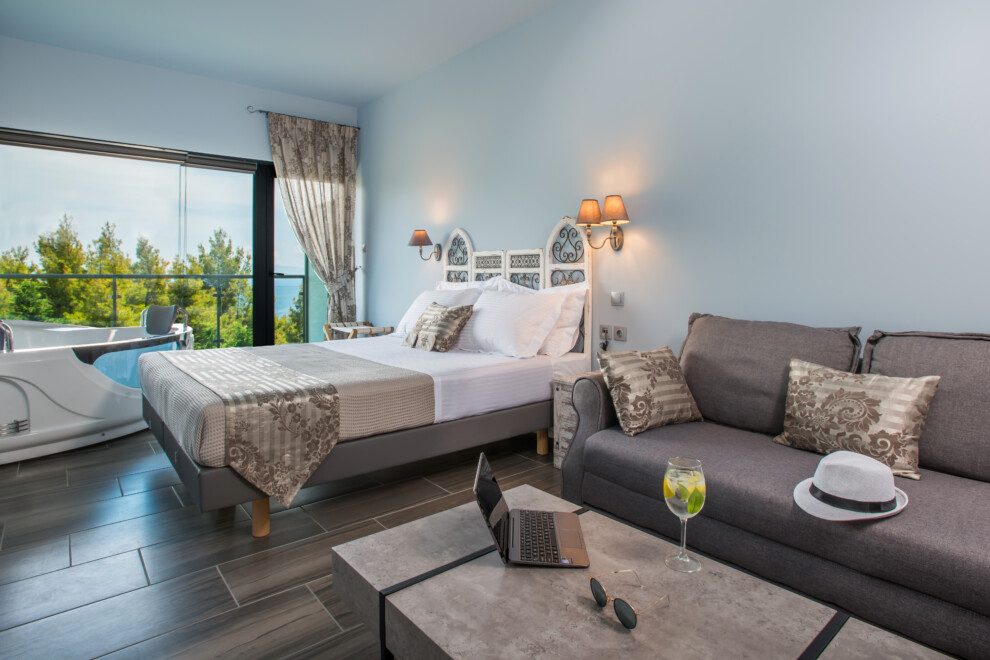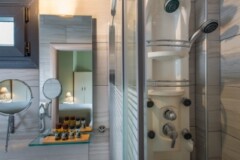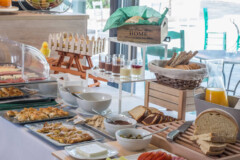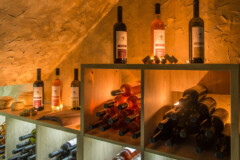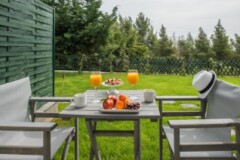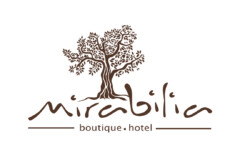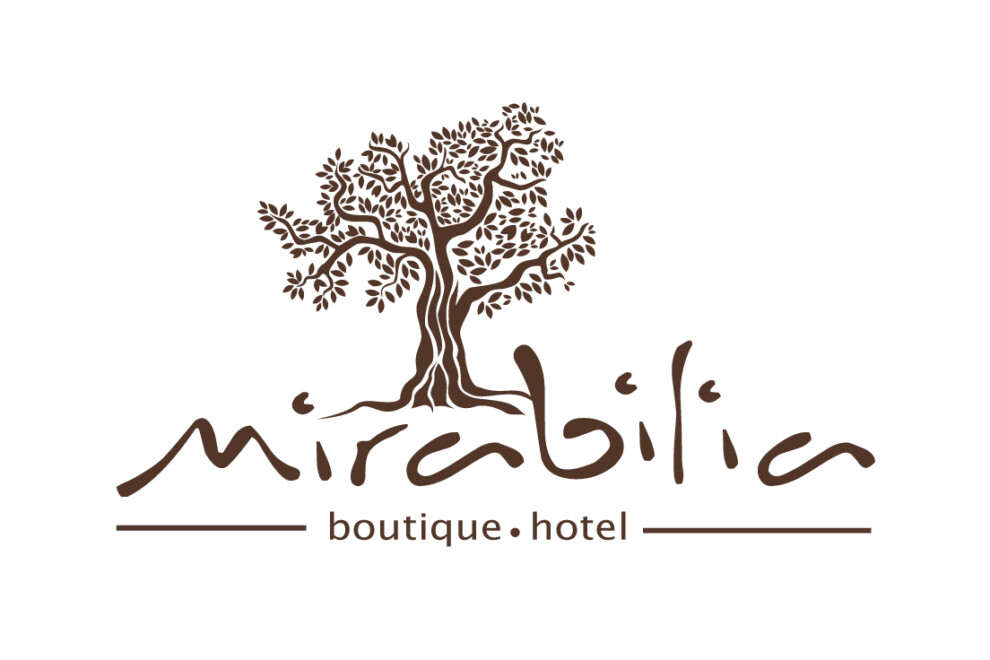 Nestled amid a forest with oak and pine trees, about 300m from the sea, the newly built Mirabilia Boutique Hotel in Kriopigi, Halkidiki, wins the unique travel experience and stay with original hospitality steps.
Activating and making the most of its customers' views and choices throughout the year within a few months has been honored with the silver award in Best Hotel Tailor Made Guest Experience and with the gold award in Best Greek Boutique Hotel.
Public spaces are decorated with small works of art and the privately owned Mirabilia Boutique hotel has an extraordinary charm, style and individuality.
First, what the visitor feels is that he is in the right place. Our goal is to relish that our guests feel likehome, in an intimate environment and people that they are truly welcome. The staff assumes the responsibility personally and is always available to serve and assist in customer questions and their needs.
The thought that every single guest being unique and in the center of the service we provide.
Mirabilia opens the courtyard of his wonders in the world and invites you invites you to enjoy a unique relaxing stay  like living a fairytail
Breakfast

Concierge

Internet Facilities

Ironing facilities

Parking

Room service
Online Reservation
Contact Information
Mirabilia Boutique Hotel
Kriopigi, Kassandra
63077
Halkidiki
Greece