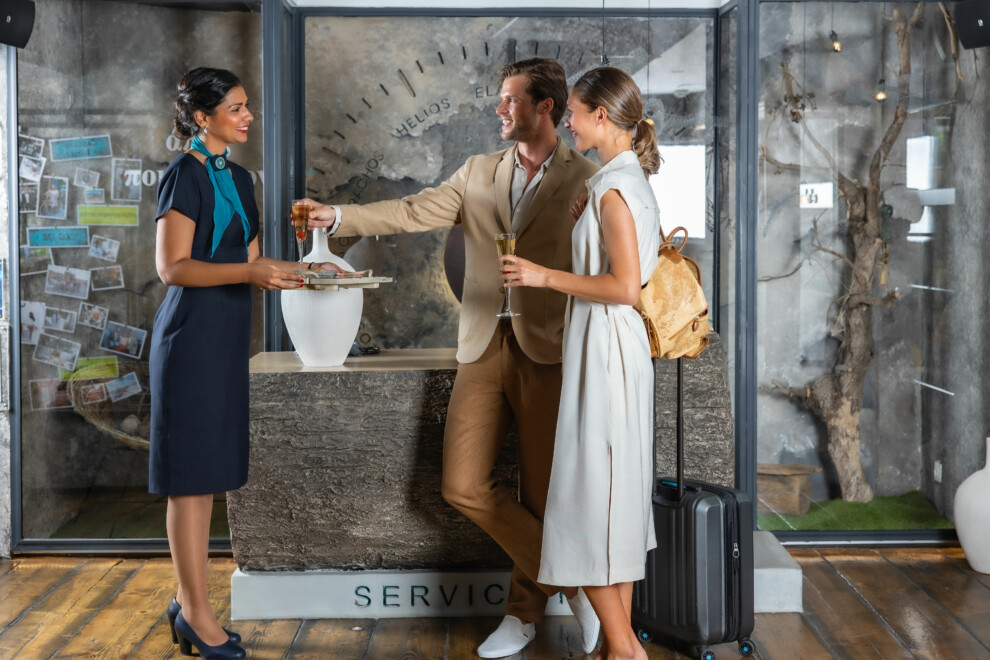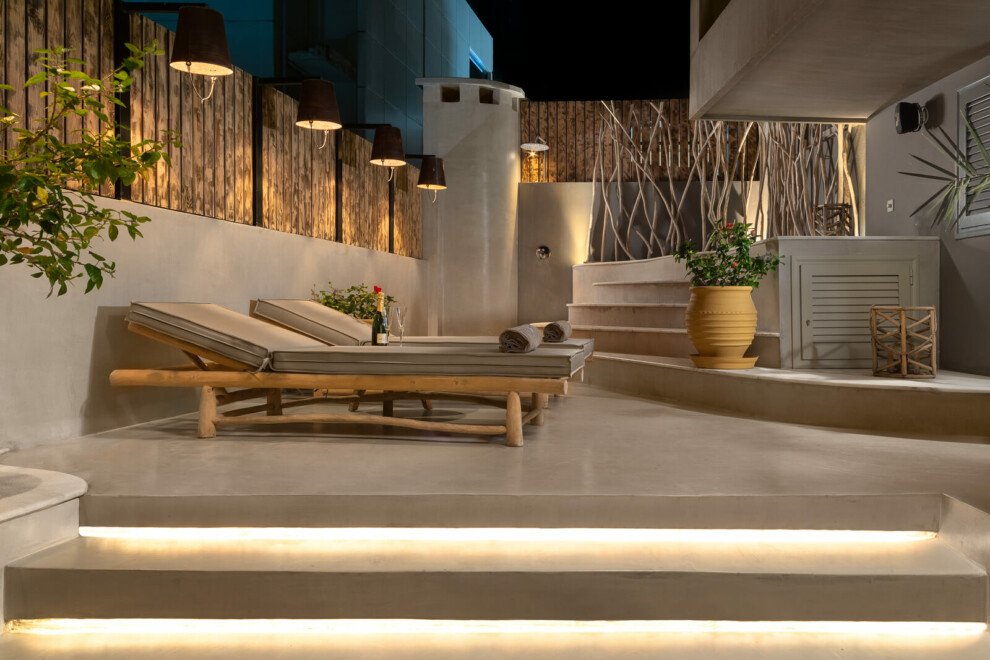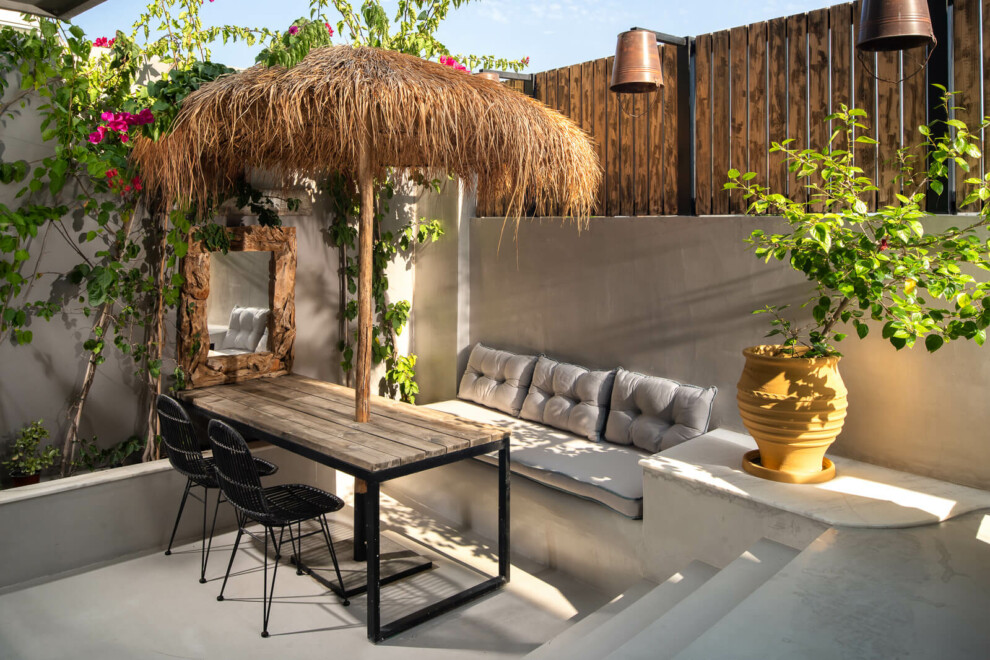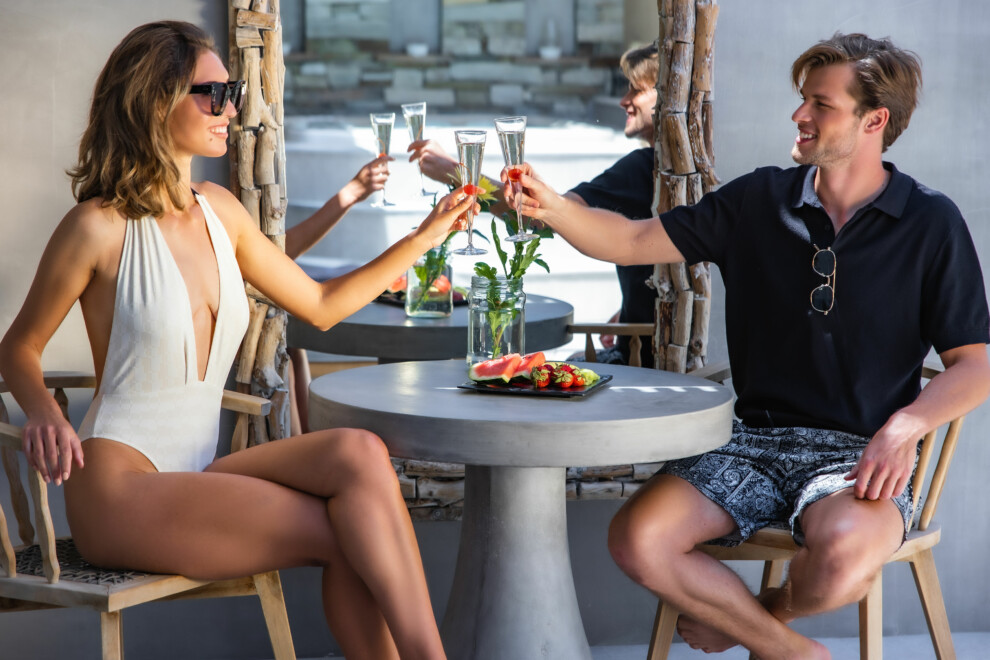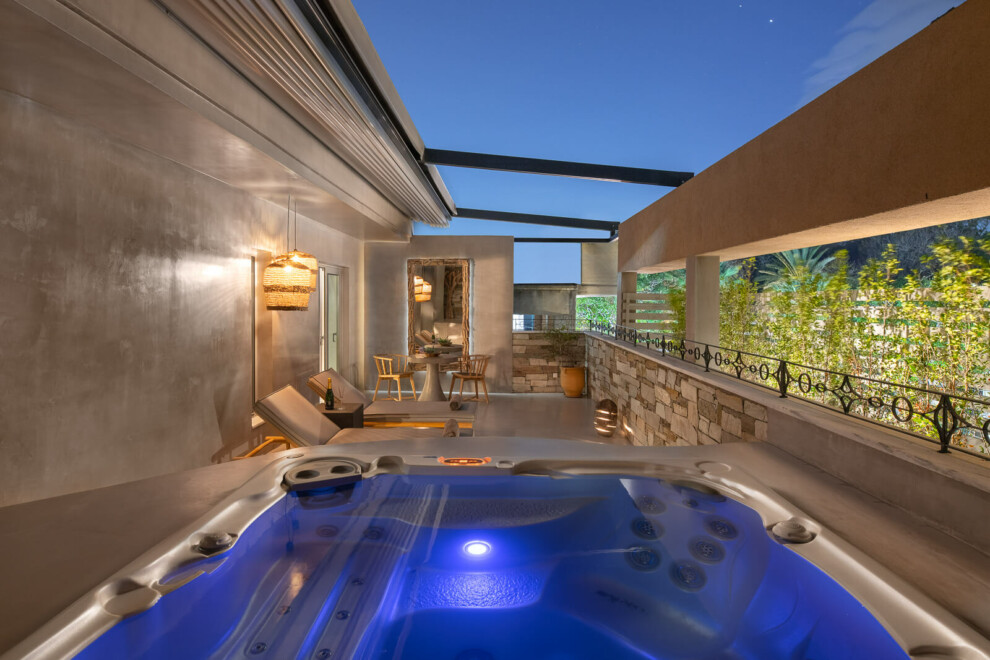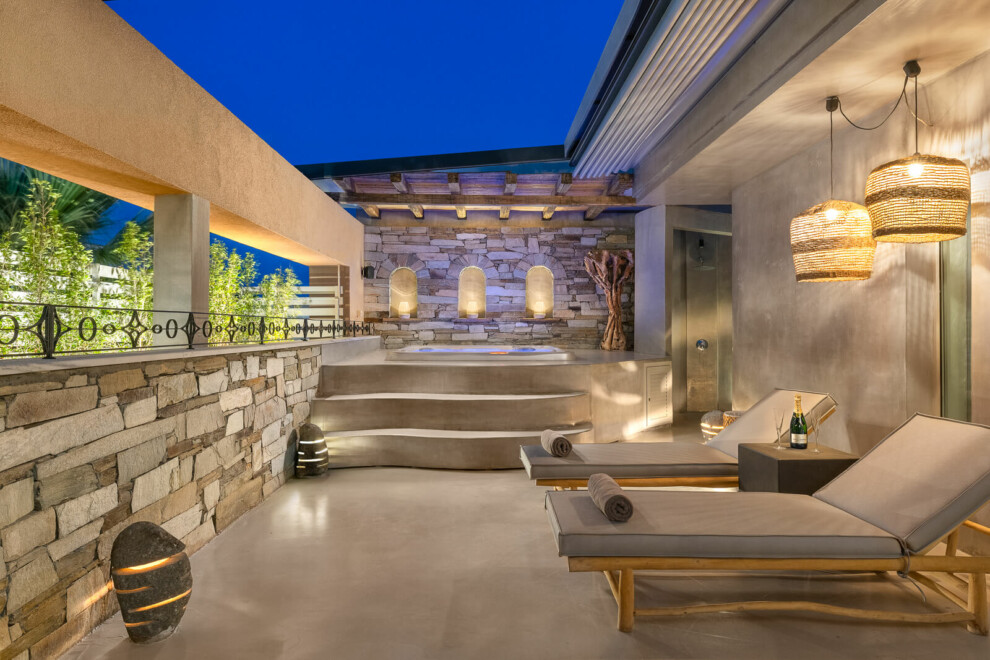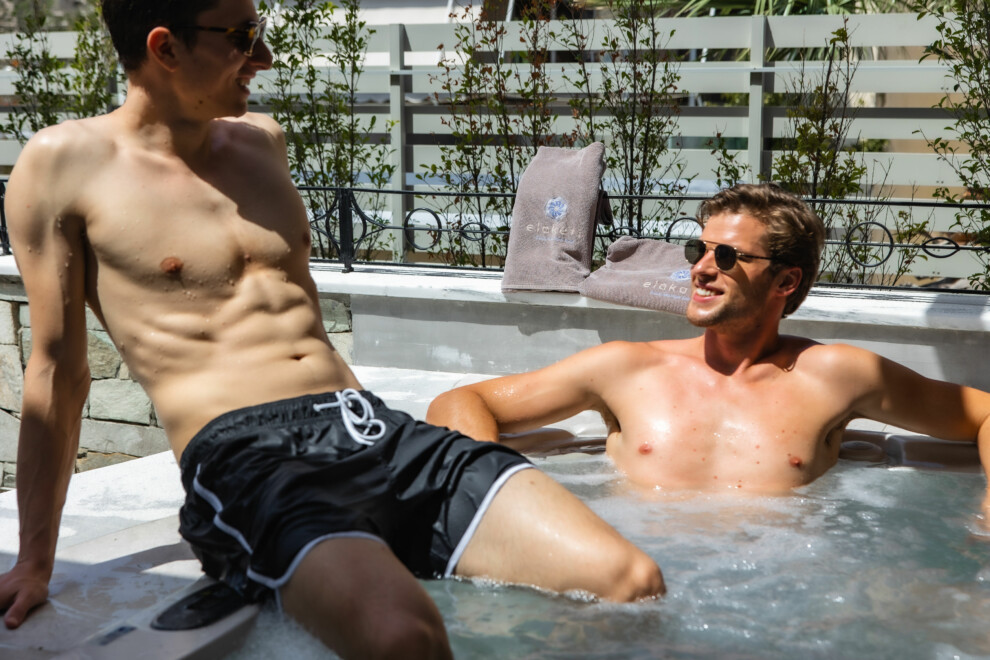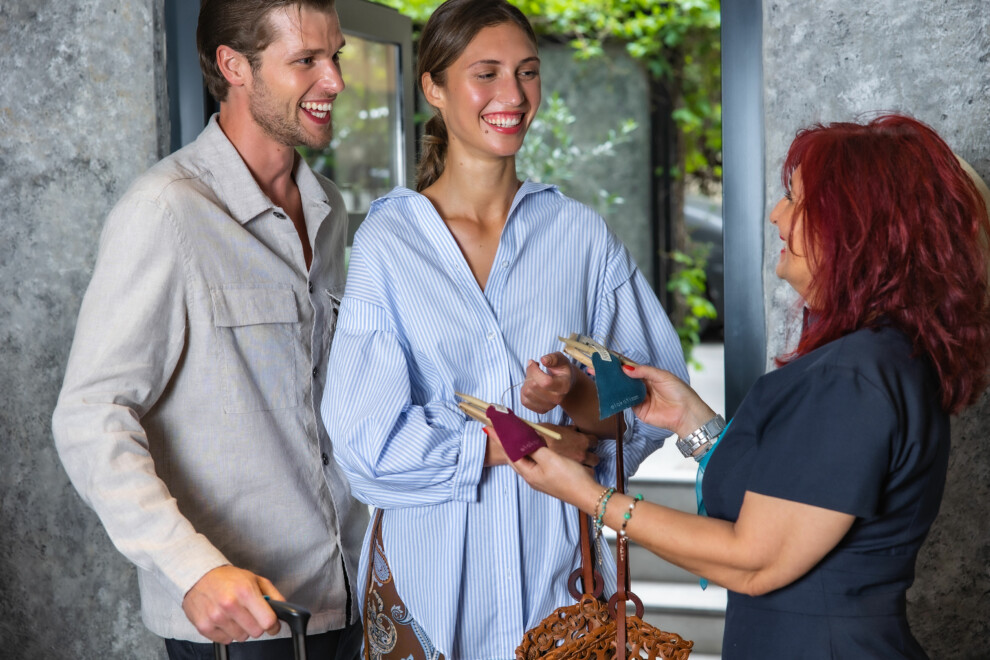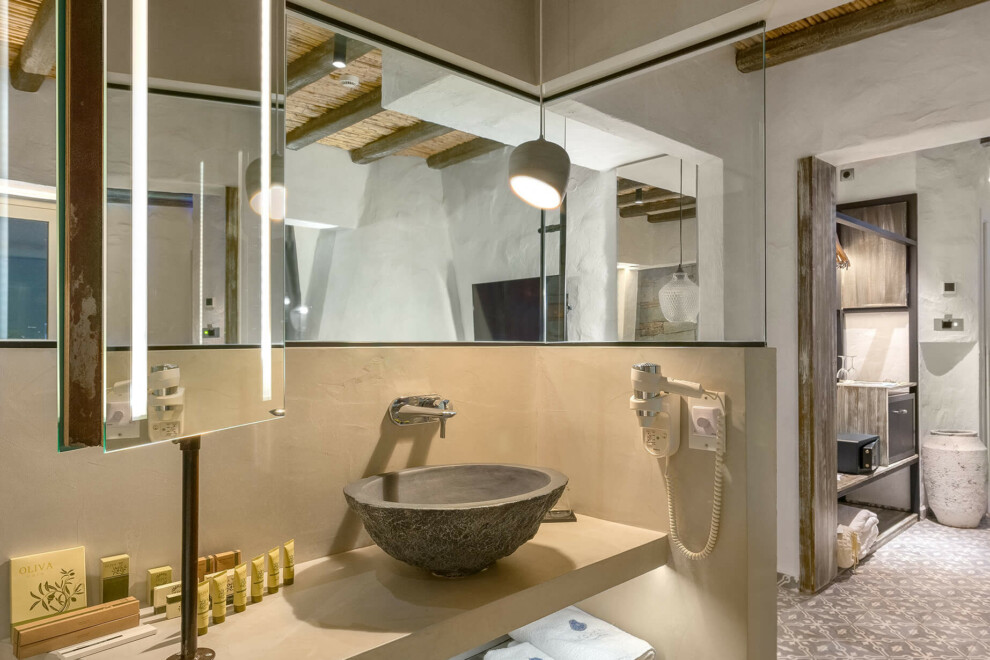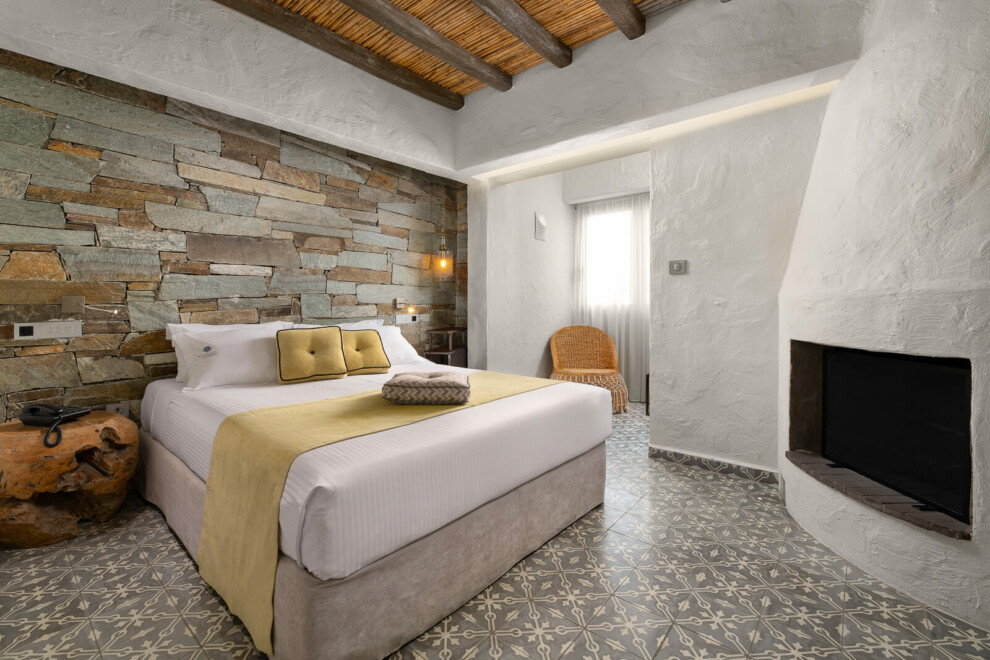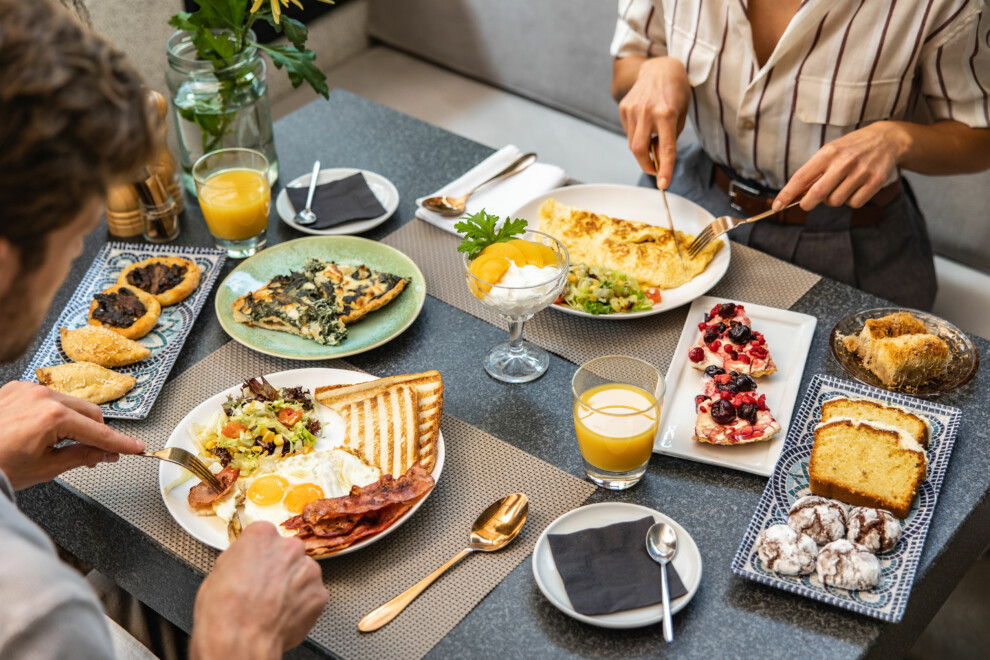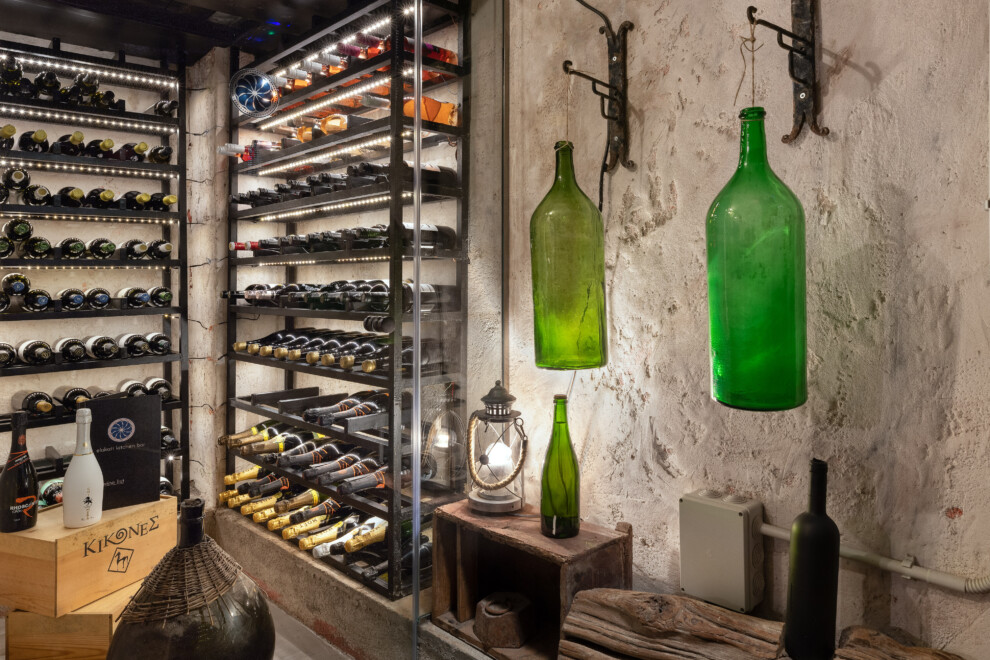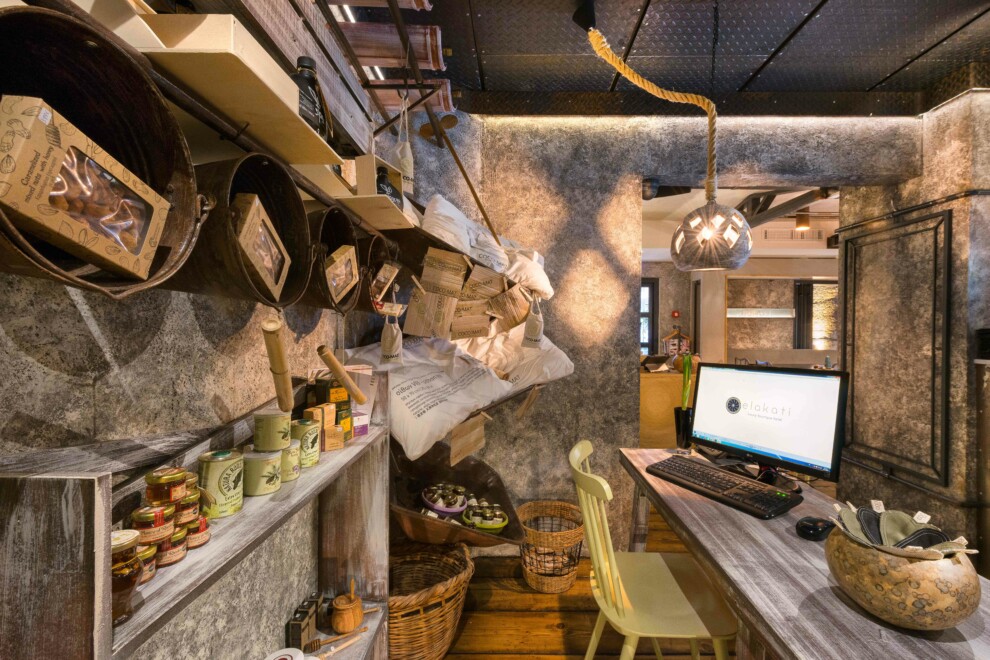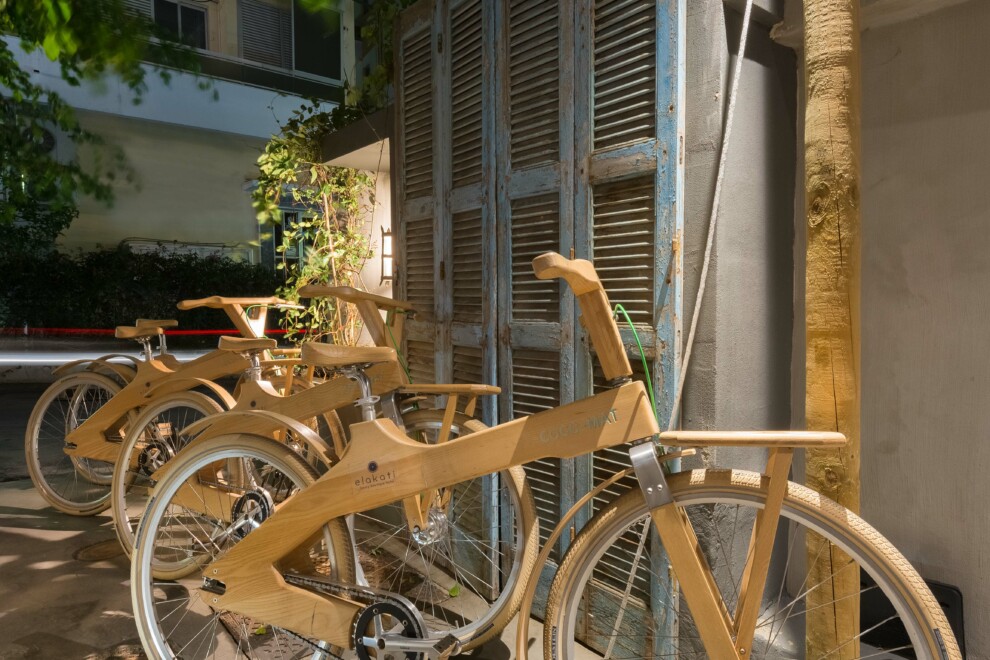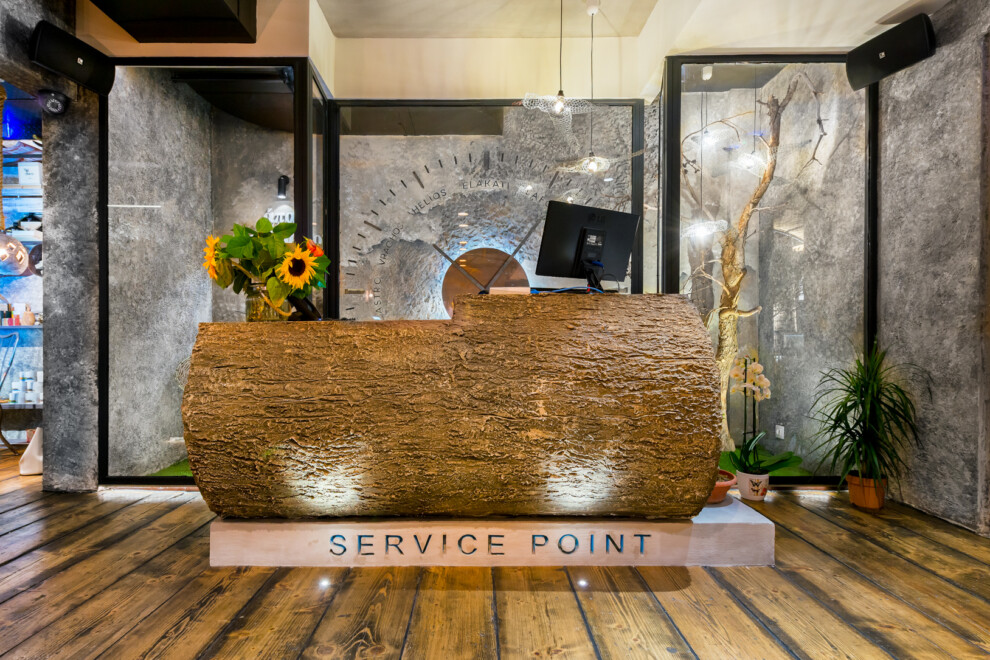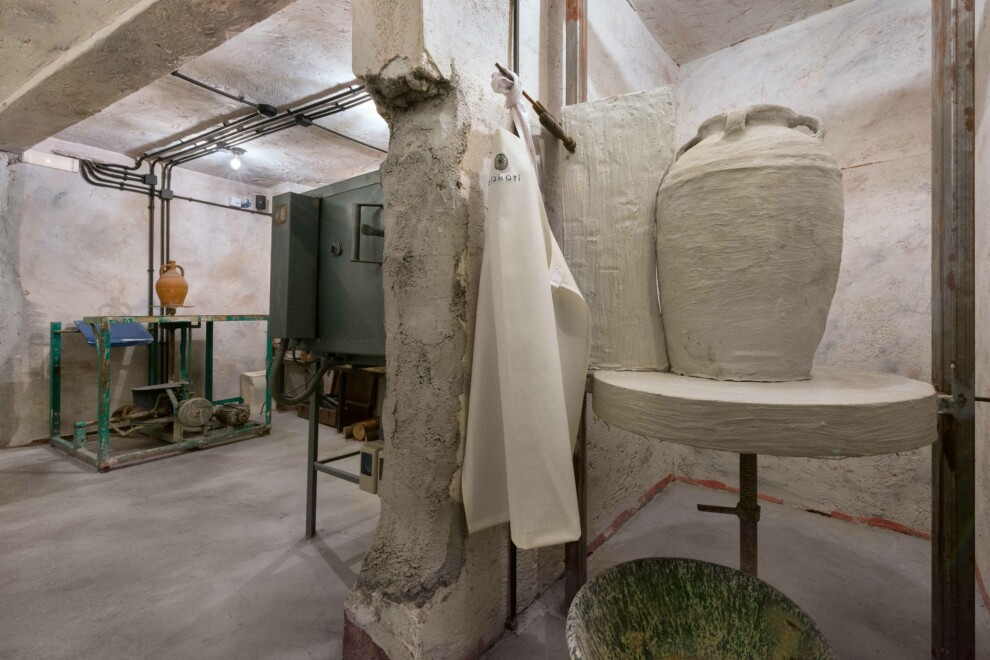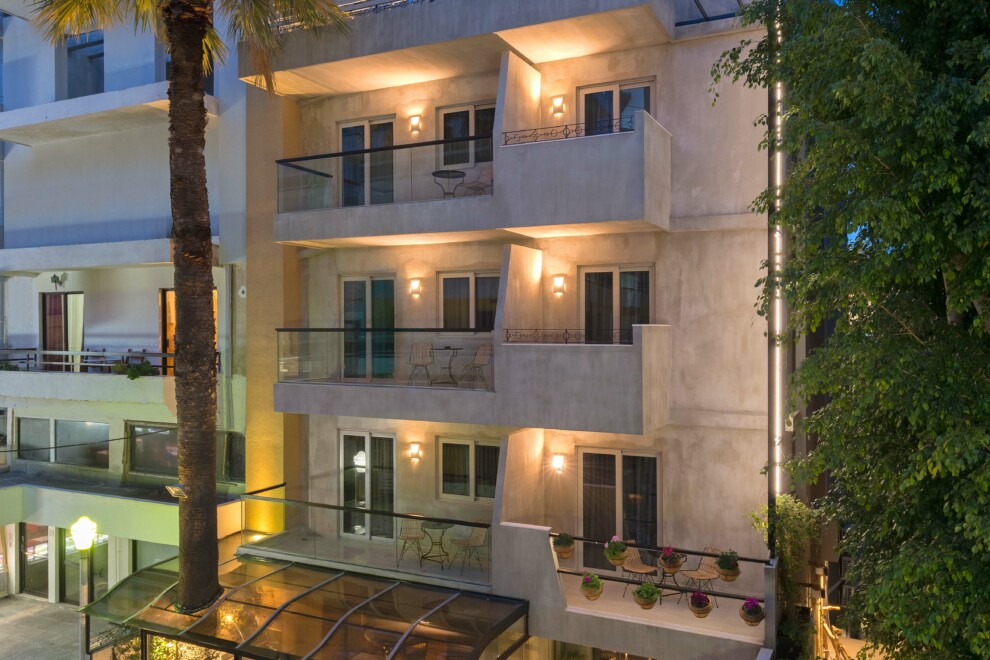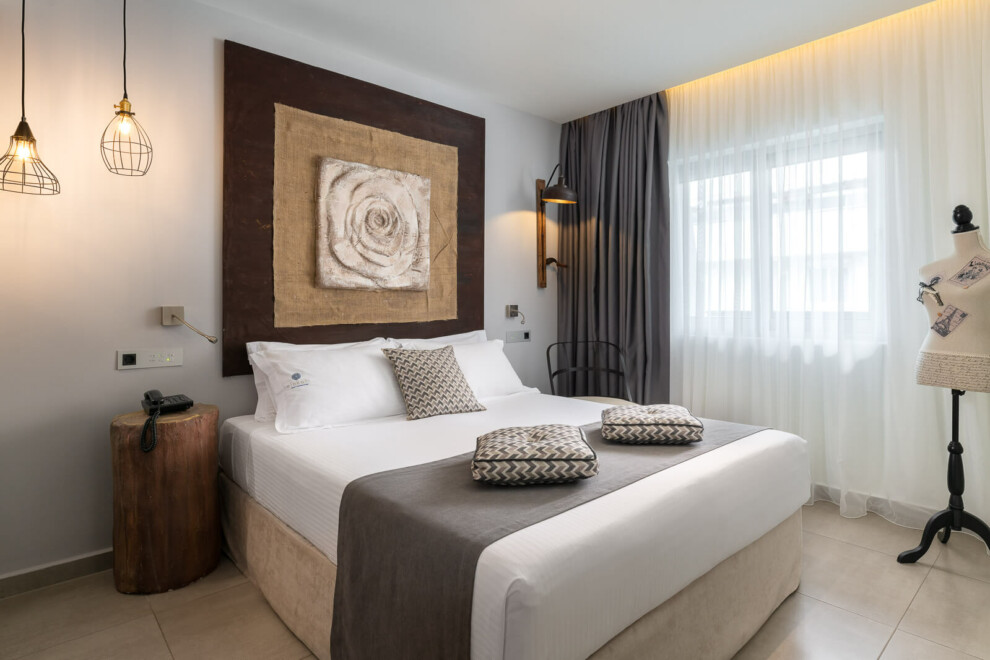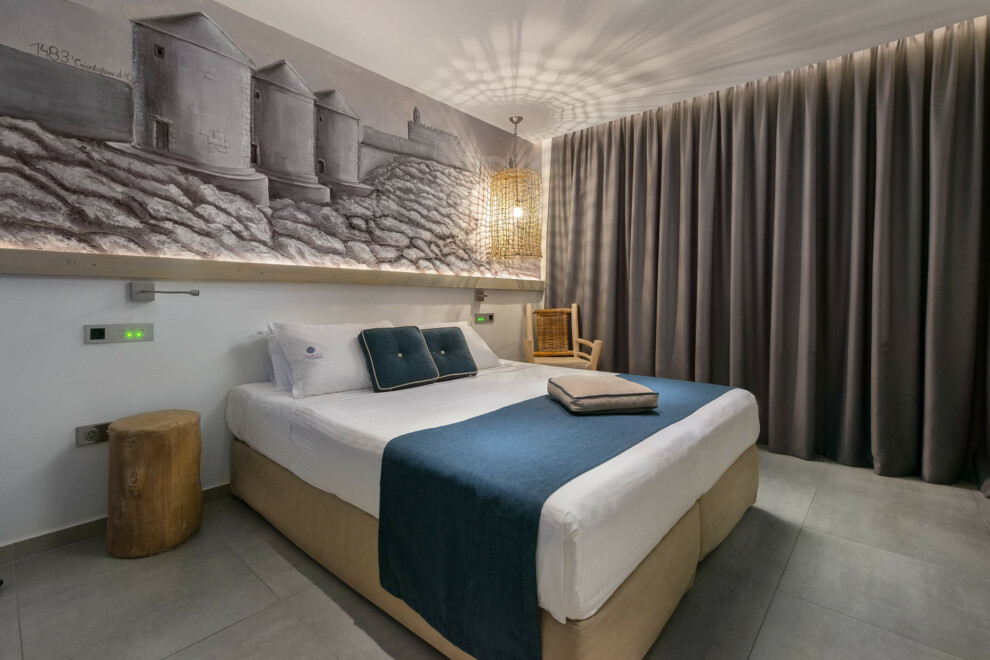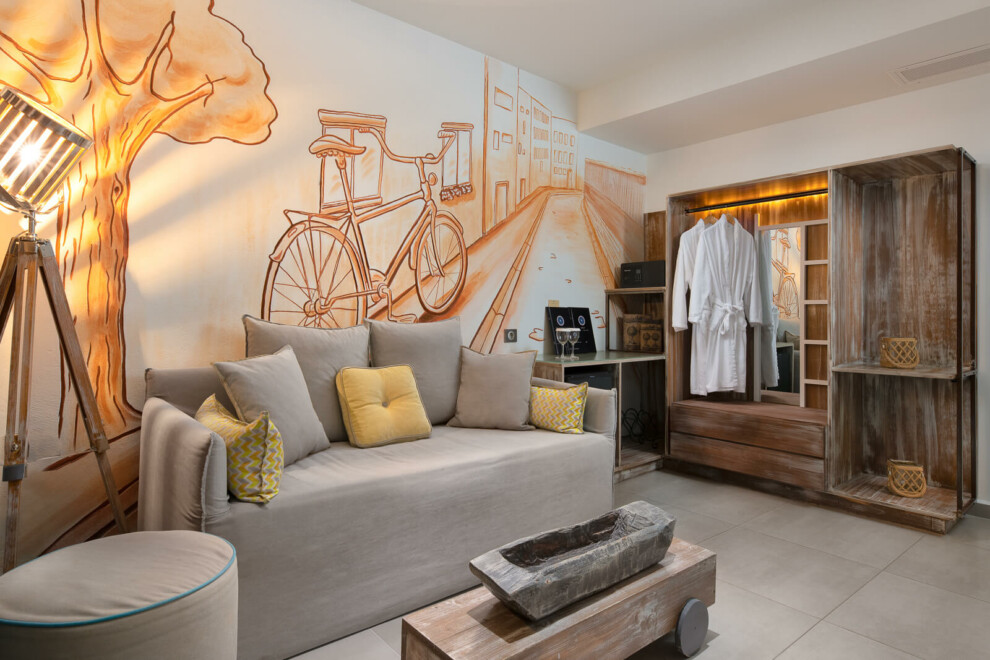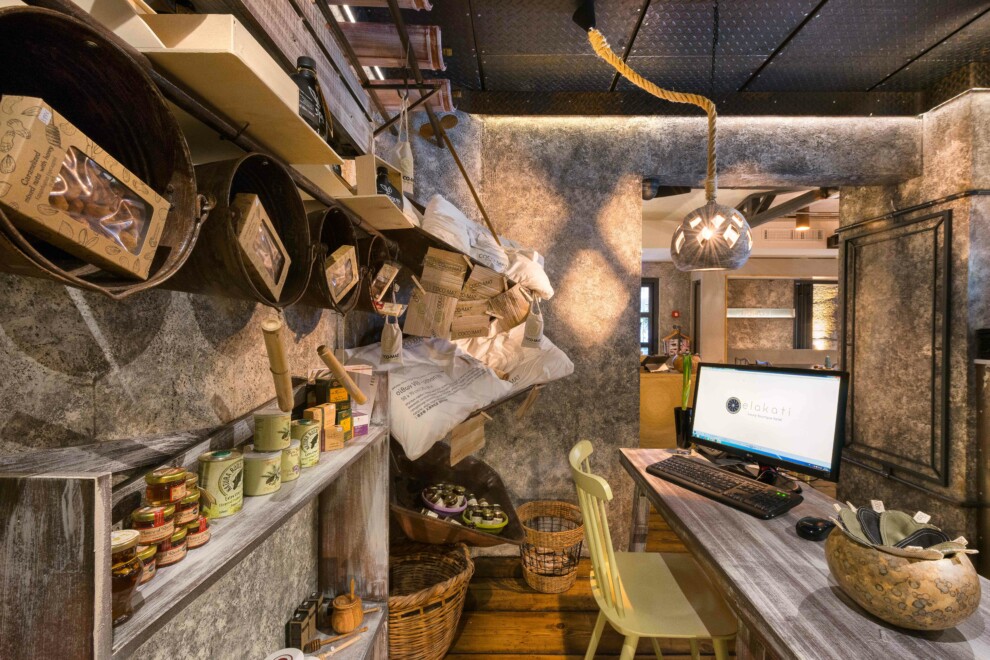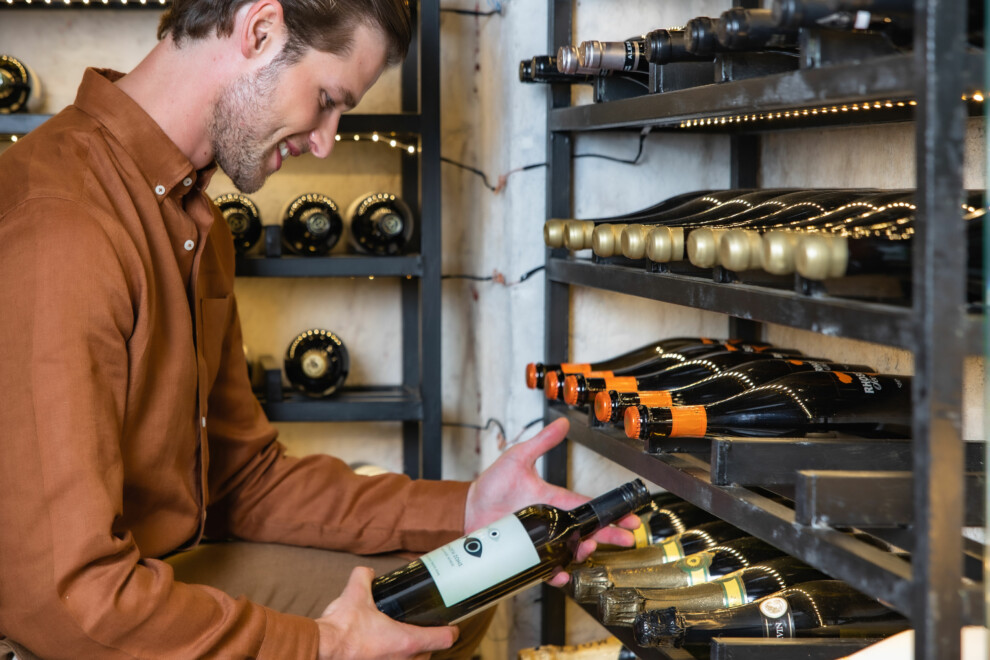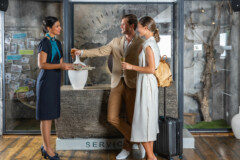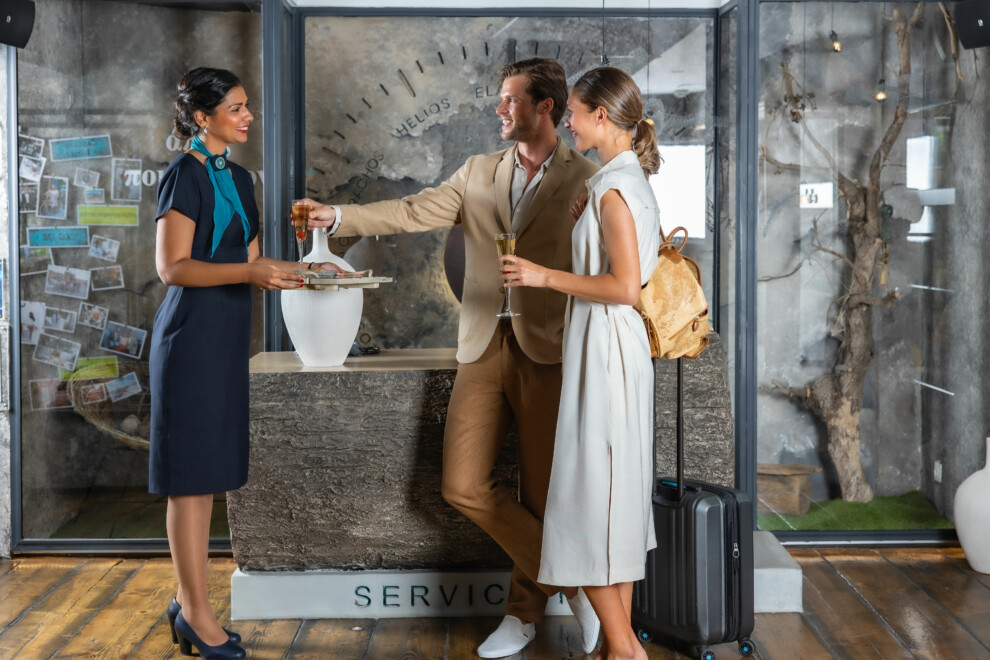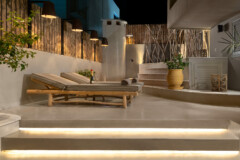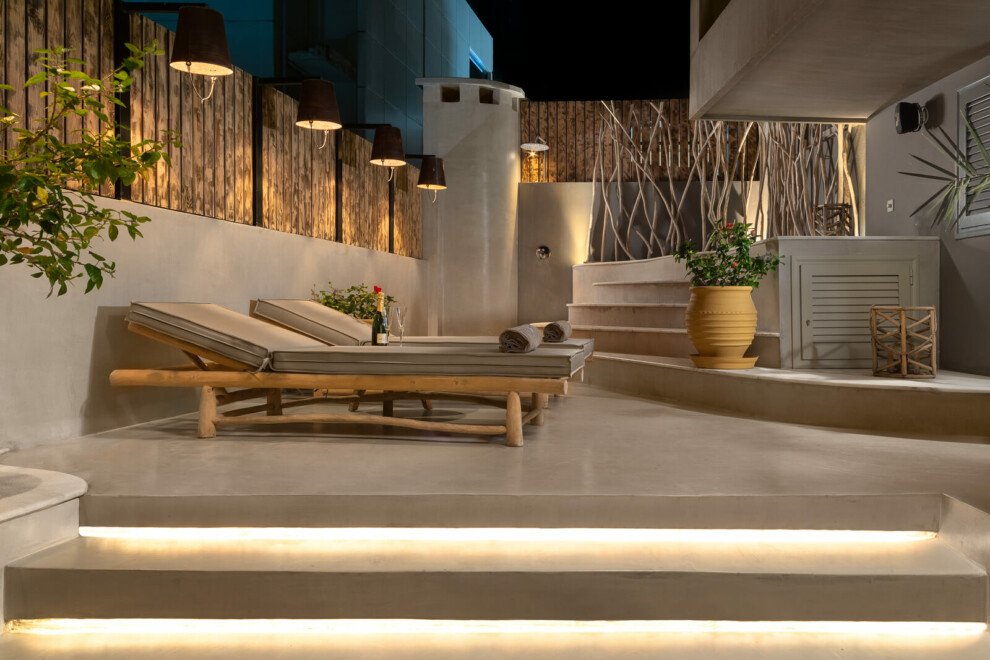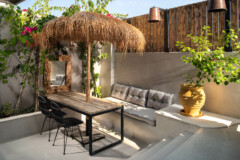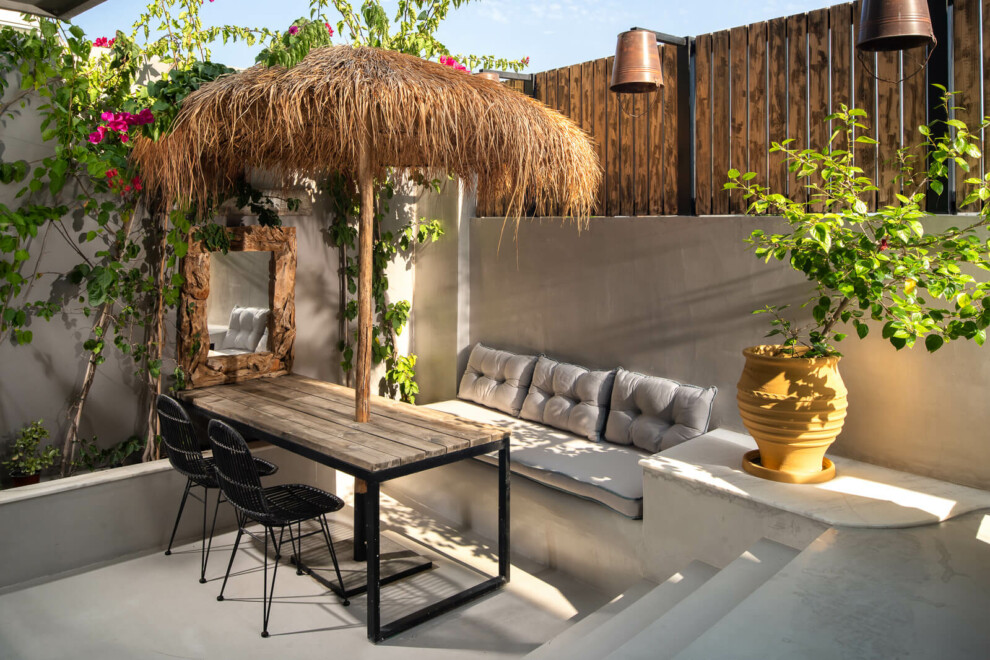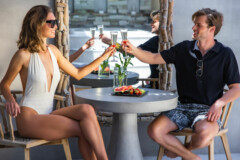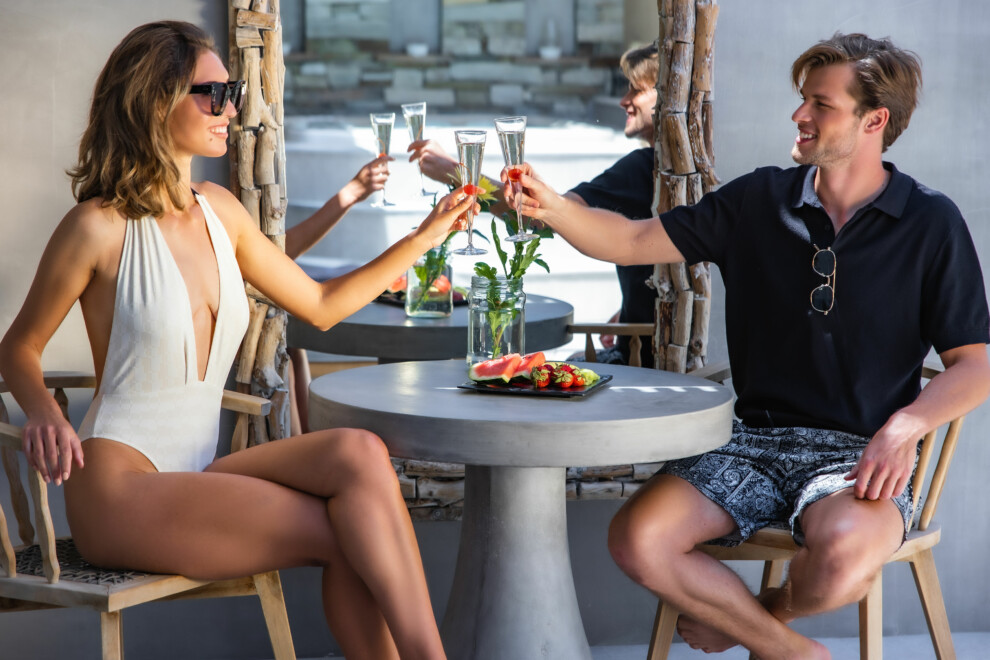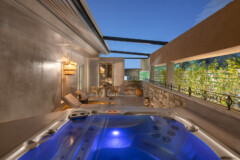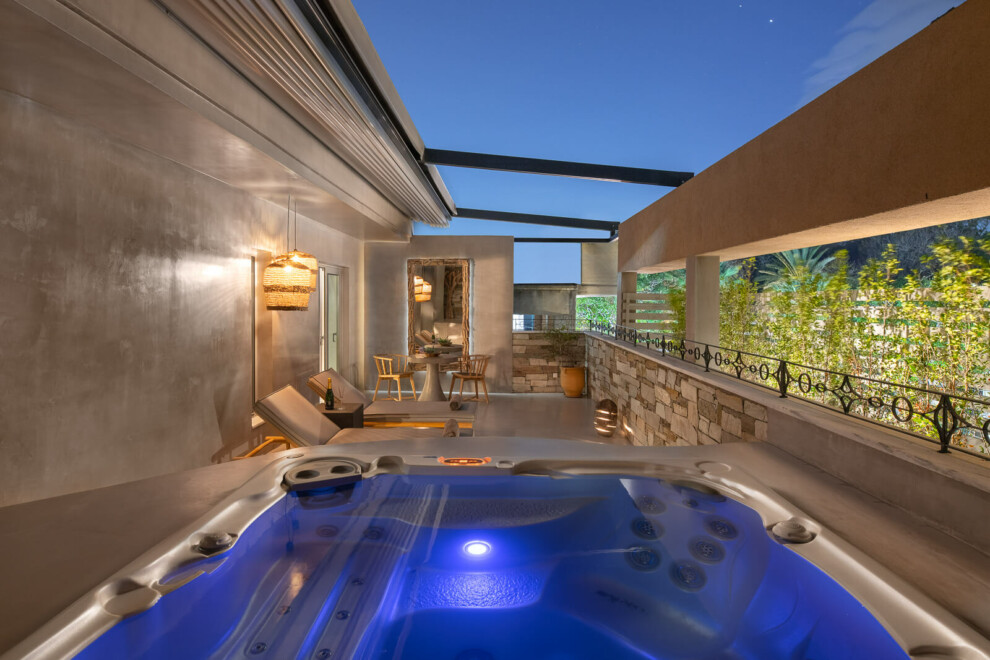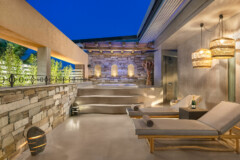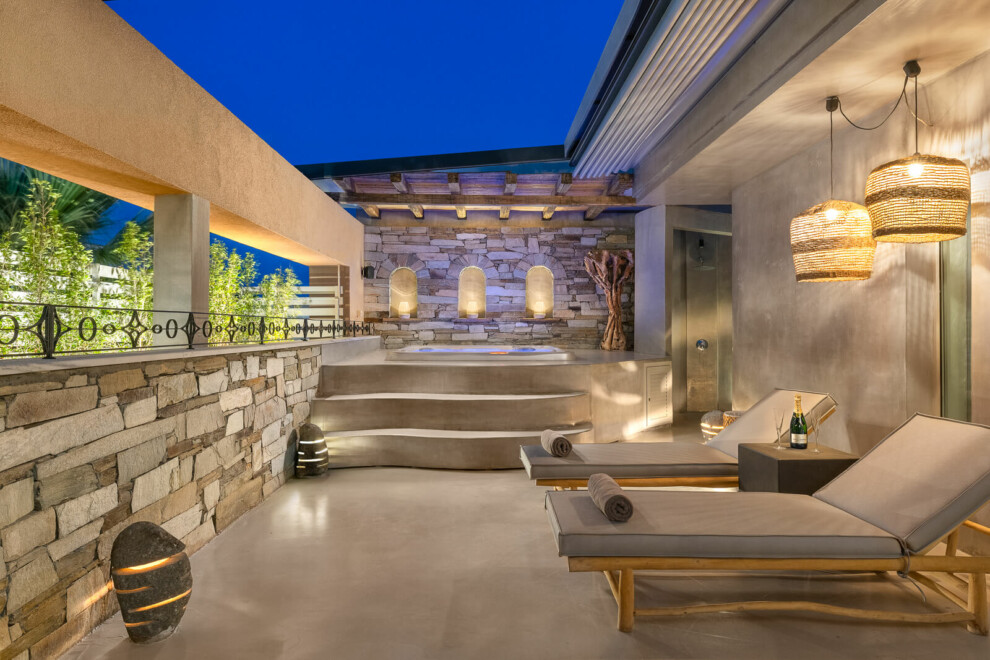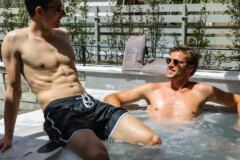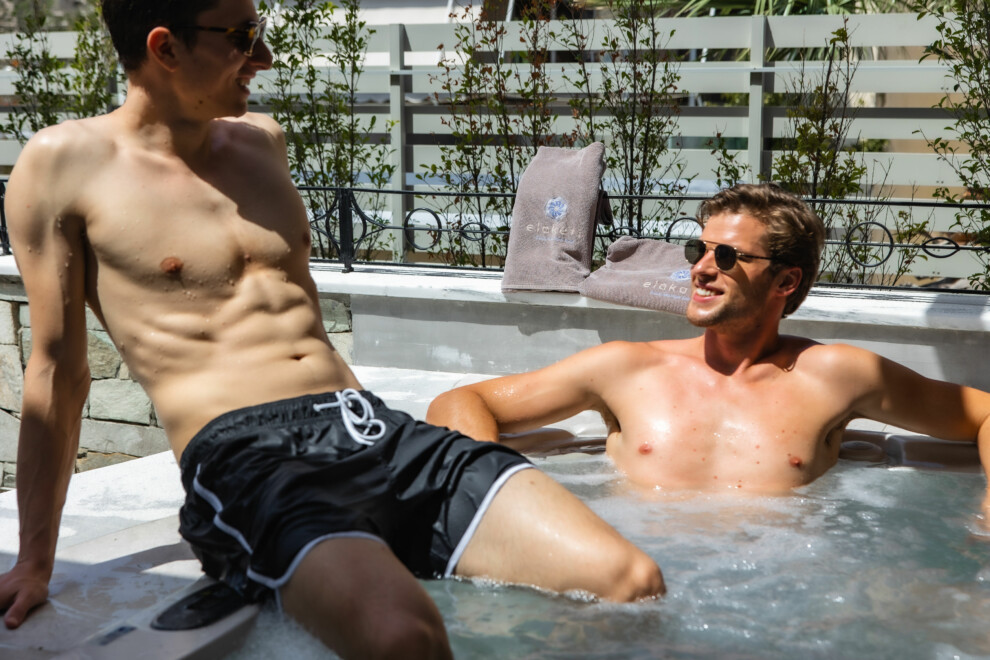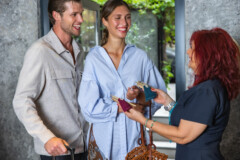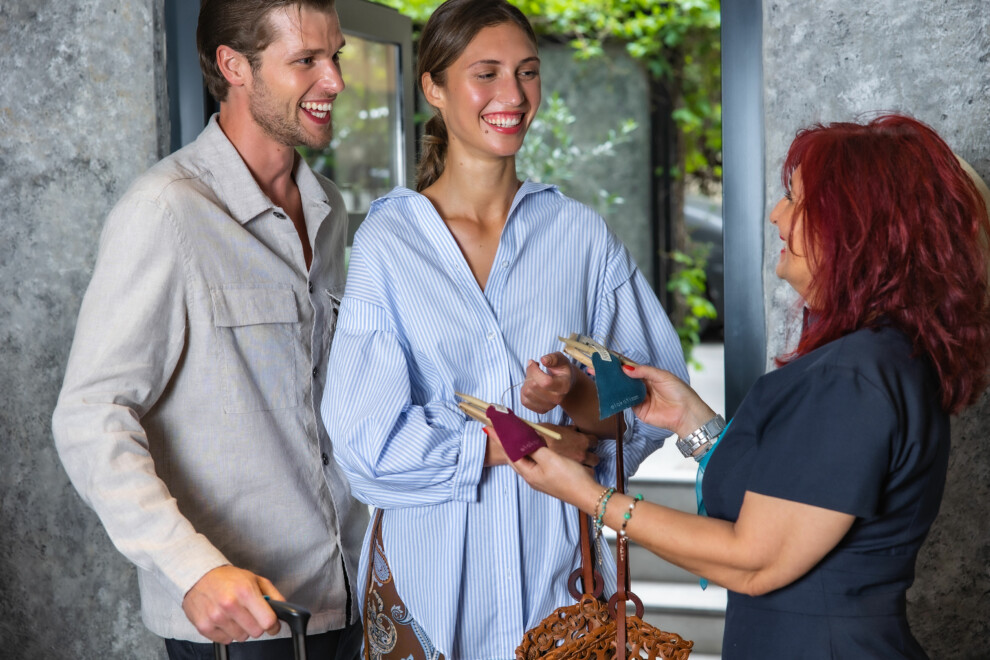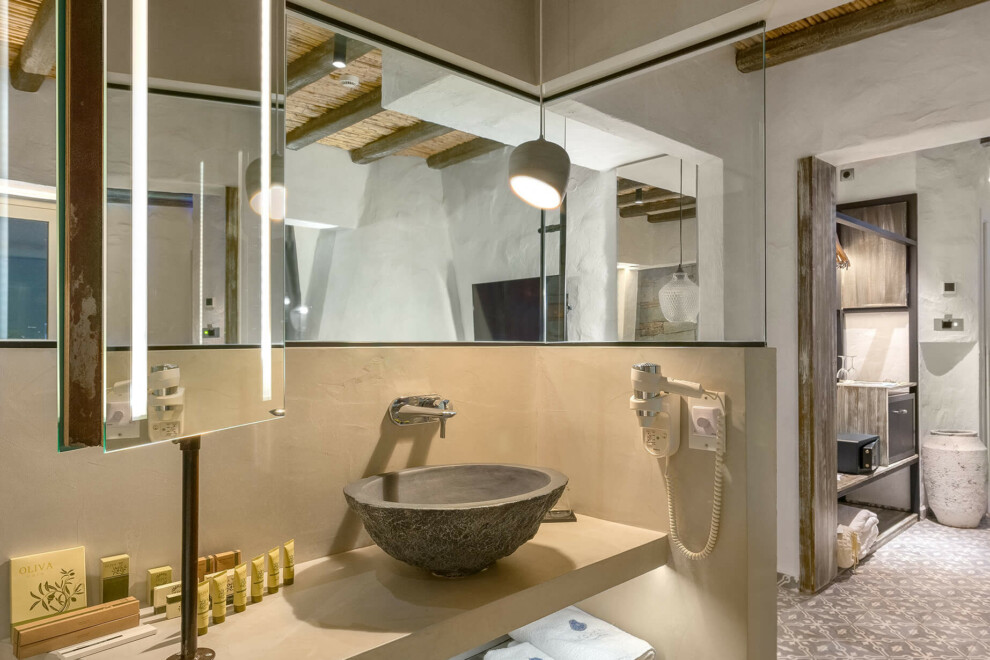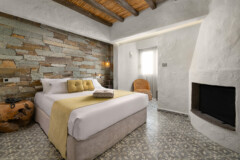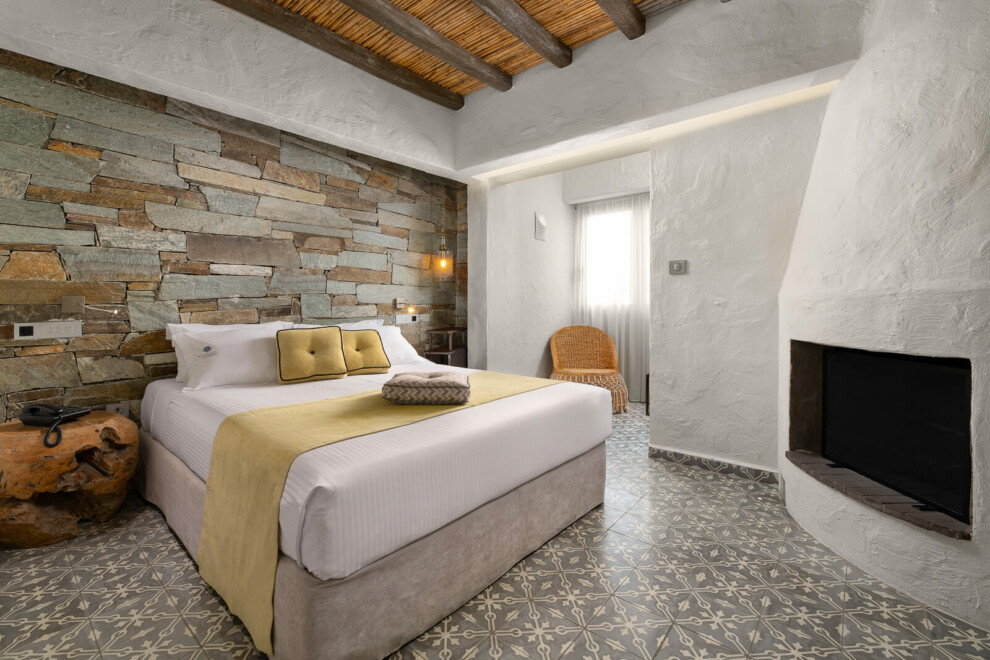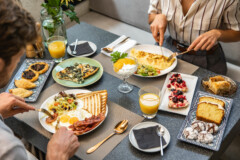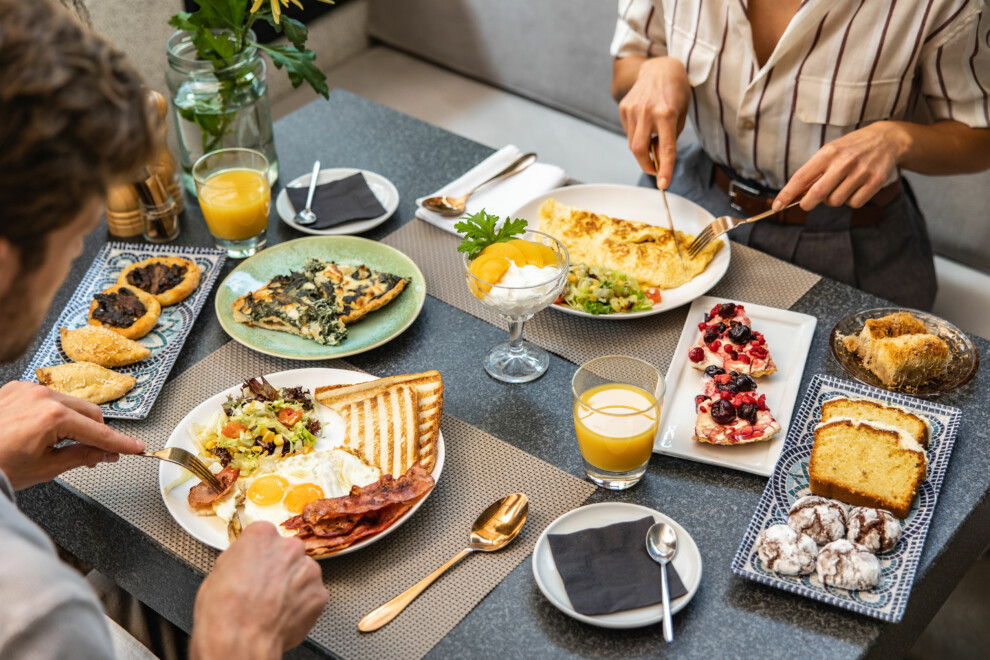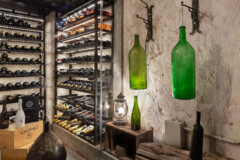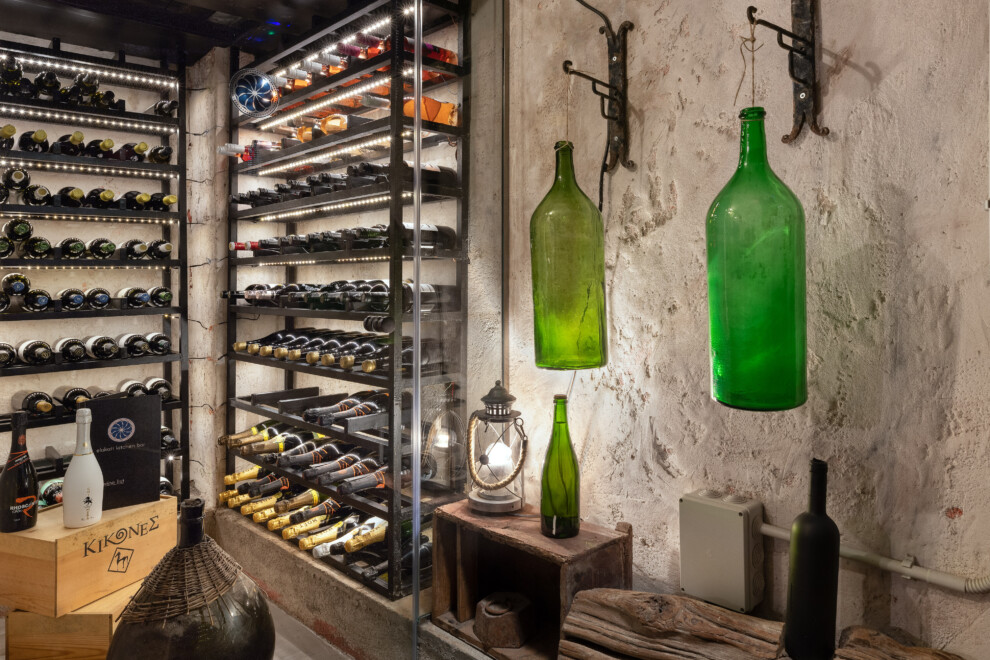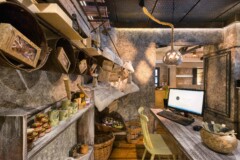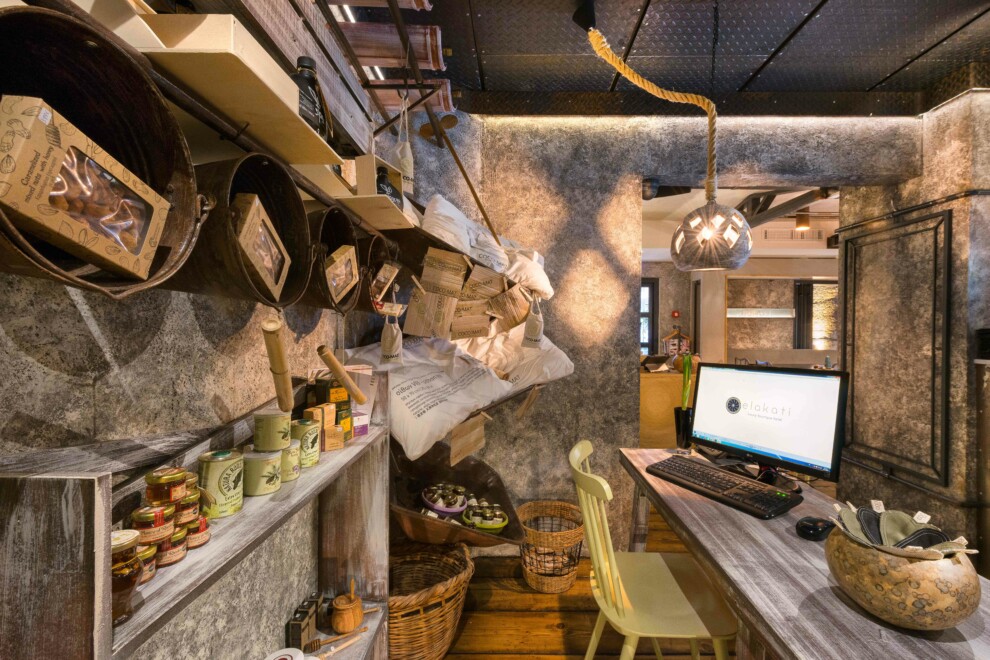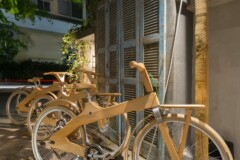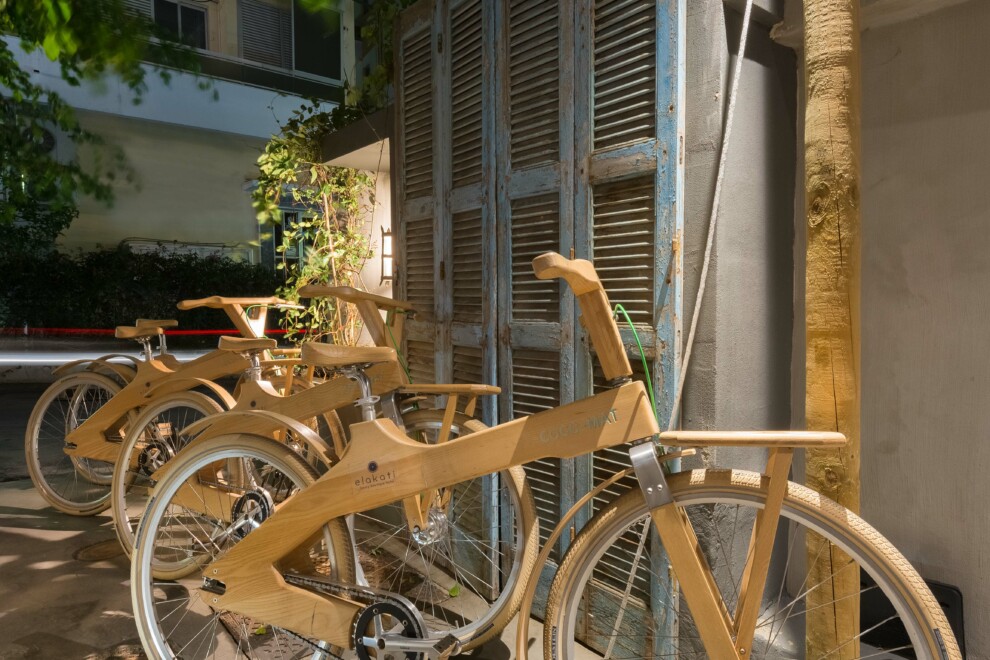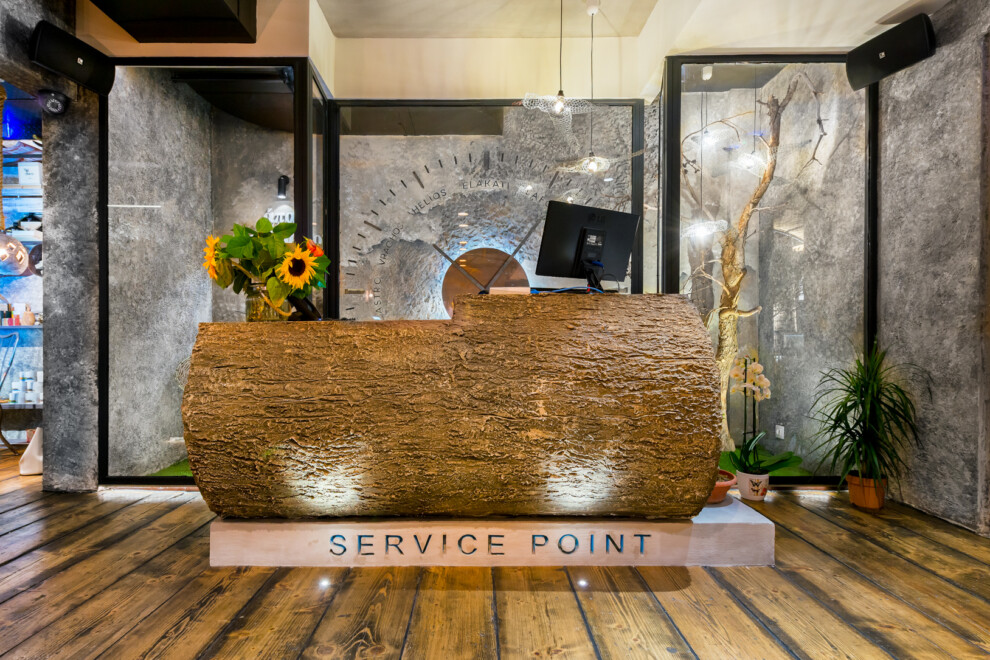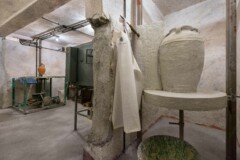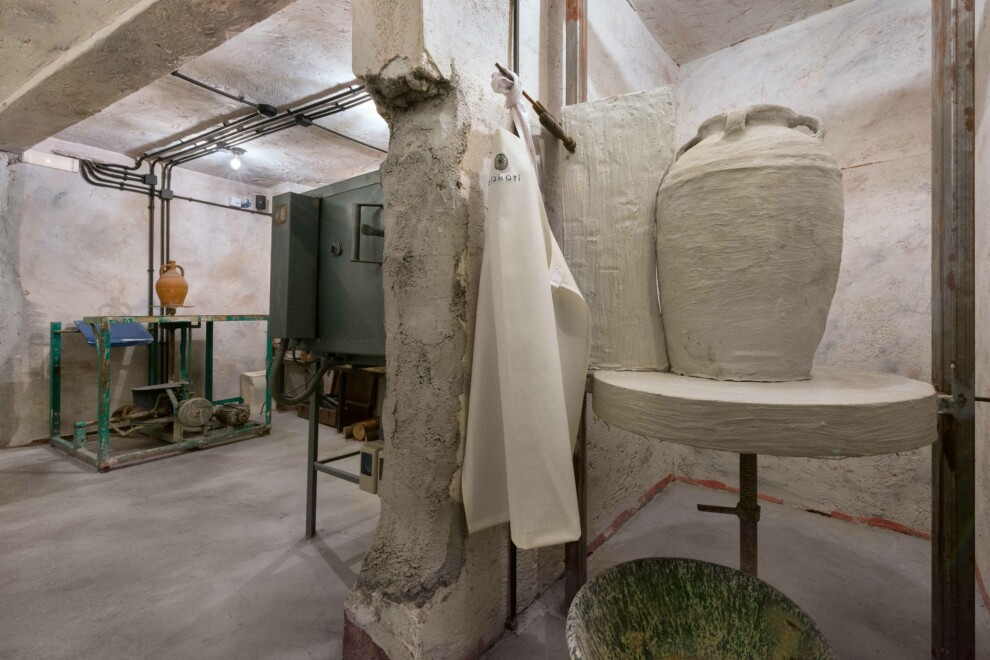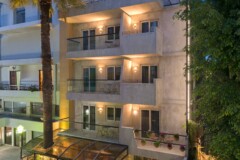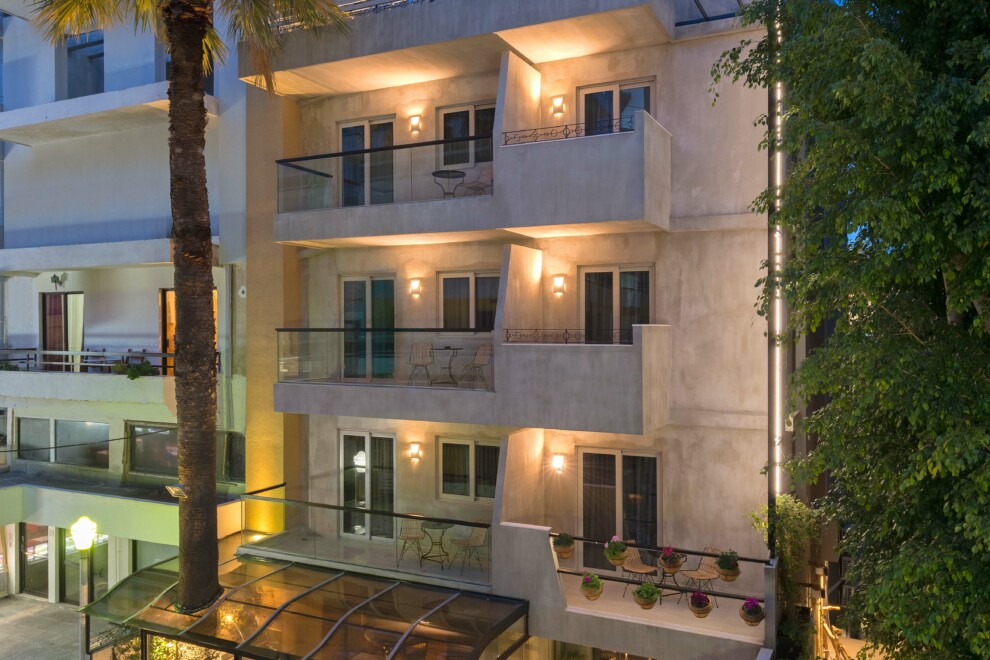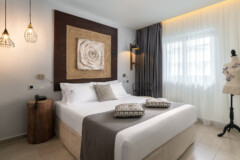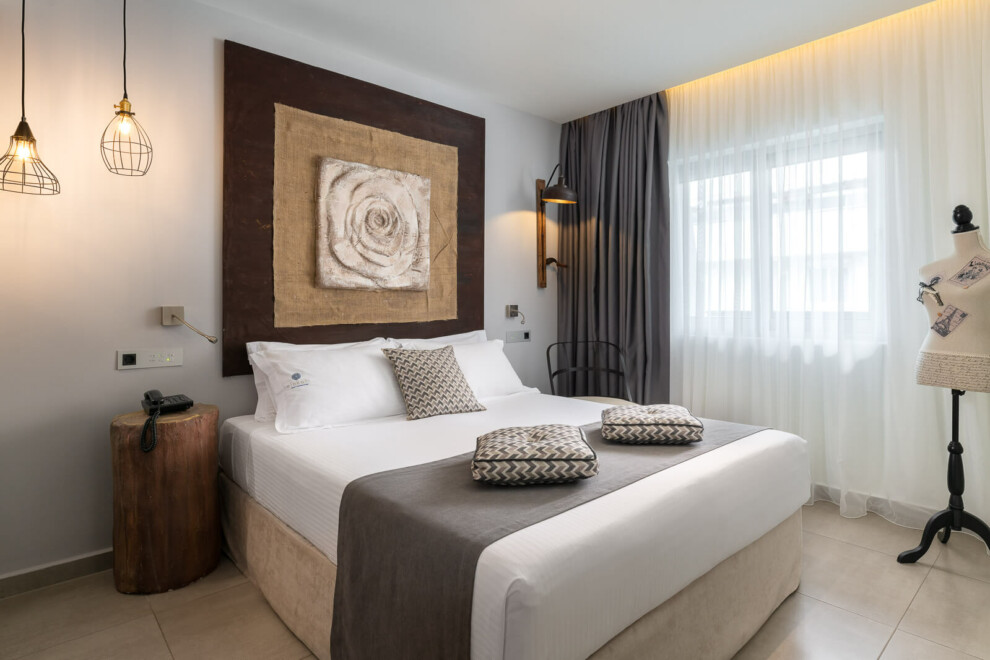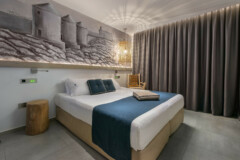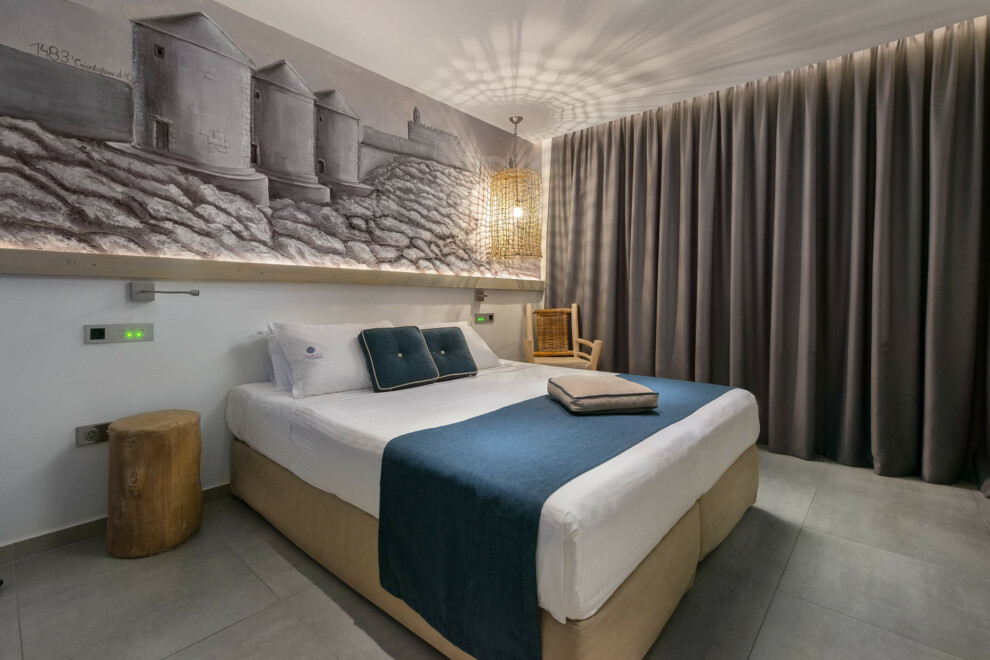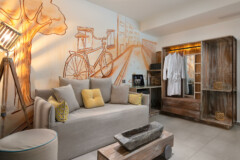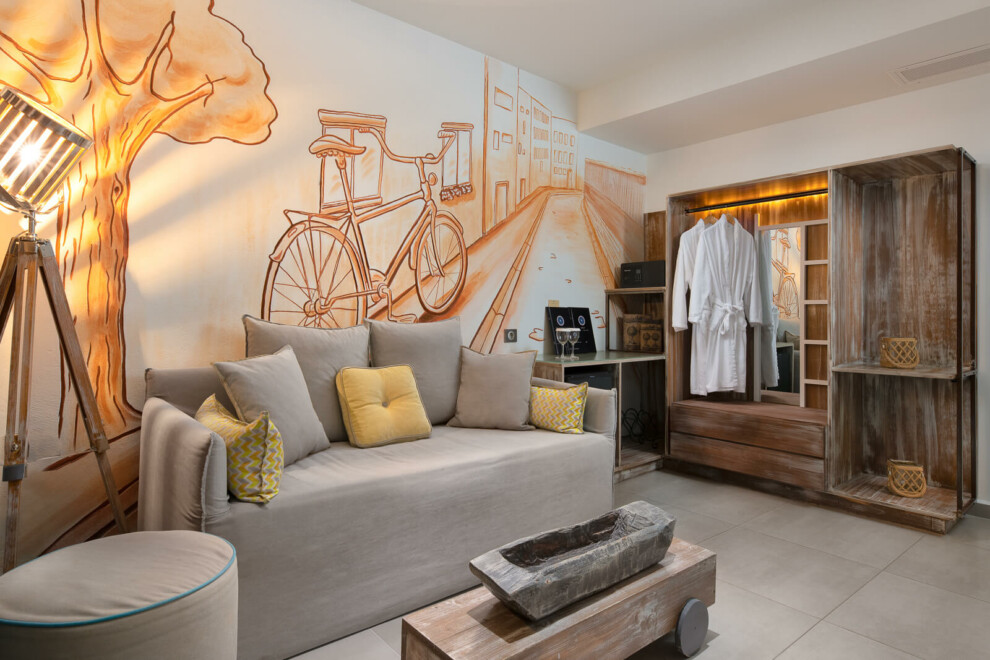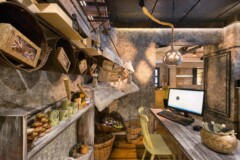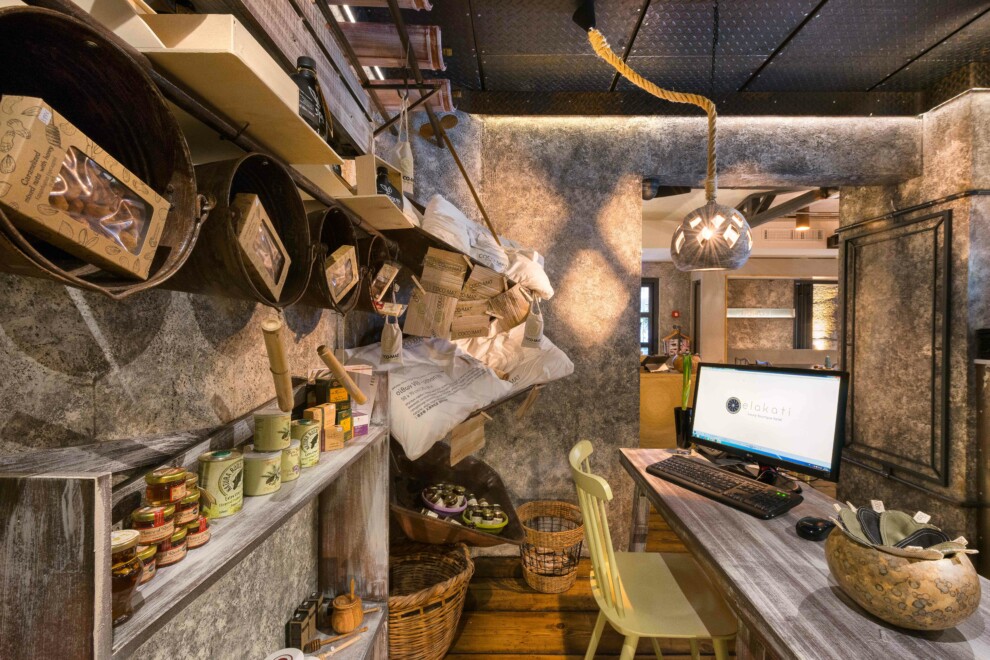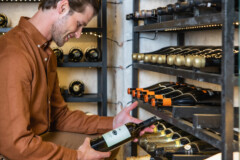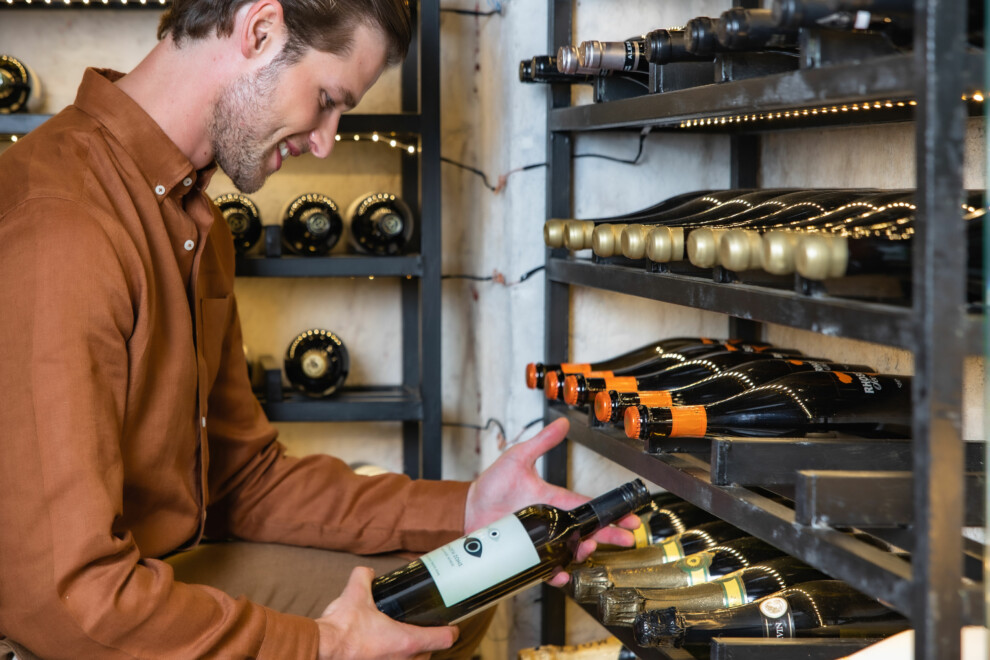 Elakati Boutique Hotel is the perfect place to experience true Greek Hospitality. It is an adults only themed hotel with 11 rooms located in the heart of Rhodes, just a walk away from Medieval Town, shops, restaurants, bars and Elli Beach.
As a theme hotel, Elakati Boutique Hotel's architecture itself, takes you on a whole other journey, where each level and room have a unique design with themes reflecting the beauty and history of Rhodes. A great hotel experience unfolding from the ground up with an impressive setting in the basement of the hotel, where a ceramic art display and a cellar allow guests' minds to travel through time. The journey culminates on the top floor as Helios Suite with its private roof terrace, highlights the sun, the main feature of the island, offering a charming escape in the city center. 
Throughout the hotel ecological materials were combined to create a traditional atmosphere with modern comforts as nature is one of Greece's beauties. While embracing a healthier lifestyle physically and environmentally, Elakati Boutique Hotel offers its guests a wooden Coco-mat bike for free, made with natural materials, to explore the center of Rhodes.
Elakati Boutique Hotel is a special place with a diversity of unforgettable experiences, an adventure unlike no other to discover the treasures of Greek History in modern life. A place where generosity and courtesy are a way of life and all who enter as guests, leave as friends.
Bar

Concierge

Internet Facilities

Ironing facilities

Room Service (breakfast included)

Swimming-pool

Welcome gift in the room upon arrival
Online Reservation
Contact Information
Elakati Boutique Hotel
Lohagou Fanouraki 29, Rhodes, 85100 Greece