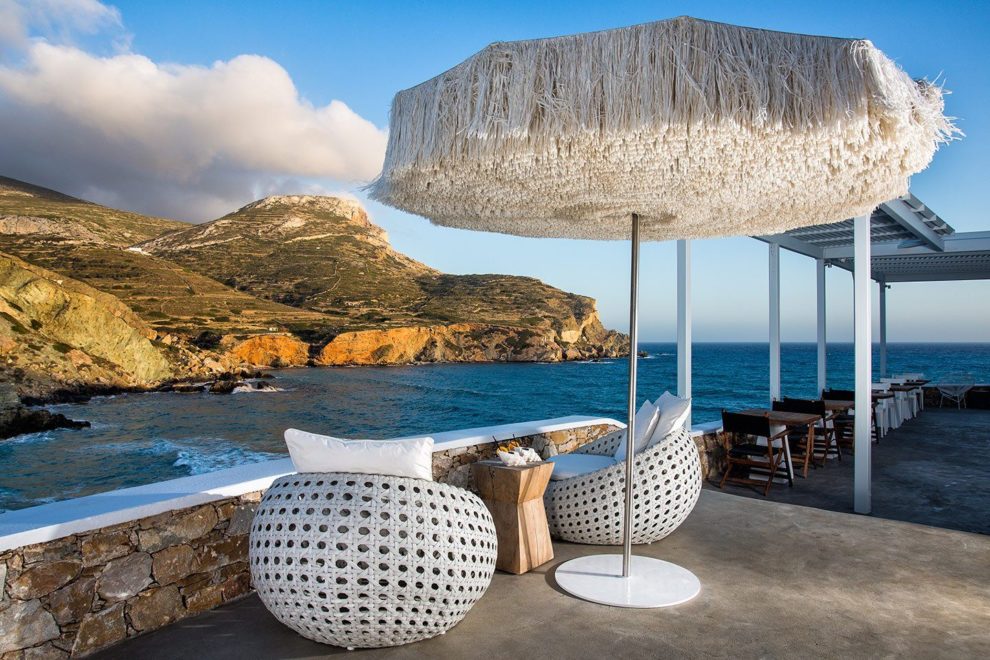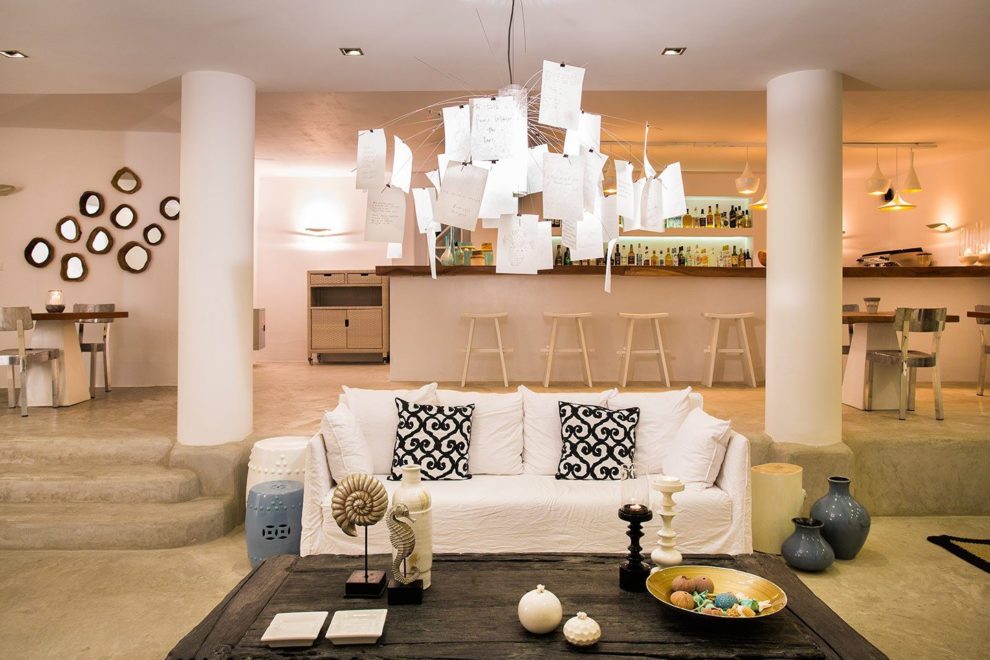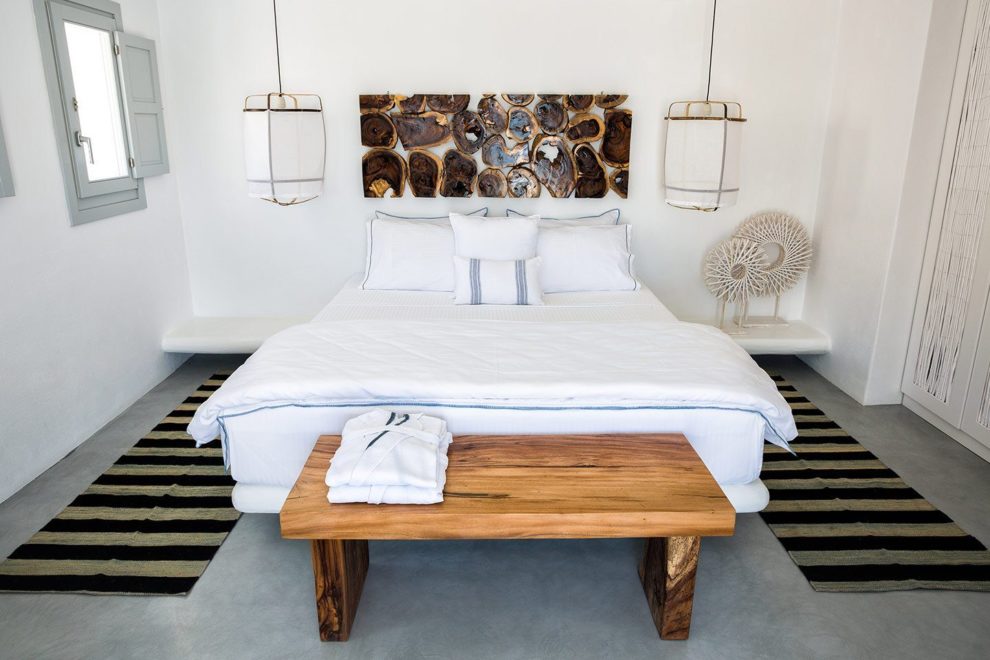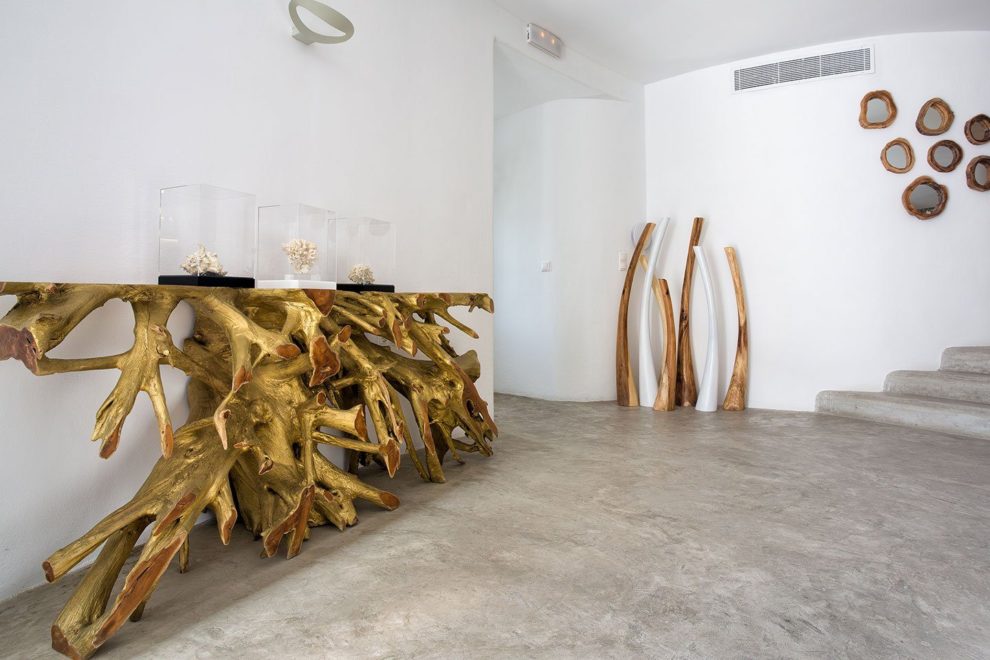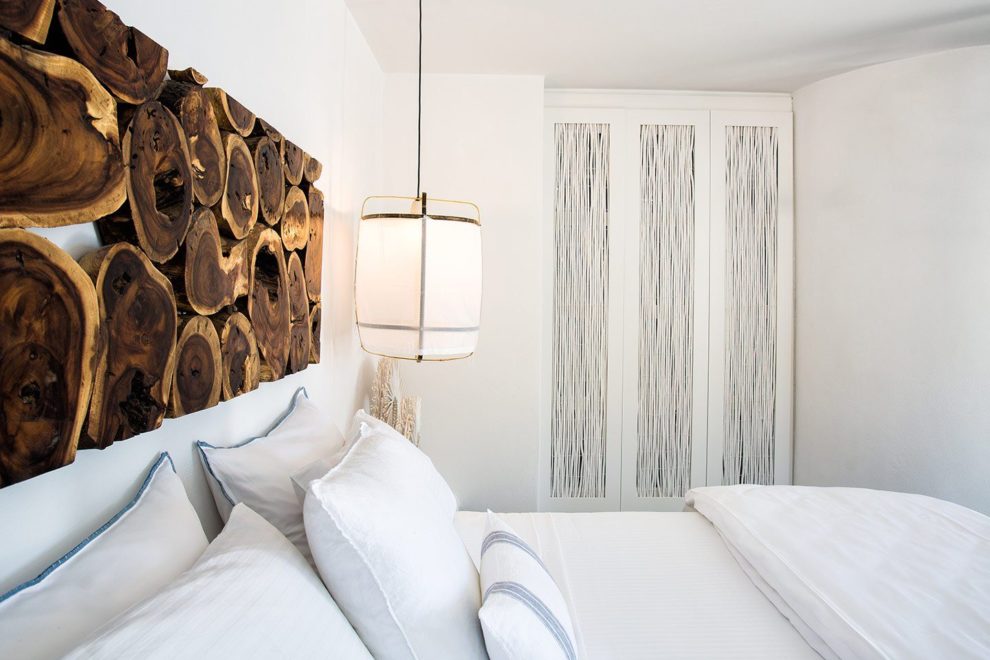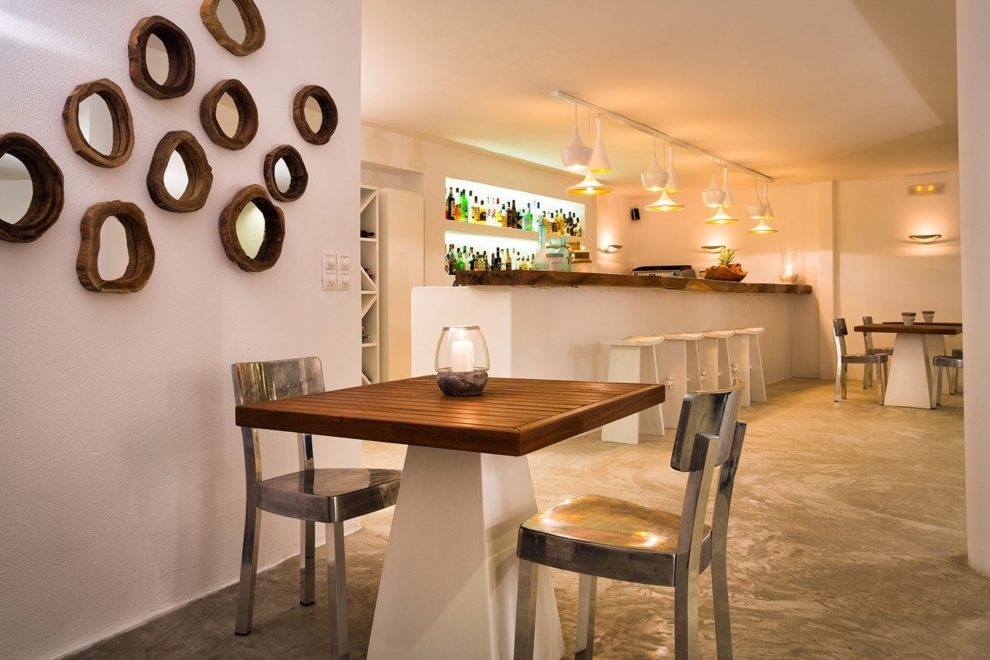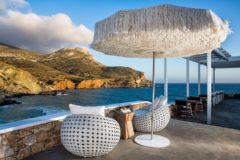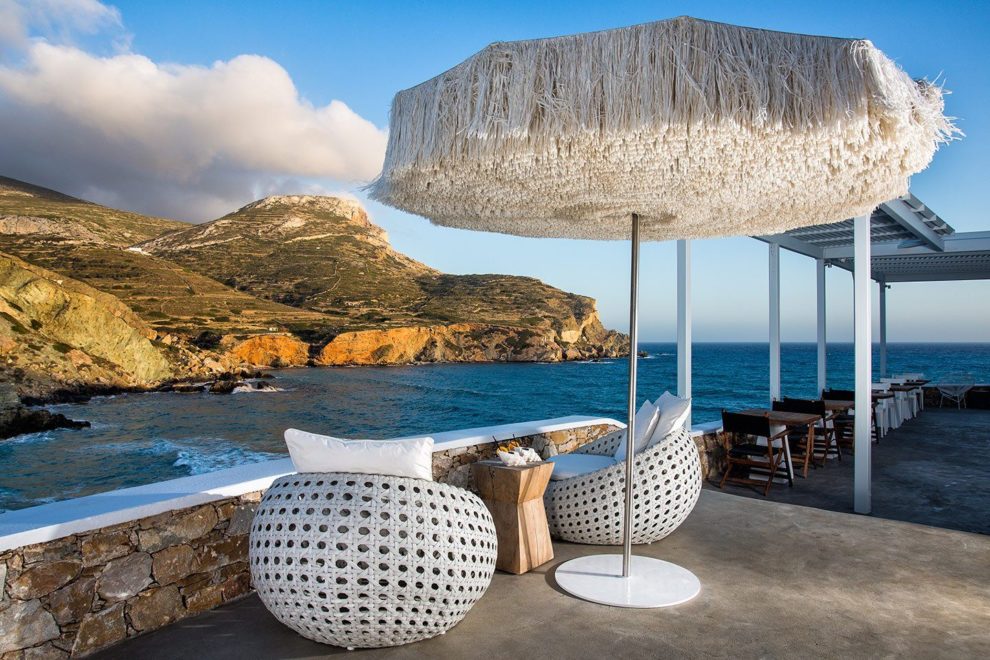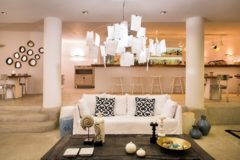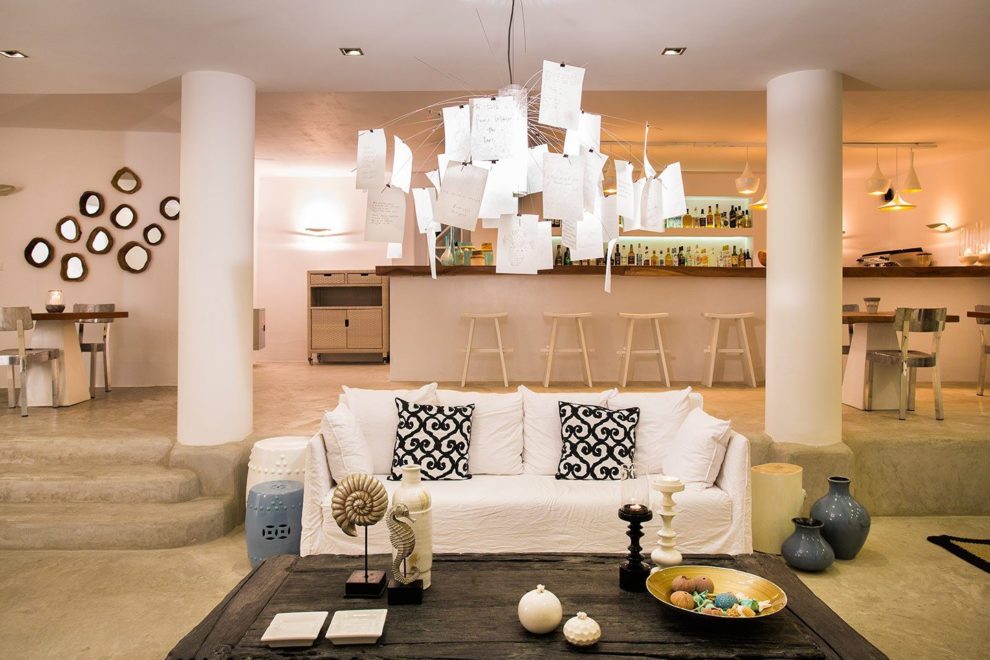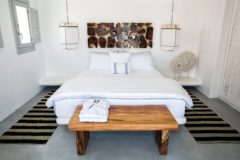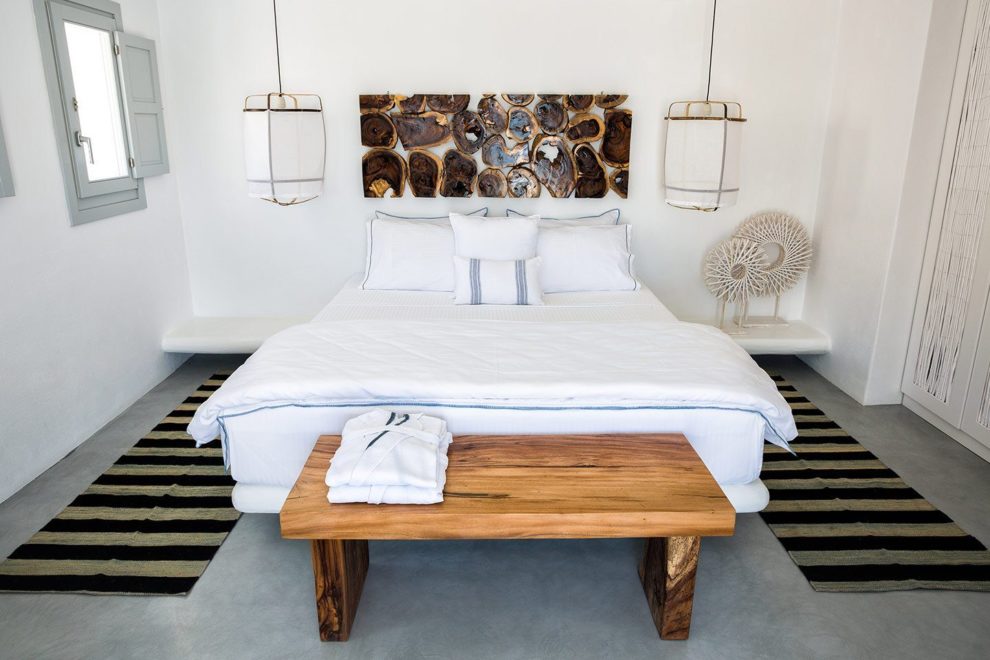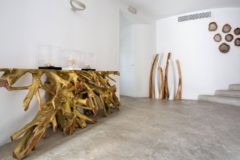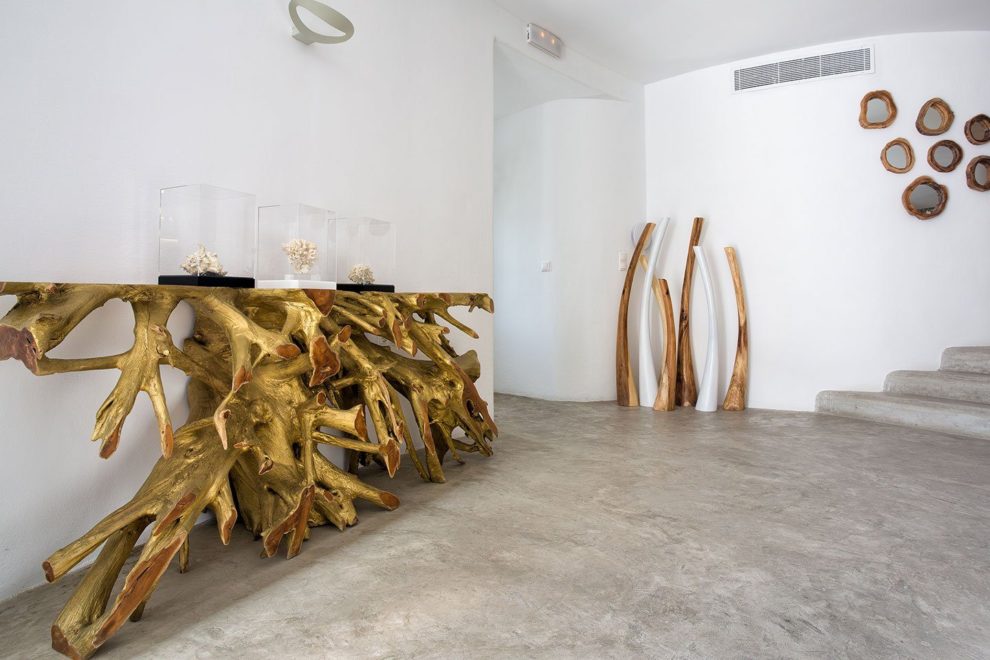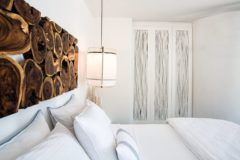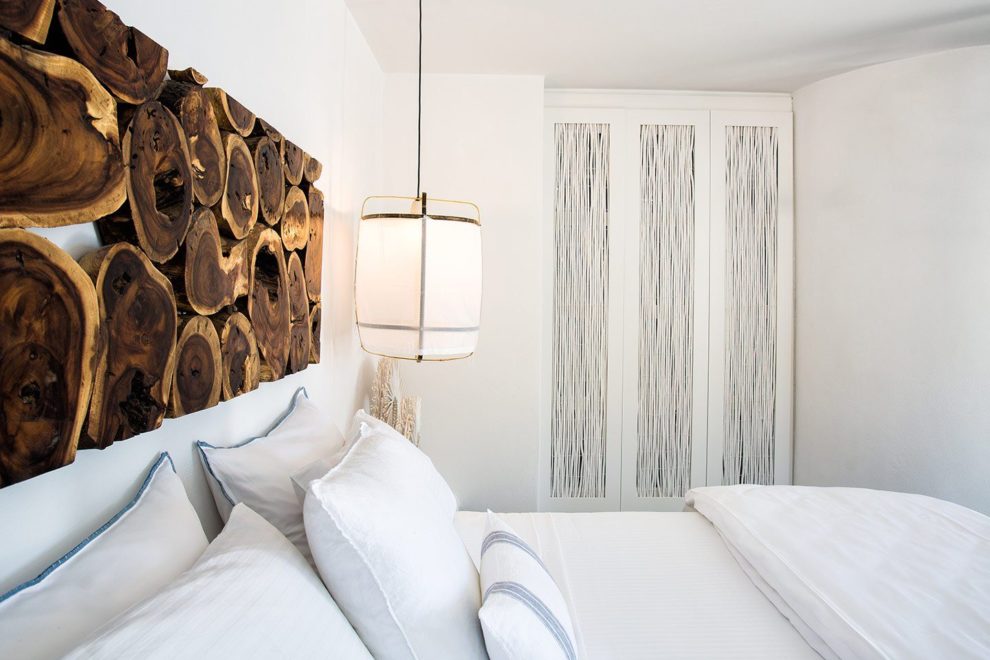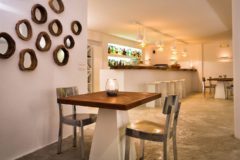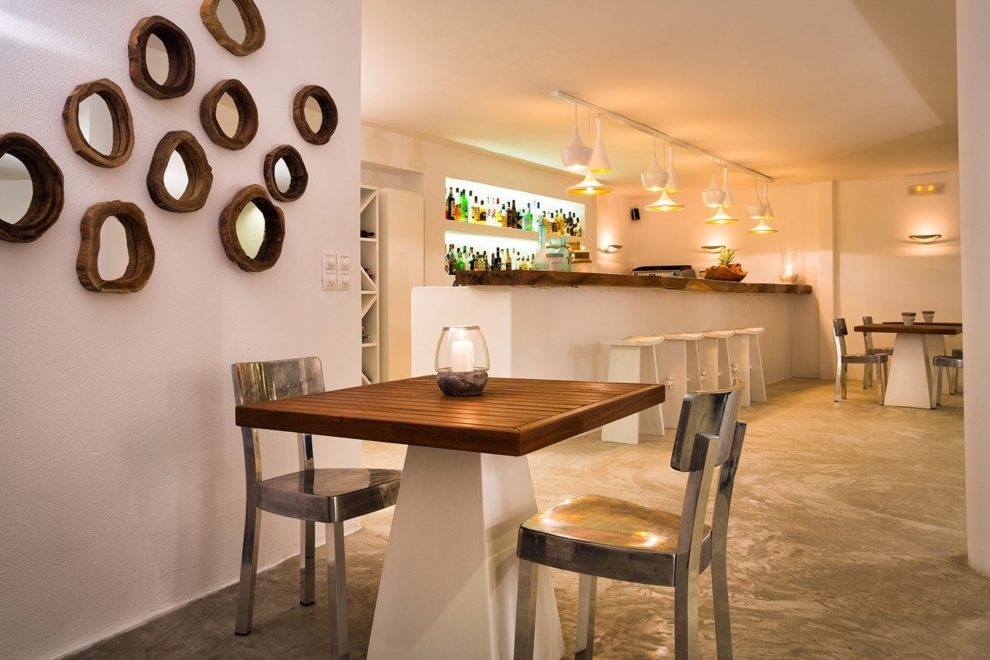 Blue Sand Boutique Hotel & Suites
Every moment at Blue Sand Boutique Hotel & Suites is a new experience, a chance for something new, for something unique. Indulge in a luxury beachfront retreat in view of the endless sea while listening to the sound of its whispers.
Inspired by the laid-back bohemian style and the minimal Cycladic tradition, the Blue Sand hotel in Folegandros features some of the finest Folegandros accommodation options for a truly relaxing stay by the beach. Boasting an amazing sea view, all rooms have been designed with comfort in mind and offer an amazing range of modern facilities and conveniences to enhance your overall holiday experience. The all-white walls, the touches of wood and stone evident in all Blue Sand rooms in Folegandros evoke a feeling of bliss and calm welcoming you to surrender to the pleasures of luxury living.
Beach

Breakfast

Hair dryer

Mini bar or fridge

Parking

Room service

Site beside water (sea/lake/river)

Television on site

WLAN
Online Reservation
Book Now
Contact Information
Blue Sand Boutique Hotel & Suites
Agali
84011
Folegandros
Greece